Posted by Andie on April 30, 2016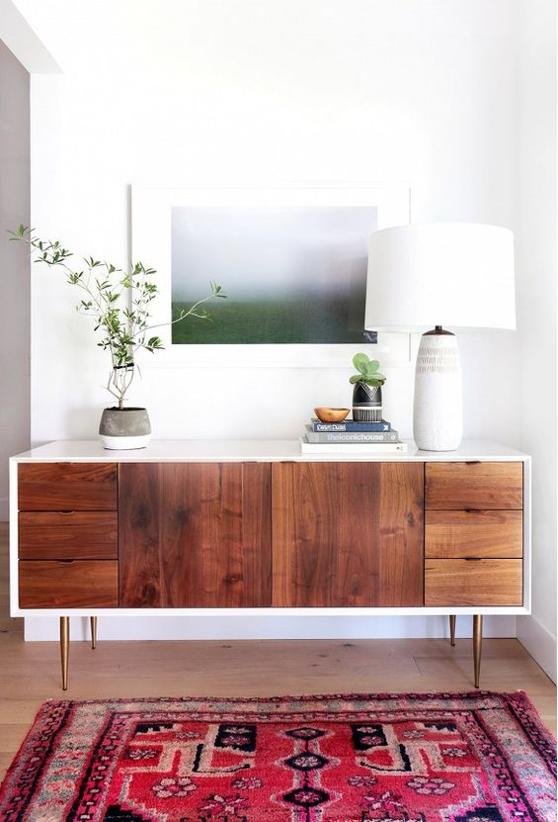 The interior design world has been in love with mid-century modern design for a few years now. With all the natural materials, contemporary patterns, and the seamless flow between inside & outside (think wall to ceiling windows, sliding glass doors, etc), what's not to like? Many people wonder if this obsession is just a passing fad brought back by television shows like 'Mad Men', or if this throwback style from the 1940's-1970's actually has long term staying power. Thoughts?
There are opinions on both sides of the fence, but according to Houzz.com, mid-century modern isn't going anywhere any time soon. Anoushka Allum from Smartspace Interiors told Houzz,
"As our lives become busier and more complicated, and our environments more built-up, we crave a simple connection to nature and the warm and comfort that provides. MCM (mid-century modern) design delivers this in spades.....It's not a design trend, it's here to stay. It never really went away. The days of over-consumption and extravagance are hopefully behind us, as many of us are trying to live more consciously. MCM design embodies this with its use of minimal finishes, clean design and pared-back aesthetics."
Personally, I love the fresh clean lines, clutter-free, less is more approach of mid-century modern, but I do think there can be too much of a good thing. You don't want your house to turn into a shrine to the 1960's, right? I'm all about mixing in mid-century modern pieces with other styles like vintage, industrial, modern, and antique to keep things eclectic and interesting. Rebekah Chichero from Small Room Interiors said, "As homeowners' awareness of the style grows, they are learning they don't have to have a house full of mid-century modern to appreciate it. It's about getting the balance right."
And now, for some mid-century modern inspiration....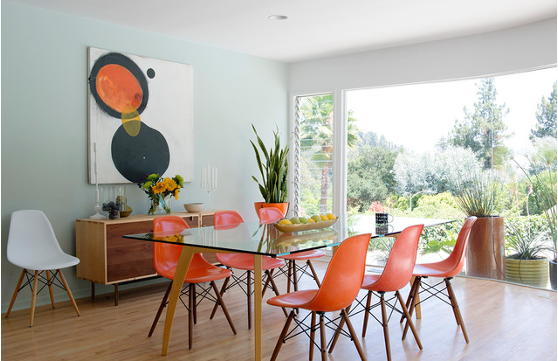 via houzz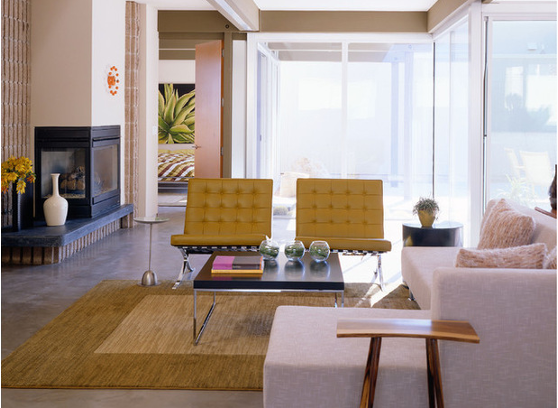 via houzz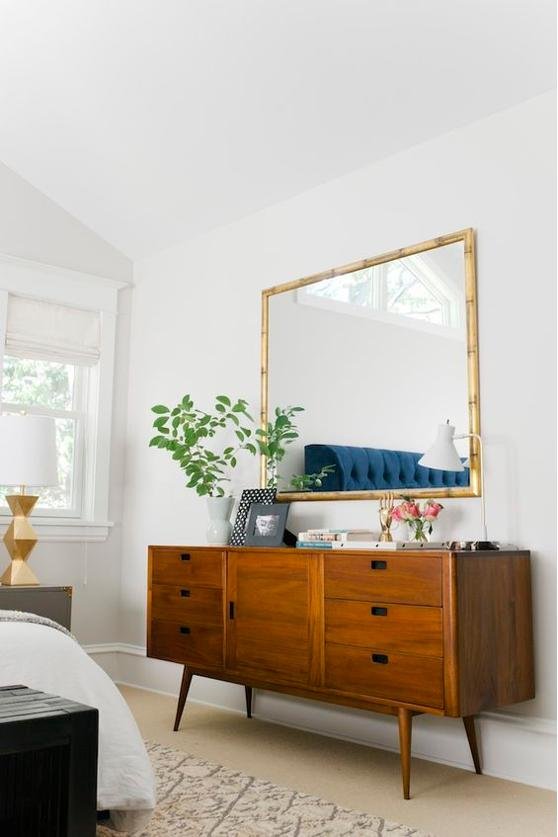 via pinterest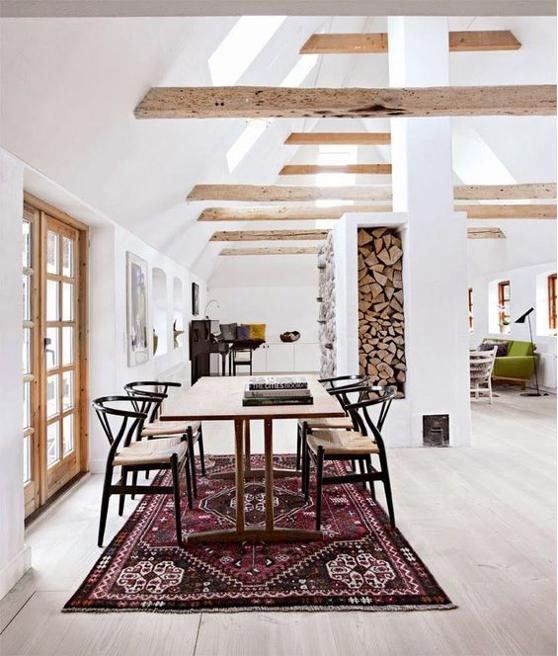 via pinterest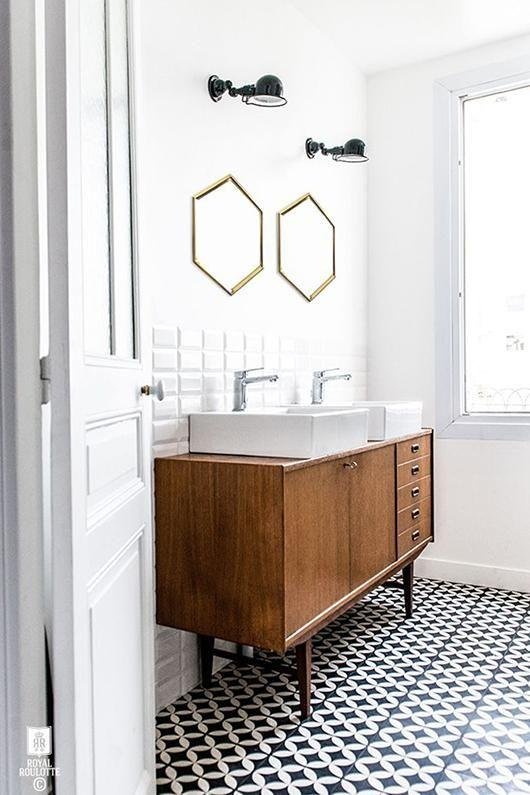 via pinterest

via pinterest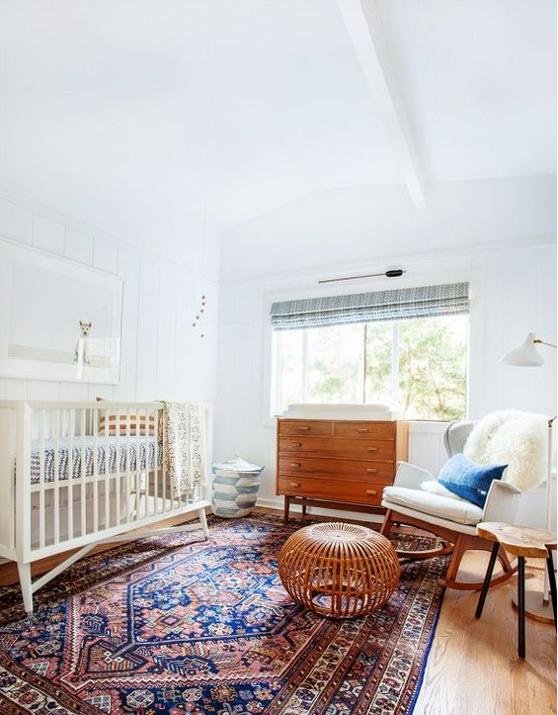 via pinterest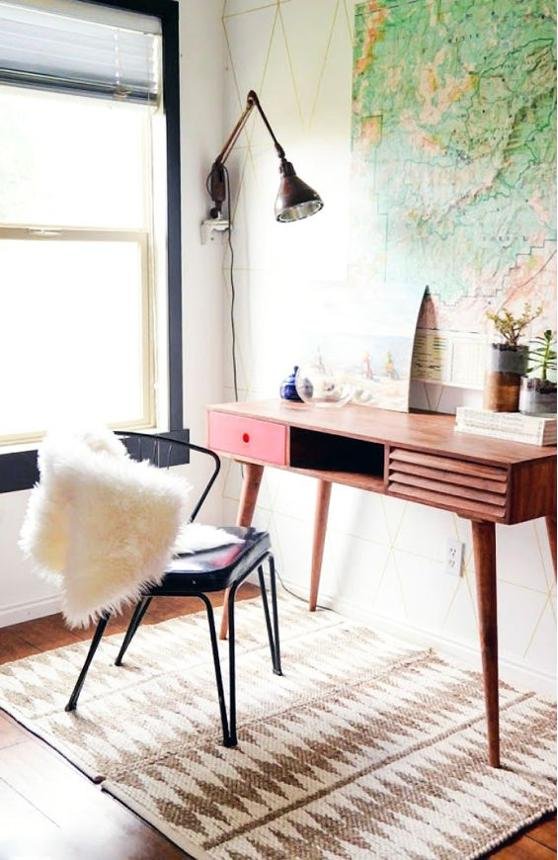 via pinterest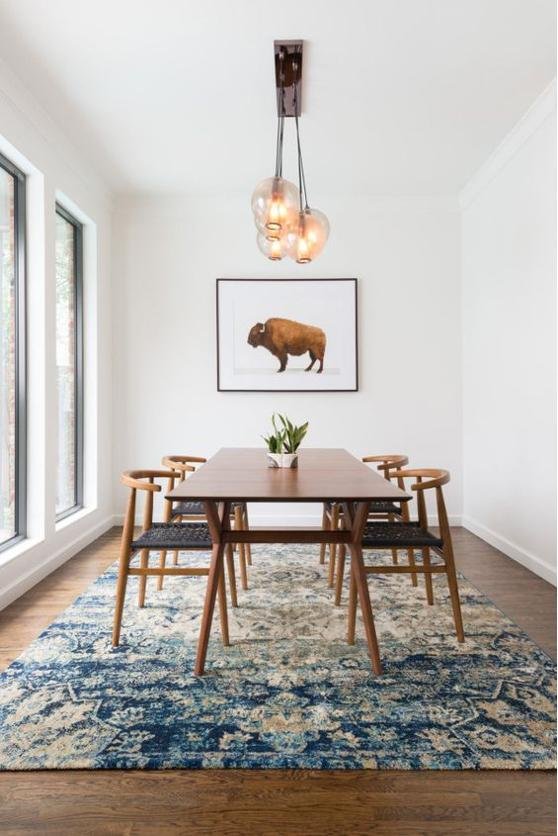 design milk via pinterest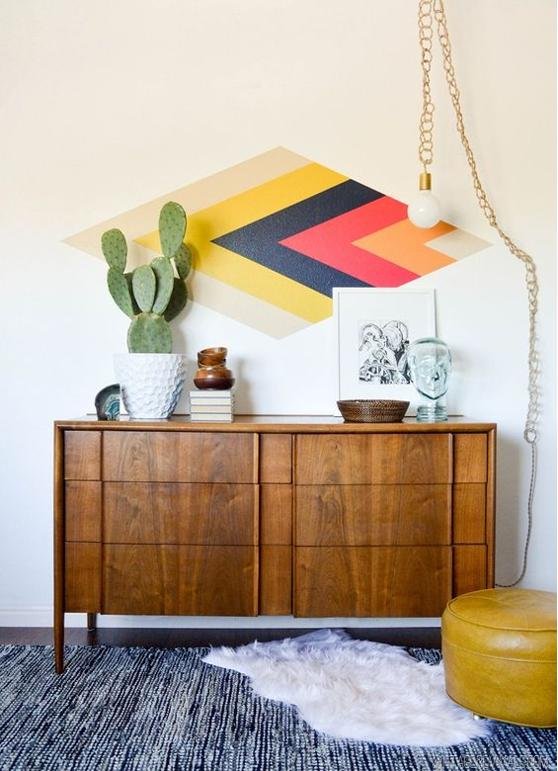 via pinterest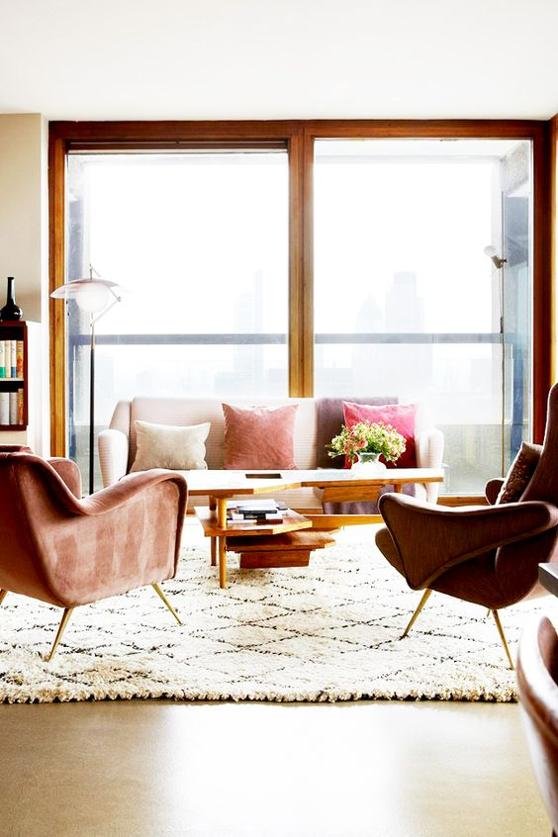 via pinterest
How have you incorporated MCM pieces into your home design? Do you agree with the experts? Think it's here to stay or are you ready to see it go away?
Sort By Blog Topic:
Popular Posts
Subscribe to the The RC Willey Blog Blog
Subscribe to the The RC Willey Blog Blog
Unsubscribe from the The RC Willey Blog Blog