Posted by Kerry on April 7, 2016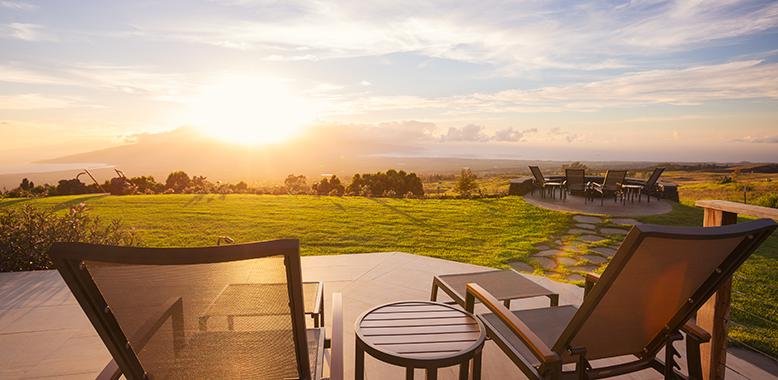 Spring is by far my favorite time of year. Every morning I wake up a little bit happier because the sun is shining and I know it will continue to shine late into the evening. I've got plants growing in the greenhouse, the patio furniture is on the porch and we are cooking out a few nights a week.
Our backyard is a constant work in progress, much like the rest of our home, and I am trying to break down the projects into 5 elements: rest, eat, play, grow, gather.
Let's start with rest. You need a comfortable place to sit when enjoying the outdoors. For some people it's a chaise, other's a full blown patio sectional. Everyone has different needs and different space requirements, but in my opinion the very first thing you need to enjoy the outdoors is a place to sit.
The second thing you have to have in your backyard is food! Sure, this means you will probably have flies and bees and ants trying to eat it as well, but there's nothing better than having a meal on your patio in nature. The food element of a backyard can be as mild or wild as you want. You can grill, smoke BBQ, cook a pizza, have an outdoor fridge built into your outdoor kitchen, sit on a picnic table or have a beautiful patio dining set with an umbrella! It's up to you how crazy you want to get, but I think you will all be surprised on how much time you spend outside once you have a good dining setup.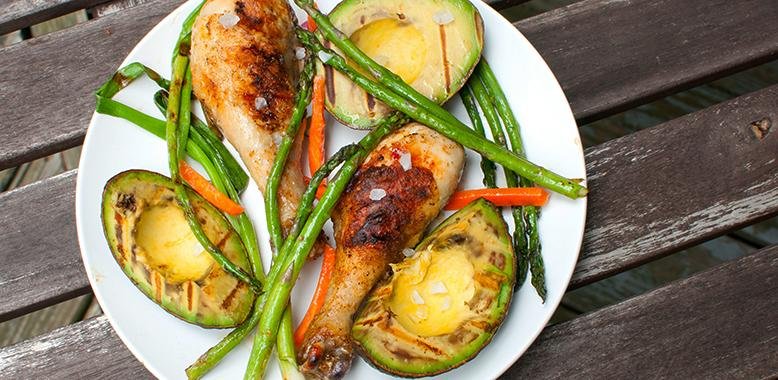 The third element of a great backyard is play. This can mean a whole variety of things depending on your lifestyle. It could mean time with your kids, time with a pet, or time kicking back with friends to watch a movie outside. Whatever your version of play is, we have you covered at RC Willey!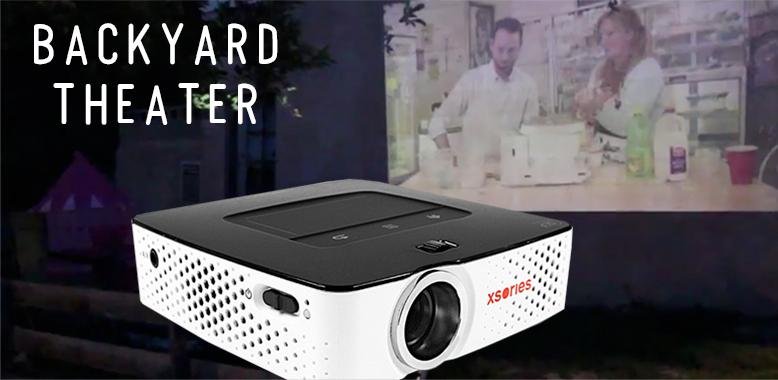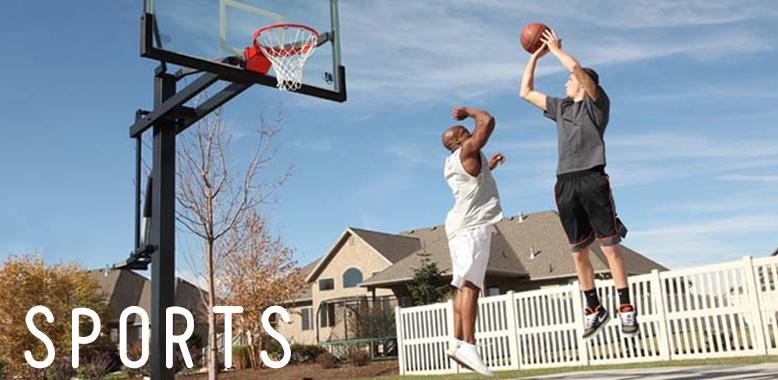 Next up we have the 4th element, grow. As someone who lived in a concrete jungle for a decade I really appreciate some grass and flowers in my life. Every year I get more into my vegetable garden and everything I need to do to make more veggies grow. If you have a green thumb or just want to try a bit of gardening, I urge you to go for it this year! I find it relaxing after a long day to visit the greenhouse and see what grew while I was at work...and there's nothing better than heading outside at night to pick a fresh salad that you grew from your garden.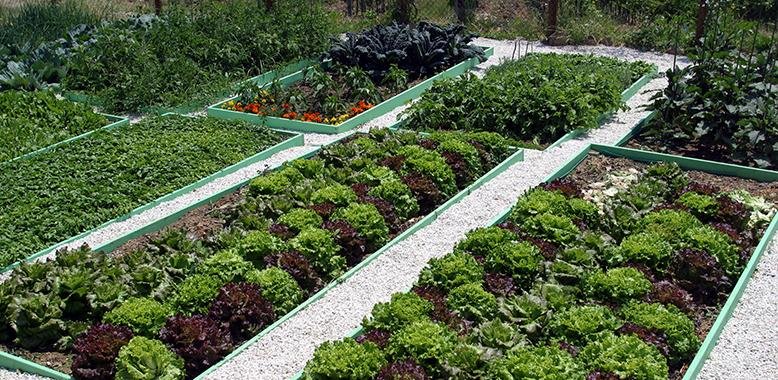 Finally we have to gather. You know, we spend so much time apart these days. We have jobs, school, and many long-distance relationships. It's very important that we have a moment to sit and enjoy each other's company. A firepit is a perfect way to stem conversation in a group. It provides warmth and a focal point. It connects us to the past as well as the future. There are many types of firepits, so no matter what your needs are we can help find one that suits you.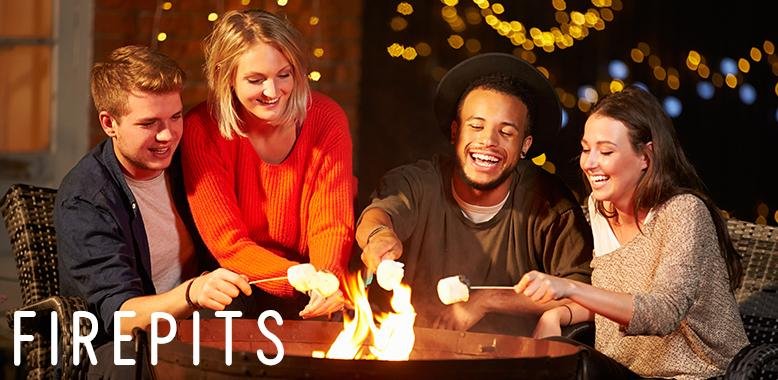 I heard a landscape designer give a talk recently and the way he made all of his projects so great is he broke them down into "rooms." This was good for breaking up your space but also it helps to focus on projects one at a time. It's really overwhelming to look at a big outdoor space and wonder what needs to happen first and by the end of the outdoor season you are lucky if you just kept up with mowing for a summer. So try breaking your outdoor rooms down by the elements this year and maybe you will be able to check one or two off the list! Happy Spring!
Sort By Blog Topic:
Popular Posts
Subscribe to the The RC Willey Blog Blog
Subscribe to the The RC Willey Blog Blog
Unsubscribe from the The RC Willey Blog Blog