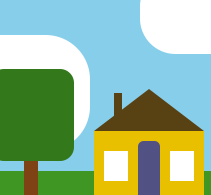 Posted by RC Willey Community on April 26, 2016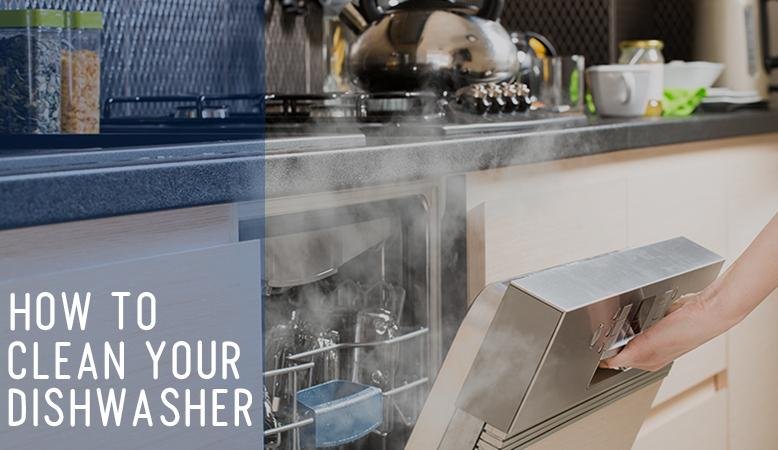 How to Clean Your Dishwasher
Is it necessary to clean an appliance that is responsible for cleaning? It is, but don't worry. Cleaning your dishwasher is super easy and won't feel like another dreaded chore.
You have everything you need in your kitchen. These few easy steps take no time at all and keep your dishwasher running smooth and smelling fresh.
First on the agenda, clean the bottom drain. Remove the bottom basket to give you easy access. You'll find some yucky stuff down there that needs to be removed. For me, spinach was the tricky culprit. It was rather painless to get in there and I could quickly see why cleaning your dishwasher is a must.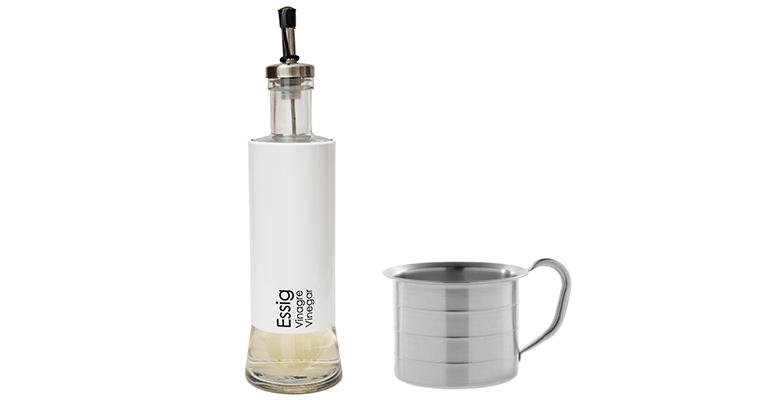 Step two is as effortless as it gets. Put one cup of vinegar in a dishwasher safe dish (I used a measuring cup because it fit well on the rack) and run a full hot water cycle. I use vinegar to clean pretty much everything in my house so I knew it would get the job done. This will break down grease and other grungy stuff, which makes your dishwasher less than fresh.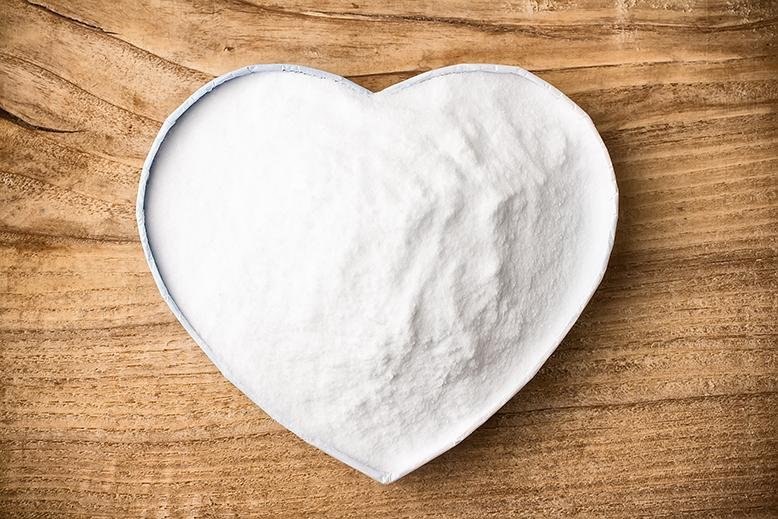 Finally, sprinkle the entire bottom with about a cup of baking soda. You'll need to run one final short hot water cycle, but this will get rid of any remaining odors and stains.

If a new dishwasher is the solution for you, RC Willey has a huge selection of dishwashers! You'll be amazed at how dishwasher technology has improved. They are quiet, roomy, and energy efficient. You'll be able to fit all of your dinner dishes inside, start it knowing it's using less energy and be able to have a conversation in your kitchen without raising your voice. It's a beautiful thing.
Sort By Blog Topic:
Popular Posts
Subscribe to the The RC Willey Blog Blog
Subscribe to the The RC Willey Blog Blog
Unsubscribe from the The RC Willey Blog Blog