Posted by Andie on May 13, 2016
When we moved to the east coast last summer we were shocked when we arrived to our new apartment and found that there were literally NO LIGHTS in the family room and bedrooms. This was our 6th move in 6 years of marriage, and no lights? That was a first for us! There were a few canned lights in the kitchen and bathrooms, and that was it. The craziest part about it was that we were literally the very first to move into our apartment, which was in a brand new building. We couldn't even figure it was just one of the quirks you have to put up with in an old structure!
It turns out you don't realize just how important good lighting is until you don't have any lighting!
(Isn't that how it is with most things in life?) The place has amazing windows, and in the daytime it's flooded with loads and loads of natural light and sunshine, but at night you are basically sunk. It only took us about 24 hours to get out and purchase a whole bunch of lamps to make the place more homey, and bright (quite literally).
Lighting is one of those basic essentials in a home that can be overlooked. While it's easy to find other things that seem more pertinent to allocate your funds towards, don't skimp on lighting! Statement lighting is one of the best ways to bring style, personality and character to your home.
"Statement lighting- think glittering table lamps and bold ceiling fixtures- has always been a key component of great design, but the emphasis these days is on items that looks as good off as they do on."- Jessica Cumberbatch Anderson, Elle Decor
I'm really loving all the glamorous chandeliers and unique pendent lights I've been seeing lately. They look beautiful even when the lights are turned off, and they create gorgeous light when they are on. Get inspired from the photos below, and remember, just say no to boring lights!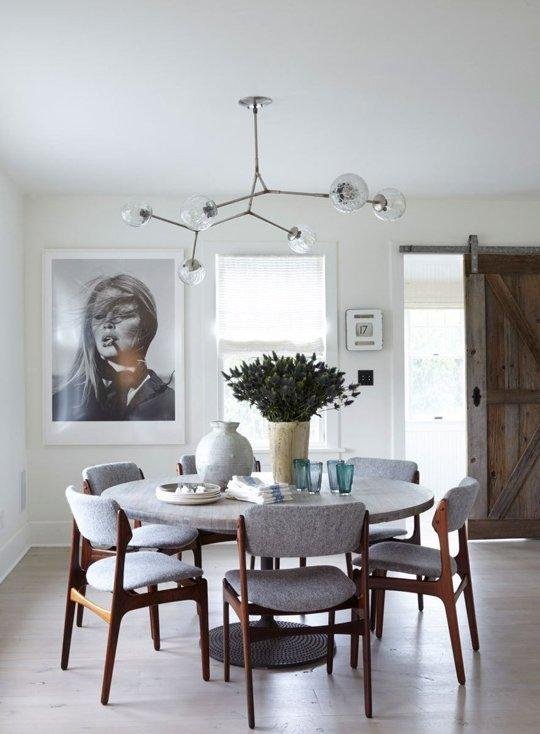 via apartment therapy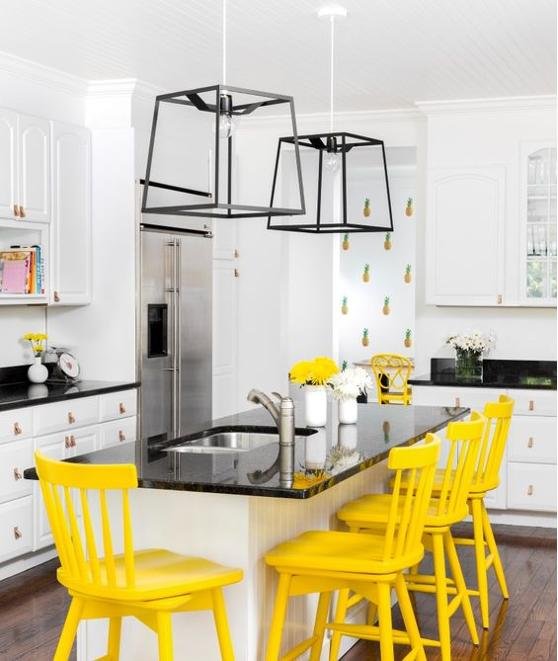 via pinterest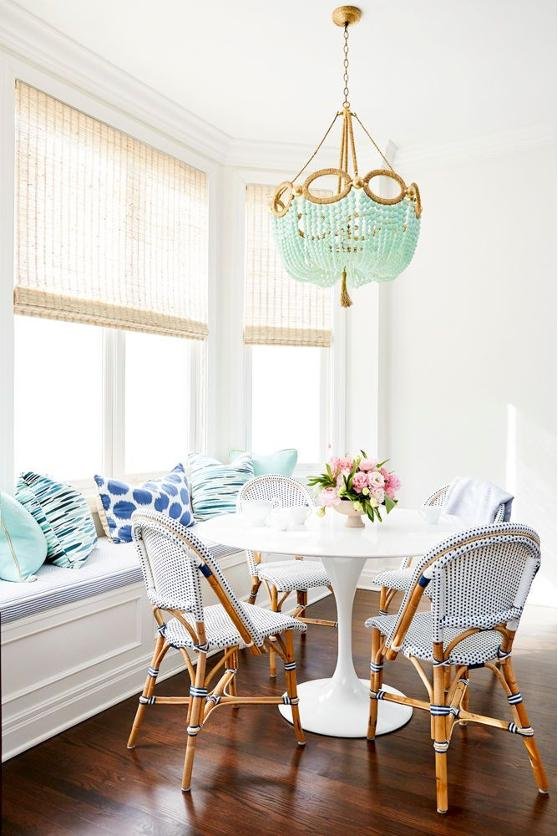 via domino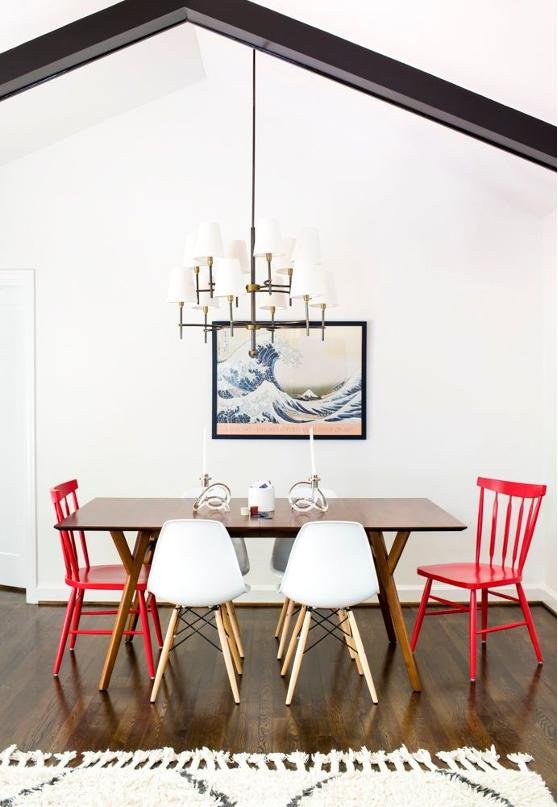 via domino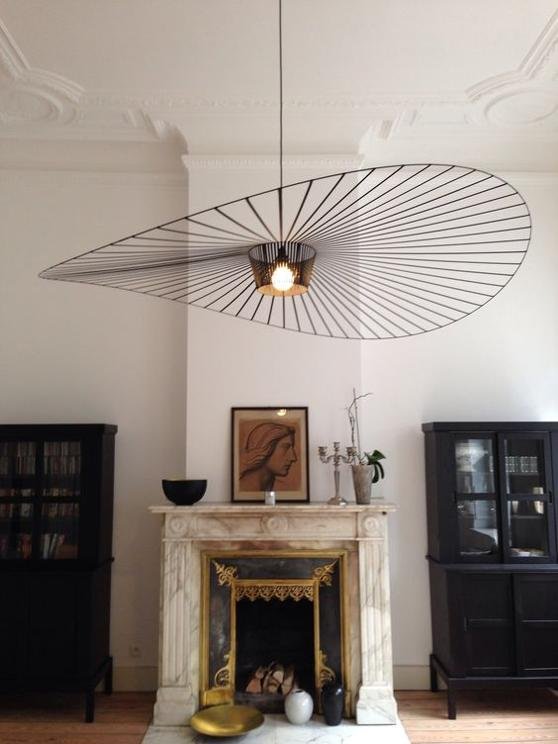 via pinterest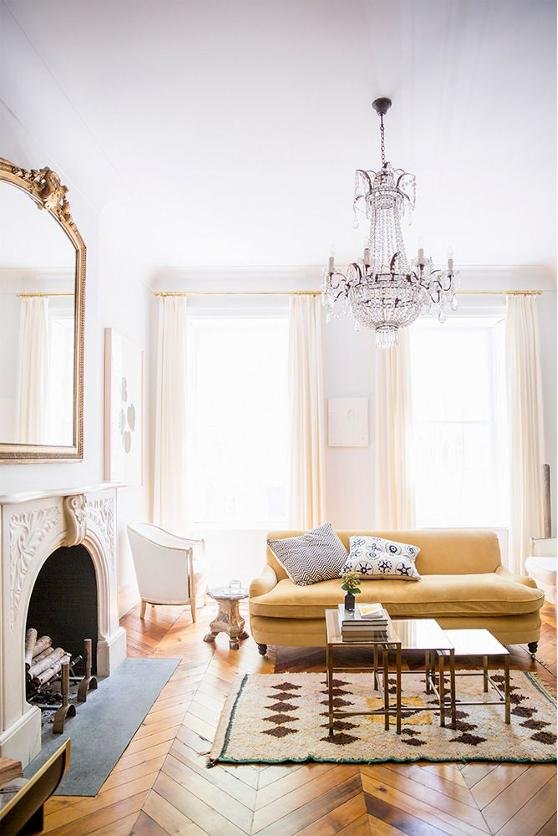 via domino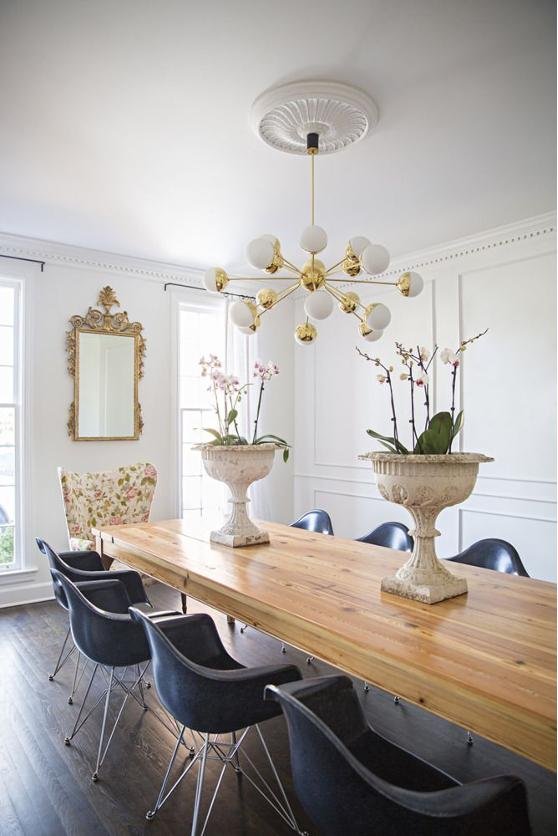 via domino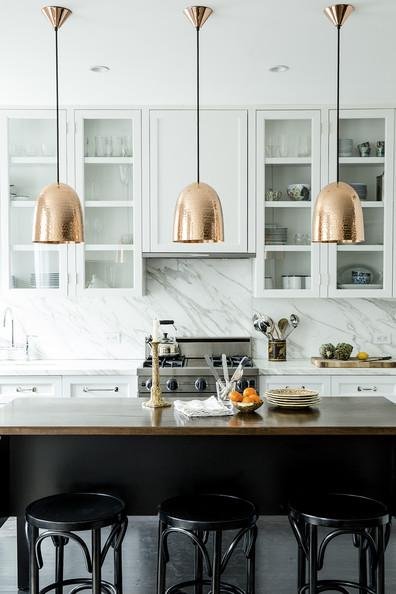 via lonny mag
Sort By Blog Topic:
Popular Posts
Subscribe to the The RC Willey Blog Blog
Subscribe to the The RC Willey Blog Blog
Unsubscribe from the The RC Willey Blog Blog