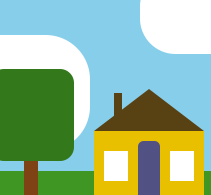 Posted by RC Willey Community on August 10, 2016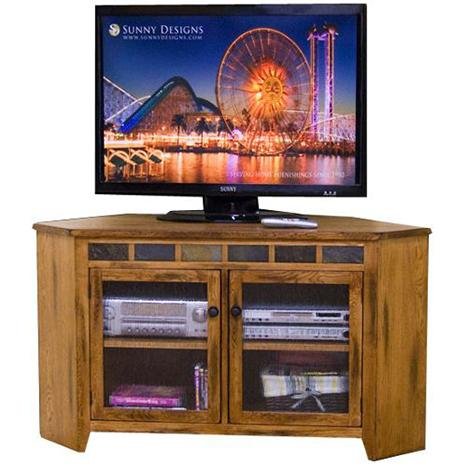 A corner T V stand is a great solution for tricky room configurations. Available floor space or odd traffic patterns can prove to make decorating and arranging your tv a little tricky. Most corners in a room go unutilized, as it can be difficult to know exactly how to arrange furniture pieces in a way that best work for your space.
With a corner TV stand, you can take advantage of that often unused space and either create a focal point or give the TV a little more tucked away feeling. You'll want to be sure to really check your dimensions because, depending on the size of your TV, it can come out into your room a bit more than you anticipate. Either way, a corner t v stand is a really fun option for any home and RC Willey has a great selection for you to choose from. Here are a few from our tv stand collection.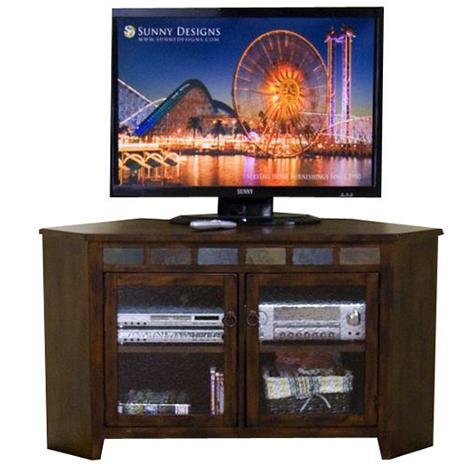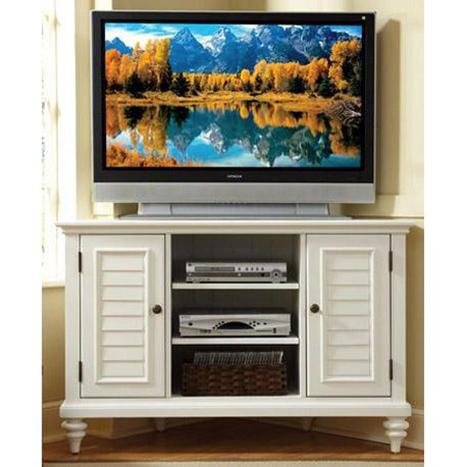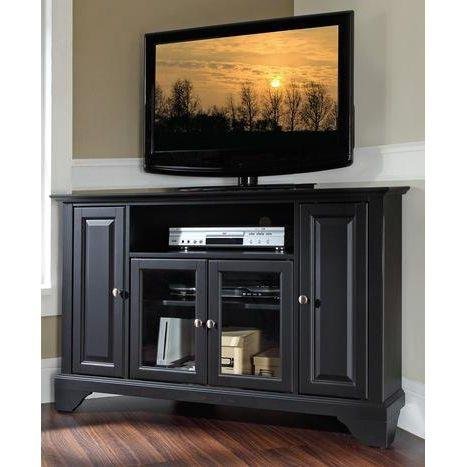 Sort By Blog Topic:
Popular Posts
Subscribe to the The RC Willey Blog Blog
Subscribe to the The RC Willey Blog Blog
Unsubscribe from the The RC Willey Blog Blog