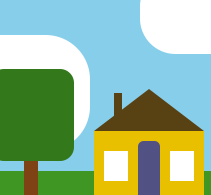 Posted by RC Willey Community on September 23, 2016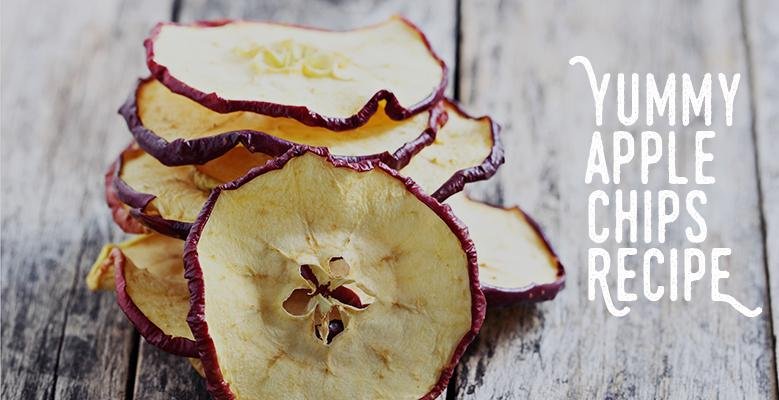 Fall is here—Cue changes in colors, cooler weather, pumpkin spice everything and trips up to the mountains or the local Farmer's Market with friends and family. During this time of year, we are able to find apples at their freshest and a trip to the local orchard may leave you with more apples than you know what to do with.
We all need something to snack on as we curl up with a good book and sip on a cup of hot chocolate or coffee. This recipe for apple chips will ensure that you can enjoy all the flavors of fall to their fullest and makes for a great family activity or side dish at any one of the parties that will be thrown this Fall.
Ingredients:
3 Apples
First Variation (Pumpkin Spice)
2 tbsp. of ground cinnamon
1 tbsp. ground ginger
1 ½ tsp. ground nutmeg
1 ½ ground cloves
Second Variation (Chai Spice)
2 ½ tsp. ground ginger
2 tsp. ground cinnamon
1 tsp. ground cardamom
1 tsp. ground cloves
½ tsp. ground nutmeg
Optional: sprinkle sugar
Step 1: Make sure the oven is preheated to 200 degrees Fahrenheit and line your baking sheet with parchment paper. Now it's time to core your apples (for thicker chips, slice the apple with its core and pick out the seeds). Use the mandolin to make thin apple slices into rounds (discard the bottom slice) and place the rounds onto the baking sheet, or place the apple chips on top of a baking rack placed over a baking sheet.
Step 2: Mix together your chosen blend of spices into a small bowl. Lightly sprinkle the apples.
Step 3: Bake the apples for an hour and a half, remove from the oven and flip the chips and sprinkle the new side with more of the spices. Bake for another hour and check. If the apples are at the desired level of crispiness then turn off the oven and keep the chips inside the oven as it cools down as this will allow them to become crispier (If you prefer chewier chips, reduce the baking time and pull them out when they have reached your desired level of crunch). Store in an airtight container.
Popular Posts
Subscribe to the The RC Willey Blog Blog
Subscribe to the The RC Willey Blog Blog
Unsubscribe from the The RC Willey Blog Blog