Posted by Andie on October 11, 2017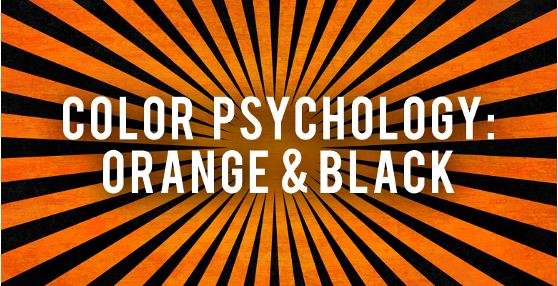 Orange and black are so quintessentially Halloween, that the two colors combined any other time besides October feels kind of gross, and maybe even wrong at first glance. It really is quite interesting when you take a closer look at the psychology of black and orange, and why they were selected as Halloween colors.....
BLACK: The color black is strong, and powerful. It has traditionally represented evil, death, darkness, and the unknown- making it an obvious choice when it comes to a Halloween color.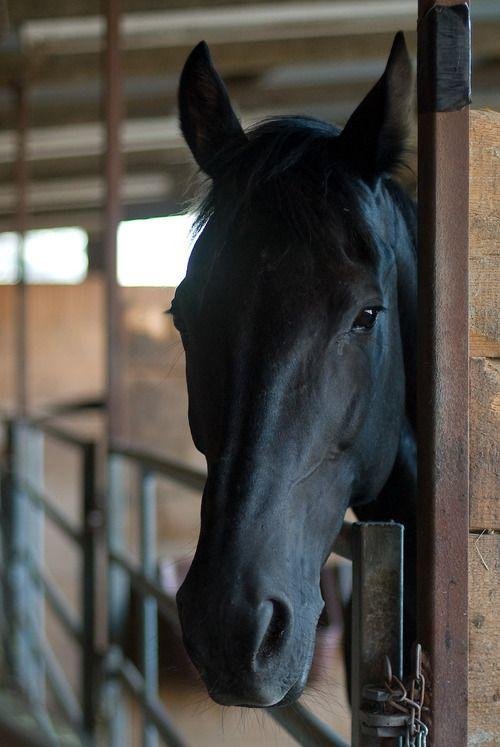 via pinterest
ORANGE: Orange is lively, friendly, warm, and inviting! It has the best traits of it's parents (red and yellow)-- it's energergetic, and happy. It's associated with celebrations, and stimulation.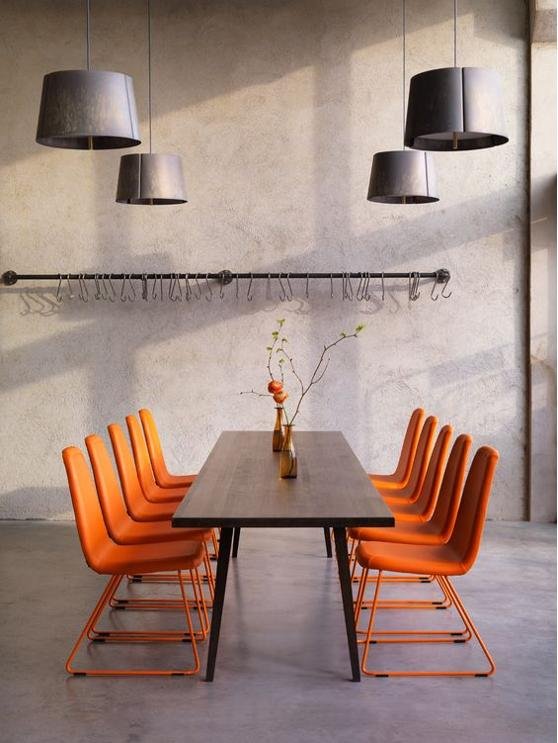 spaceist via pinterest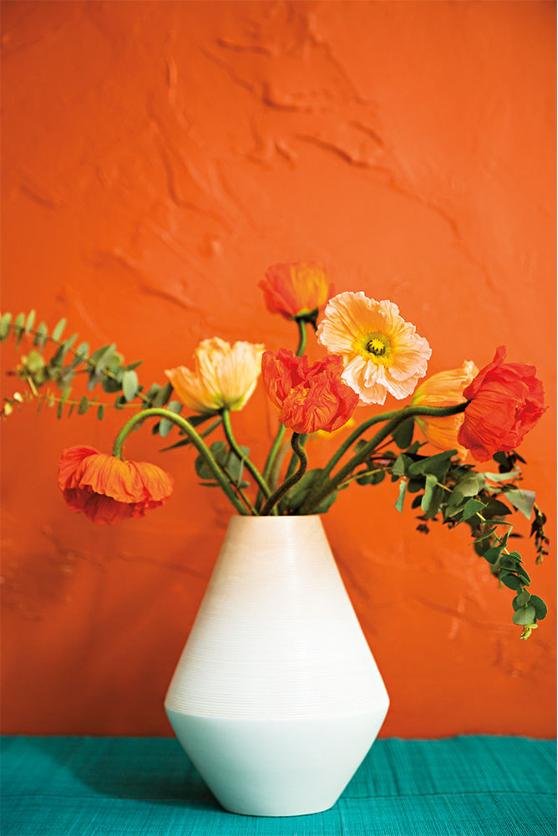 via Domino (photo by Brittany Ambridge)
Isn't it nteresting that orange and black are high contrast oppostites when it comes to symbolism and meaning? Orange represents warmth and autumn, while black symbolizes cold and winter. Life, and death. So cool! What a perfect combination- yin and yang.
For the record, I do think you can get some really tasteful interior design that incorporates both black and orange in a classy, non-Halloween way. Here are some pretty examples of the two hues together....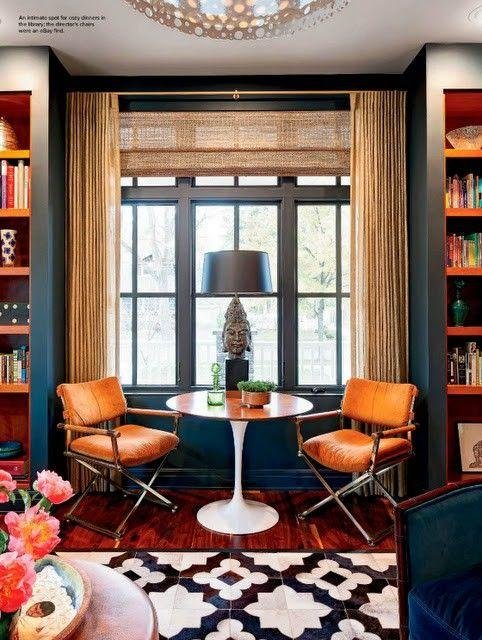 Laura Casey Interiors via pinterest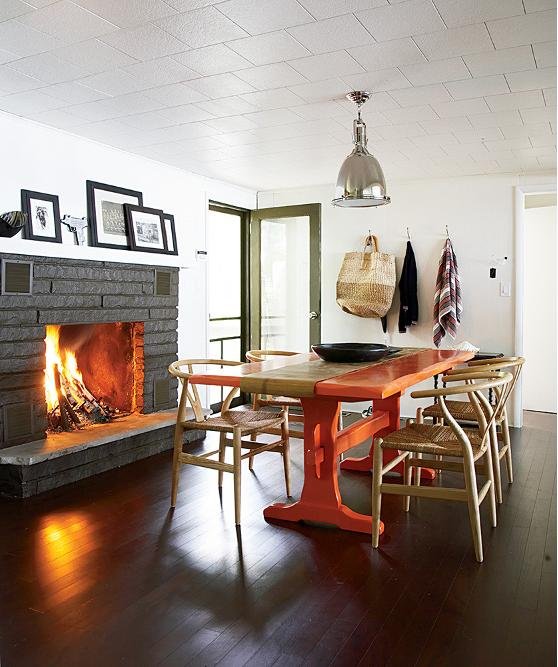 via domino mag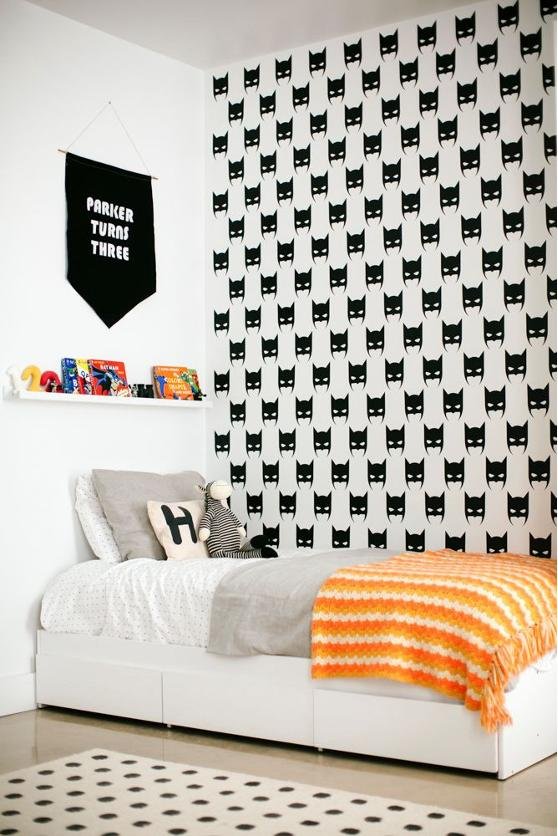 Anne Marie Photography via Domino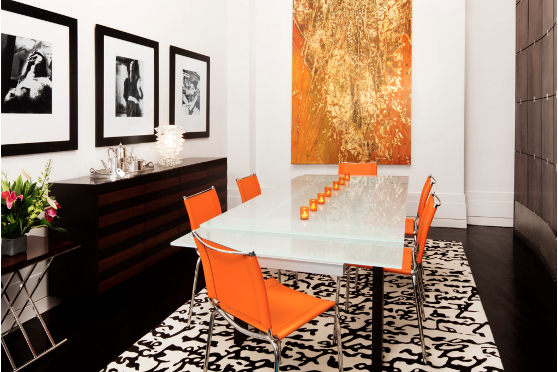 via houzz
Sort By Blog Topic:
Popular Posts
Subscribe to the The RC Willey Blog Blog
Subscribe to the The RC Willey Blog Blog
Unsubscribe from the The RC Willey Blog Blog