Posted by Alyssa on December 9, 2017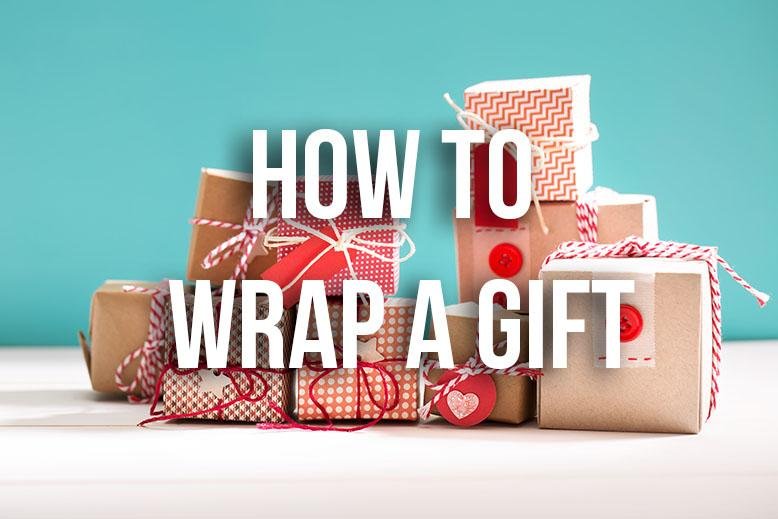 Have you ever walked into someone's home, seen piles of gifts that are perfectly wrapped with bows and ribbons, and been filled with envy at their gift-wrapping skills? Not to worry! You'll know how to wrap a gift like a pro after you watch these tutorials!
How to Wrap a Gift
If you're just beginning - HOW TO WRAP A BOX:
For those unmanagable, odd shaped packages - HOW TO CANDY WRAP A GIFT
Starting off simple - HOW TO MAKE A BOW
Take it up a notch - HOW TO MAKE A FANCY BOW
For the fanciest gifts around - HOW TO ADD A SASSY SASH TO A GIFT
Are you as inspired as I am?
Sort By Blog Topic:
Popular Posts
Subscribe to the The RC Willey Blog Blog
Subscribe to the The RC Willey Blog Blog
Unsubscribe from the The RC Willey Blog Blog