Posted by Alyssa on December 17, 2017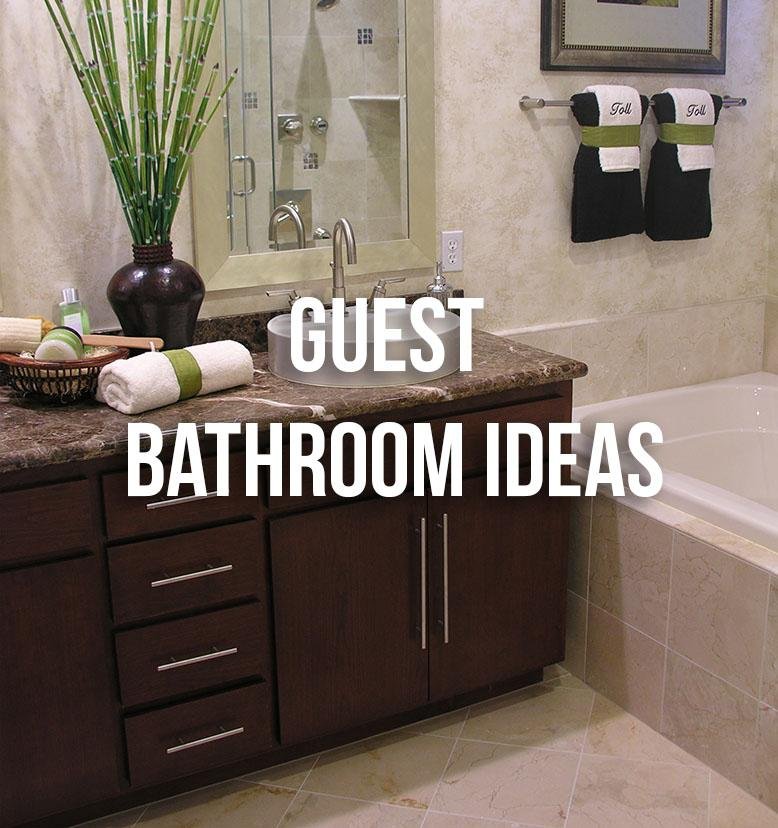 A guest bathroom can be a forgotten, extra storage place until suddenly you've got someone coming to stay! The last thing you want are your guests feeling uncomfortable in the bathroom they're staying in, but I've come up with some simple guest bathroom ideas that will make your guests feel right at home.
Guest Bathroom Ideas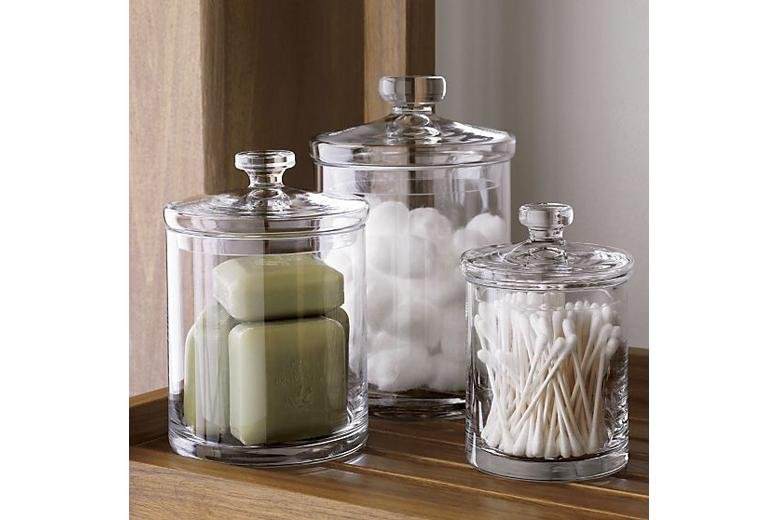 via Design & Decor
No matter how organized you are, it seems inevitable that something is left at home when you go on a trip. Save your guests the inconvenience of going to the store for a last minute purchase and keep your guest bathroom stocked with things they may need. Toothpaste, toothbrushes, cotton balls, razors, shampoo, and conditioner are great things to have on hand.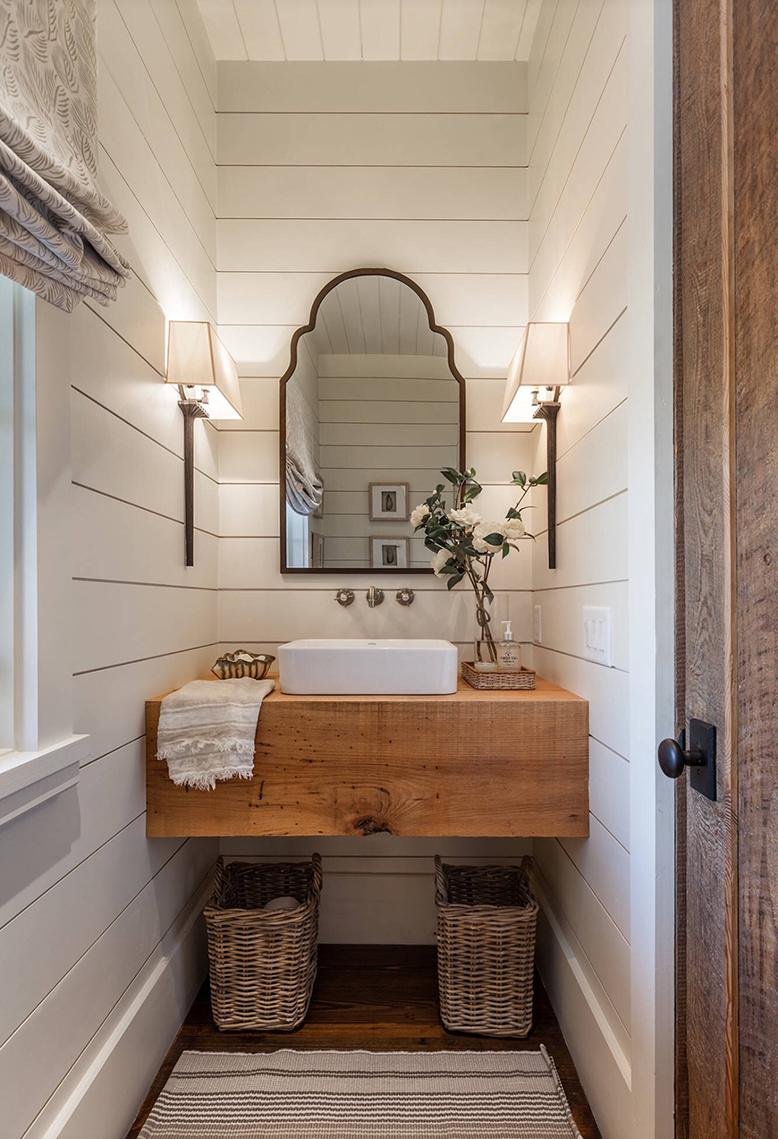 If your guest bathroom is smaller than you'd like, think about bringing in a mirror to make your space feel larger.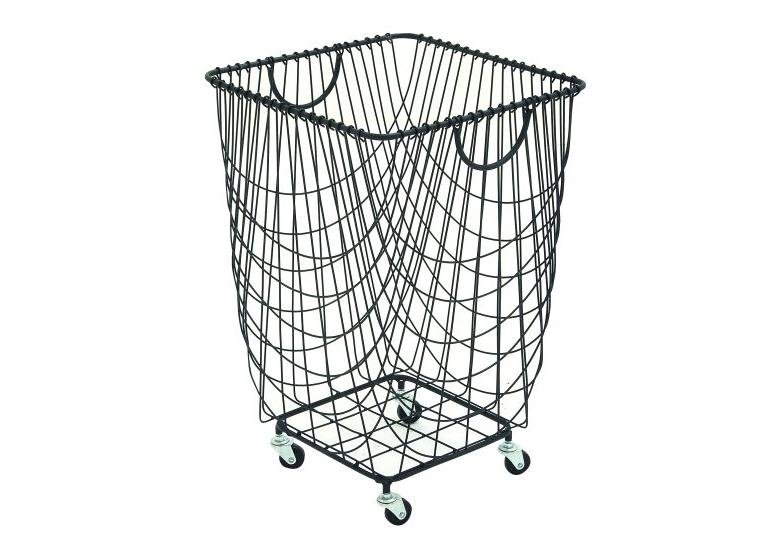 via RC Willey
Having a place to put used towels or linens is useful, so if you have space, try to include a hamper. Your guests will be glad there's somewhere to place their dirty laundry that isn't the bathroom floor or their suitcase.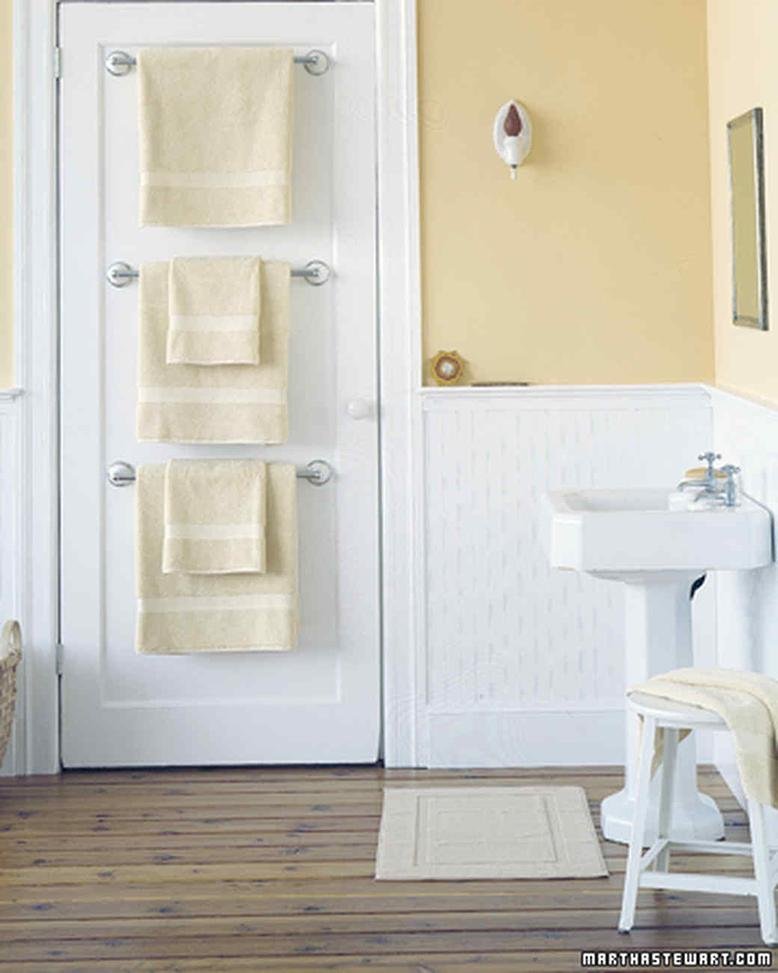 via Martha Stewart
Set out nice towels, washcloths, and hand towels for your guests. If you have a storage system like this metal towel rack you will be able to always leave your towels out. A good tip is to have your guest towels a different color from your everyday towels so that you're able to keep them nice and clean.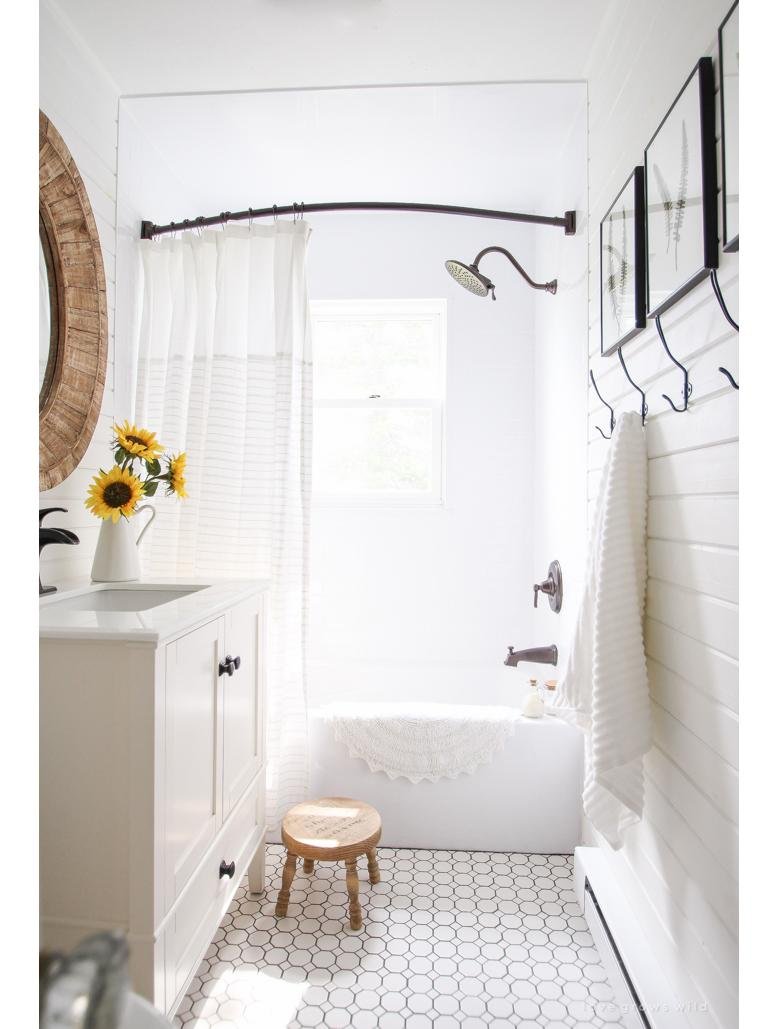 via Love Grows Wild
Just because it's a guest bathroom doesn't mean it shouldn't be beautiful. Scented soaps and candles will help it smell nice and adding a vase of flowers will brighten the room. If you are worried about keeping a plant alive, an artificial flower like this one will solve all your problems!
What ideas for guest bathrooms do you have?
Sort By Blog Topic:
Popular Posts
Subscribe to the The RC Willey Blog Blog
Subscribe to the The RC Willey Blog Blog
Unsubscribe from the The RC Willey Blog Blog