Posted by Alyssa on December 27, 2017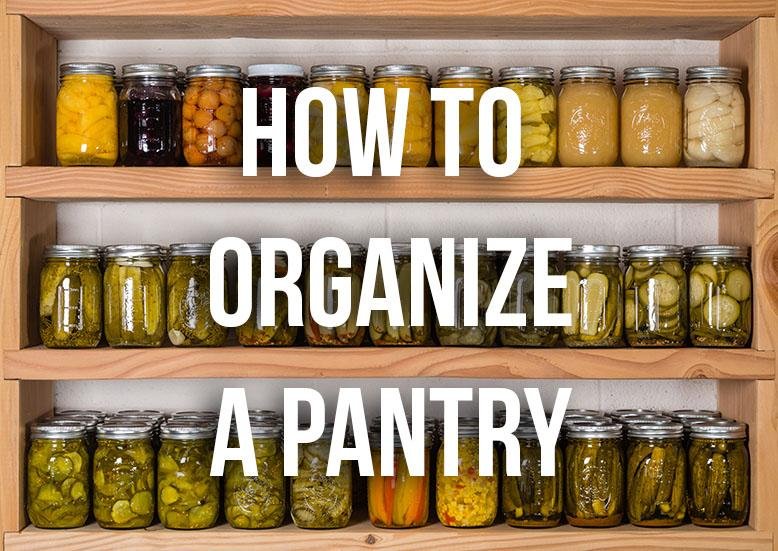 With the start of the new year approaching, it's time to start tackling that list of things to get organized! First on my list - the pantry. We don't have an actual pantry and just use a large cupboard in our kitchen. Because of its size, it's hard to keep organized and clean. I've decided to change how I'm keeping my pantry clean and have looked up some ideas of how to organize a pantry I thought I'd share.
How to Organize a Pantry
First, divide your pantry into zones. If you are like me and don't have a ton of space, your zones might be different sides of a shelf, but either way try to keep similar things together. Some ideas of different zones would be snacks, lunch supplies, quick dinner supplies, baking, etc.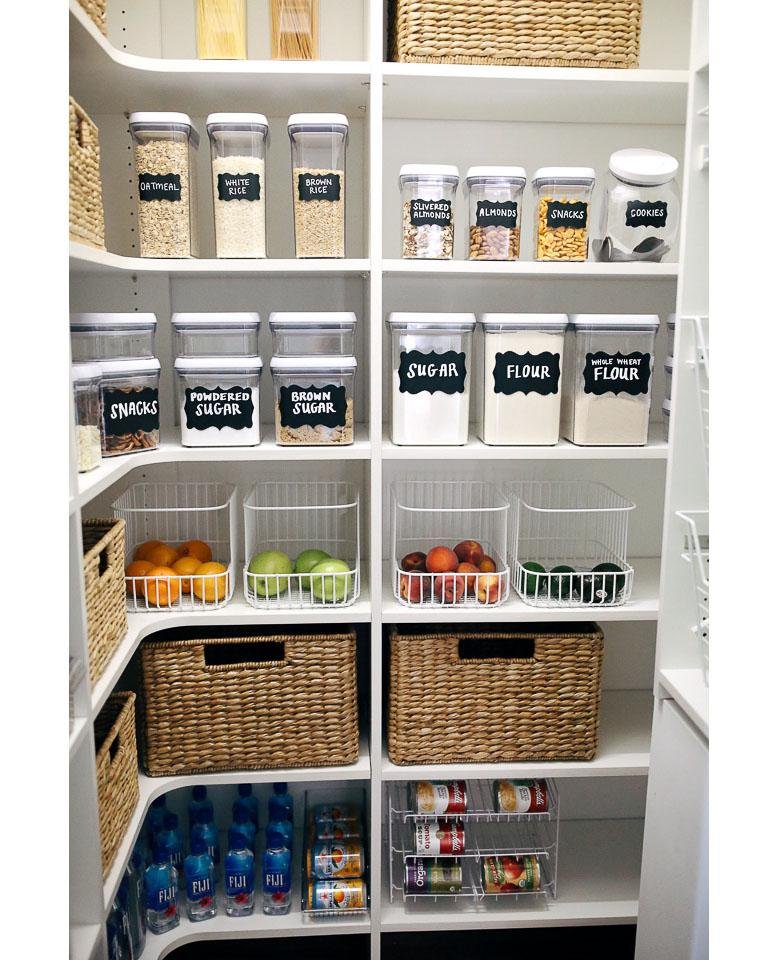 Keep everything in plastic, see through containers so you can see what is in each box before you pull everything out. If you want a classier look than plastic bins, these wire baskets would look great. Make sure you've labeled all your containers for even easier access.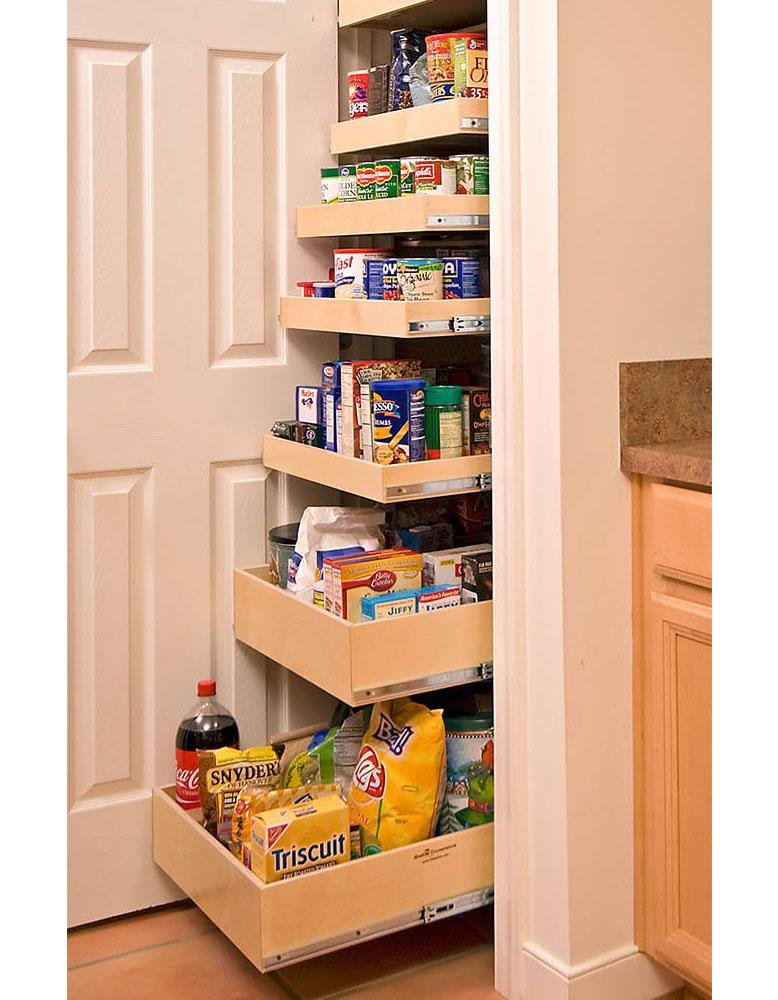 via Brit+Co
If possible swap out some of the shelves in your pantry for drawers. You'll be able to easily access the back of the pantry without having to take everything off the shelf and shove it back in afterwards.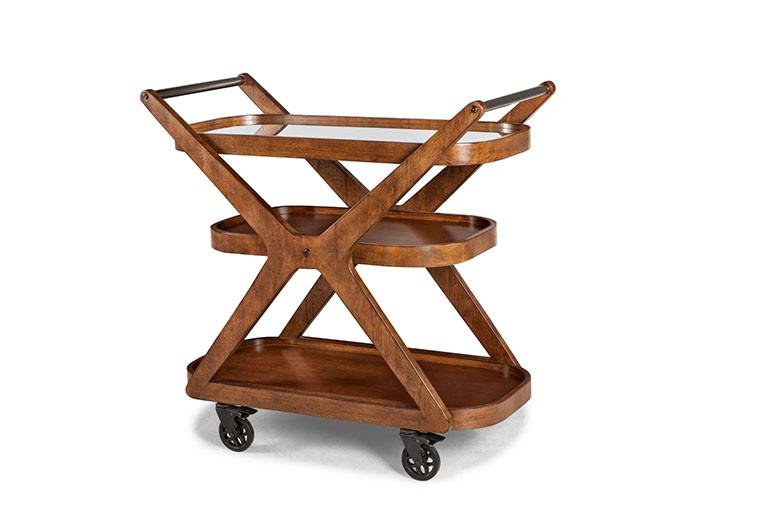 via RC Willey
If you have a walk in pantry with some extra space, add a small cart for storage purposes. Make sure it's on wheels so you'll be able to move it easily. Something like this brown cherry bar cart would not only be useful, but look great.
How have you organized your pantry? Any tips you'd like to share?
Sort By Blog Topic:
Popular Posts
Subscribe to the The RC Willey Blog Blog
Subscribe to the The RC Willey Blog Blog
Unsubscribe from the The RC Willey Blog Blog