Posted by Alyssa on April 30, 2017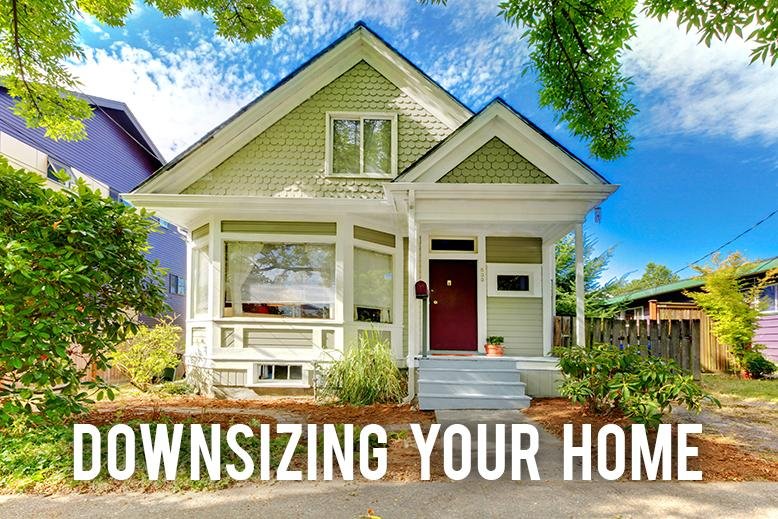 Are you in the position of downsizing your home? Maybe your kids have all moved out and you're walking around in a house that's too big or you've decided you want to live a more simple life with less stuff. Maybe you want to live closer to the city and your only option is a smaller condo or you're working to pay off student loans and a smaller house is the way to do it. Whatever your reason, here are three things to do before you move into your downsized home.
1. Decide how much space you really need. Go through all your belongings and decide what you can't live without, what you would like to keep if possible, and what you don't care about at all. This will help you determine what size of house you will be comfortable in.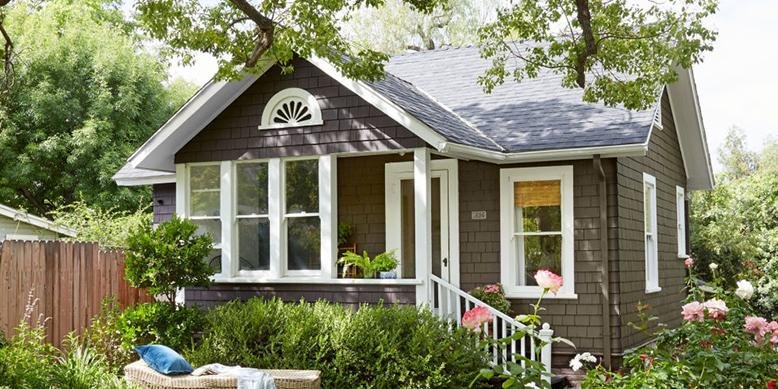 via Country Living
2. Think about the kind of space you want. Do you really need a bedroom for all your grown children or would it be better to have a larger gathering space? Is it important to have an extra room for a home office? Do you need a dining room or is a kitchen eating space enough? Critically think about the spaces you use every day and make a list of priorities before looking at houses.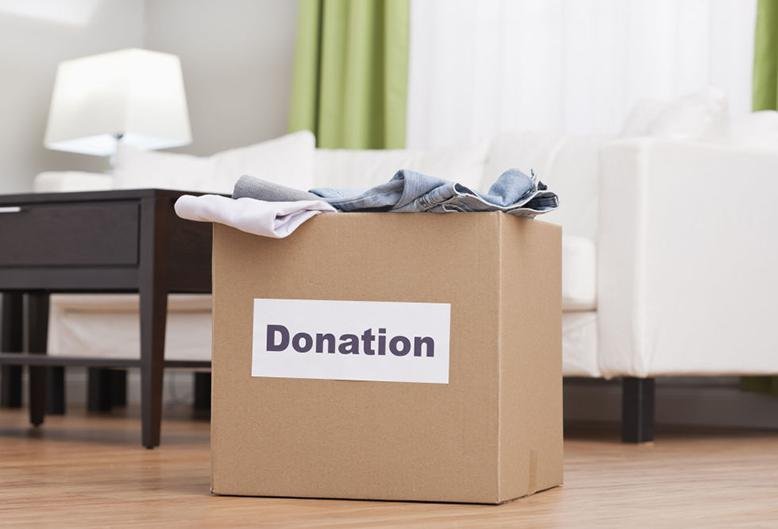 3. Start going through your things a couple of months before moving. Donate, sell, or give away things that don't have sentimental value. In your smaller kitchen you may not have room for all your mixing bowls and it will be easier to get rid of them before you start packing.
Have you downsized your home? What tips do you have to share?
Sort By Blog Topic:
Popular Posts
Subscribe to the The RC Willey Blog Blog
Subscribe to the The RC Willey Blog Blog
Unsubscribe from the The RC Willey Blog Blog