Posted by Alyssa on May 19, 2017
If you are looking for an interesting way to organize your home, you should know how to hang pegboard. Pegboard can often be found in garages or workshops as a way to organize tools, but more and more it's showing up in homes. Not only is it utilitarian, it's also pretty cool to look at. Keep reading for instructions on how to hang pegboard.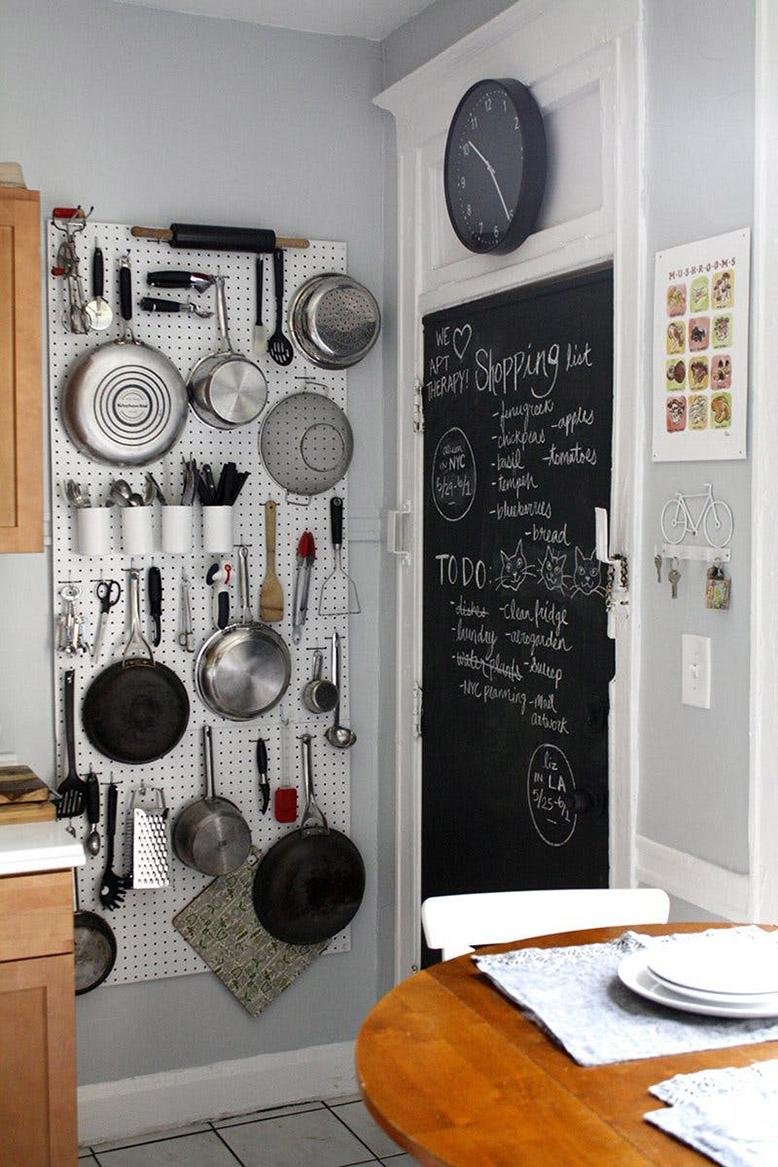 1. Measure your space. You may need to cut your pegboard once you purchase it.
2. Build a frame out of pine 1x2s that is the same dimension as the pegboard you will be hanging. Screw the frame into the wall making sure you hit the studs, or if you're screwing into drywall, use plastic anchors. You will need space between the pegboard and the wall so you can hang hooks and hangers on it.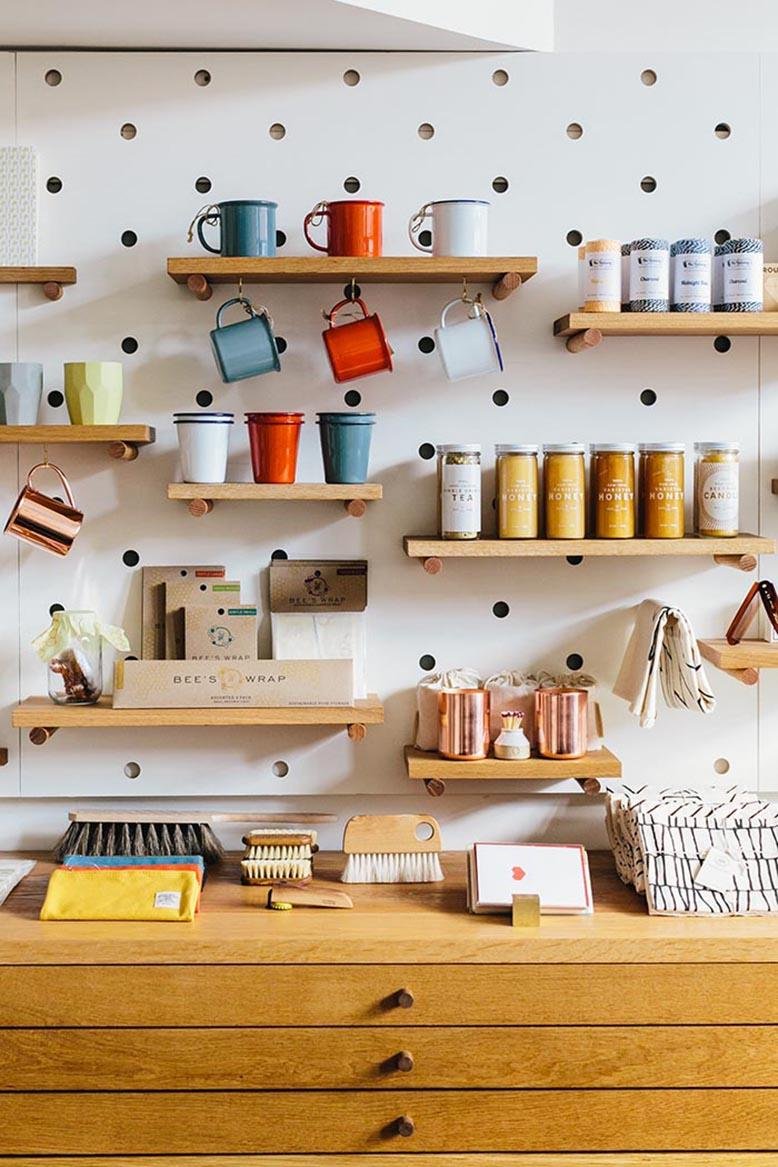 via Design Sponge
3. Using ¾ inch screws and washers, mount the pegboard on your frame. Make sure everything is lined up before you begin and space your screws equally as you go.
4. At this point, you can paint the pegboard and begin adding hooks and holders to meet your organization needs.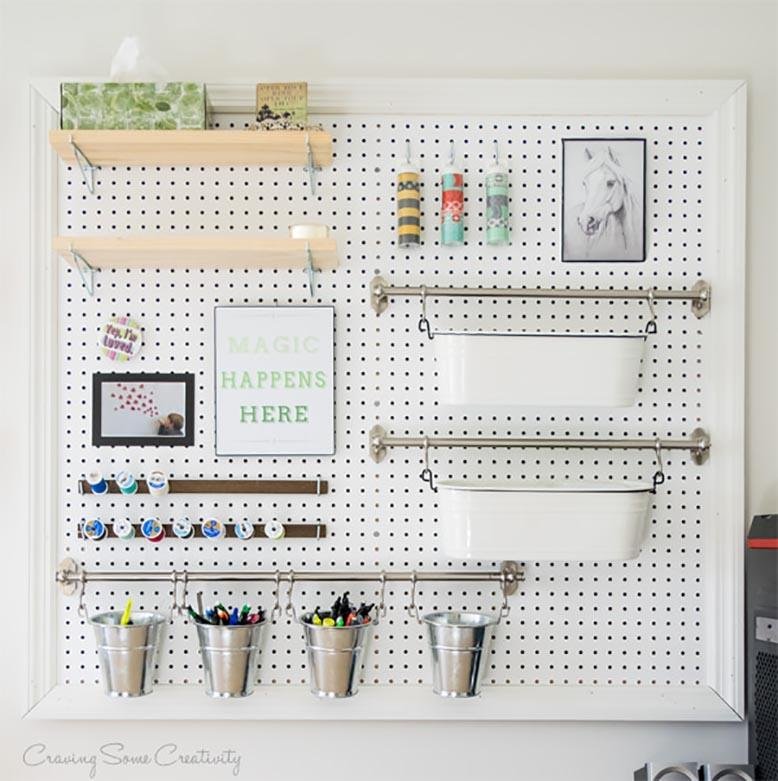 via Top Dreamer
Do you have a pegboard in your home? I have one in my sewing room and it's my favorite part of the whole room!
Sort By Blog Topic:
Popular Posts
Subscribe to the The RC Willey Blog Blog
Subscribe to the The RC Willey Blog Blog
Unsubscribe from the The RC Willey Blog Blog