Posted by Alyssa on May 27, 2017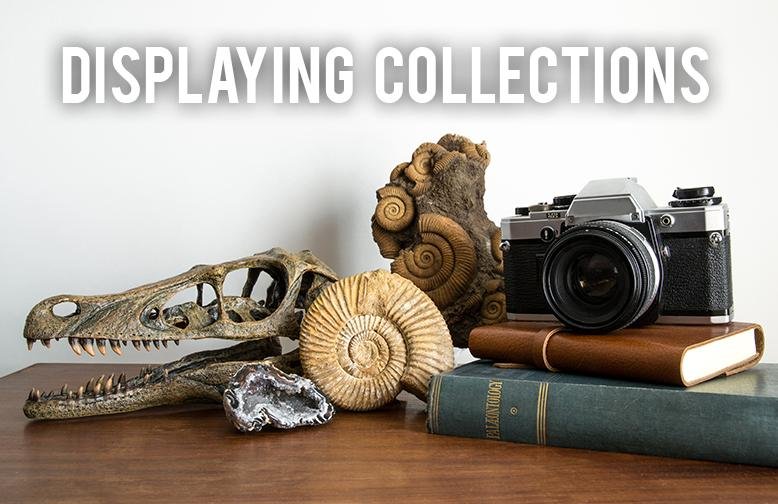 Displaying collections doesn't have to be boring, cluttered, or unorganized! There are so many ways to show off what you've collected that will make your home unique and individualized. First, designate a space for your collection. You'll be able to make an impact with your collection if it's all together and artfully arranged. Second, think about color, style, texture, and size while arranging. You don't have to line everything up in a straight line - layering and stacking is ok too! Finally, anytime you find something to add to your collection make sure you stop and think about how you will add it to your overall display. Don't just throw it into the mix with everything else or you may end up ruining your display.

Scroll through to see some inspiration on displaying collections in your home.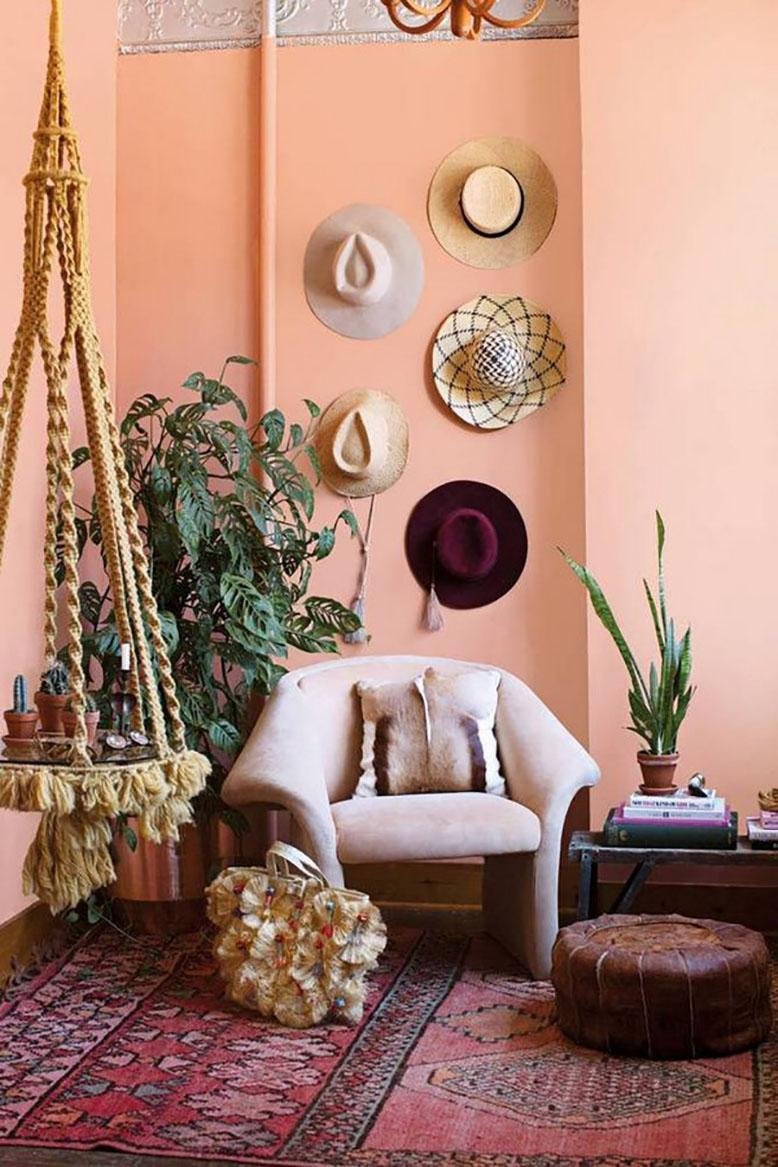 via Domino
Think about hanging your collection right on the wall. Adding some depth to your walls with three-dimensional objects is an interesting and simple way to display your collection.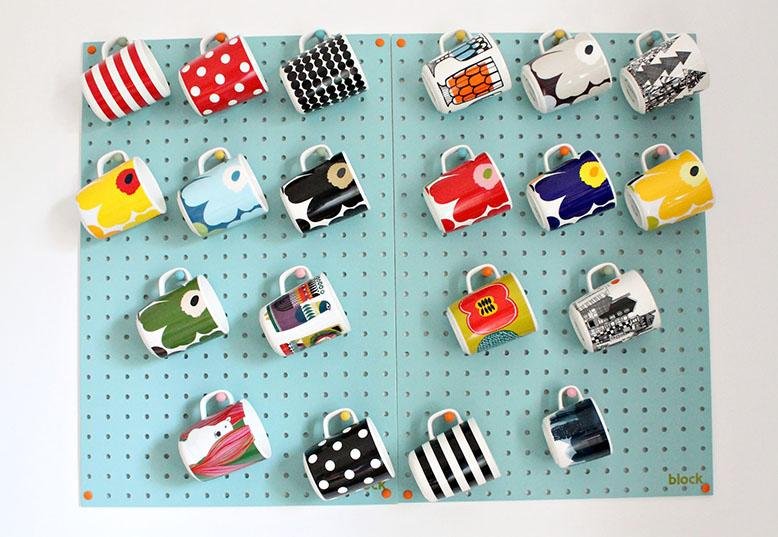 via Little Big Bell
Use a pegboard to hang your collections. You can paint the back of the pegboard any color you want to give your collection the perfect backdrop.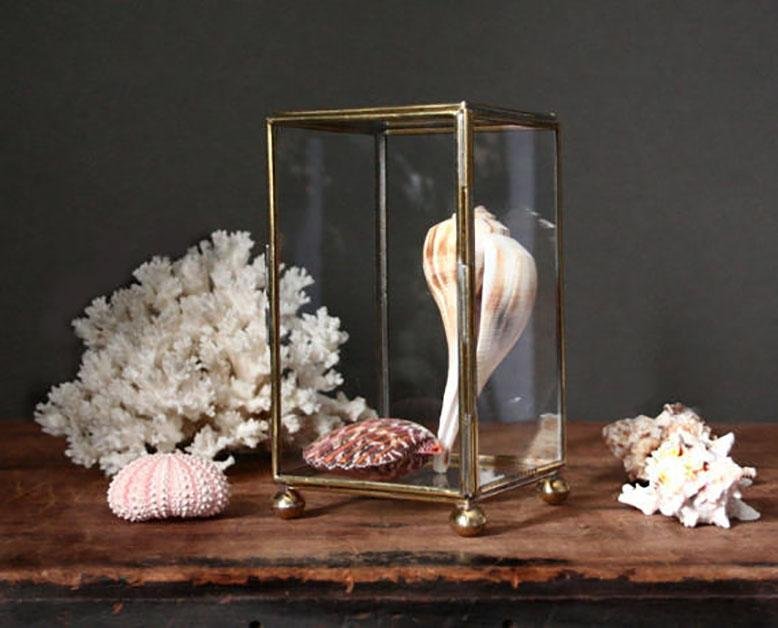 via Cristinasroom
For your prized items, think about placing them in a glass display case. This not only protects the piece, but it adds an interesting variation to your overall display.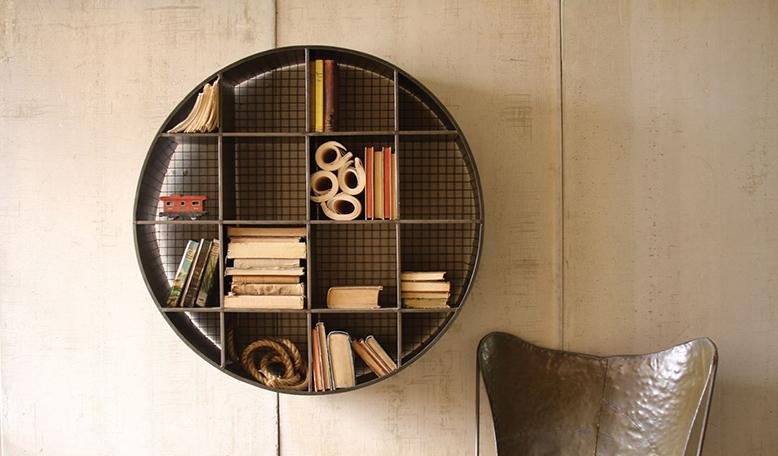 via RC Willey
Using a shadow box to display your collections is a great way to keep them in a safe place where people can see them.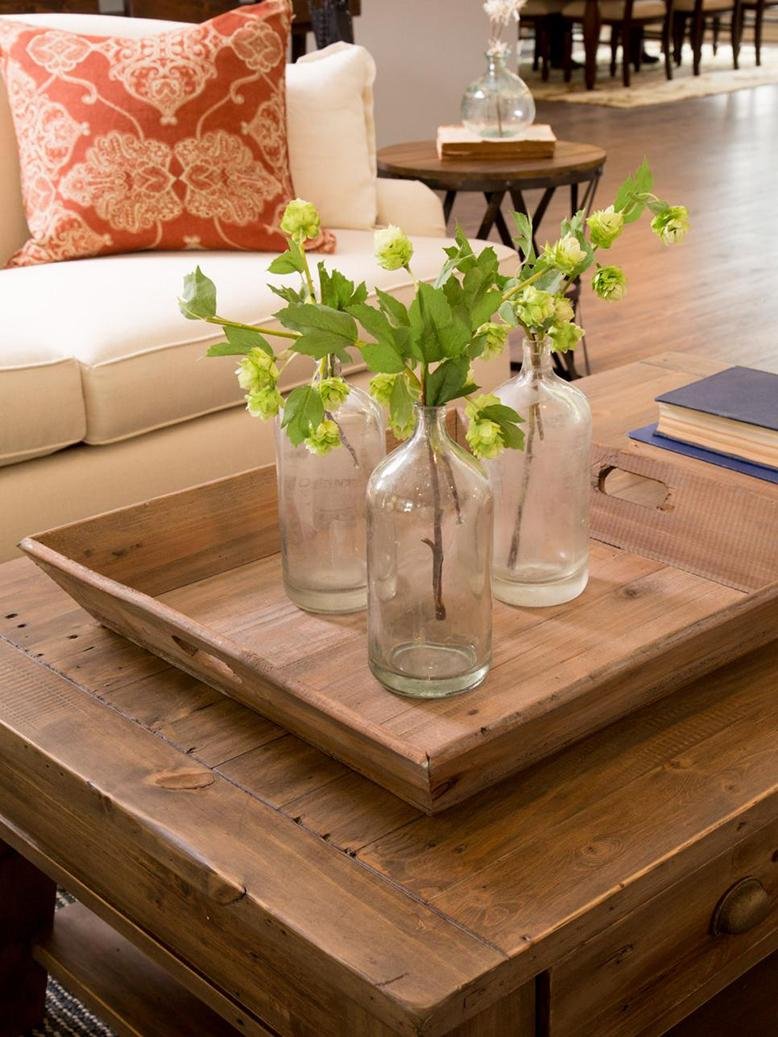 via HGTV
Use a tray to double as a way to display your collection and decorate your coffee table! I love these wooden trays here and here.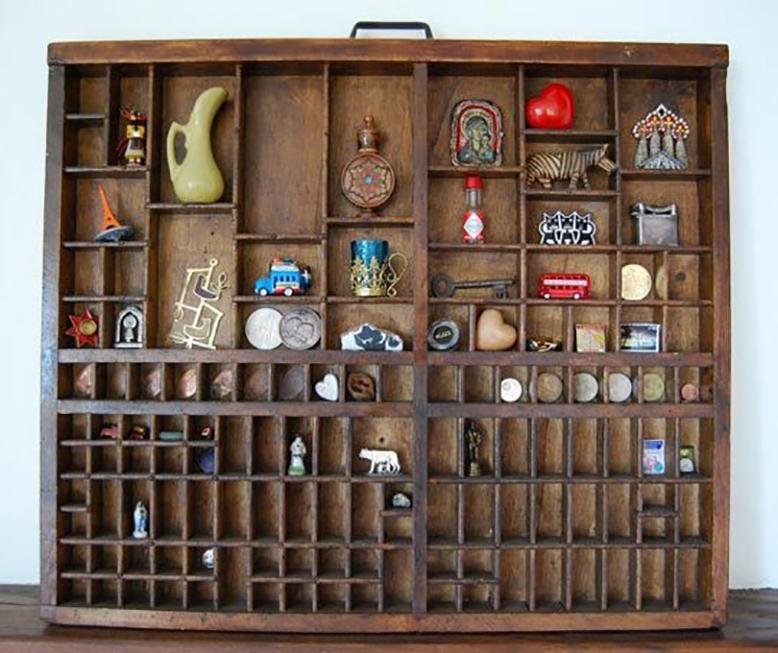 For all your small trinkets and keepsakes, think about using a type tray to display them. They'll stay organized, out of the way, and make a unique piece of art at the same time. I love this type tray found here.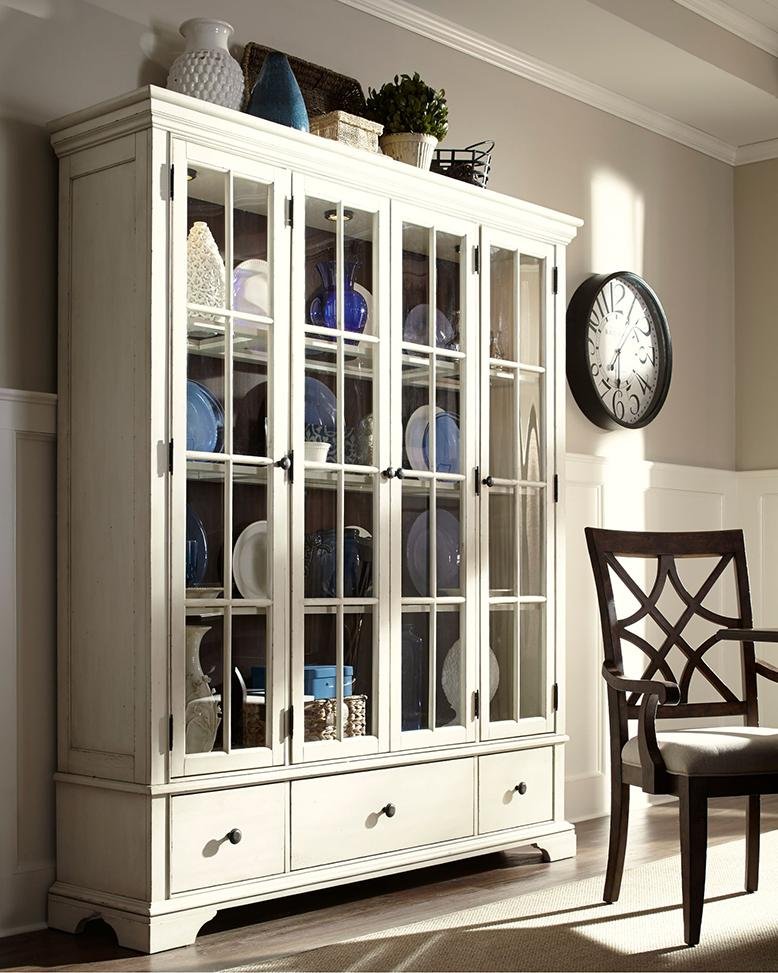 via RC Willey
If you have space, a curio cabinet is a classy, neat way to keep everything from your dishes to the things you've collected in your travels organized and displayed.
What are you collecting? My husband and I save small trinkets like concert tickets or our baby's first flight wings in our type box. I love looking at them and remembering all the different things we've done. And it looks cool too!
Good luck displaying collections in your home!
Sort By Blog Topic:
Popular Posts
Subscribe to the The RC Willey Blog Blog
Subscribe to the The RC Willey Blog Blog
Unsubscribe from the The RC Willey Blog Blog