Posted by Alyssa on May 25, 2017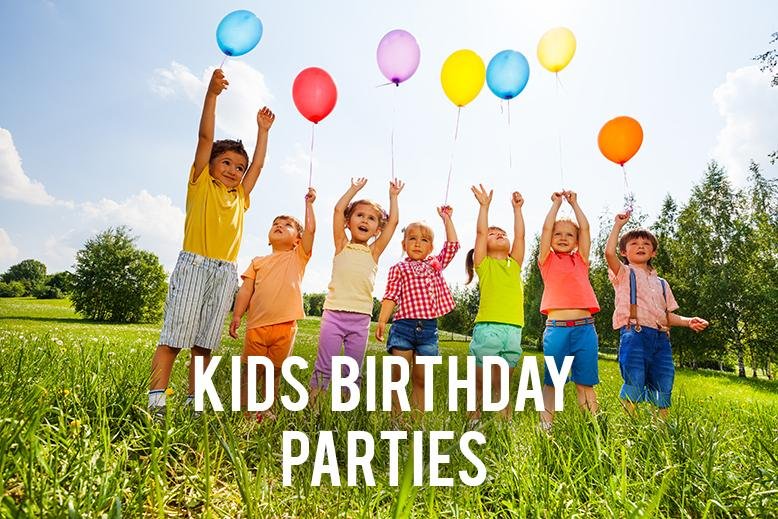 Are you planning any kids birthday parties this summer? If you are and are having a hard time coming up with ideas, look no further! I've gathered together 5 of the best summertime kids birthday parties here for you.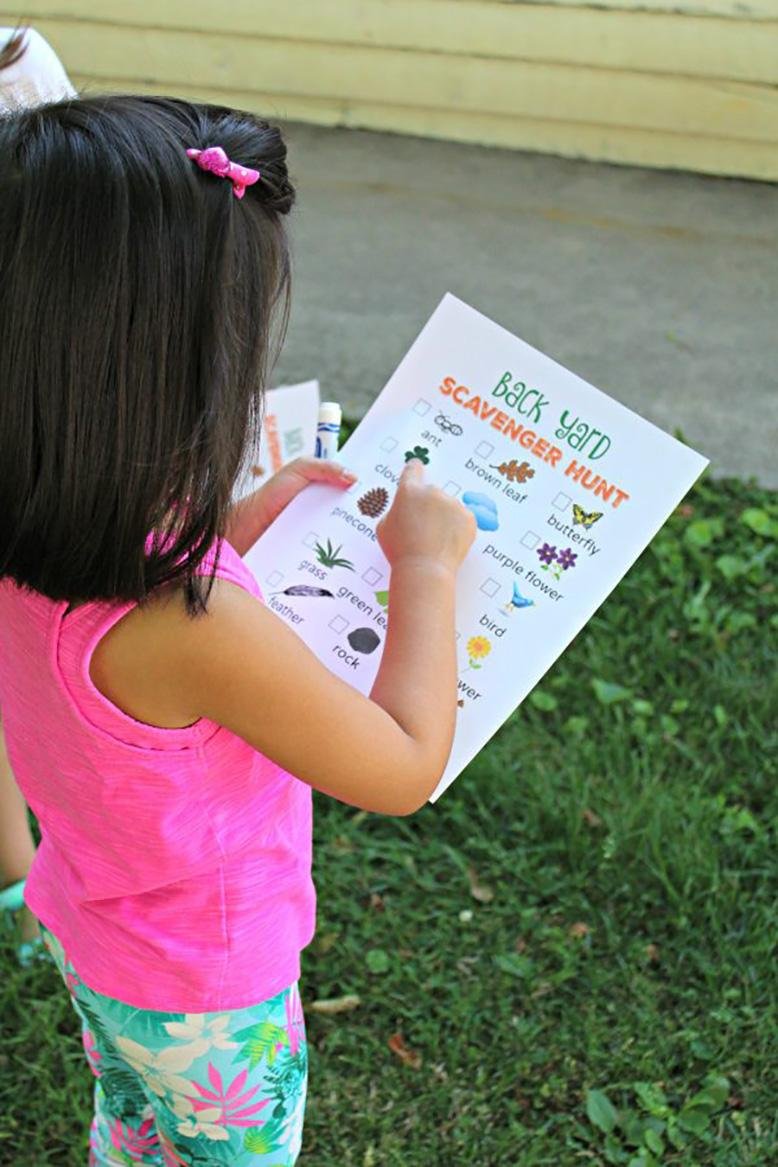 via So Easy Being
Outdoor Scavenger Hunt
Depending on the age of your child, you can have this scavenger hunt in your backyard or at a park. Take pictures or write riddles for the clues and let the kids explore! If you want, have prizes for the kids who find everything on the list.
Suggested clues: find a rock smaller than your pinky, find a stick with a leaf on it, find five blades of grass, find a leaf that was already on the ground, etc.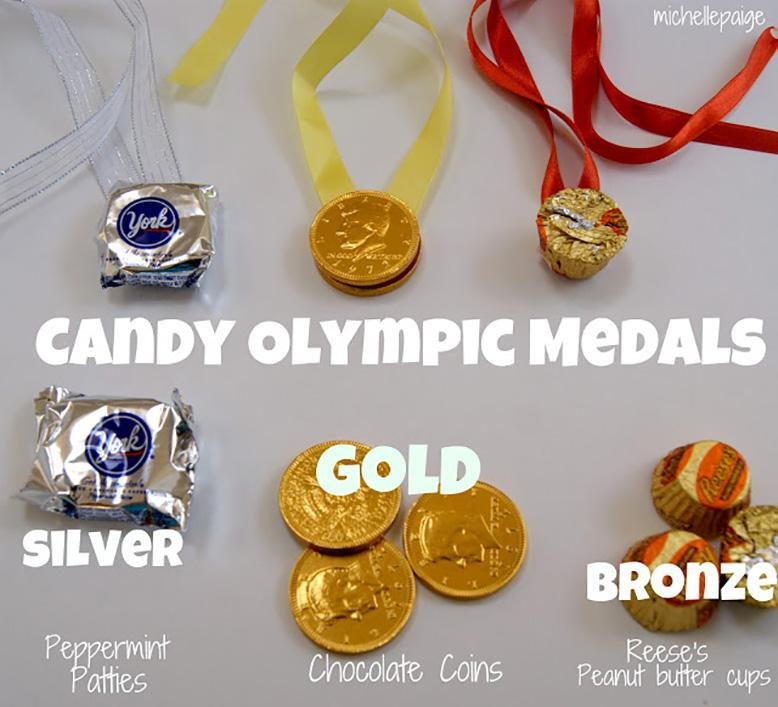 Candy Olympics
Any activity is more fun when candy is involved! Play games like relay races passing a licorice baton, long distance tossing candy into a bucket, or tossing rings over giant lollipops. Sure, it might be unhealthy, but it's what kid's dreams are made of!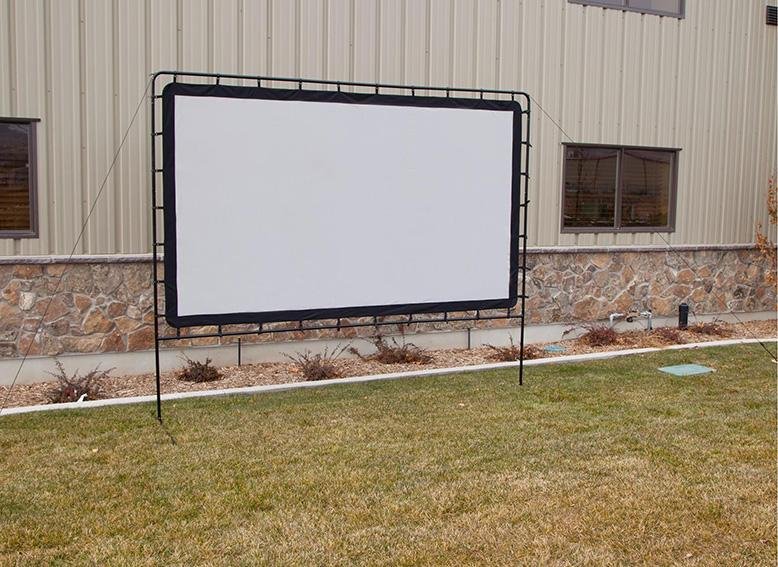 via RC Willey
Outdoor Movie
Take a movie night to the next level by having it outside on a warm summer night. Bring out your picnic blankets, pop some corn, and turn on your child's favorite movie.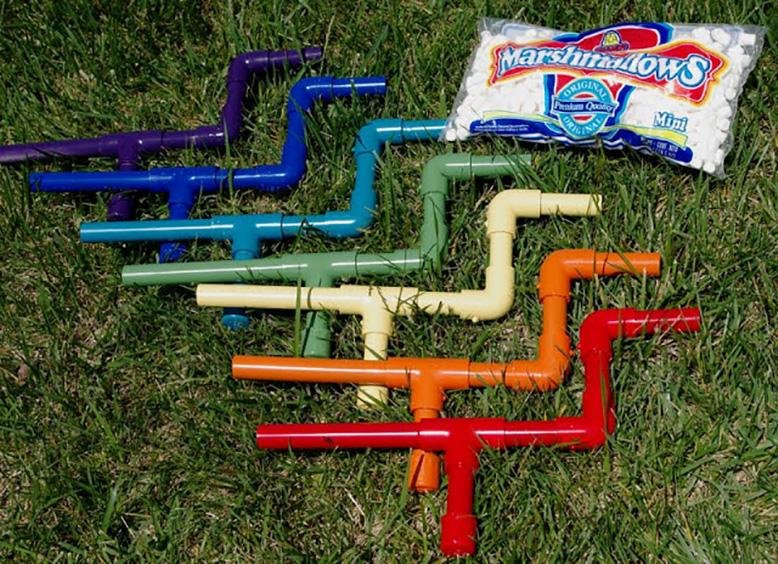 Marshmallow Shooters
I've mentioned marshmallow shooters before, but they're worth repeating. Following these instructions, get your PVC pipes cut and assembled before the kids arrive. After decorating with stickers or sharpies, have a marshmallow war!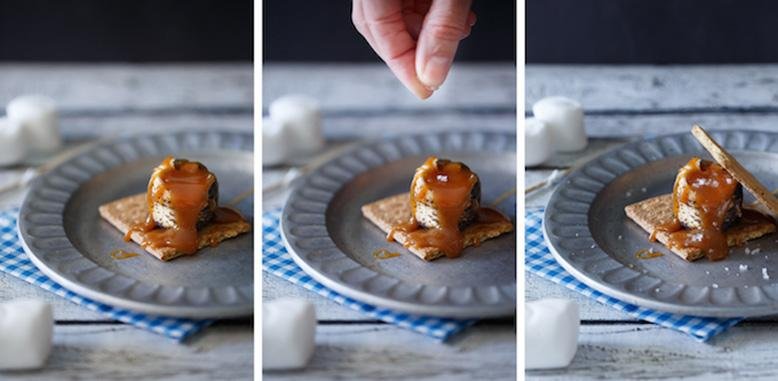 via Shared Appetite
Gourmet Smores
This will be better for older kids since a fire pit is involved, but bring out ingredients to make gourmet smores and let them see who can create the most delicious treat. Think beyond the classic graham crackers, marshmallows, and chocolate. Set out Reese cups, peanut butter, Oreos, Nutella, strawberries, caramel, and anything else you can think of.
What ideas do you have for kids birthday parties?
Sort By Blog Topic:
Popular Posts
Subscribe to the The RC Willey Blog Blog
Subscribe to the The RC Willey Blog Blog
Unsubscribe from the The RC Willey Blog Blog