Posted by Alyssa on May 30, 2017
It can be so hard coming up with dinner ideas for two people. Maybe you haven't had this problem, but I'll find a delicious recipe I want to make only to find out it feeds six people, which means my husband and I end up with piles of leftovers. Some of the leftovers get eaten for lunch the next day and the rest dry up into an indistinguishable lump in the back of the fridge. I often halve the recipe, which helps, but I've been trying to find recipes meant just for two to make things easier. Below are some dinner ideas for two that I've put into my meal plan to try out!
Easy Pesto Chicken Pasta for Two With Oven Roasted Tomatoes from Baking Mischief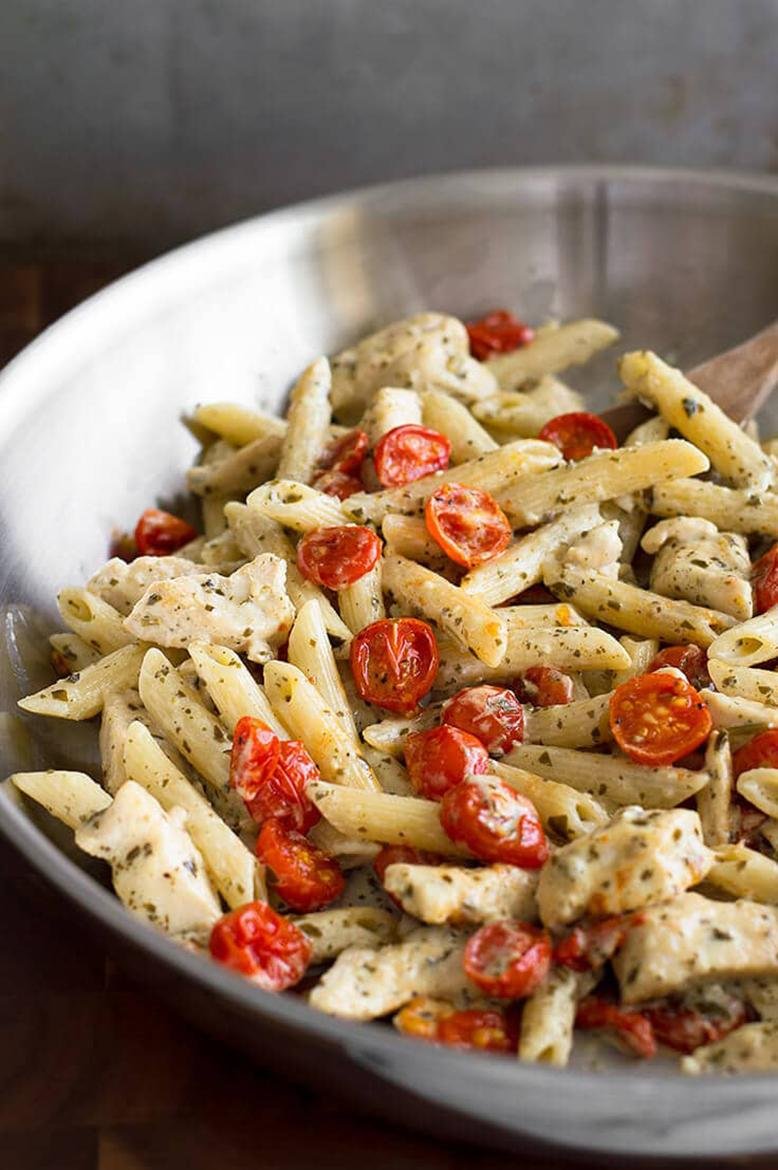 Skillet Chicken Parmesan from Wry Toast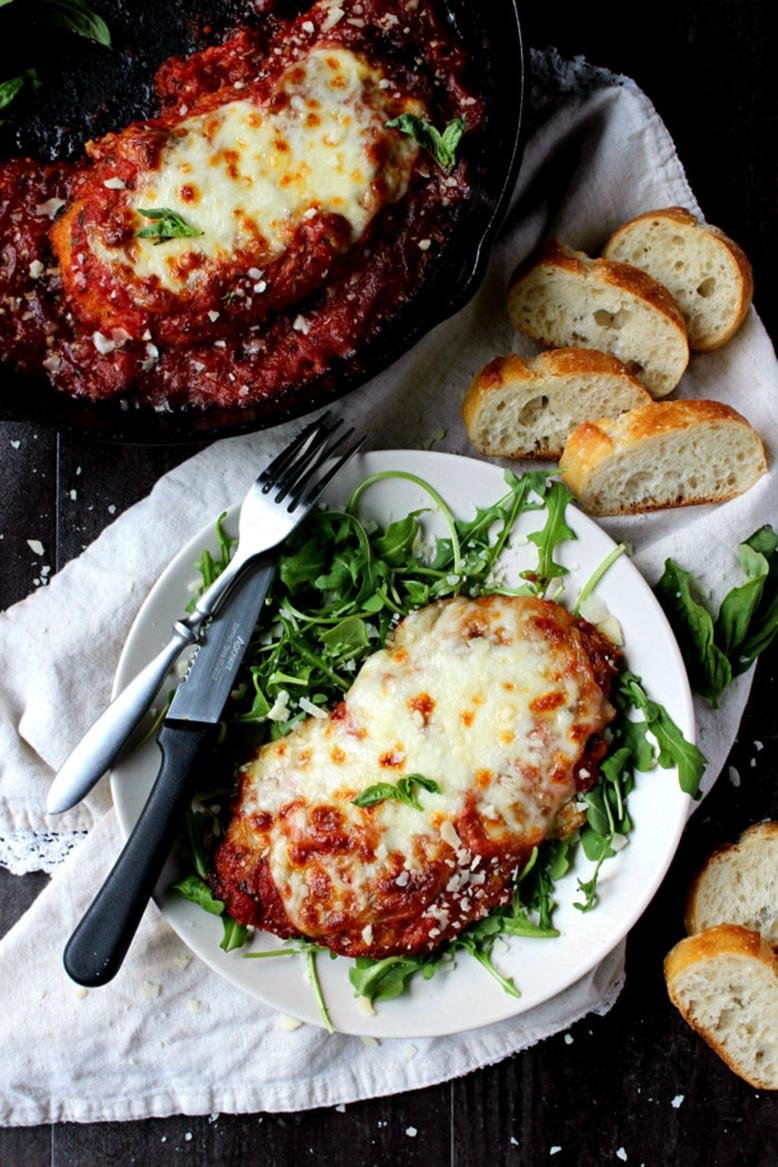 Garlic Lime Chicken Tenders and Quinoa from Eat Well 101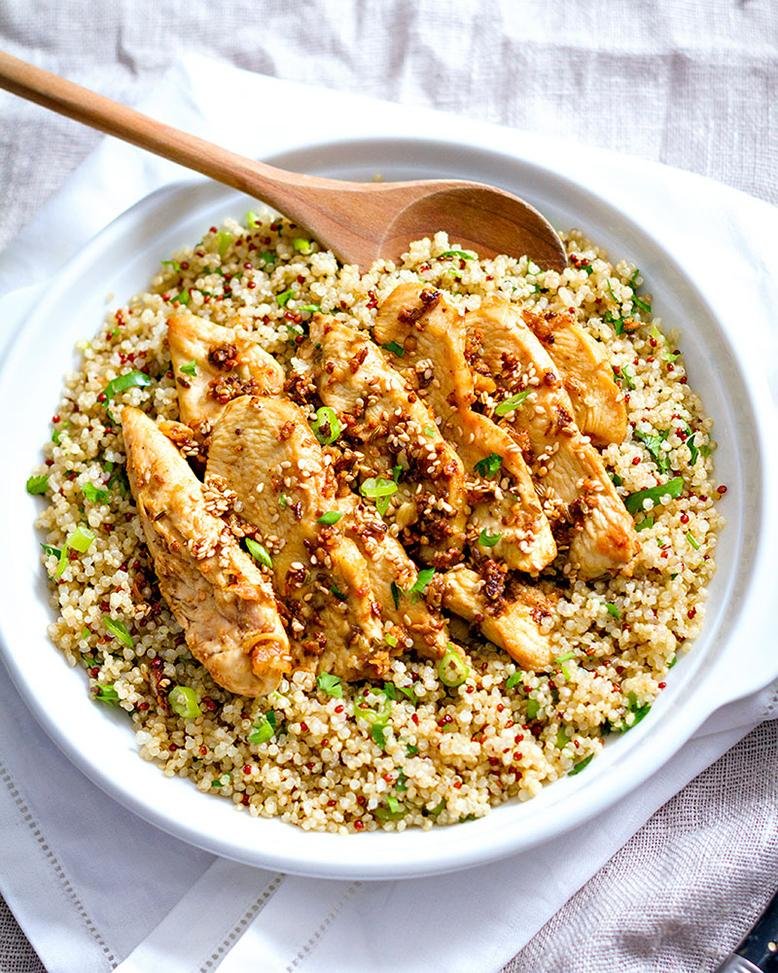 Strawberry-Chicken Salad with Pecans from My Recipes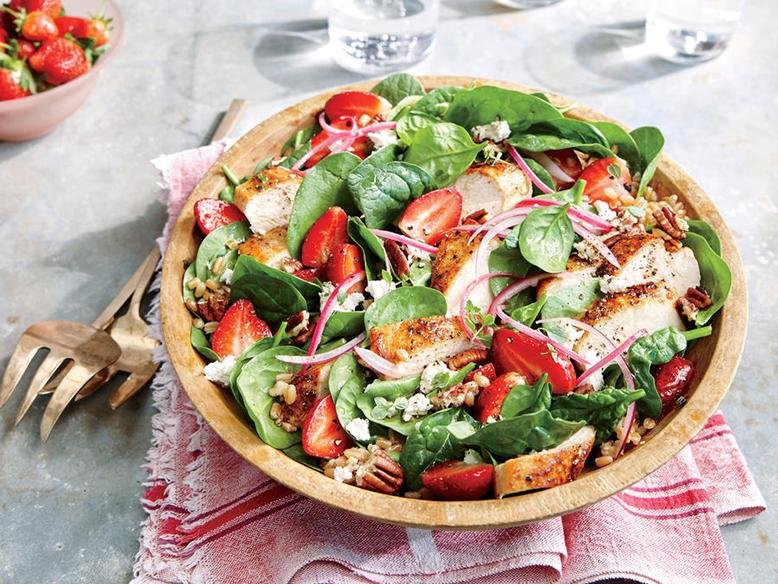 Apple Crisp for Two from Live Well, Bake Often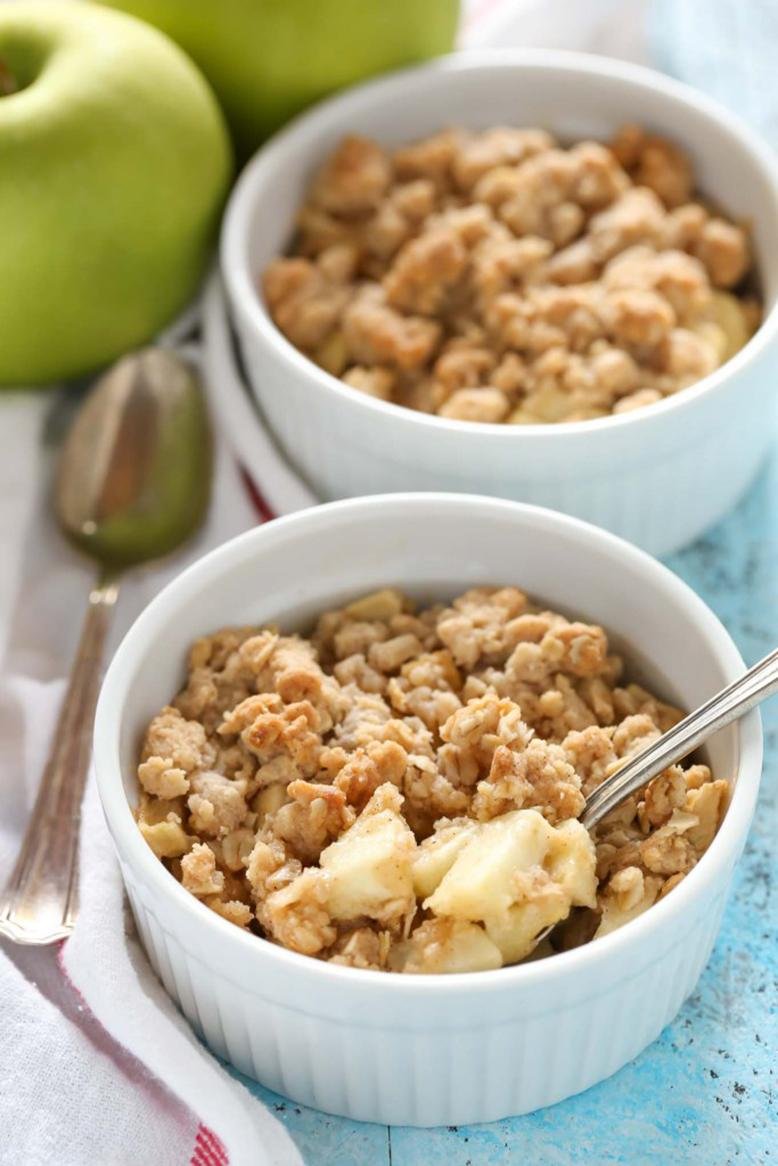 I haven't made any of these recipes, so I'm anxious to see how they turn out. They look delicious!
Do you have any dinner ideas for two?
Sort By Blog Topic:
Popular Posts
Subscribe to the The RC Willey Blog Blog
Subscribe to the The RC Willey Blog Blog
Unsubscribe from the The RC Willey Blog Blog