Posted by Alyssa on June 30, 2017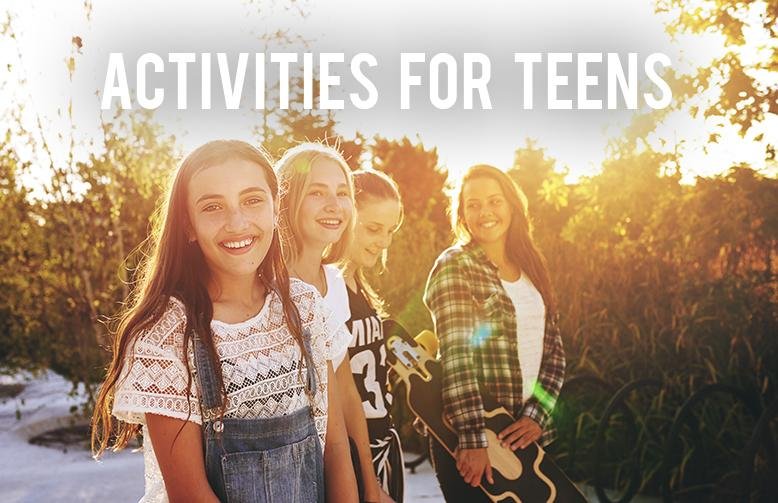 It's always nice to have a few ideas of activities for teens in your back pocket - especially during the summer. If you're planning a party, have a son or daughter who has friends over frequently, or just want a family activity that will appeal to your teenage child, these activities listed below are for you!
MAKE YOUR OWN BATH BOMB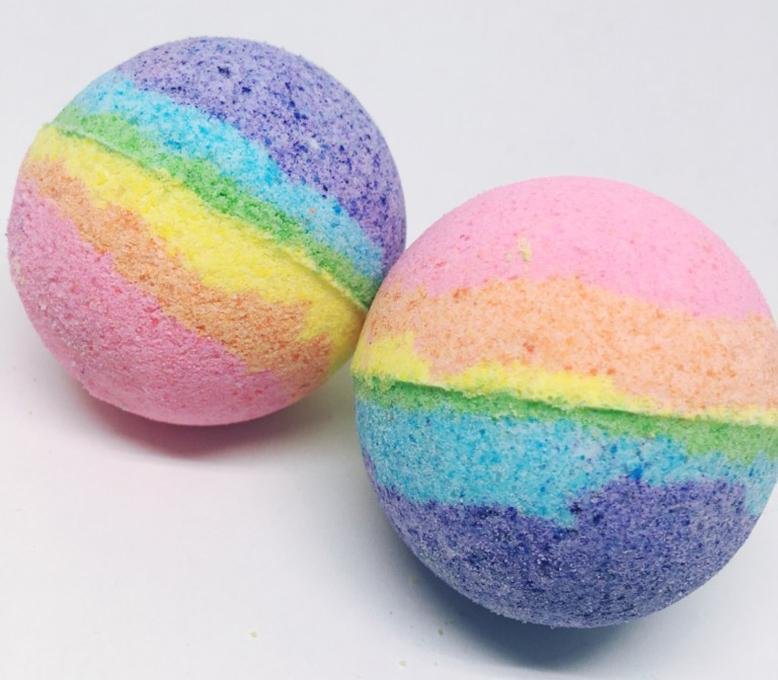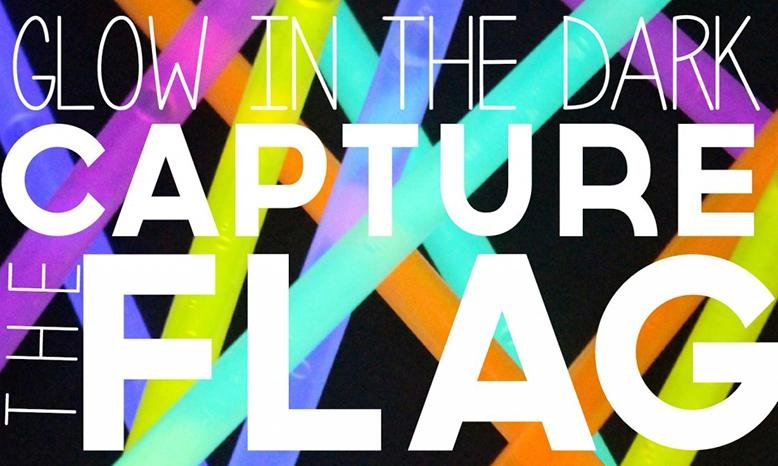 MAKE YOUR OWN BRACELETS AND RINGS WITH SAFETY PINS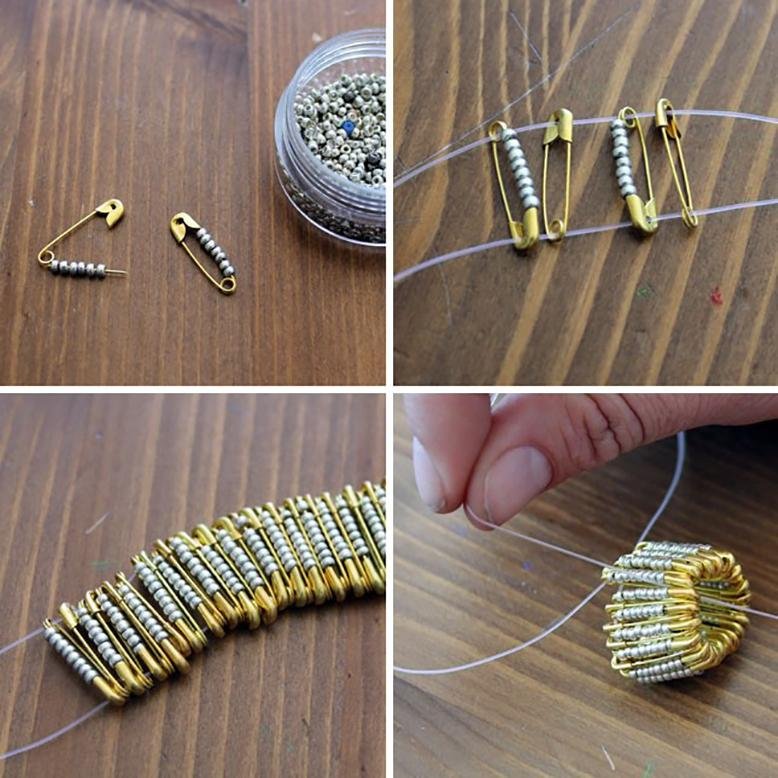 WATER BALLOON DODGEBALL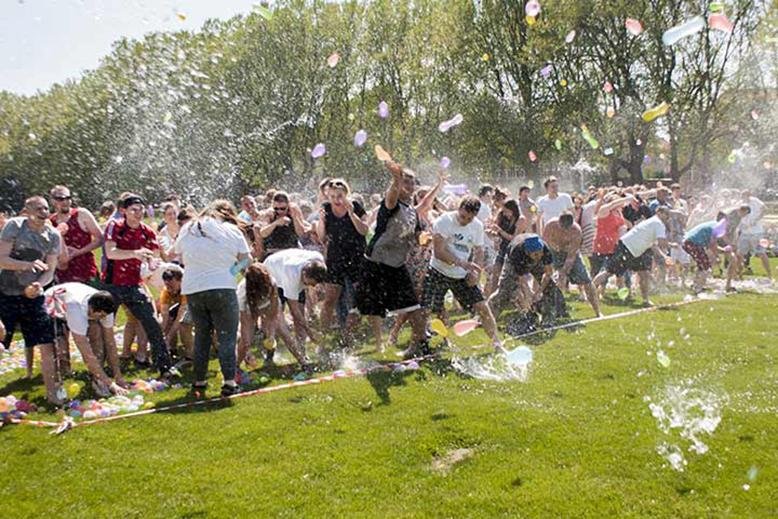 MAKE A HAMMOCK FROM DUCT TAPE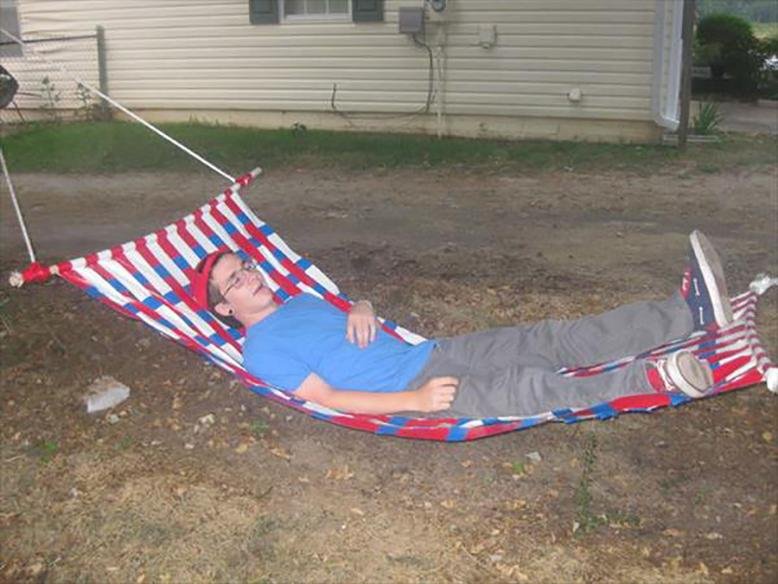 MAKE A BASEBALL STRING BRACELET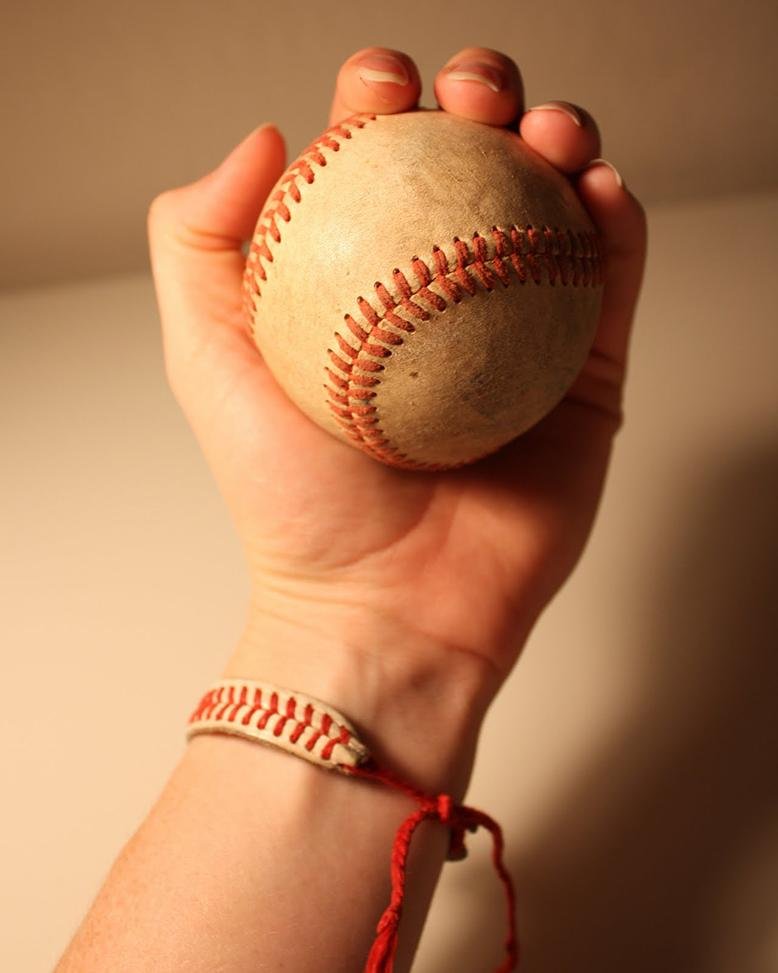 TIE-DYE SHOES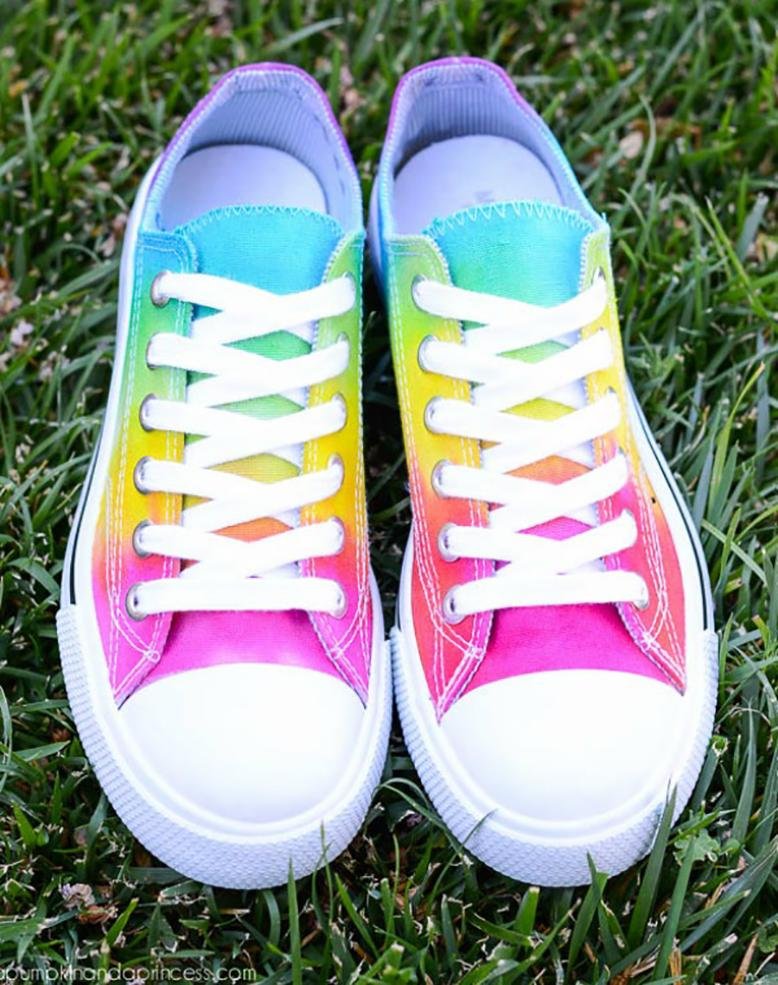 What are some of your ideas of activities for teens?
Sort By Blog Topic:
Popular Posts
Subscribe to the The RC Willey Blog Blog
Subscribe to the The RC Willey Blog Blog
Unsubscribe from the The RC Willey Blog Blog