Posted by Alyssa on July 30, 2017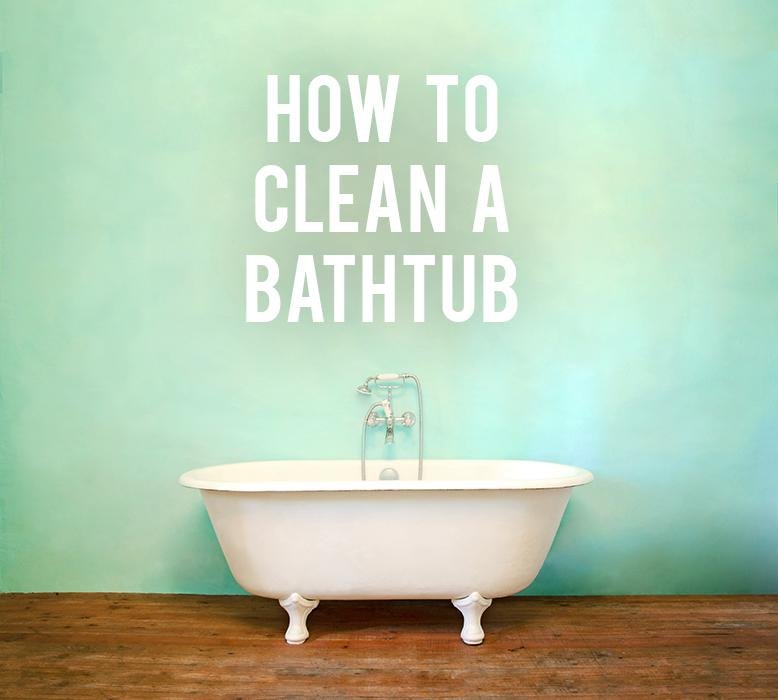 The last thing you want to do is bathing in a grimy, moldy, stained bathtub. That's why it's so important to know how to clean a tub! You'll be able to turn your bathroom into the spa-like oasis you've always wanted it to be if you follow these tips to get a sparkling clean tub.
For light cleans, pick your favorite cleaner and spray the surface of the tube all over. Do this before you begin cleaning any other part of the bathroom to let the cleaner sit and have time to work its magic. After a couple of minutes, wipe the cleaner off, rinse with water, and then do another wipe down to make sure you've gotten everything off.
For more intense grime, make a mix of equal parts warm water and white vinegar. Sprinkle baking soda on the tubs surface and spray with the vinegar-water mixture. Let the mixture bubble, and then mix everything together into a paste. Let the paste sit on for 15 minutes before you scrub and rinse.
If you have hard water stains, dip paper towels into white vinegar and place them on top of the stains. You may need to let this sit for an hour or two before you scrub it with the baking soda and vinegar paste described above. After you've scrubbed and removed the stain, rinse your bathtub thoroughly.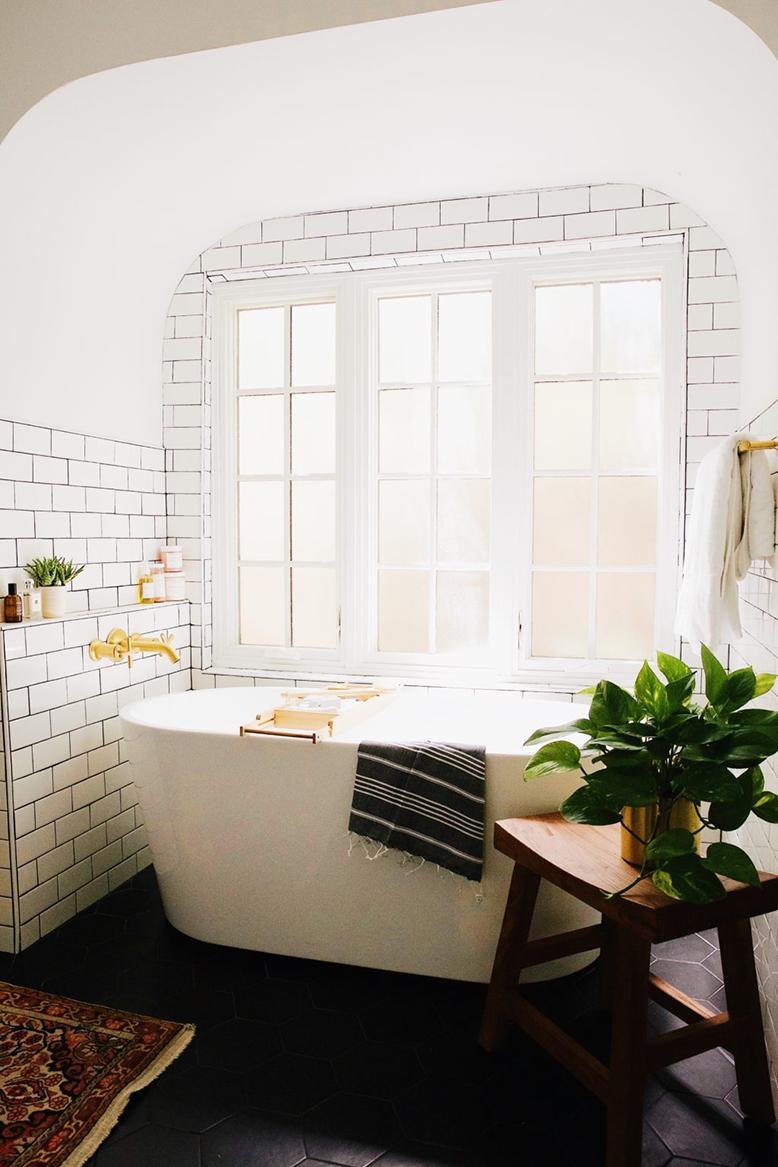 via New Darlings
A couple of tips:
Avoid having to scrub your tub too often by rinsing and wiping down your bathtub after every use. You'll remove excess soap and avoid build up that you'll have to rub off later.
Be careful with using abrasive brushes or scouring powders. Depending on the material your tub is made of, you may end up scratching the tub.
Make sure you rinse your tub well after you've cleaned it to remove any cleaning products.
When you are working with cleaning chemicals, it's important to make sure you are in a room that is well ventilated. You may also want to wear gloves to protect your skin.
Wear gloves to protect your skin
Do you have any tips on cleaning a tub? What's your favorite bathtub cleaner?
Popular Posts
Subscribe to the The RC Willey Blog Blog
Subscribe to the The RC Willey Blog Blog
Unsubscribe from the The RC Willey Blog Blog