Posted by Alyssa on February 14, 2018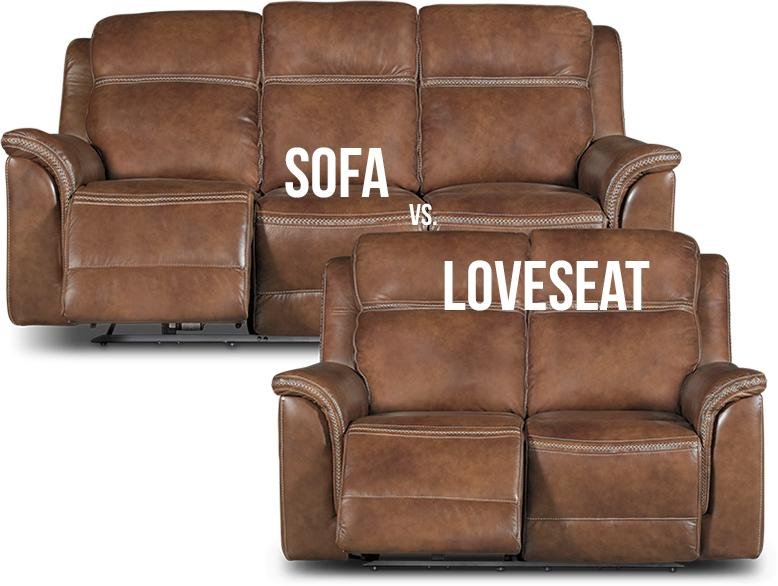 When looking through furniture options for your living room, it may be hard to tell the difference between a sofa and a loveseat - especially if you're looking online. Often loveseats and sofas will come in the same style as a pair to fit into your living room. You don't always have to purchase them like this, however. Mix and match your choices to fit your personal style, but don't get confused about whether you want to purchase a sofa or a loveseat ever again!
Loveseat vs Sofa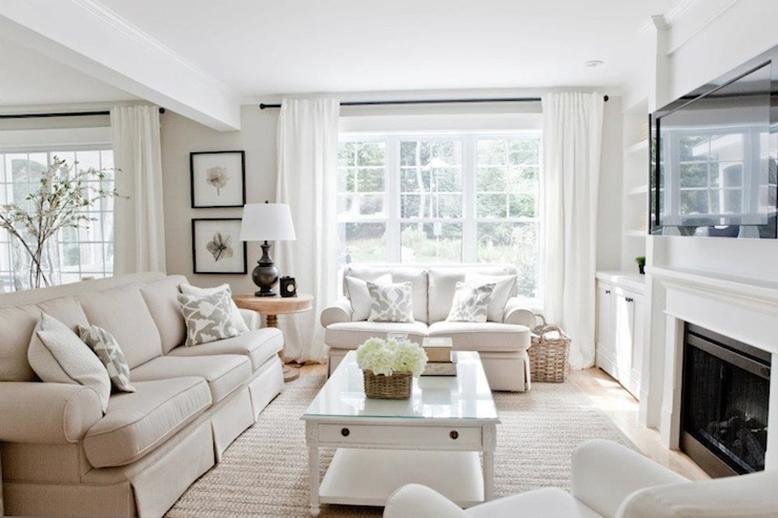 via Decor Pad
The biggest difference between a loveseat and a sofa is the size. Sofas are larger and come in a lot of different lengths, although the traditional three-cushion seat is one of the more common styles. Loveseats, on the other hand, are much smaller and usually only have room for two adults to sit.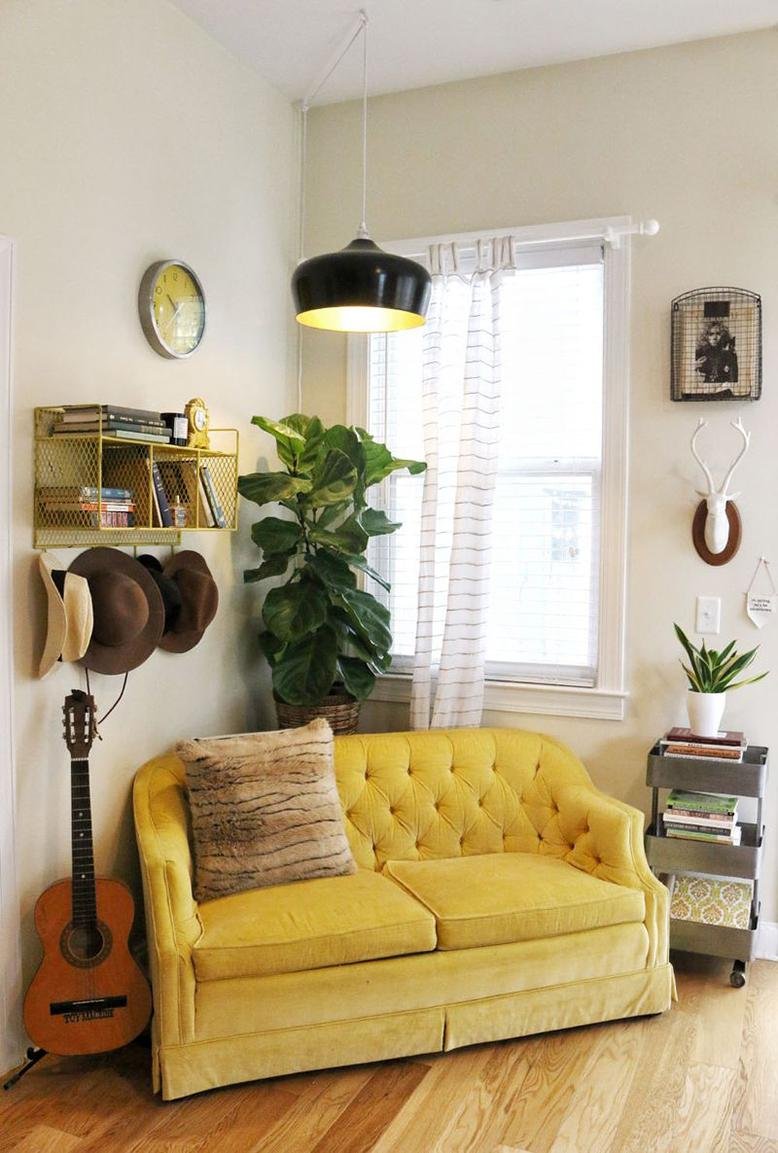 via A Beautiful Mess
The other main difference between the two is the purpose for the seat. Sofas are larger, and therefore are more conducive to lounging and hanging out. You can stretch out on a sofa or fit multiple people to sit and chat or watch a movie. Like we said before, loveseats are smaller and are usually used as an accent piece to complete a room. They're also useful for small spaces where a larger sofa wouldn't fit.
Whether you're looking for a loveseat, a sofa, or both RC Willey has you covered! Check out all our options and let me know which one you love best!
Sort By Blog Topic:
Popular Posts
Subscribe to the The RC Willey Blog Blog
Subscribe to the The RC Willey Blog Blog
Unsubscribe from the The RC Willey Blog Blog