RC Willey Las Vegas - Summerlin Clearance Appliance Center
Our 1925 sq. ft. Appliance & Electronics clearance center has everything from scratch and dent refrigerators, tv's, small electronics, headphones, washers and dryers and laptops. When you sell as many products as we do someone is bound to make a return. Sometimes items get returned because they don't fit in our customers home and other times an item is returned because the customer expected something different. Thanks to our satisfaction guarantee, you don't have to worry about purchasing from RC Willey, because we want to make sure you are happy and excited when you spend your money to improve your home. That being said, we can't sell a return at full price, so the clearance center is your place to get amazing deals on appliances and electronics. See the photos below for a sampling of what we have to offer.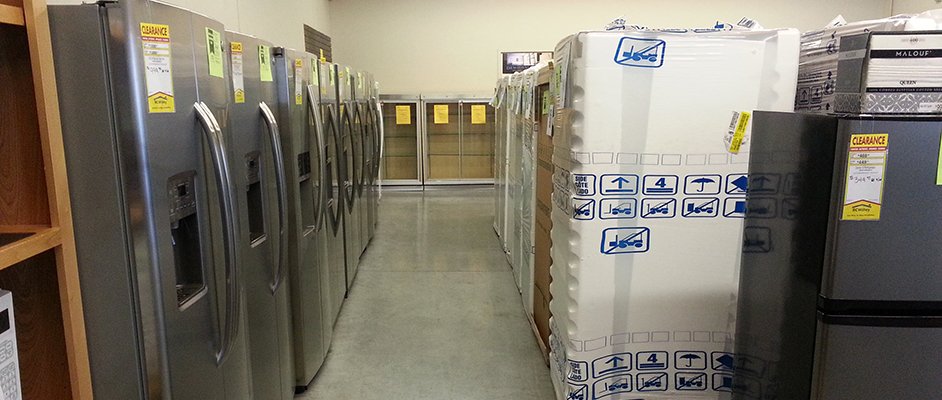 As you can see, we have a lot of scratch and dent refrigerators for sale with new ones arriving daily. They come in a variety of styles and finishes including stainless steel, white and black.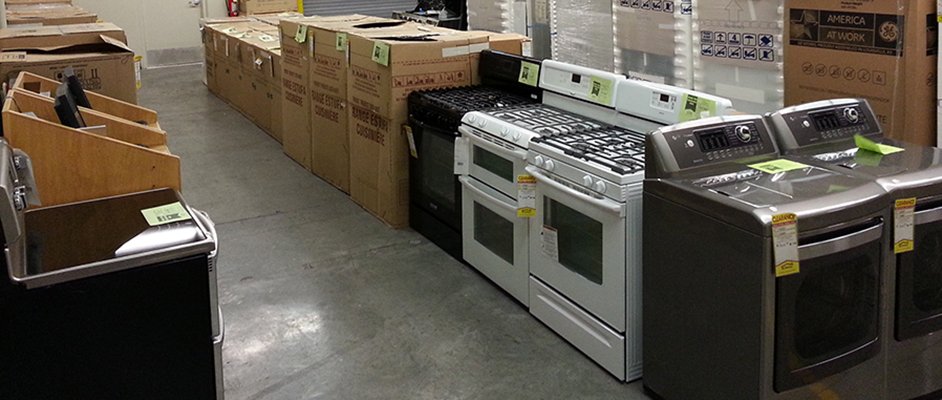 Visit our Las Vegas clearance center to browse our selection of gas ranges and electric stoves.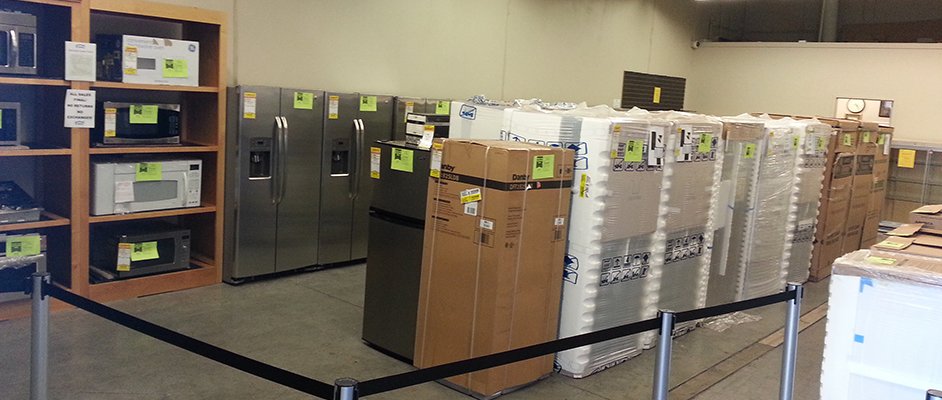 Why pay full retail on a new microwave or over the range microwave when you can buy one in our clearance center?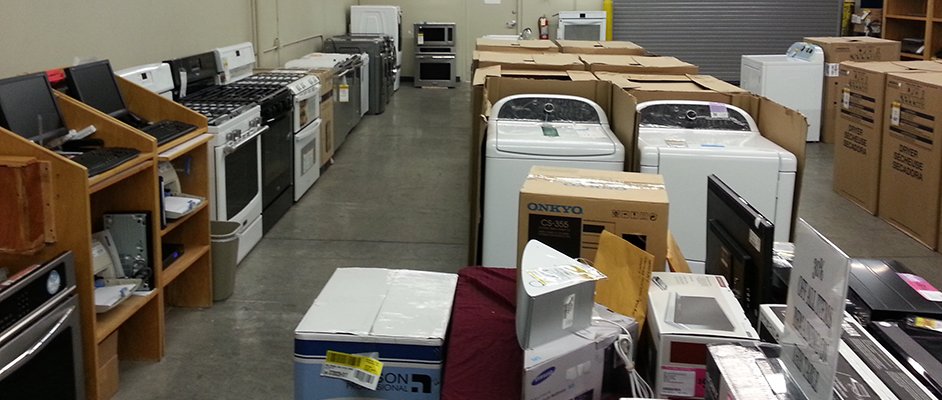 We have great deals on clearance TVs and small electronics as well! Our loss is your gain.
Directions: To get to our appliance and electronics clearance center, head to the right side of the store and proceed to the rear of the appliance department or just ask a friendly salesperson for directions.
RC Willey Las Vegas - Summerlin Clearance Appliance Center
Visit our Las Vegas electronics and appliance clearance center at RC Willey located in Summerlin, Nevada.
Buy scratch and dent refrigerators, clearance kitchen appliances and even TVs at up to 70% off retail!