RC Willey is always on the lookout for dedicated employees.
Take a look at current open job positions in Salt Lake City, Las Vegas, Sacramento, Reno, and Boise RC Willey stores by using the search filter below.
Departments
RC Willey is open to candidates who come from a wide variety of personal, academic, and vocational backgrounds. If you're interested in a particular job at one of our locations, view all open roles by browsing the departments below.
Benefits
RC Willey believes in taking care of its employees and has developed a comprehensive benefits and perks system. By choosing to work at RC Willey, you'll get access to:

Competitive Pay
401(k) with Company
Profit Sharing
Growth Opportunities
Employee Purchase Discounts
Tuition Reimbursement

Medical, Vision and Dental Coverage
Group Life Insurance
Life and Long-Term Disability
Health Savings Account
Paid Time Off
Sundays Off

Family First
Company Events
Career Growth
Schedule Flexibility
Friendly Atmosphere
Equal Opportunity Employer
Don't take our word for it. Here's what some of our employees have to say.
At RC Willey, we strive to provide more than just a place to earn a paycheck.
We believe in promoting values that contribute to a healthy work/life balance and result in overall satisfaction — both in your place of employment and your personal life.
When you work at RC Willey, you become a part of the family. We believe in equal opportunity and are proud to work with people from a wide variety of religious, economic, racial, gender, and national backgrounds. Whether our employees have recently experienced a birth, promotion, or anniversary, we love celebrating whenever we can. Each RC Willey location — and the broader organization — wants each employee to feel supported and heard as much as possible.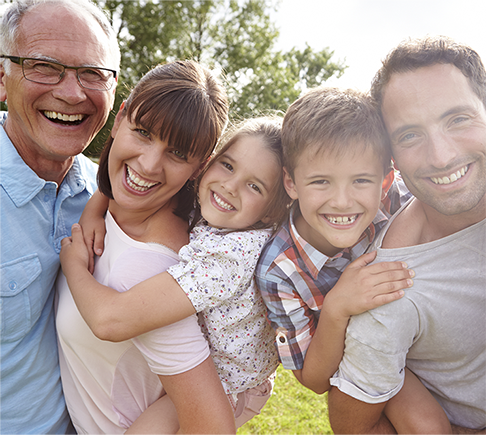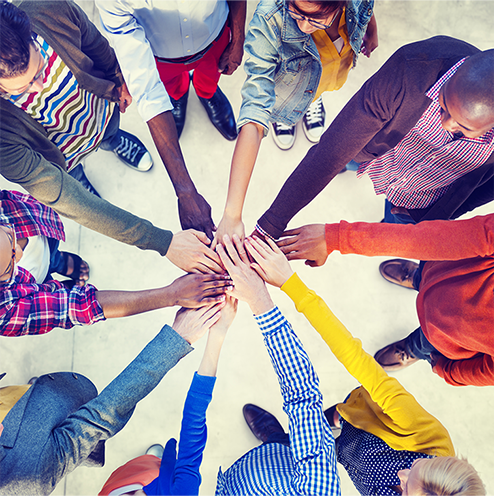 Get Involved in Your Community
Over 89 years ago, our founder, R.C. Willey, started selling appliances door-to-door within his local community of farmers. Like Willey, we aim to keep the community spirit alive and well in both our stores and their surrounding neighborhoods. Each location receives an annual stipend to use in support of local causes and events. On a national level, the RC Willey National Extra Mile campaign provides unspent advertising dollars to individuals, schools, and non-profits in need. Each employee is encouraged to share ideas for organizations and local community members that they feel could use some additional support.
Many job interviews ask the question: where do you want to be in 5 years? At RC Willey, we are sincerely invested in your answer. We celebrate and reward hard work and talent and work with our employees to help them achieve their career goals. Every quarter, each RC Willey location celebrates employee anniversaries. There's a reason why we see so many 5 to 25+ year veterans recognized every year!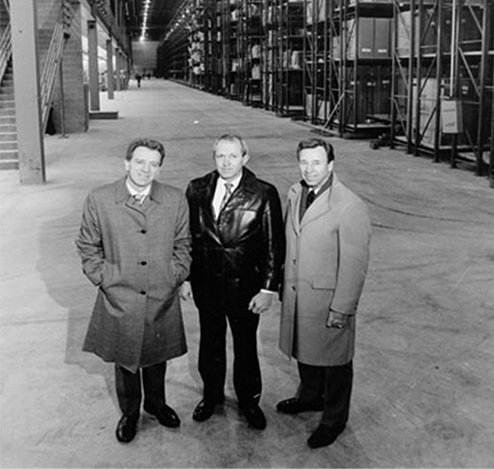 Founded in 1932, RC Willey has survived the Dust Bowl, WWII, the "space race," and the Digital Age. Throughout the years, we have always upheld our goal of being the number one place to find exceptional products, superior service, and genuine customer-associate relationships. We care about our customers, and we want people that can join us in this mission to cultivate an outstanding purchase experience. Here's to the next 90 years!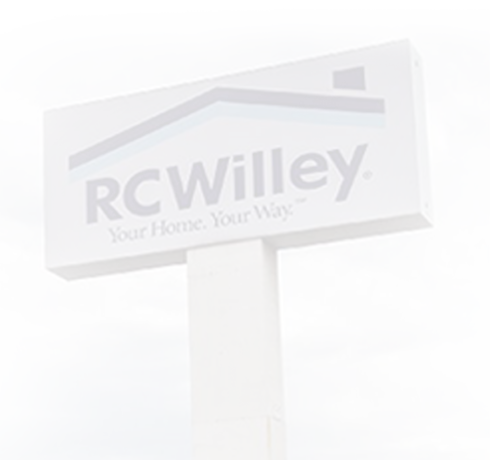 For specific job inquiries or additional questions, please contact our Human Resources department.
RC Willey Corporate Office
2301 S 300 W
Salt Lake City, Utah 84115