Job Opportunities

Feel at home with the RC Willey family
Take a look at RC Willey's career opportunities and job openings
in Salt Lake City, Las Vegas, Sacramento, Reno and Boise.
Every department at RC Willey is dedicated to giving our customers the best experience possible.
What environment will you thrive in?
The paycheck is only the beginning...

Competitive Pay
401(k) with Company
Profit Sharing
Growth Opportunities
Employee Purchase Discounts
Tuition Reimbursement

Medical, Vision and Dental Coverage
Group Life Insurance
Life and Long-Term Disability
Health Savings Account
Paid Time Off
Sundays Off

Family First
Company Events
Career Growth
Schedule Flexibility
Friendly Atmosphere
Equal Opportunity Employer
What our family is saying...
Here's how our team-members described working at RC Willey.
Appreciated
Family-oriented
Comaraderie
Integrity
Job Security
Great People
Friendly
Flexible Hours
Positive Atmosphere
Fun
We believe in treating our employees like family and in return our associates treat each other the same.


There's always a celebration at RC Willey, whether it's a work anniversary, birthday, new baby/grandchild or promotion. On the same note, when personal troubles occur, employees of RC Willey rally together to help each other out.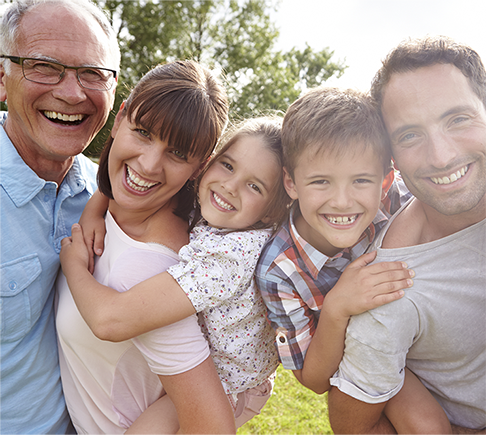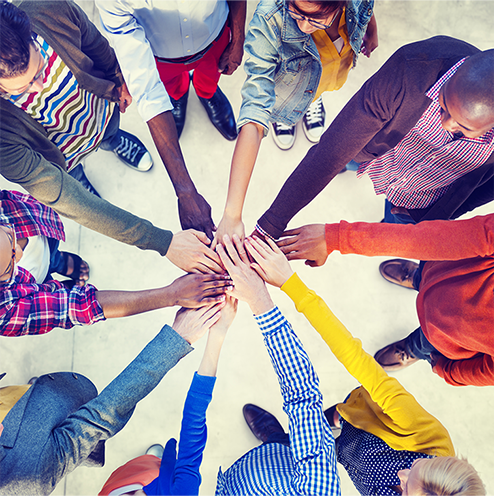 COMMITTED TO OUR COMMUNITY
We know how important our local communities are. Over 89 years ago, R.C. Willey started his business selling appliances door to door to local farmers. This community spirit is alive and well in each of our stores today.
Every RC Willey location has a dedicated stipend to support local causes and generate local events. On top of that, our National Extra Mile ad campaign takes money that used to
be marked for advertising and is now distributed to benefit deserving individuals, schools, and non-profits.
WHERE DO YOU WANT
TO BE IN 5 YEARS?
It's a common question asked in job interviews but at RC Willey, the answer is up to you. Hard work & talent pays off here and our associates' career paths prove it.
Every quarter we celebrate employee anniversaries and it's not rare to see 5, 10, 15, 20 & 25+ year veterans of RC Willey!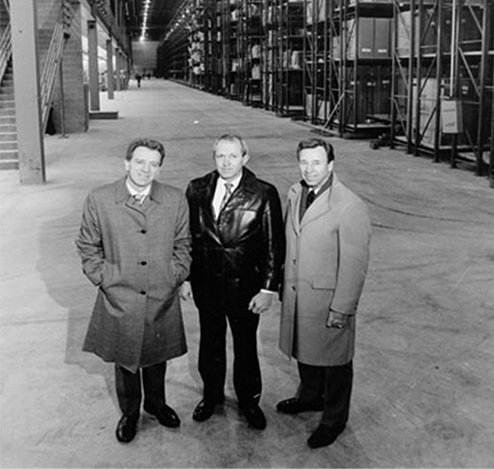 RC Willey has been in business since 1932.
We have experienced the dust bowl, WWII, civil rights, the space race, and the dawn of the internet. Our goal is to be recognized as the number one place to find exceptional selection, value, superior service and professional associates that truly care about our customers.
We were there for the first electric washer and dryer, dishwashers, microwaves, computers and cell phones. We run a solid business based on customer service and we plan on being around for at least another 89 years.
Our goal is to be the number one store to find exceptional selection, value, superior service and professional associates that truly care about our customers.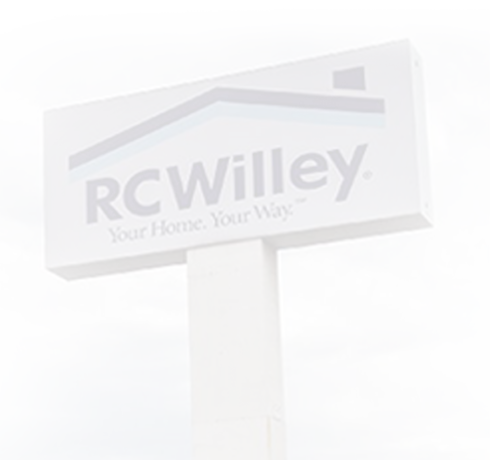 You're also welcome to apply in person.
RC Willey Corporate Office
2301 S 300 W
Salt Lake City, Utah 84115