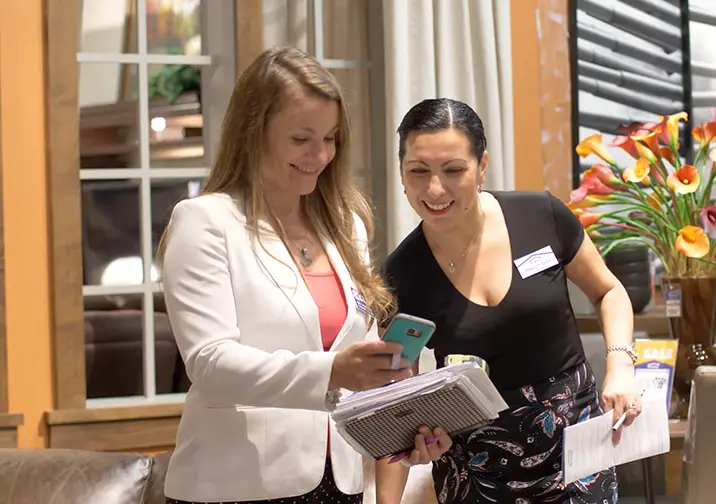 Love shopping at RC Willey? Join our team!
With multiple stores across four states and three dedicated warehouses, our team of associates work together to listen to our customers and offer them superior products, value, and experiences at every opportunity.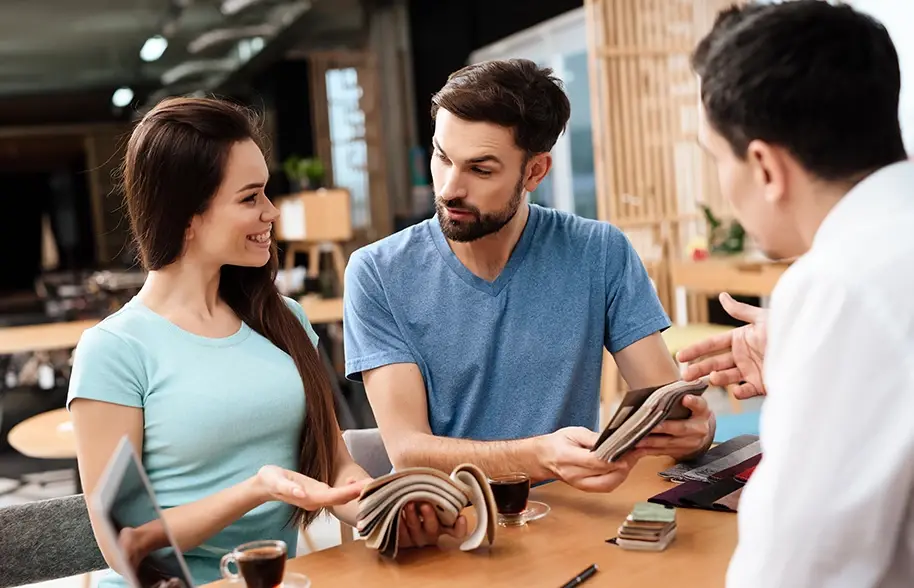 Stores
Our stunning showrooms display items for every room in the home. Our experts take time to listen to customers, answer their questions and help them find solutions for their homes.
Store Jobs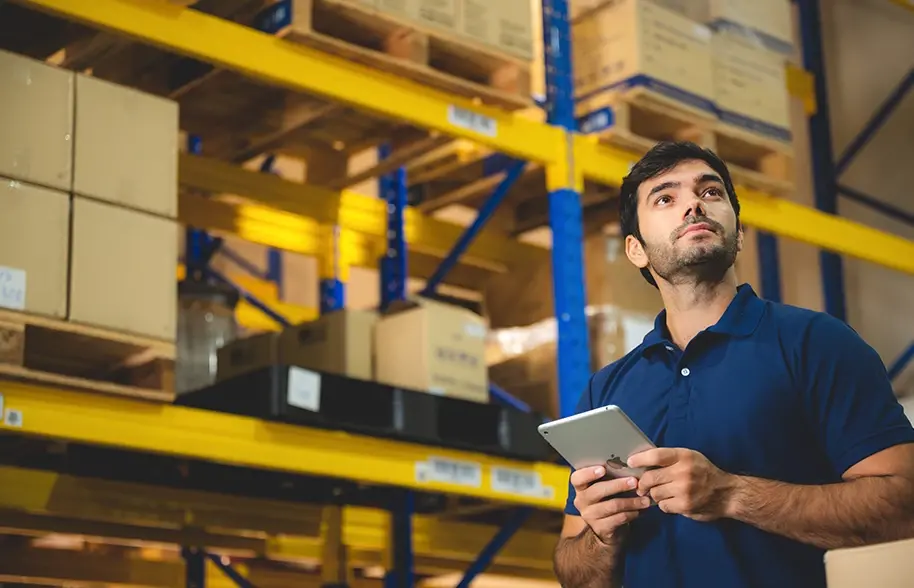 Warehouses
Our warehouses are the hub of our business. Our dedicated team works together to safely process inventory for our stores and customers.
Warehouse Jobs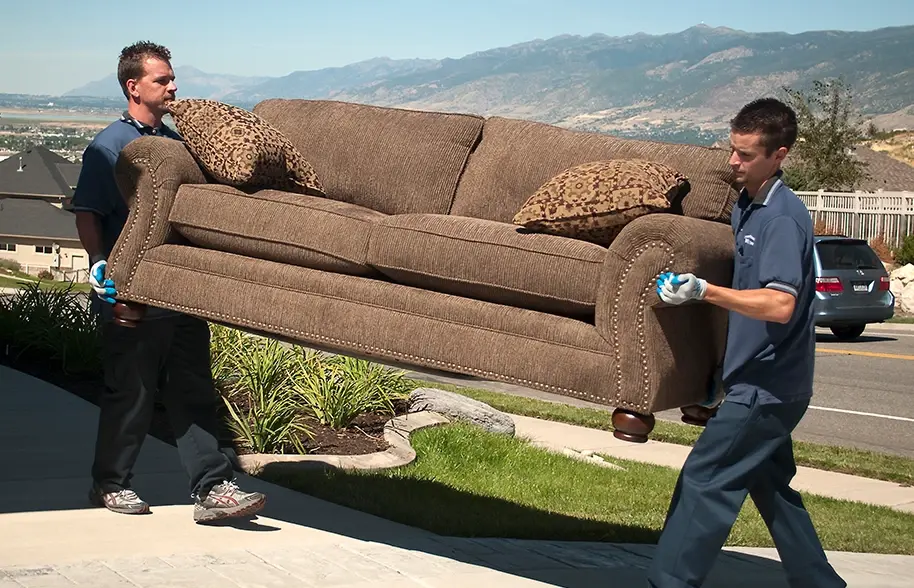 Delivery
Traveling across our delivery areas, the delivery team works hard to make dream homes come true. With a modern fleet of delivery trucks, we pride ourselves in going the extra mile; unloading, unboxing, and setting up products in our customers' homes.
Delivery Jobs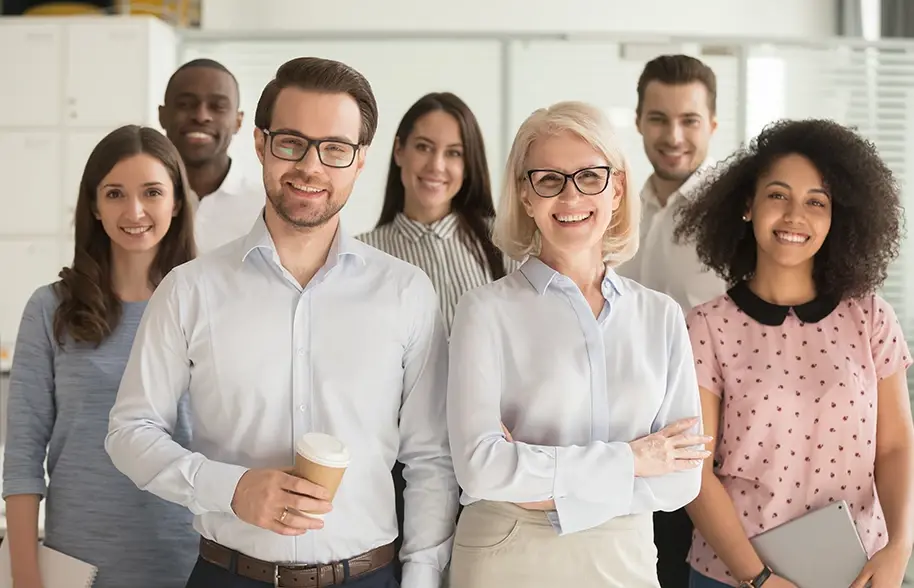 Corporate
Located in South Salt Lake, Utah, our corporate office supports the entire company and offers different career opportunities — Merchandising, Customer Service, eCommerce, IT, Credit, Human Resources, and more.
Corporate Jobs
What Our Associates Say:
I started working here in 2016 and I absolutely love my job, teamwork and managers. I love that there is something new every day. My favorite part of my job is building valuable relationships with clients. The possibilities at RC Willey are endless and I'm truly excited for my future here.
Sales Associate
I love my job because everyone gets along and my coworkers are willing to help when I have questions or concerns. We work hard but the environment is fun and hard work is rewarded here. RC Willey is a great place to work!
Warehouse Associate
I work in delivery, and I like to be out on the road delivering orders and meeting new people every day. I like working here because my awesome coworkers and managers help each other and the atmosphere is positive. RC Willey takes care of their employees and provides great benefits. I would recommend you work here – it's an AWESOME company.
Delivery Driver
I like to engage with our guests, provide a quality experience and give everyone the information they need to make their purchasing process a whole lot easier. Every day I am gaining rapport and loyalty with each guest and this is very fulfilling.
Sales Associate
I've worked for RC Willey for three years and I really like my schedule. Working 7:30-4:00, Monday through Friday is great and you can't beat having weekends off. The positive way my managers acknowledge my work motivates me and makes me want to keep working here.
Warehouse Associate
RC Willey is a solid company and they offer great benefits. I enjoy making deliveries and meeting people every day. My job is never boring and it also helps me keep in shape, solve problems and work with my hands. My coworkers have become good friends and my schedule is great.
Delivery Driver
I have worked here for 24 years and really enjoy my job. RC Willey has great health benefits, a 401k Match and you can be very successful in sales. I love my job!
Sales Associate
My time at RC Willey has been more than I ever expected. I've worked here for 15 years and loving my job has been a godsend. I've worked many jobs in my life and I have to say RC Willey has taken the correct road to keeping the best of the best! From healthcare and overall looking out for our best interests. I only wish I found this career earlier in my life
Warehouse Associate
I have proudly worked here over a decade. I am treated with respect and have found a great work/life balance. I love how our team takes care of each other and we have a close "work family". As a delivery driver I get to travel to different cities, see beautiful scenery and meet interesting people. Employee benefits (including merchandise discount) are amazing. I am paid well and feel proud I work here.
Delivery Driver
Benefits Package
Perks & Compensation
Competitive Pay
Paid time off starting your first day
Employee Purchase Discounts
Tuition Reimbursement
401K with Company match + profit sharing
Health & Wellness
Medical, dental, vision, and supplemental coverage
Low-cost onsite health clinic (Utah locations)
Employee assistance program
Wellness programs
Balance & Culture
Fun, friendly atmosphere
Learning and growth opportunities
Flexibility to balance work & life
Paid parental leave
Closed Sundays