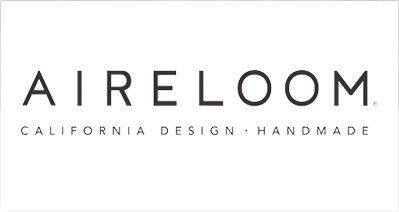 Bringing California design to the world with handcrafted mattresses by Aireloom.
A peaceful night's sleep improves every aspect of your life and you can be sure you'll get it, night after night, with Aireloom mattresses from RC Willey. Featuring the latest innovations in sleep technology, they attend to every detail.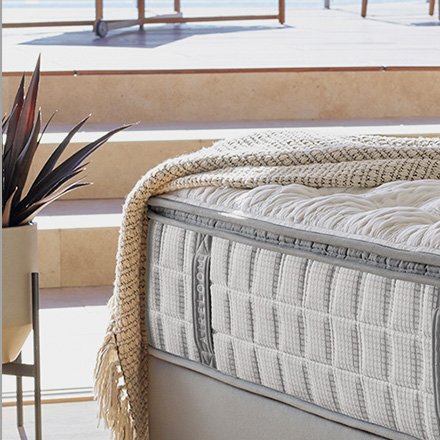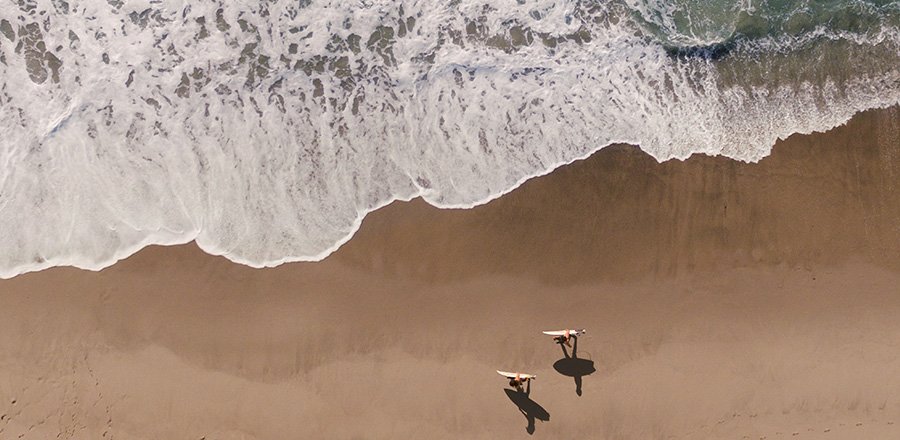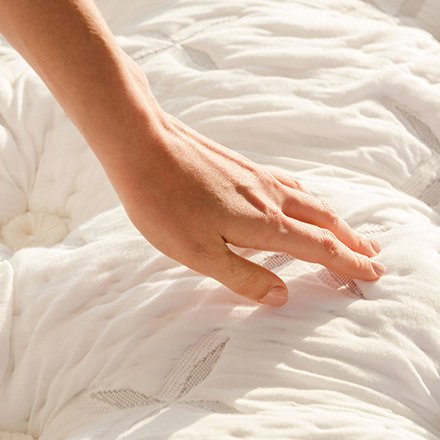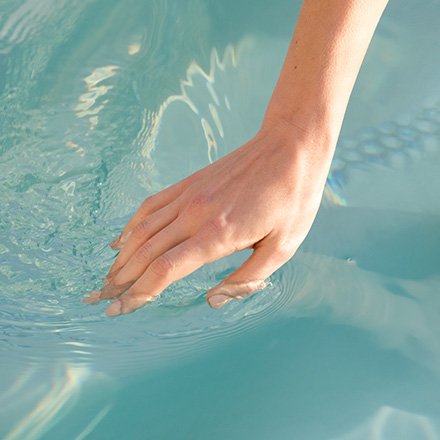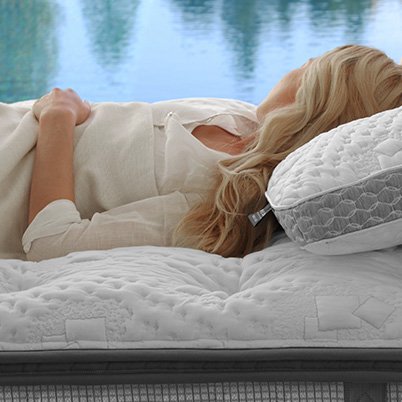 Unsurpassed comfort for a better night's sleep.
For generations, Aireloom has pursued the perfect night's sleep. Through a combination of Old World craftsmanship and innovative technology, they invented the Aireloom Lift™ — an unmatched experience that elevates and supports through adaptive layers of comfort. Aireloom has pioneered a natural chamber between the springs and the mattress-top that allows every element to breathe. When the chamber meets the layers of plush material, the bed completely synchronizes with your body, creating a distinctive "lift." With Aireloom and RC Willey, you'll get the mattress support you deserve.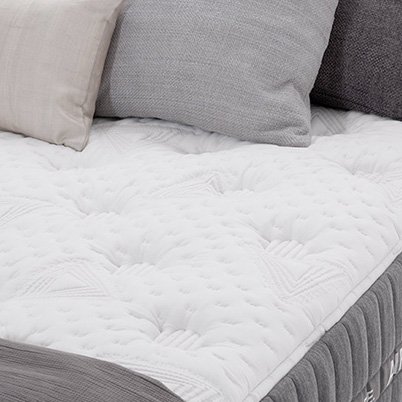 Advanced materials provide unparalleled mattress support and promote relaxation.
Aireloom mattresses are designed and constructed through innovative methods, with the finest materials available, providing unmatched comfort and durability: from hand-selected layers of cotton, to Joma™ wool, proprietary premium foams like Energex™, and innovative antimicrobial graphite. Aireloom also uses modern latex technology to create a mattress that cools your body and conforms to your shape immediately, offering unsurpassed comfort to provide for a deeper, more restful sleep.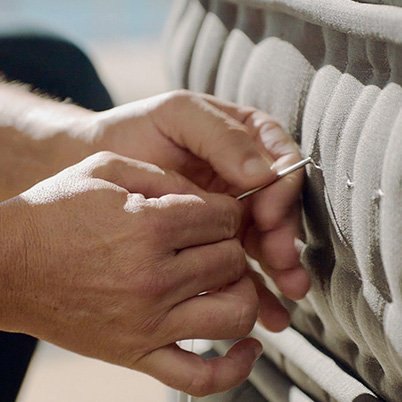 Handmade in California by true craftsmen.
From the beaches to the desert to the mountains, California knows a thing or two about comfort. Aireloom strives to bring a modern brand of California comfort to the world, while still paying homage to their roots. Aireloom mattresses are handmade using the timeless craftsmanship and innovative methods they've perfected over 75 years. This is a labor of love, performed by true craftsmen who focus on every cut, every stitch, every piece of material, all with the goal of assuring that you experience an unmatched California-inspired sleep.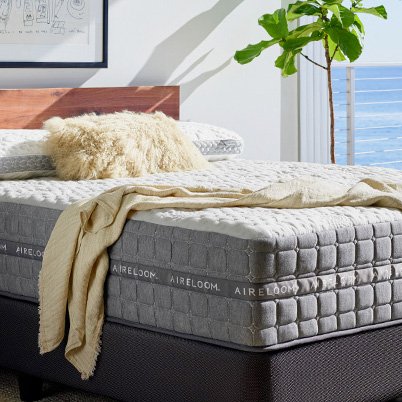 Style, elegance, and attention to detail.
Attention to detail from start to finish—that's Aireloom. With their unmatched pressure relief, excellent back support, high-quality materials, and innovative handcrafted construction, Aireloom mattresses are the most luxurious made in the USA. Sleep at ease on your Aireloom from RC Willey.