We live in a modern world.
Modern life is amazing! We have instant access to more goods and information than ever before. This has sparked a major trend to streamline and simplify our living spaces. Today's savvy home stylist makes the best use of available space by removing the barriers between rooms and introducing furniture with complimentary styles to create a unique and flexible living space.
Make the most of your usable space.
Optimizing minimal floor space has been a part of city-living and college life for a long time, but now trends in home building have made small space design more necessary and appealing for any living situation. Finding stylish furniture that not only fits the size of your home, but also maximizes the available space is the key to enjoying limited square footage. And with creative storage options and décor, your home will not only feel more spacious, but have the clean style and convenience of modern, minimalist living.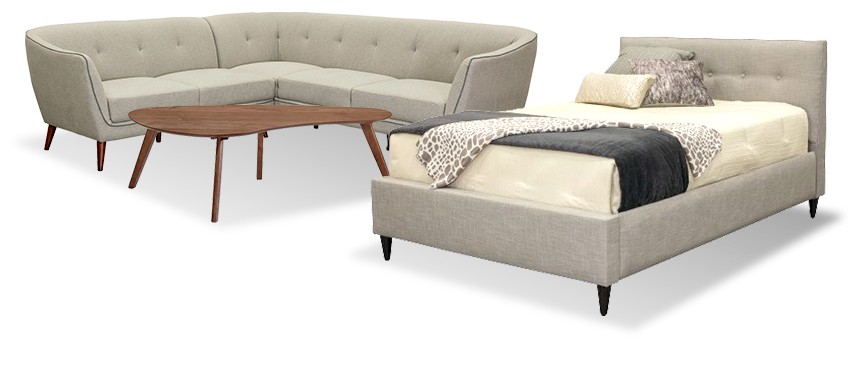 Attributes of small space furniture.
In the past, small space furniture sometimes meant mass-produced, ready-to-assemble pieces that lacked quality and character. Thankfully, times have changed and we have moved away from that cookie-cutter approach. Today, modern, minimalist furniture boasts purposeful design that focuses on functionality while allowing you to express your personal style into your space.
You shouldn't have to compromise on style or quality.
Big things can come in small packages. Just because your floor plan is compact doesn't mean it can't make a big impact. Whether you want a charming and rustic dining room, a cool and contemporary bedroom, or a modern, minimalist living room, RC Willey has the perfect furniture collections to help your vision come to life. CityScapes by RC Willey furniture brings character, uniqueness, and practicability to your space.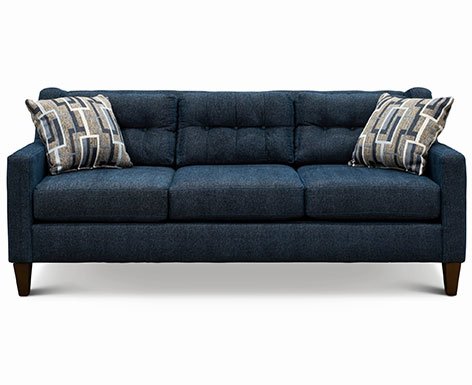 Living Room Furniture
Your living room is where you entertain, relax, and play. RC Willey's selection of space-conscious living room furniture allows you to express your own personal style while still freeing up valuable floor space. From sofas to tables to TV stands, discover pieces that are designed to impress, to provide comfort, and to maximize storage.
Shop Now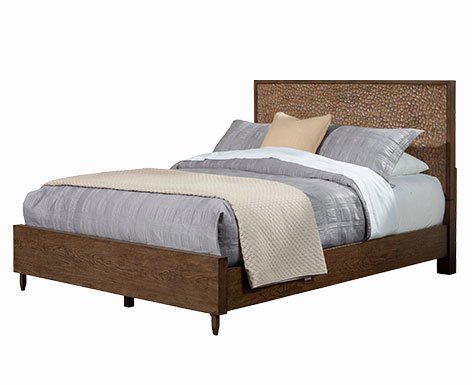 Bedroom Furniture
Just because your bedroom is short on space doesn't mean it has to be short on style. RC Willey's wide variety of options will help you create a fresh look for your personal retreat while still keeping your space clutter-free. Our unique selection of multi-functional storage pieces will help you enhance and revamp your bedroom.
Shop Now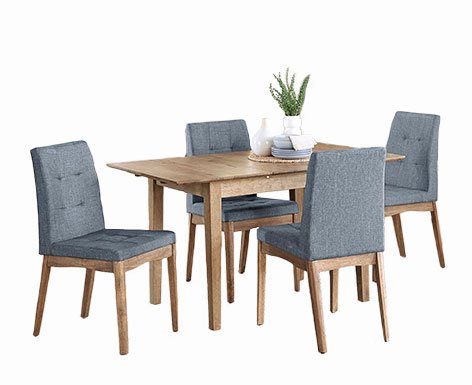 Dining Room Furniture
Dining rooms are often the hub of the home, especially when there is limited space. Whether it's game night, studying, entertaining or eating meals, your dining room needs to be flexible, stylish, and sturdy. RC Willey has dining room tables, chairs, and cabinets to organize your dining room and make your every-day space comfortable.
Shop Now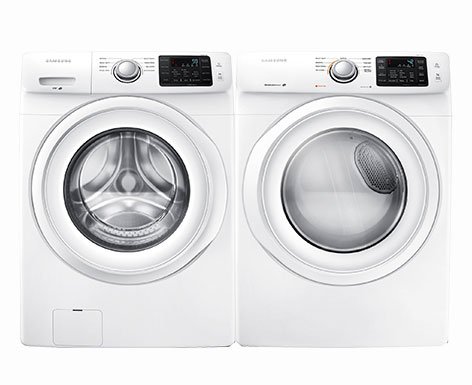 Appliances
Maximizing your minimal space doesn't end with furniture. Appliances also have been updated for modern living trends. From stackable washer and dryers, to robot vacuums, and even wall-ovens; you can save even more living space with the proper appliances from RC Willey.
Shop Now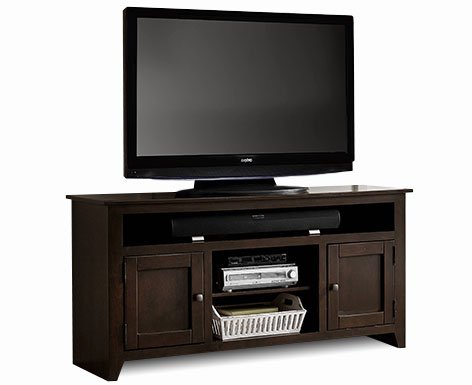 Electronics
What modern home would be complete without a flat-screen, high-definition entertainment system? They even come with integration into a smart home system and all the apps you could want for binge watching, streaming and epic movie night. And with sound bars and Bluetooth speakers your music becomes a fully immersive experience.
Shop Now