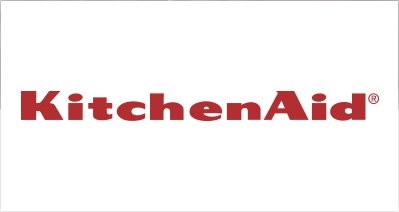 Explore the possibilities…
You've probably heard of KitchenAid appliances before – for good reason. KitchenAid appliances give your kitchen undeniable style, coupled with unsurpassed performance and reliability. There's a reason so many people trust KitchenAid for all of their kitchen appliance needs. From heating it up with cooktops, ranges, and ovens to keeping it cool with refrigerators and cleaning it up with dishwashers, we have just what you need. KitchenAid appliances from RC Willey truly deliver on function, design, and performance. If you don't think a kitchen appliance can change your life, you haven't tried KitchenAid yet.
More…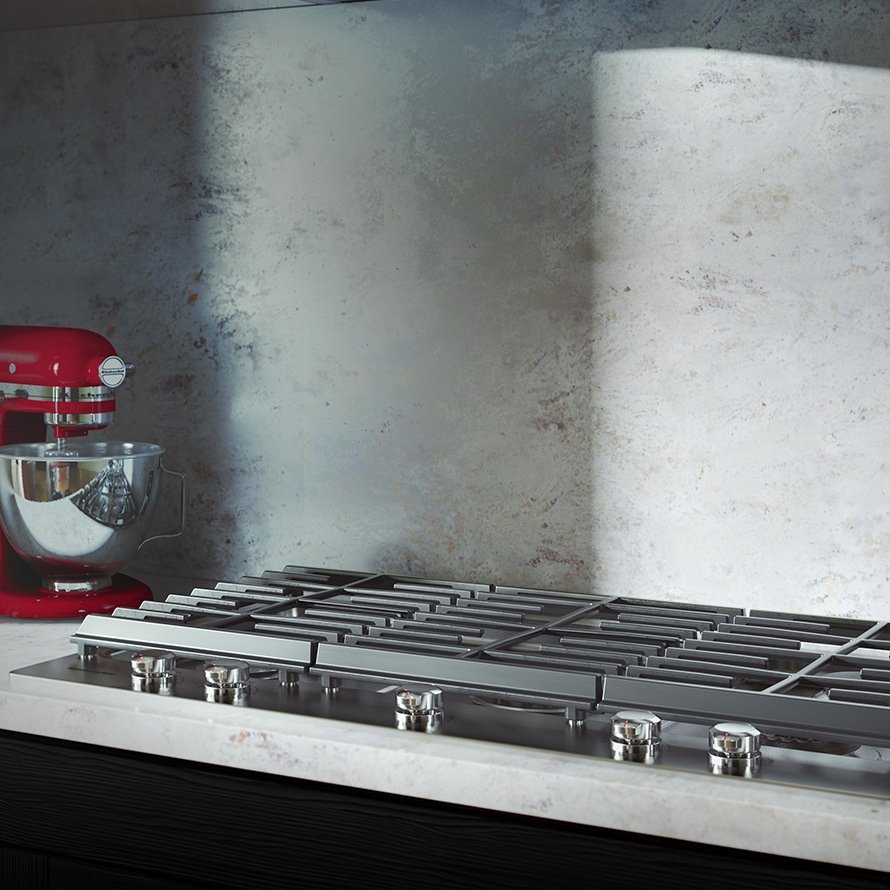 Cooktops
Whether you're a novice or a master chef, KitchenAid cooktops bring the heat you need.
More…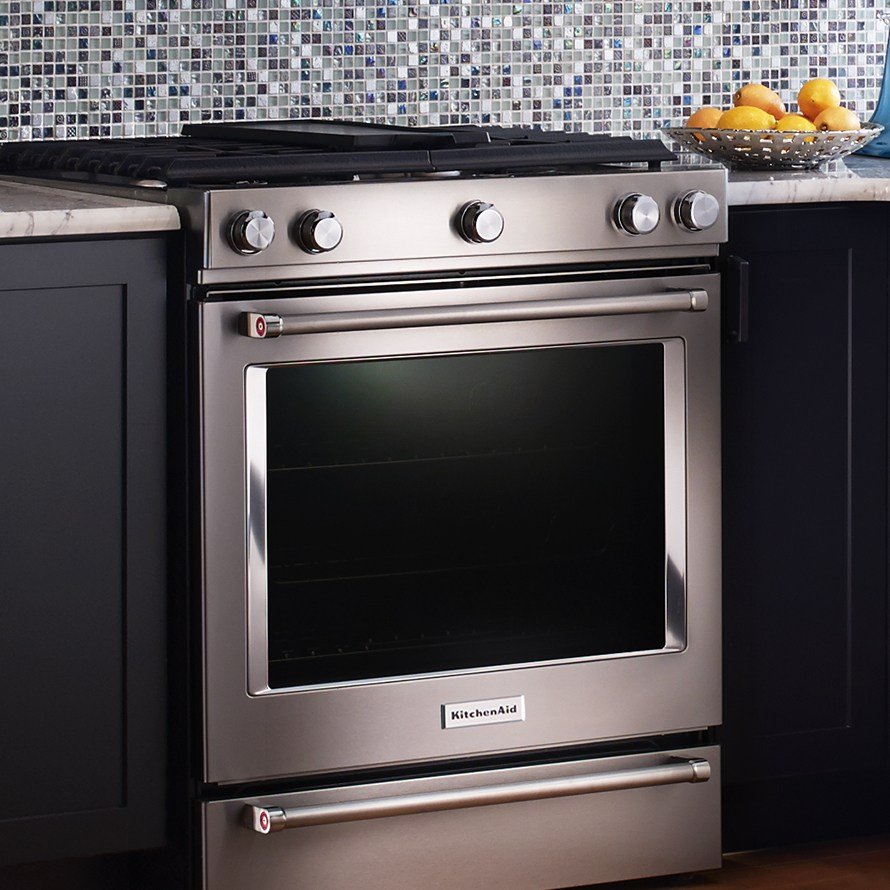 Ranges
Cook up a storm with slide-in or freestanding Kitchenaid ranges that look sleek and work like a charm.
More…
Wall Ovens
You need a reliable oven – and KitchenAid answers that need with wall ovens that are reliable, stylish, and easy to use.
More…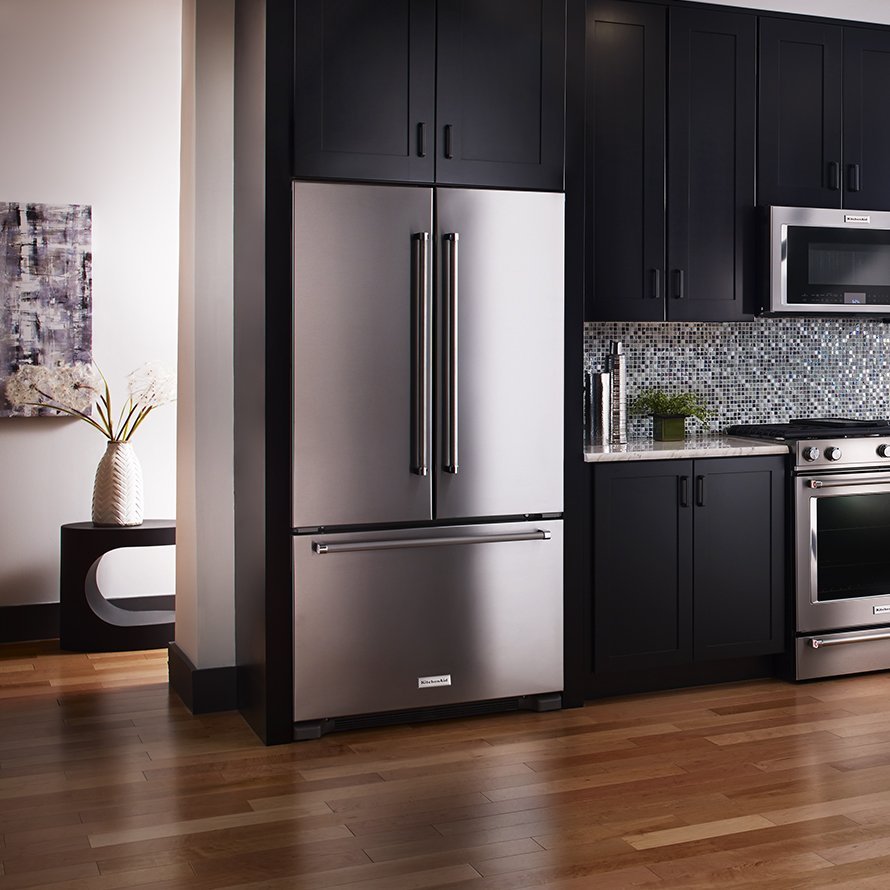 Refrigerators
Keep everything cool and fresh with a KitchenAid refrigerator that combines sleek design with function.
More…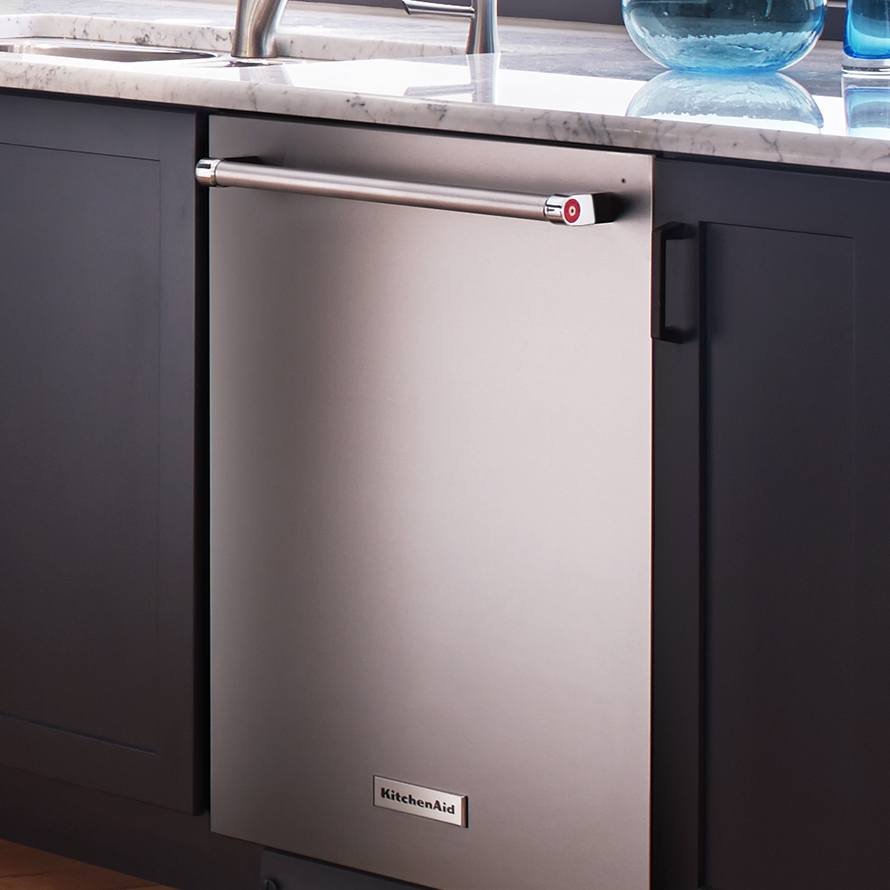 Dishwashers
Tough on grime and grease, but gentle on your favorite dishes, glasses, and pans. And it's quiet, too.
More…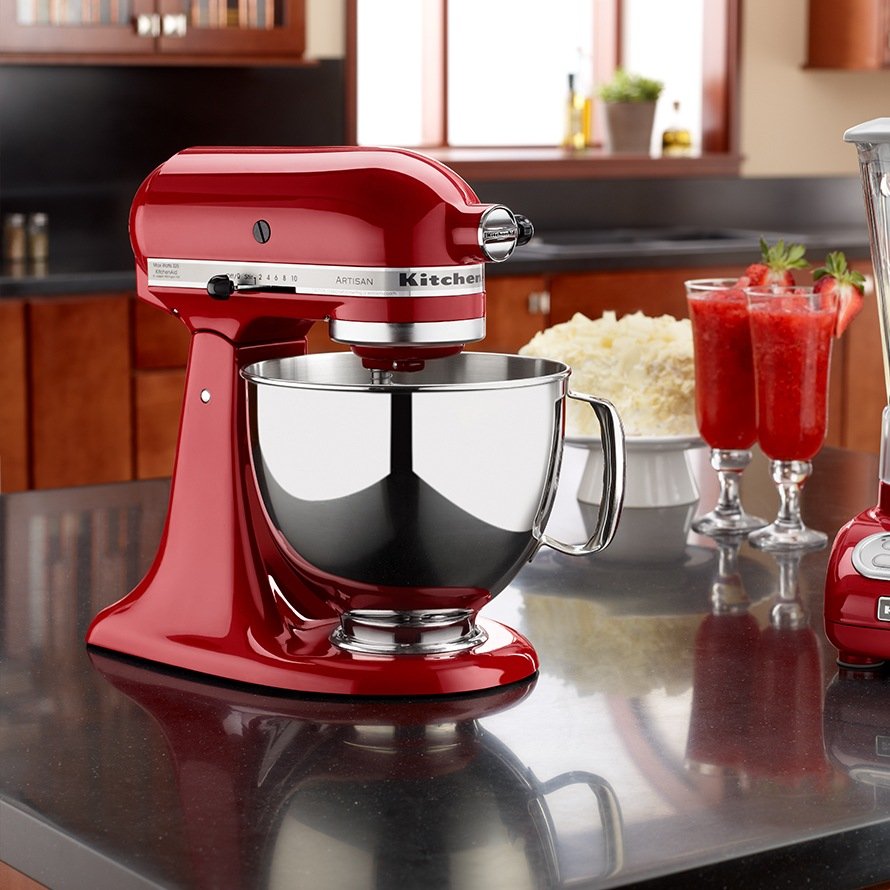 Stand Mixers
Expand your culinary horizons and give your kitchen a pop of color with a KitchenAid stand mixer.