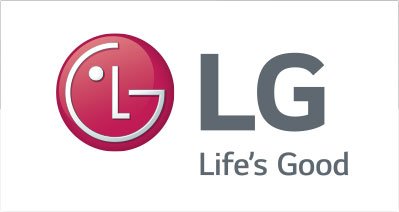 Innovative design, quality construction, and unmatched performance.
The flawless performance and stunning designs of LG appliances elevate any home. LG has a fantastic line-up of kitchen appliances and laundry pairs to suit every taste. From built-in kitchen appliances like wall ovens, over-the-range microwaves and dishwashers to slide-in ranges and refrigerators, LG appliances will make your kitchen the focal point of your home. LG Laundry pairs are designed to make your life easier and keep your clothing and fabrics looking their best. Available at RC Willey, LG appliances are the perfect solution for your home.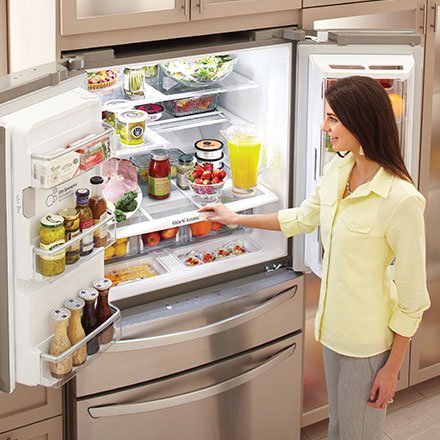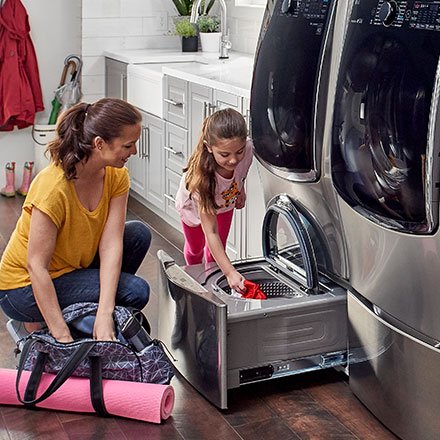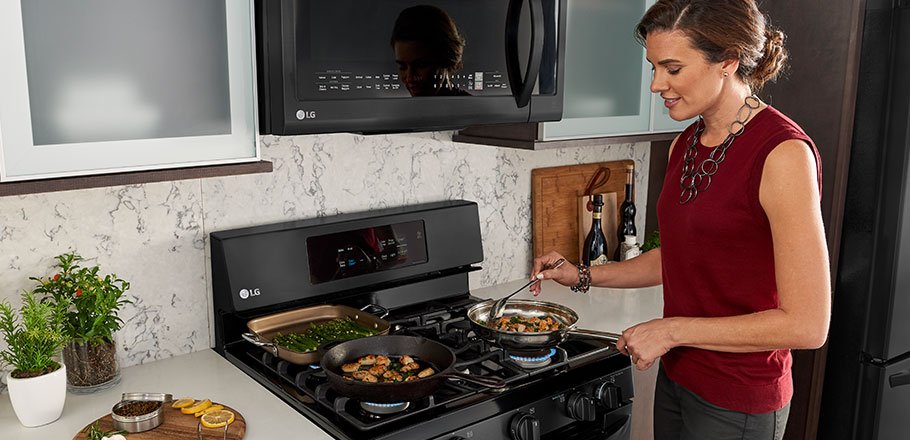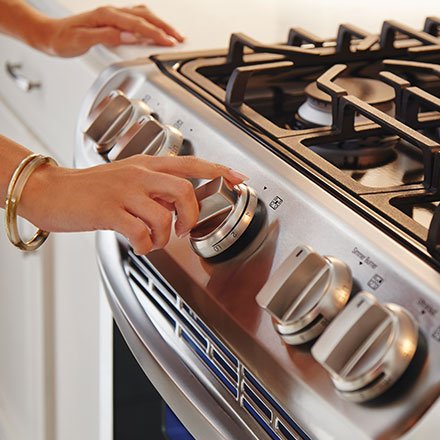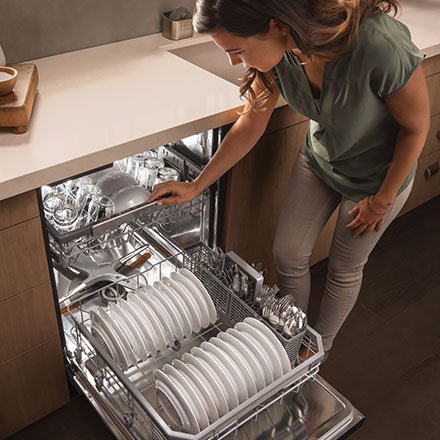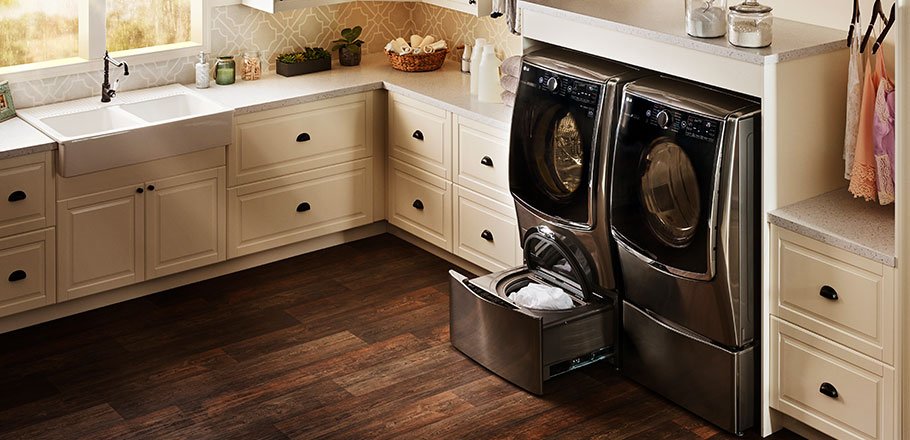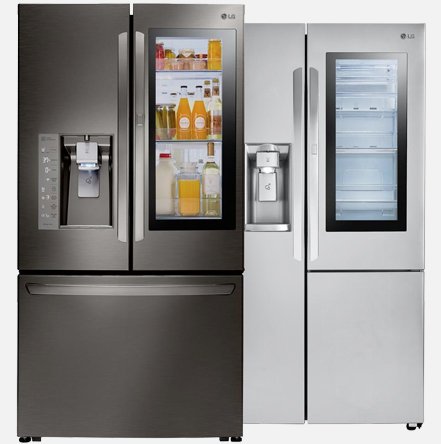 Refrigeration
It's easy to keep your cool with a new LG Refrigerator from RC Willey. RC Willey has french door, side-by-side, door-in-door, and top-mount refrigerators for every budget, style and taste.
Shop LG Refrigerators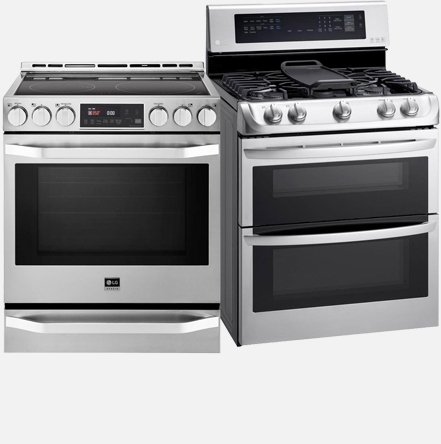 Cooking
Bring home a new LG range, wall oven, microwave or cooktop from RC Willey today and take charge in your kitchen! LG Cooking appliances will help you become the best home chef you can be.
Shop LG Cooking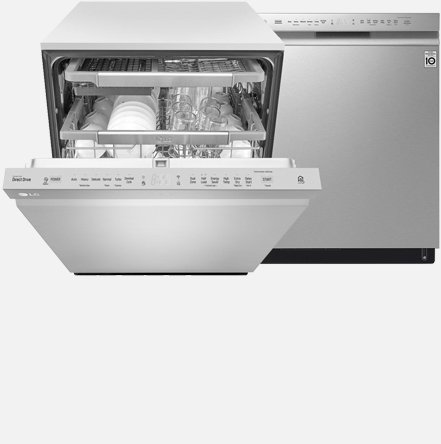 Dishwashers
Simplify your life, streamline your kitchen and ensure spotless dishes with an LG Dishwasher from RC Willey. LG's stylish dishwashers feature innovative technology and stylish designs that will look and work great in your kitchen.
Shop LG Dishwashers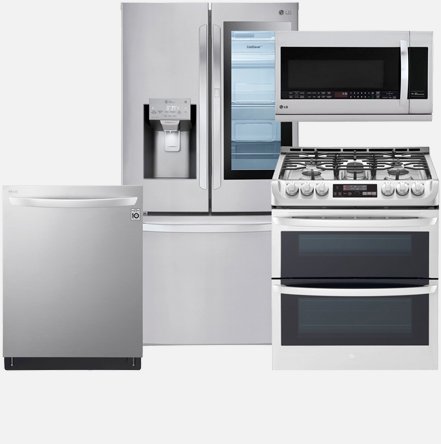 Kitchen Packages
RC Willey knows how hard it can be to remodel your kitchen. That's why we have specially curated LG kitchen appliance packages that take the guesswork and hassle out appliance shopping. Bring home stylish kitchen appliances that are designed to complement each other.
Shop LG Packages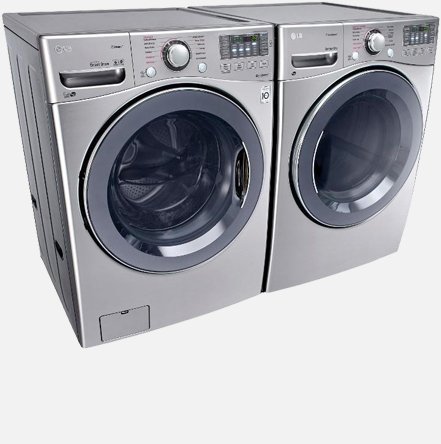 Laundry
RC Willey has the LG laundry pairs you are looking for. LG washers are tough on stains and odors while LG dryers are efficient and gentle on your clothes. Together LG laundry pairs work hard to keep your clothing looking their best.
Shop LG Laundry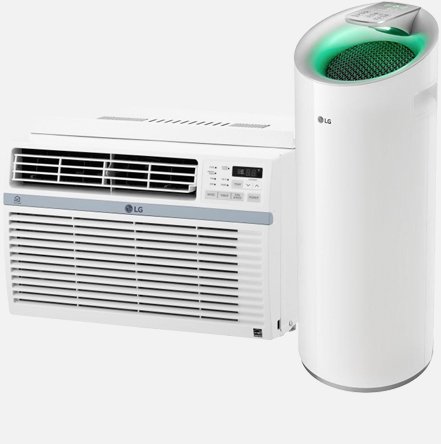 Heating and Cooling
LG air conditioners make staying cool a breeze. Choose the right model for you and your home and stay comfortable this summer and when the weather turns cold LG has you covered with heaters as well.
Shop LG Heating and Cooling