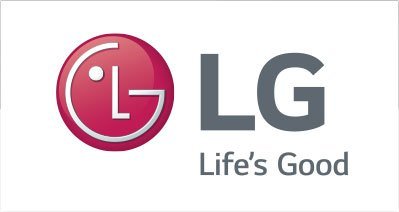 Innovative design, quality construction, and unmatched performance.
The flawless performance and stunning designs of LG appliances elevate any home. LG has a fantastic line-up of kitchen appliances and laundry pairs to suit every taste. From built-in kitchen appliances like wall ovens, over-the-range microwaves and dishwashers to slide-in ranges and refrigerators, LG appliances will make your kitchen the focal point of your home. LG Laundry pairs are designed to make your life easier and keep your clothing and fabrics looking their best. Available at RC Willey, LG appliances are the perfect solution for your home.
More…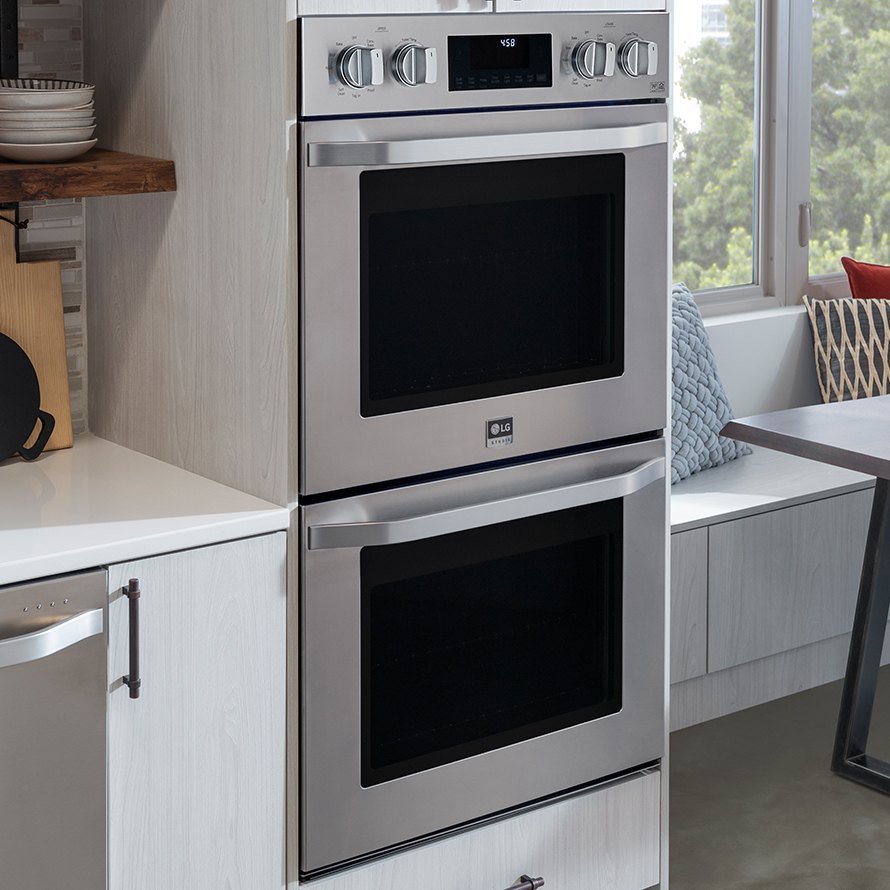 Wall Ovens
A wall oven is the perfect choice for a sleek, modern look with all the functionality you expect from LG.
More…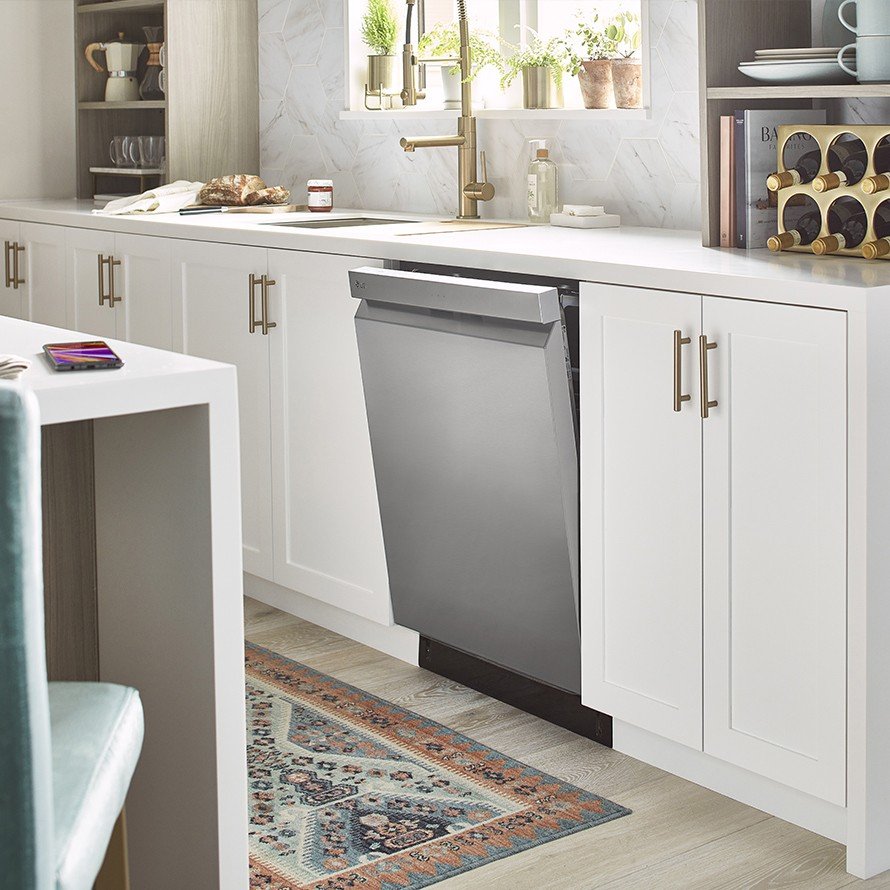 Dishwashers
With a dishwasher from LG you will get sparkling clean dishes every time – no scrubbing required – with less water, less hassle, and less noise.
More…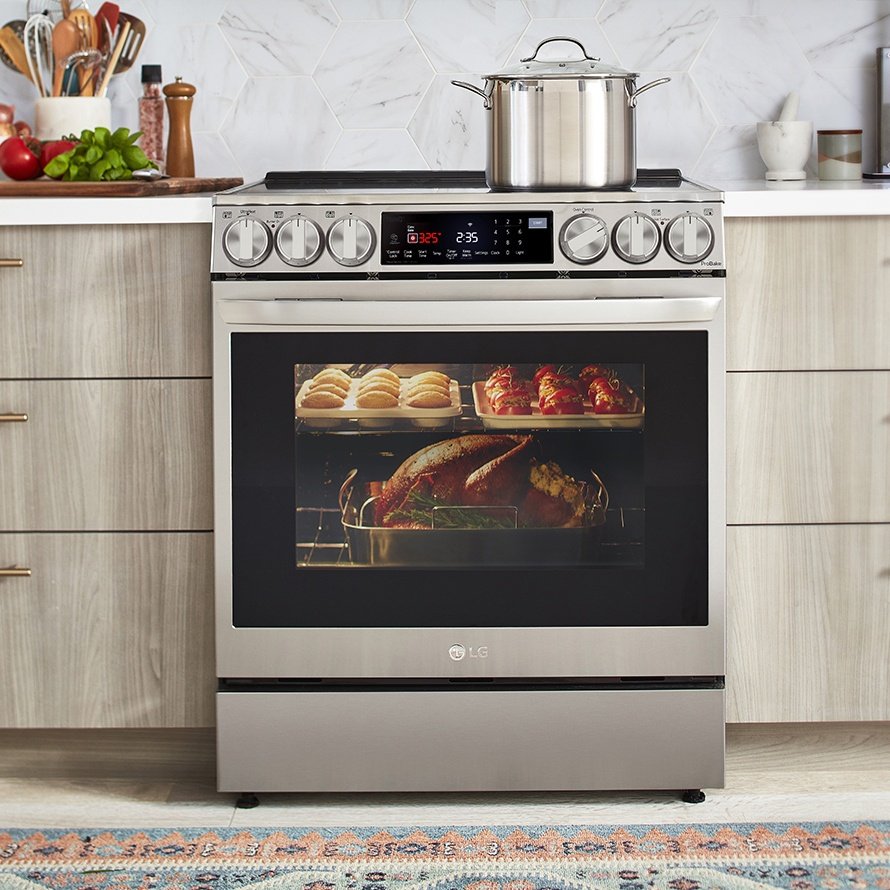 Ranges
Whether you're a master chef or a novice in the kitchen, an LG range makes it easy to cook up your favorites.
More…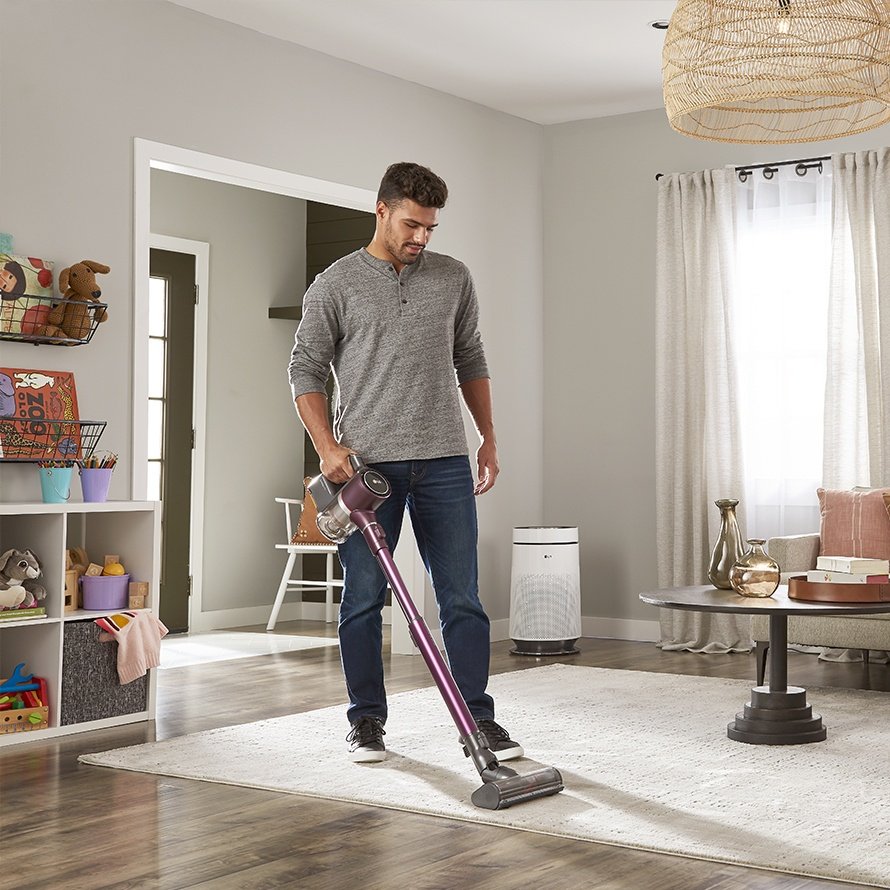 Cordless Vacuums
Easily pick up more dust, dirt, and pet hair (or whatever got tracked onto your floors) with a cordless vacuum from LG.
More…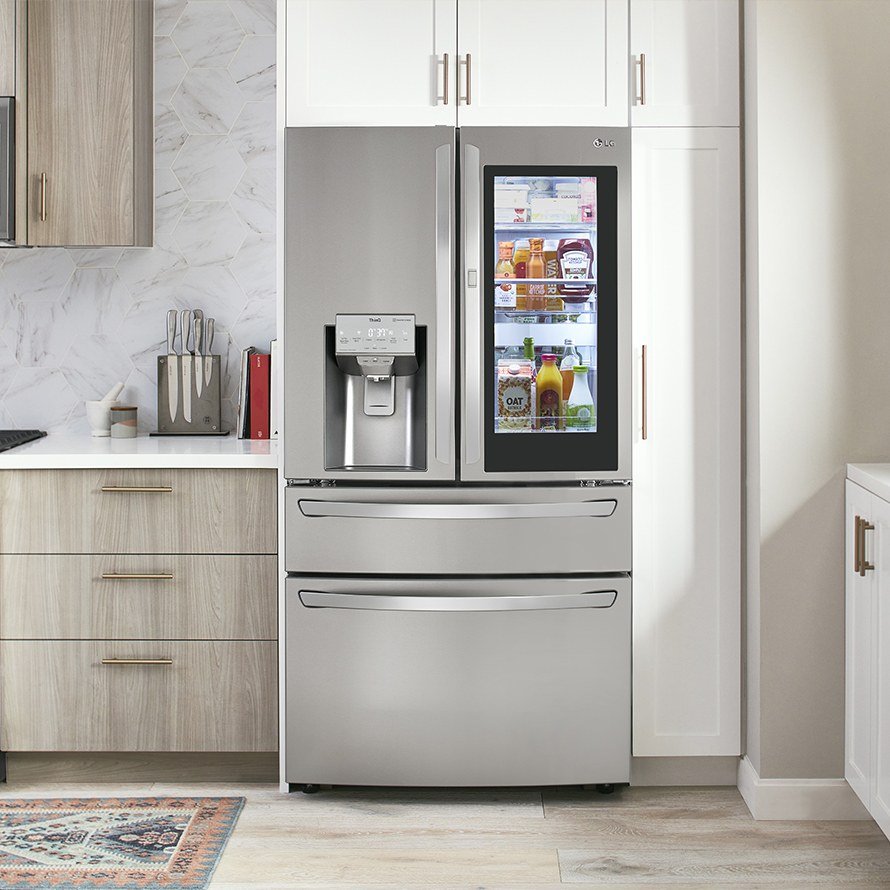 Refrigerators
Keep it fresh – or even frozen – with an LG refrigerator that matches your style and your home's needs.
More…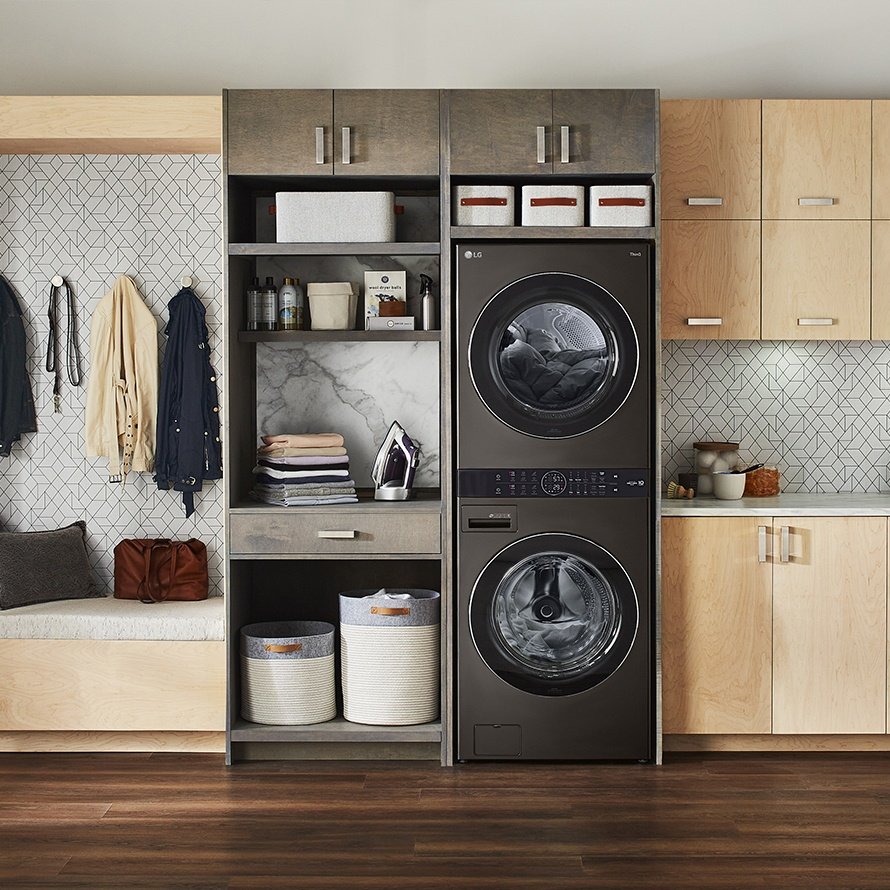 Laundry
Laundry is easy and hassle-free with LG laundry machines. They're gentle on the fabrics but tough on the stains.