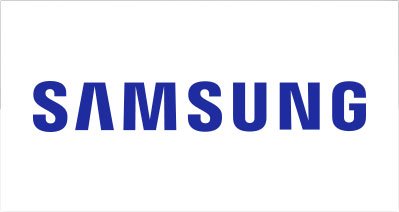 Samsung Appliances, Inspired by Humans, Creating the Future
Samsung appliances were created with you in mind. Whether you're upgrading an appliance, renovating your kitchen, or furnishing a new home, you need appliances that work for you and your life. With Samsung, you can feel confident that each item was designed to perfectly match your needs and desires. From ovens and ranges to laundry and dishwashers, Samsung appliances from RC Willey are just what you need to bring the future into your home – while helping your present run more smoothly. Samsung appliances are designed around the way people live.
More…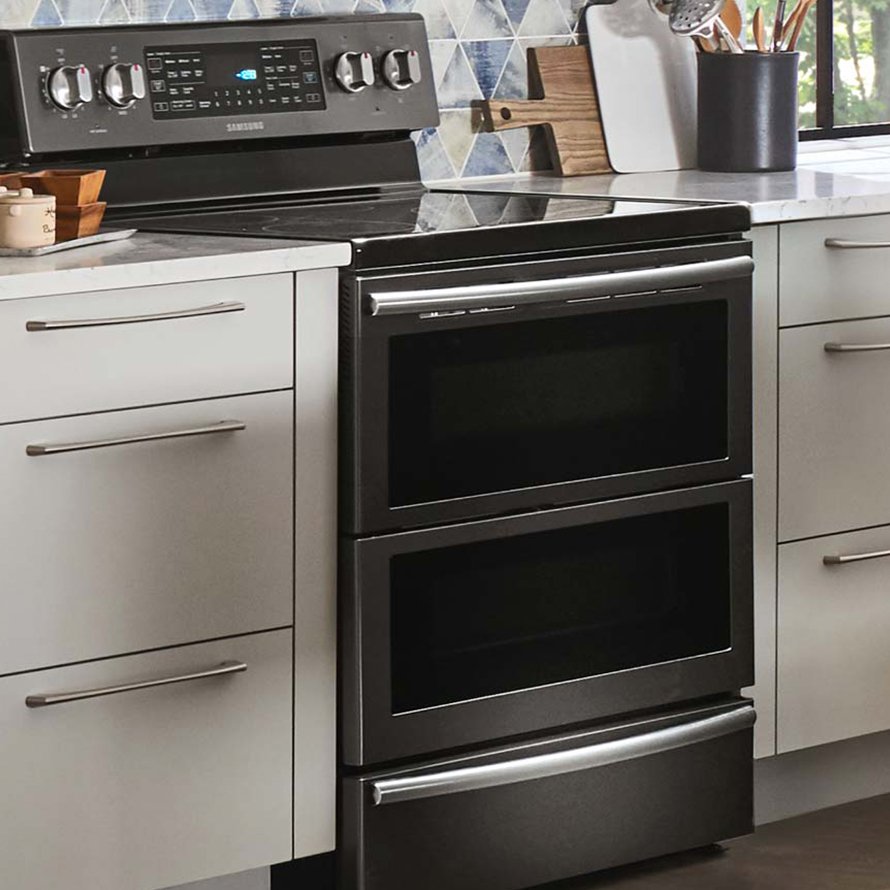 Ranges & Cooktops
Whether you're cooking with gas or electric, Samsung ranges and cooktops from RC Willey are the perfect way to make your meal memorable. Their modern design and simple, reliable function makes these ranges and cooktops an essential in any kitchen.
More…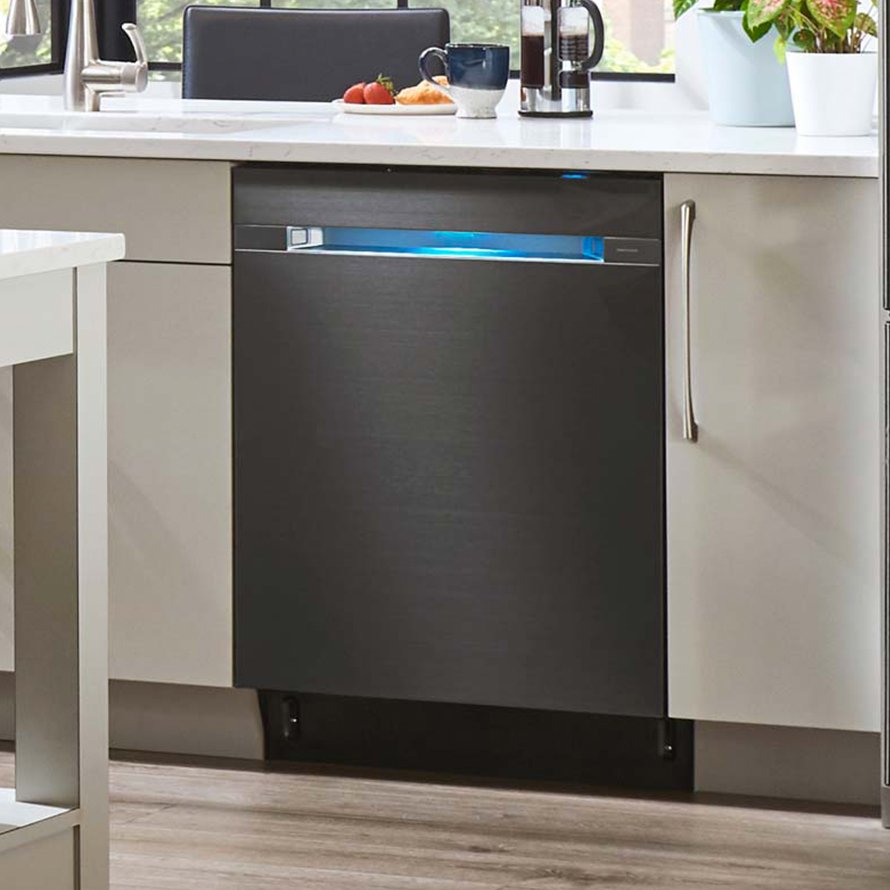 Dishwashers
Get your dishes sparkling clean the first time (no extra scrubbing required)! Samsung dishwashers from RC Willey are not only effective; they're also efficient, quiet, and sleek. Select the style and finish that complement your kitchen and the functionality that complements your life.
More…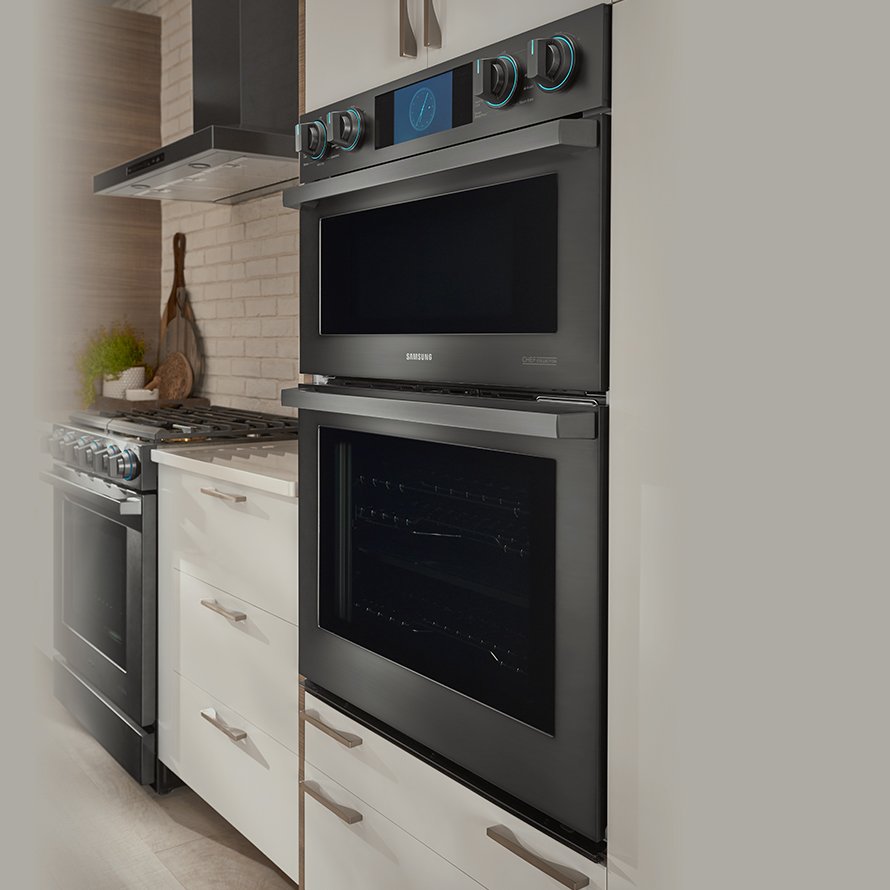 Wall Ovens
Bake up all of your favorites with a Samsung wall oven from RC Willey. Wall ovens are a space-saving choice for adding more functionality to your kitchen. Plus, with Samsung's modern designs, your wall oven will also add a sophisticated touch to your home
More…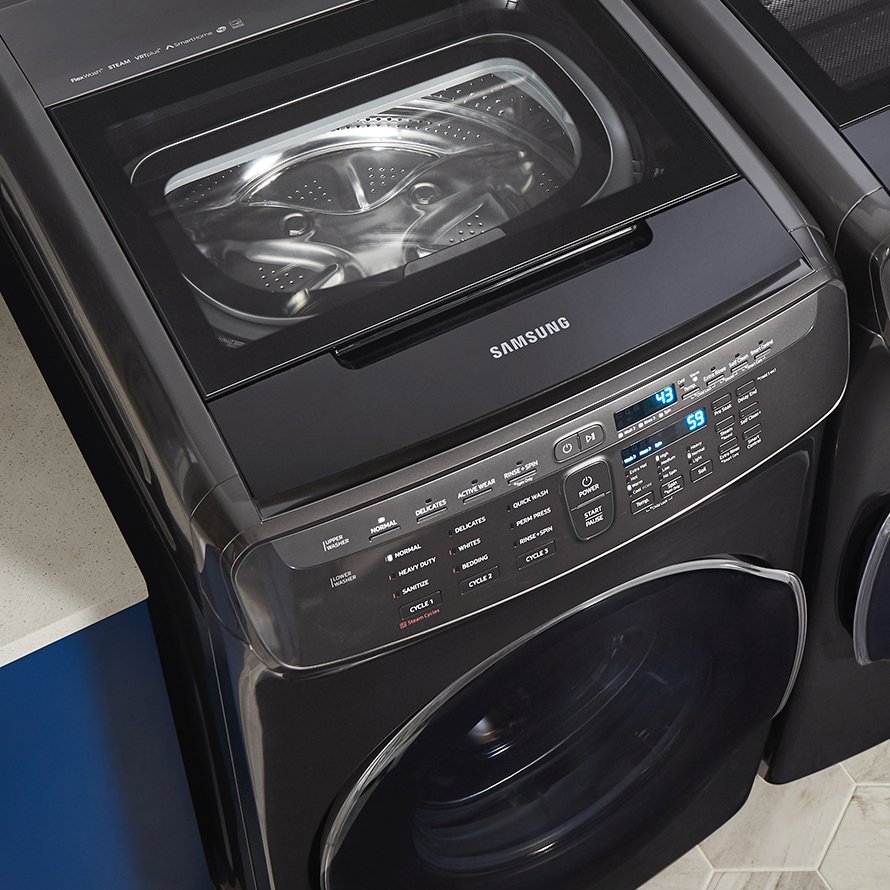 Washers
Think of what you want from a washer: water-efficient, quiet, multiple cycle options, and simply great at cleaning your clothing? Get all of that and more with a Samsung washer from RC Willey. Our washers get tough on stains without getting tough on fabrics.
More…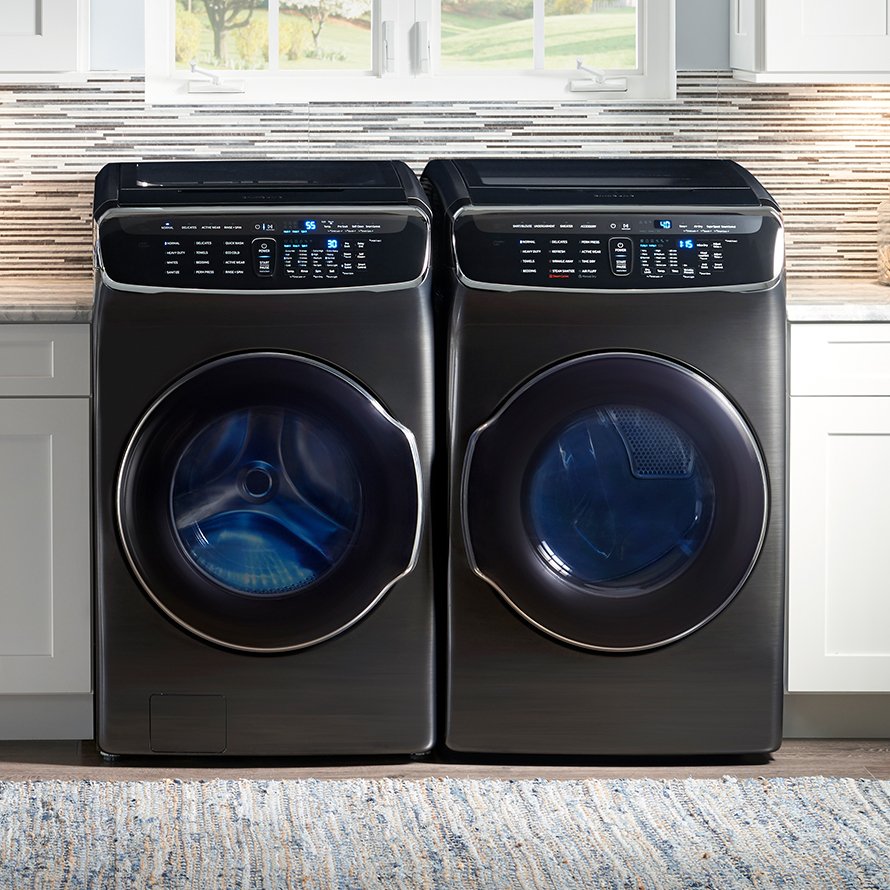 Dryers
Get your laundry dry even faster with a Samsung dryer from RC Willey. Samsung dryers are designed to be incredibly efficient, and they're gentle on your clothing to help your wardrobe last longer. Plus, the sleek design is a perfect match for your Samsung washer.
More…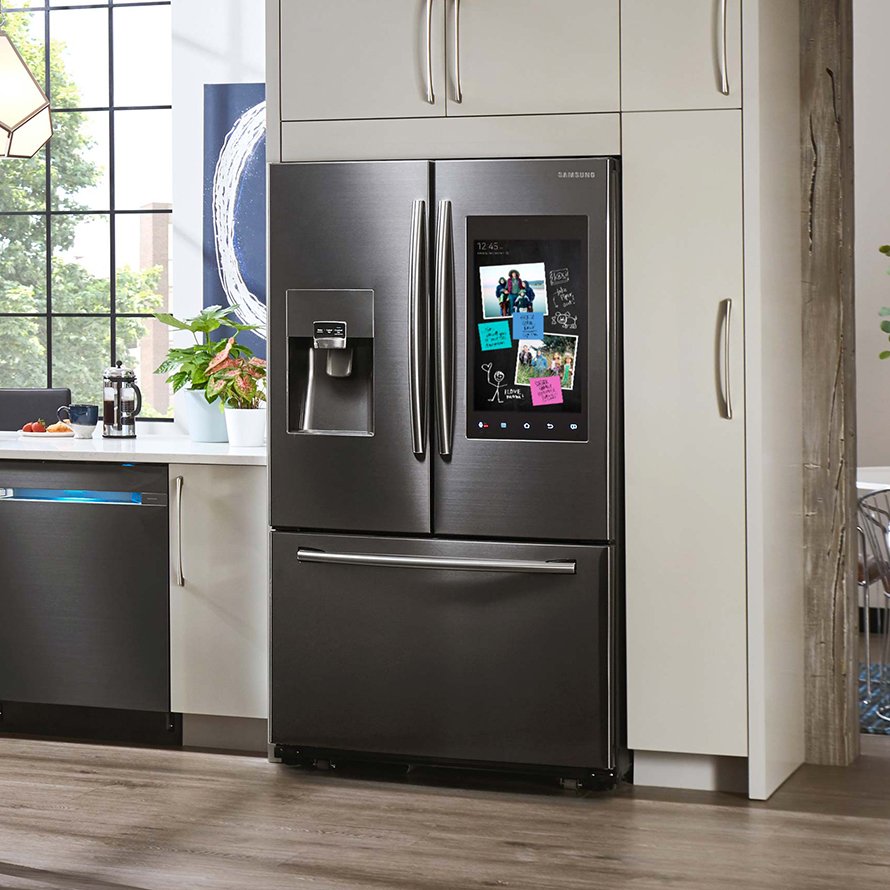 Refrigerators
Samsung brings the latest technology to refrigerators for an appliance that fits your life more than you knew was possible. Samsung refrigerators from RC Willey are available in multiple styles and finishes so you can find the one that matches your needs and your kitchen.