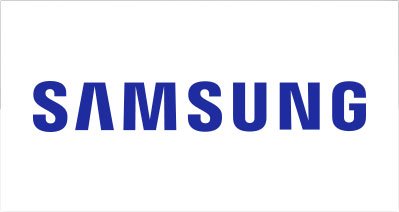 Samsung electronics… leading the way to a bright tomorrow!
Samsung is constantly reinventing the future with their goal of creating electronics that help you live a more happy and rich life. RC Willey carries a wide range of Samsung's products including Samsung TVs, Samsung smartwatches and tablets, and audio equipment such as Samsung soundbars and headphones.
More…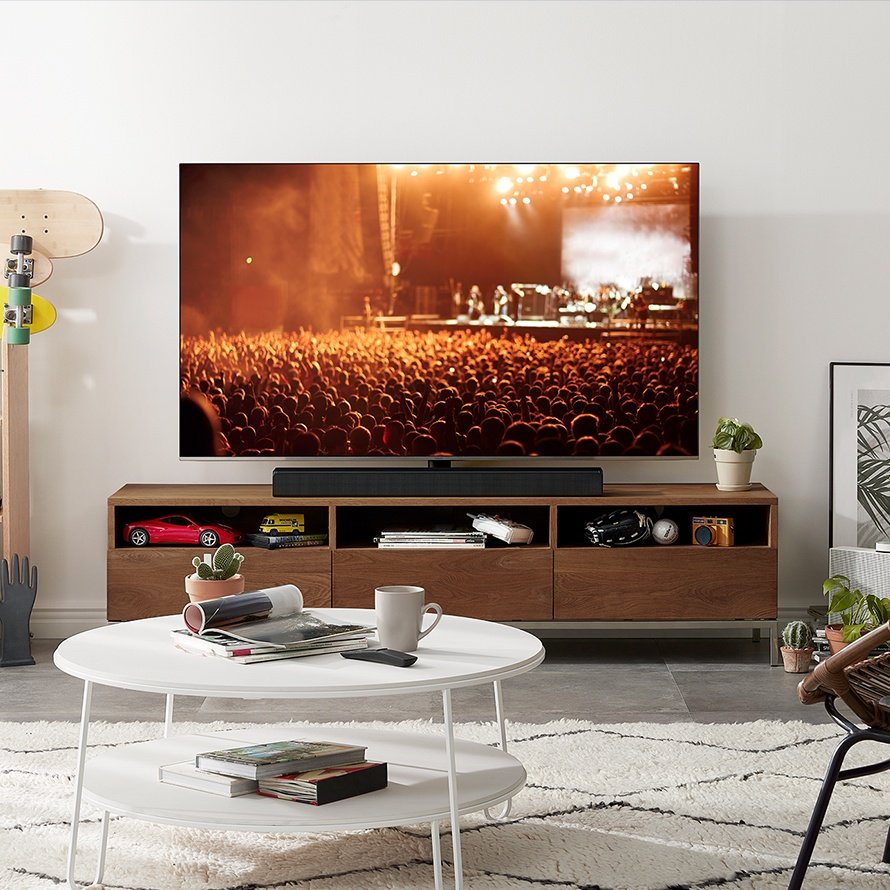 Televisions
RC Willey offers Samsung's signature TVs including the flagship QLED TV line with quantum dots and a billion shades. Every home needs a smart TV and Samsung's smart TVs promise quality and affordability.
More…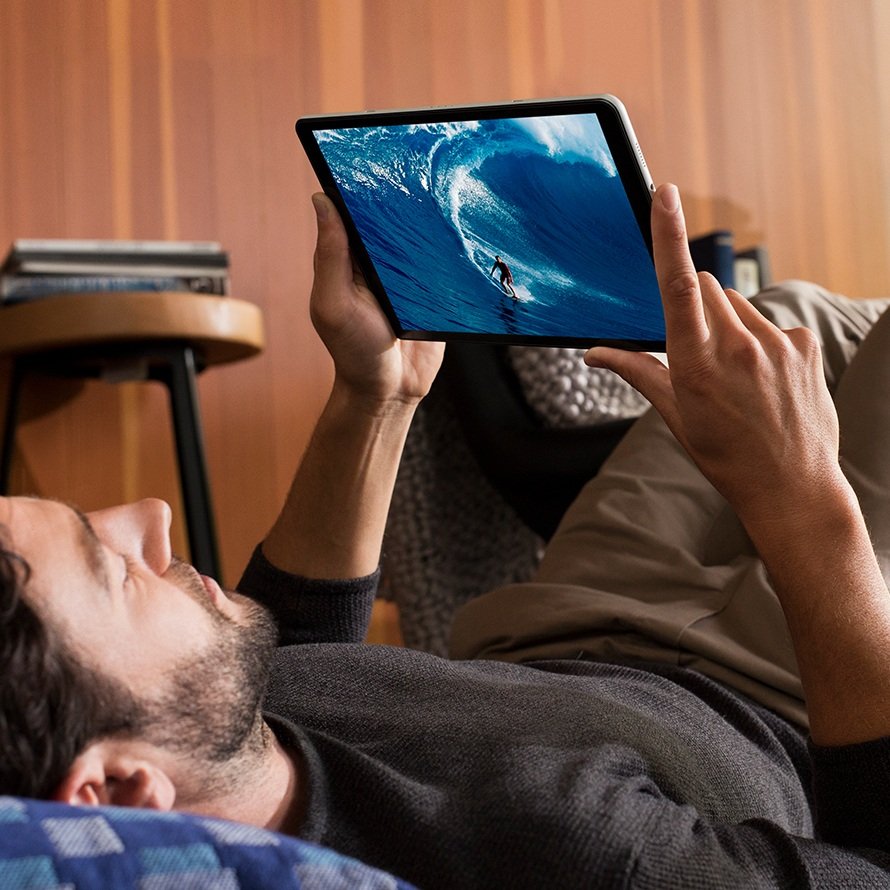 Tablets
A wide range of Samsung Galaxy tablets are available at RC Willey. Our Samsung tablets are an affordable option for mobile gaming, reading, working, streaming, and more.
More…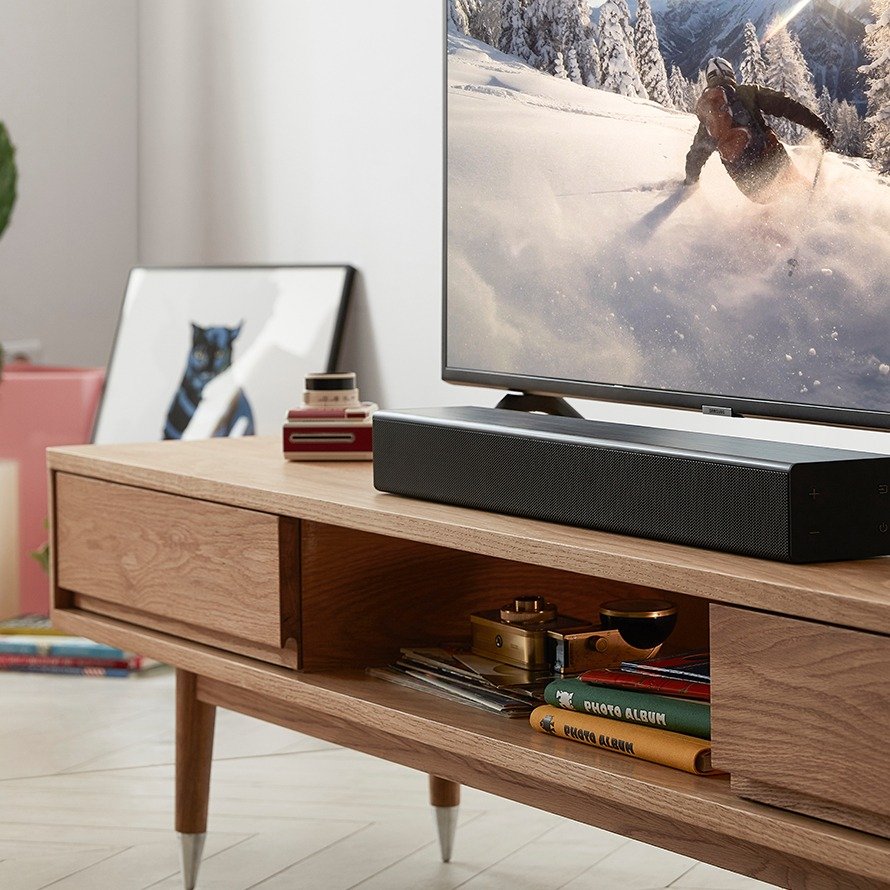 Home Theatre
RC Willey offers everything you need for a next-level audio and visual experience with Samsung home theater systems. These home theater systems are designed to bring the impressive quality of an actual theater into the comfort and convenience of your home.
More…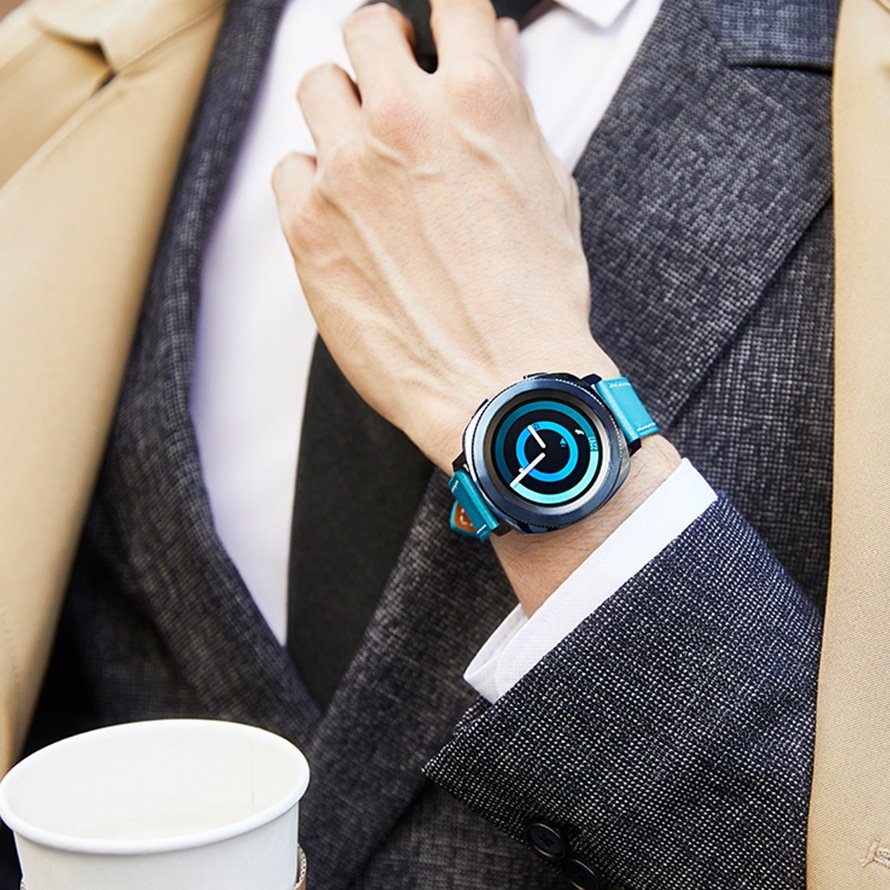 Smartwatch
RC Willey's selection of Samsung Smartwatches boast military-grade durability, a multi-day battery, and an OS that allows you to call, text, and pay. Giving you the flexibility to bring your Samsung Smartwatch along anywhere life takes you.
More…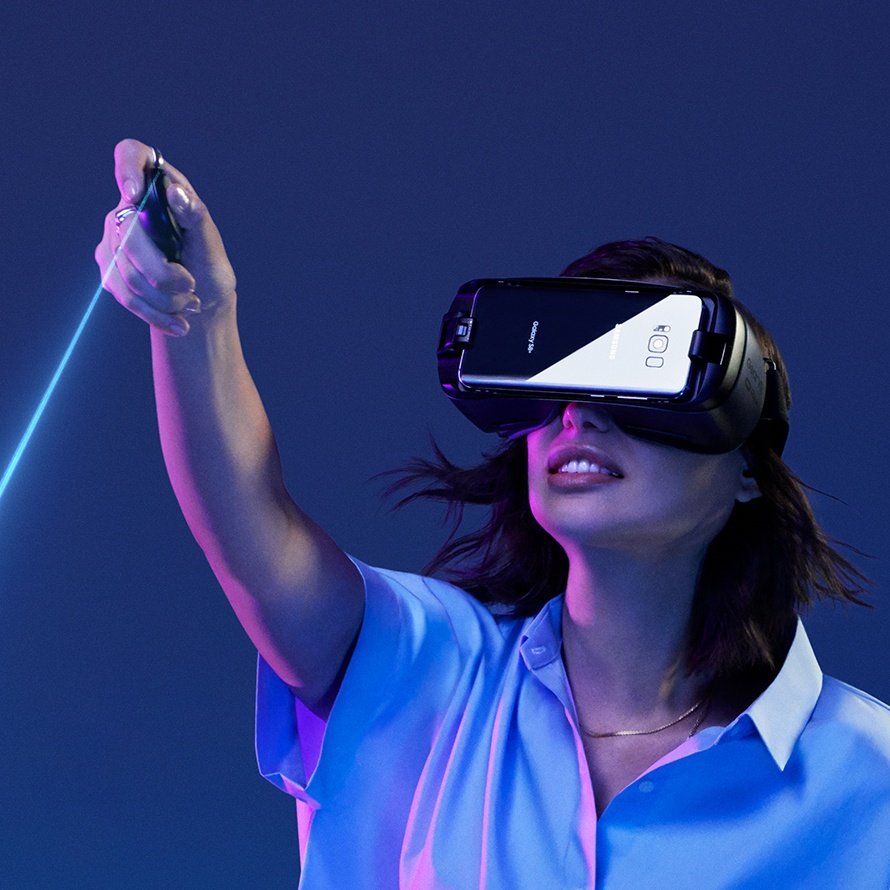 Virtual Reality
Explore virtual worlds and travel the globe with Samsung's virtual reality product line. With your phone in the headset and controller in your hand, you can live a virtual life like never before.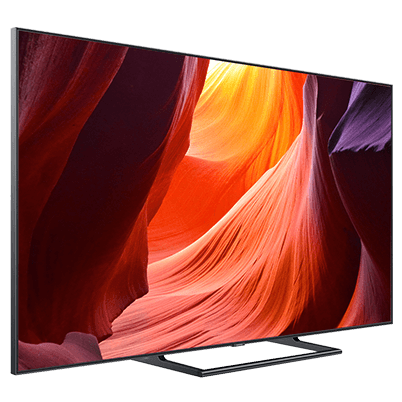 Samsung Televisions
Investing in a Samsung TV from RC Willey is an experience unlike any you've had before. Find out why Samsung has been ranked the #1 TV brand in North America for the past 13 years. The sleek styling and slim design of Samsung TVs may look impressive, but they're nothing compared to what happens once the power is on. Over a billion colors on the 4K Samsung QLED display provides incredible picture quality and clarity that you'll never want to unsee. Samsung Smart TV's intuitive and user-friendly interface enables you to connect and find content with ease.
Shop Now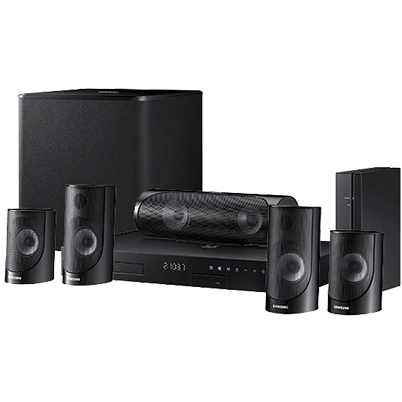 Samsung Audio and Entertainment
Engineered by experts, the Samsung soundbars and home theater systems at RC Willey are designed to provide full immersion into the world of entertainment. Samsung surround sound places you right in the middle of the action with Dolby Atmos technology. Check out our selection of Samsung soundbars, wireless speakers, and full Samsung home theater systems.
Shop Now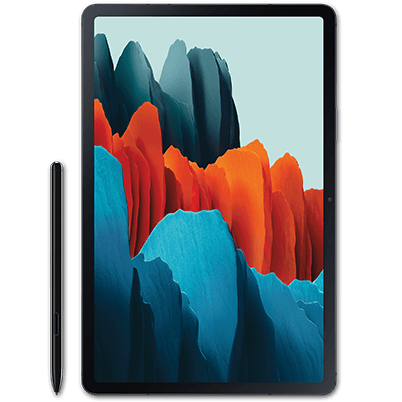 Samsung Galaxy Tablets
RC Willey's selection of Samsung Galaxy tablets, and accessories is extensive and designed to help you perform day-to-day tasks with ease. Powerful and versatile, yet inexpensive, our Galaxy tablets from Samsung are great for playing games, surfing the web, and storing documents or images. Samsung Galaxy tablets are known for their affordability, durability, and powerful Android operating system.
Shop Now