Schedule an Appointment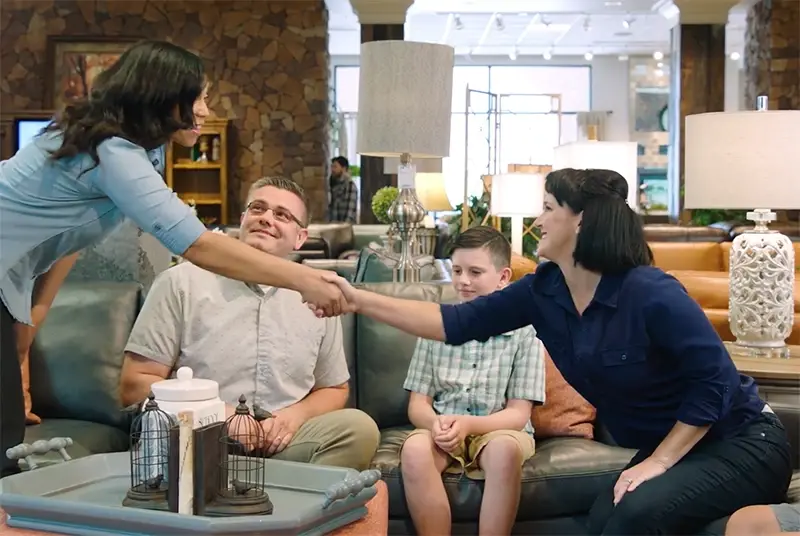 When you need new furniture, mattresses, appliances, electronics or flooring, our professional associates can help you find affordable solutions to easily update your home.
COVID-19 Information
We are taking every precaution to make your visit to our showrooms safe and enjoyable. Our Showrooms are open now in Utah, Nevada, Idaho and California. You can safely shop Monday thru Saturday. No appointment required. You can also shop anytime online or by phone.
Additionally, for your convenience, we also have in-store shopping appointments available. If you prefer, you can pre-schedule a shopping appointment with a sales expert in-store at a time you select. Scroll down to schedule your in-store shopping appointment.
Please check our store FAQ or call (888) 584-5156 for location details. We will continue to monitor the ever-changing situation with the COVID-19 Pandemic and will keep you updated about how you can shop with us.