RC Willey believes it is important to be green.
At RC Willey, we do our best to be good neighbors. We know that we have a responsibility to care for the environment and are committed to doing our part to reduce, reuse, and recycle. Here are some of the ways we Go Green.
Sustainable Furnishings Council Member
We're proud to be partnering with the Sustainable Furnishings Council and showing our commitment to raising awareness and expanding the adoption of environmentally sustainable practices in the home furnishings industry.
The "What's it made of?" Initiative
We've signed the pledge! As a first step toward a healthier planet, we've committed to asking our suppliers about the presence of harmful chemicals and VOCs including formaldehyde.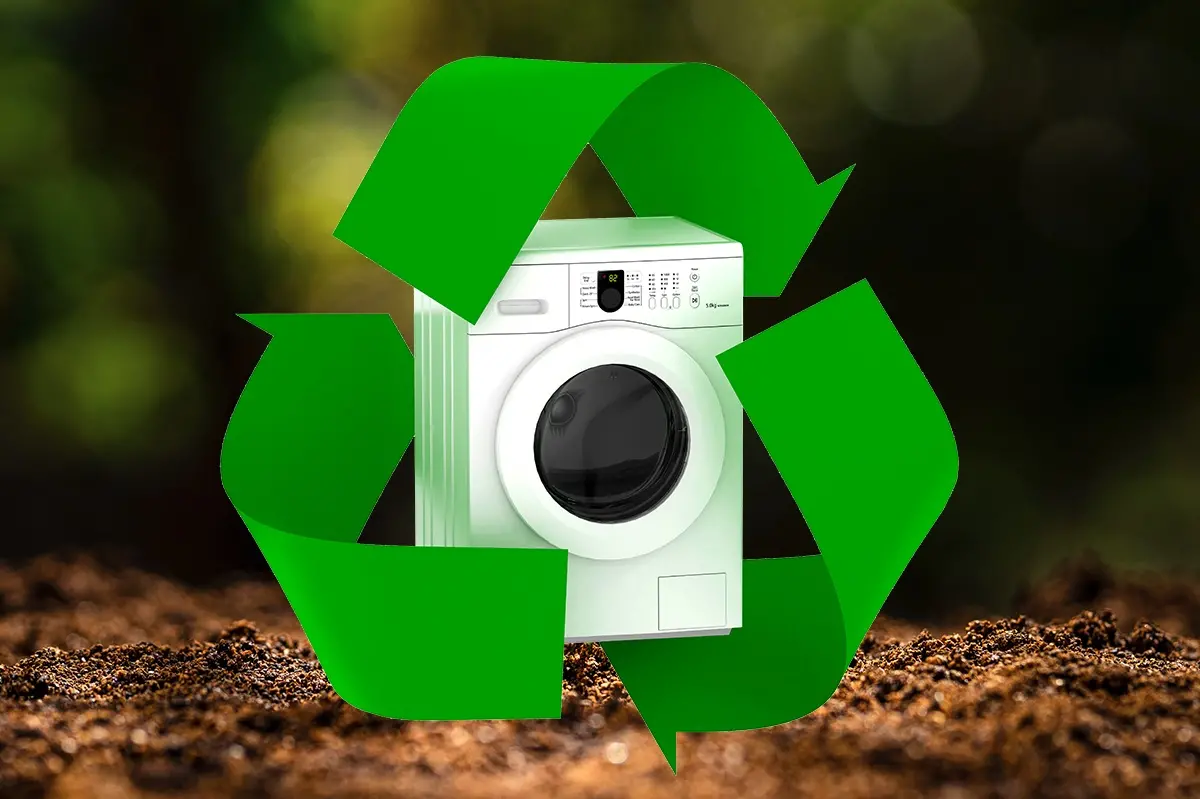 Appliance Recycling Program
Do you ever wonder what happens to your old appliances after our delivery drivers haul them off? Instead of dumping your used appliances at the landfill, we take them to our distribution centers where we recycle what we can. Freon, copper, and other scrap metals are all stripped and reused whenever possible.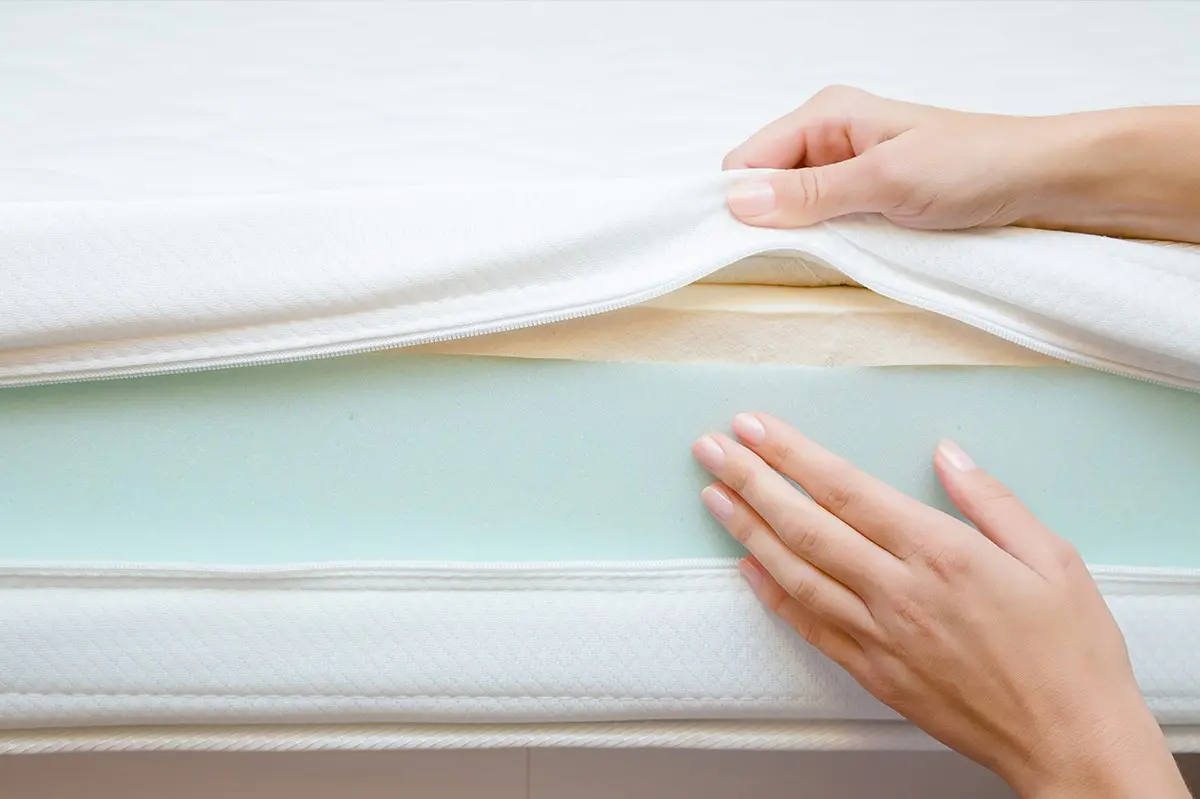 Mattress Recycling Program
We've partnered with Spring Back Utah, a social enterprise that works tirelessly to divert old mattresses from landfills. By manually deconstructing used mattresses, up to 95% is recycled. We're proud to support this group as we work together to renew lives, restore the planet, and reshape communities. Find out more about their mission here!
Reduce, Reuse, Recycle
We've reduced our reliance on landfills by over 85% by reducing paper usage and recycling paper, plastic, Styrofoam, and cardboard. Only the material that we can't recycle, ends up at the dump.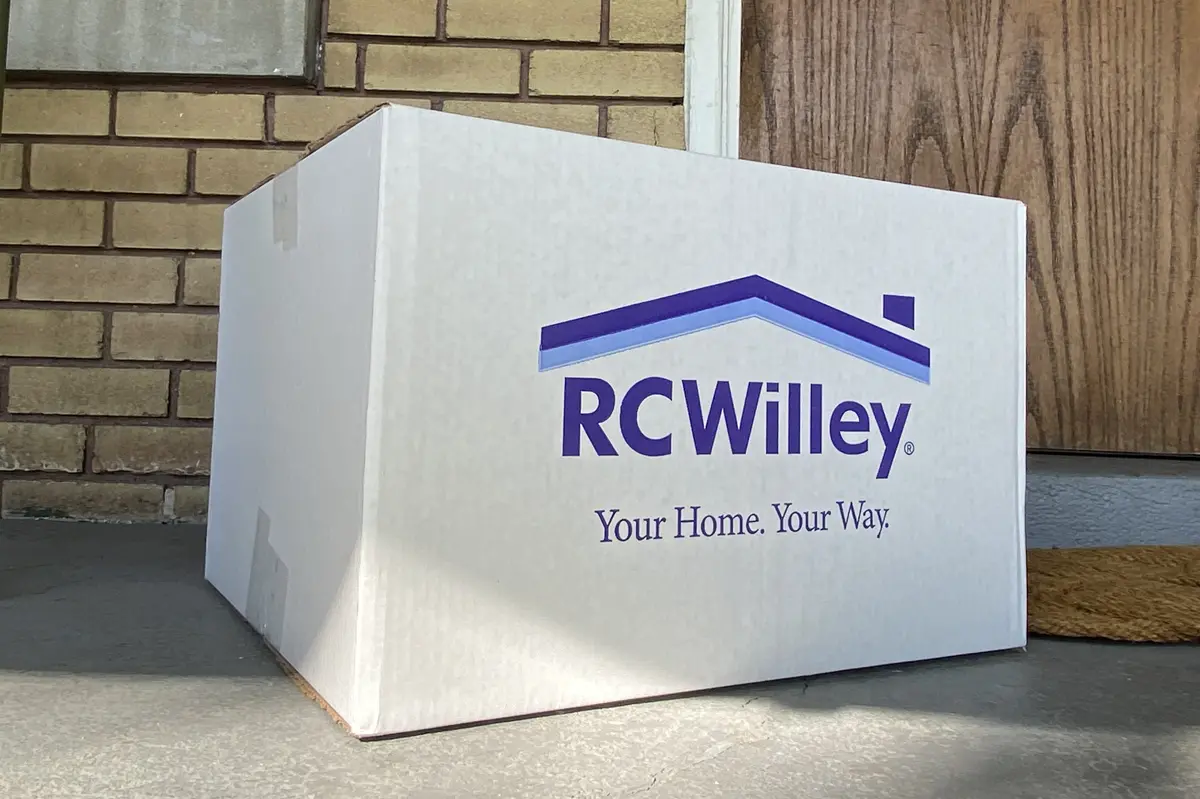 Boxing and Packaging
In an effort to reduce waste and our carbon footprint, as well as improve the customer unboxing experience we've upgraded our boxes to be made of partially recycled cardboard and replaced the Styrofoam packing peanuts with 100% recyclable paper.
Paper Policy
We print our ads on eco-friendly papers that use less fiber, fewer chemicals, and less energy in the manufacturing process
Natural Wildlife Federation Recipient Award
RC Willey has been recognized for receiving the Natural Wildlife Federation and Sustainable Furnishings Council Recipient Award. RC Willey's long-term intention is to buy whenever possible from furniture manufacturers that adhere to independent standards for sustainable sourcing and use of recycled/reclaimed materials. We recognize the Forest Stewardship Council (FSC) as an important tool to promote responsible forest management and have a preference for sourcing FSC-certified wood furniture as it becomes available.
RC Willey is also committed to avoiding wood from unacceptable sources including:
Illegally harvested or traded timber
Timber harvested in violation of traditional or civil rights
Timber harvested from areas in which high conservation values are threatened by poor forest management
Timber harvested from areas being converted from forests to plantations or non-forest use
Timber from forests in which genetically modified trees are planted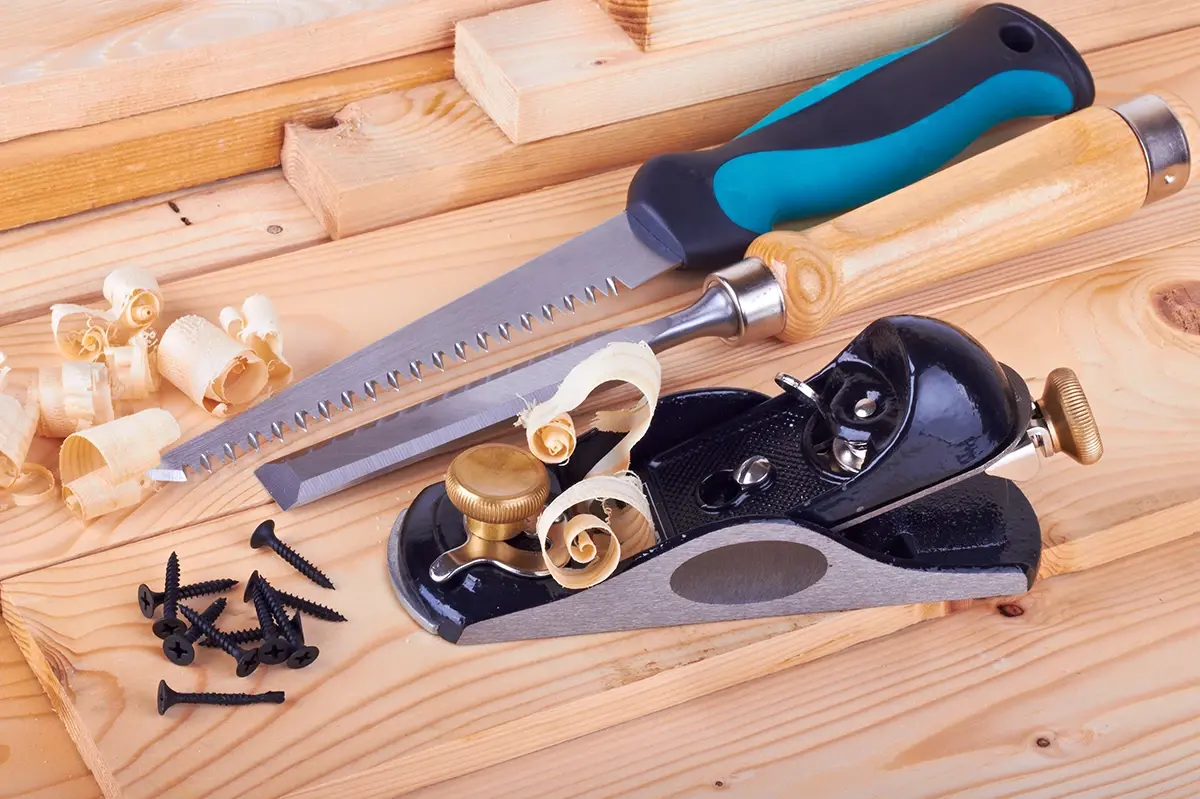 Made to Order Furniture
Did you know that we offer a wide selection of Made to Order furniture? Besides being built just for you, shopping Made to Order is also good for the environment! By only building what is ordered, manufacturers are able to clean up production by eliminating excess materials and reducing their carbon footprint.
Shop Made to Order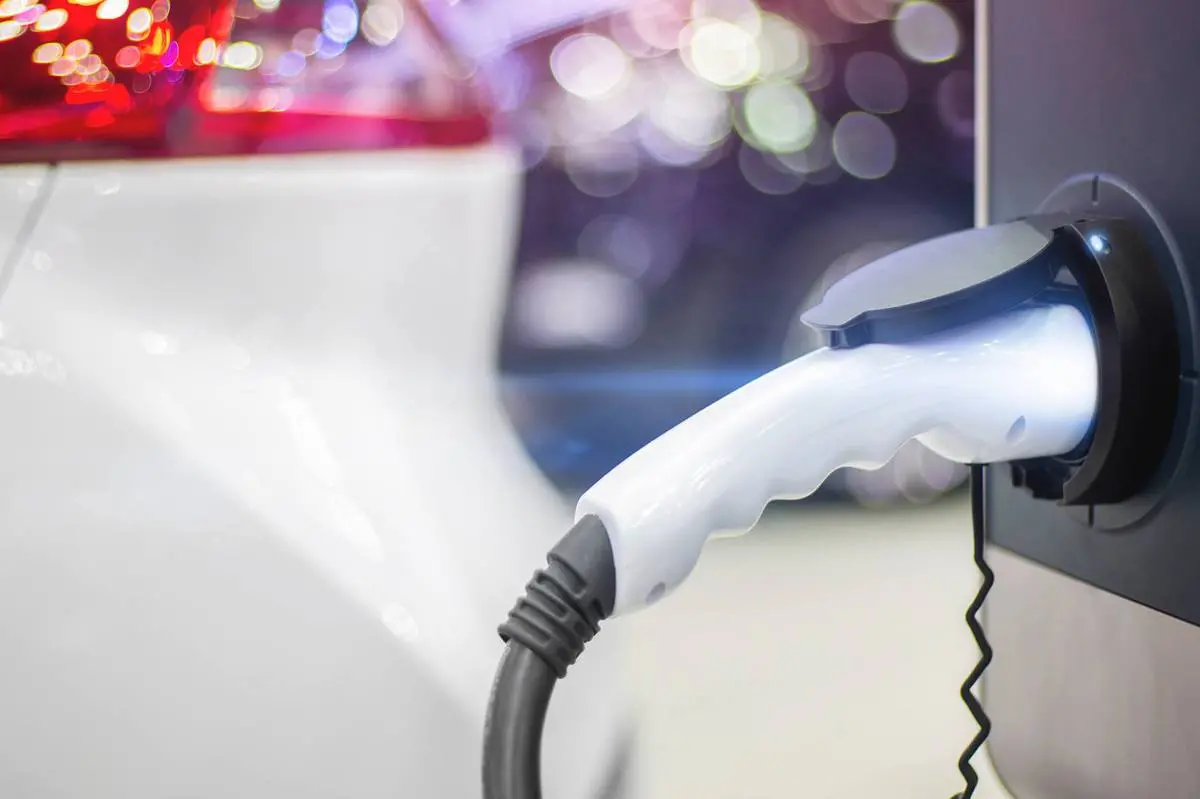 ChargePoint EV Charging Stations
Customers can charge their electric cars while they shop at select locations. Find ChargePoint EV Charging Ports at our Layton Store with more planned in the future.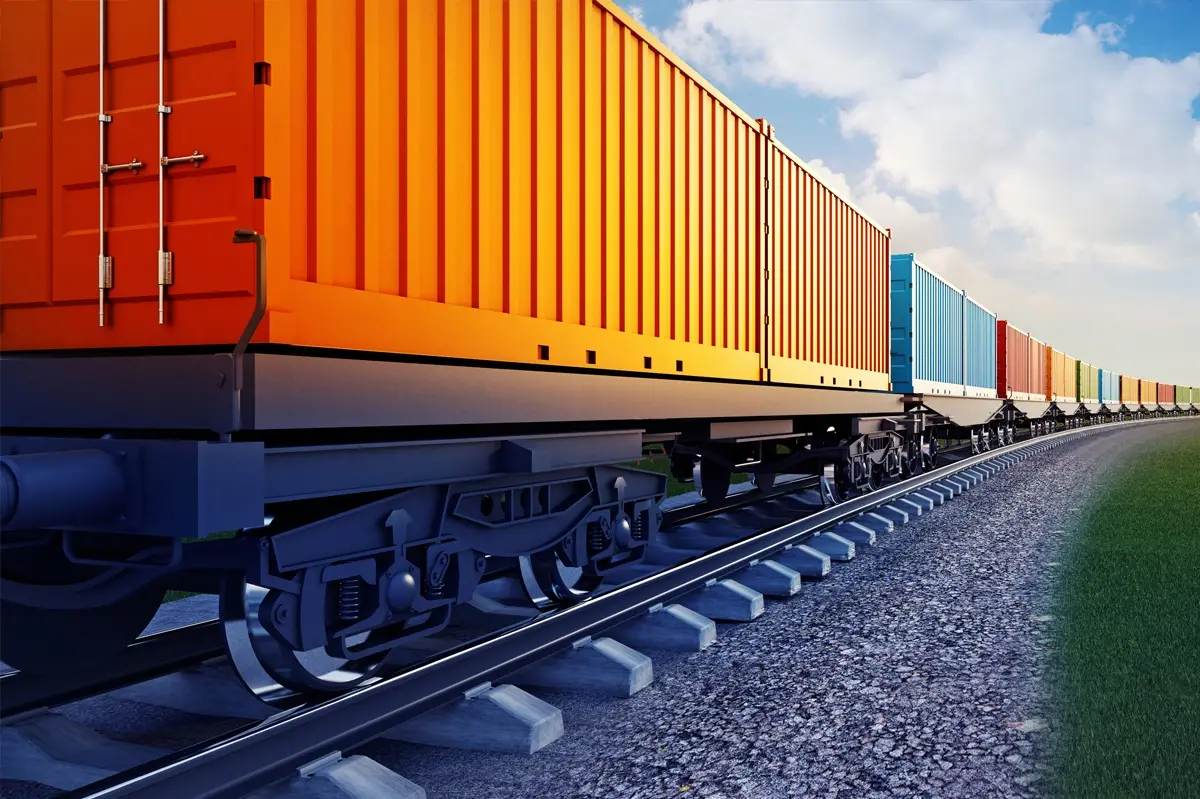 Our Rail Impact on the Environment
We saved 380 Metric Tonnes of CO2e in 2021 by using rail.
Carbon removed by
81
ACRES
of U.S. forests.
Carbon removed by
9,728
TREE SEEDLINGS
grown for 10 years.
GHG emissions avoided by recycling
132
TONES OF WASTE
instead of sending it to a landfill.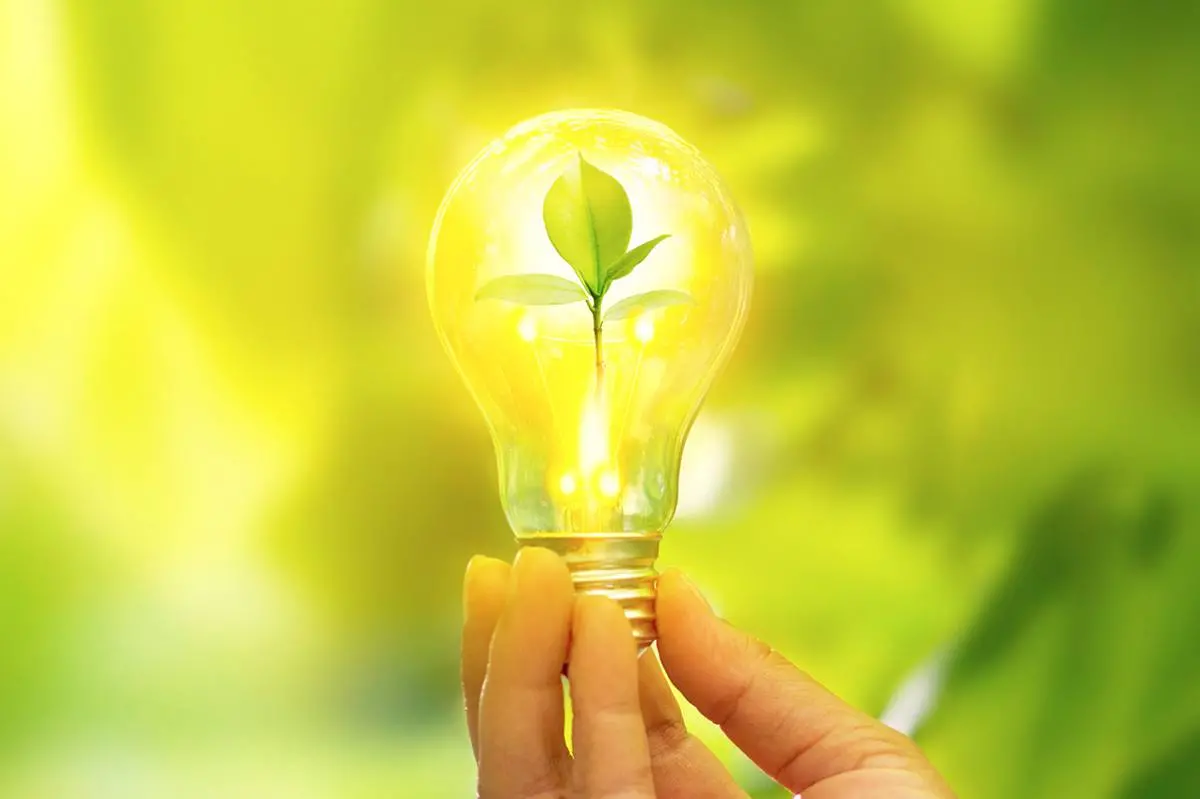 Energy-Efficient Light Bulbs
All of the fluorescent lights in our warehouses and corporate offices have been replaced with energy-efficient bulbs that use about 50% less energy.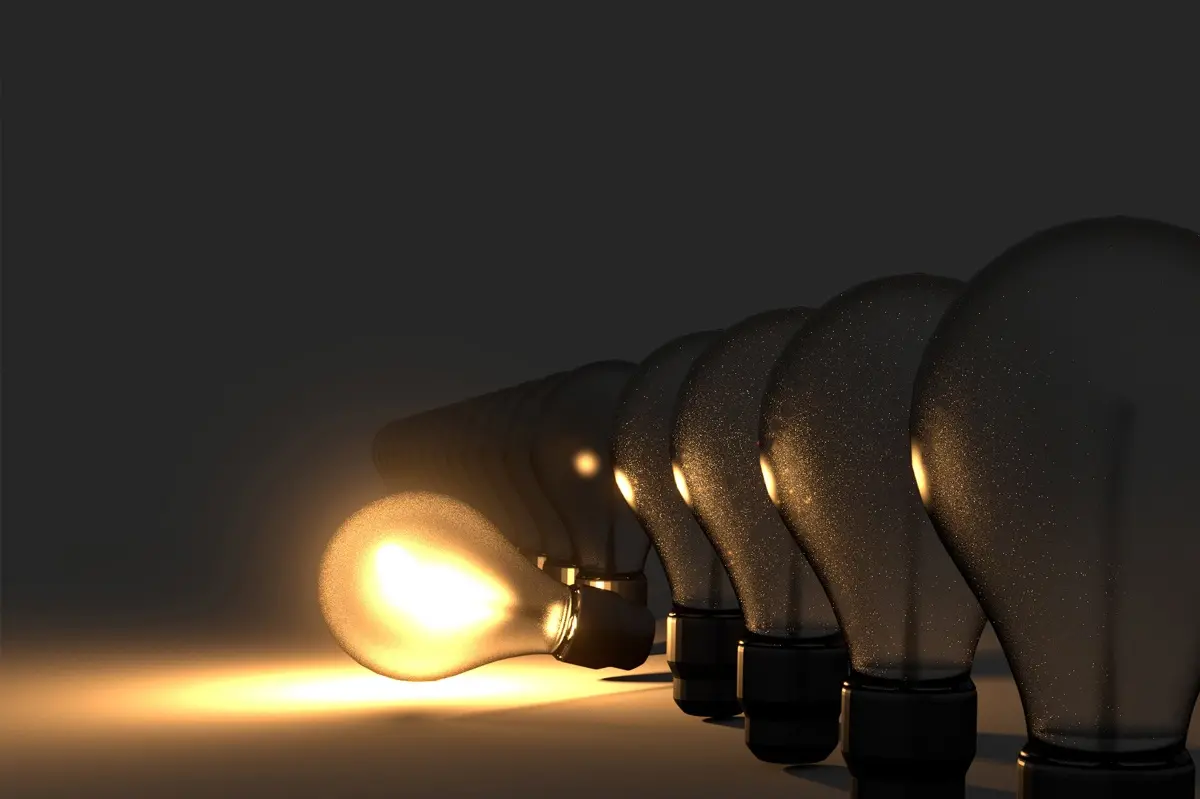 Motion Sensor Lights
By installing motion-activated light bulbs in our warehouses, we've significantly cut down our daily energy usage across the company. After 10 minutes of inactivity the lights automatically switch off.
The Energy-Star Experts
By offering the largest selection of ENERGY STAR products around, we make it easier than ever to find energy-efficient appliances and electronics. ENERGY STAR is a joint program of the EPA and DOE designed to help us all save money and conserve energy usage. Check out our selection of ENERGY STAR washers, dryers, refrigerators, and dishwashers.