HOW TO MEASURE FOR A NEW REFRIGERATOR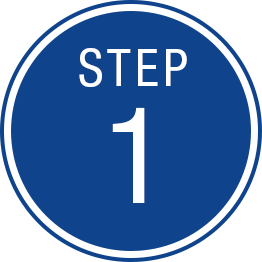 Measure Your refrigerator space
(not your old fridge)
This is the most important step in getting ready for your new fridge. We want to make sure that the refrigerator you choose will fit into your kitchen design and have enough space to properly breathe.
WIDTH

You want to find the minimum width measurement and be as precise as possible.

Start at the top of the space, work your way down to the counter top, and then check the width at the baseboards.

Record your smallest width.

HEIGHT

Measure your refrigerator space from the floor to the ceiling or cabinets above your fridge.

DEPTH

Measure from the edge of your countertop to the back wall of your refrigerator space.

Take note of any issues including wall mounted electrical outlets or thick baseboards.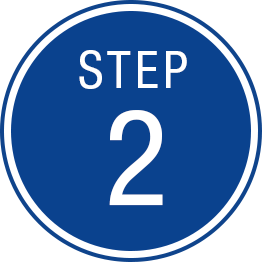 Plan the best path from your front door
Look for any issues that might impede the delivery of your new refrigerator to your home.
Every home is different, so if you have a tight hallway, staircase, or small doorways, we need to take it into account to devise the best path for your new fridge.

It's important to measure your doorways and any other tight spaces to know how much fridge you can bring home.

Measure your doorways from jamb to jamb and be aware we might need to take the door off the hinges to bring your new refrigerator inside.

A FEW EXPERT TIPS TO HELP ALONG THE WAY
BREATHING ROOM

Refrigerators need room to breathe. The minimum requirements are 1/8" on the sides, 1" on top and 2" behind.

DOOR CLEARANCE

Give some thought to how refrigerator doors open in your space so they have enough clearance. If for some reason you can't open your doors all the way you might not be able to slide out the inside produce or meat drawers.

DOOR HINGE SPACE

Once you have set your eyes on a new refrigerator model, take a look at the top hinges and make sure they will fit nicely in your space.

EMPTY OUT OLD FRIDGE

Before your delivery arrives, empty and unplug your old fridge. Place all your food items into coolers to keep fresh during your delivery transition.