HOW TO MEASURE FOR A NEW REFRIGERATOR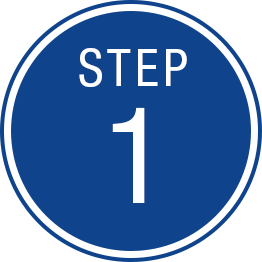 Measure Your refrigerator space
(not your old fridge)
Make sure your new fridge will fit by measuring the width, height, and depth of its designated spot.Find the minimum width measurement. Precision matters here, start at the top of the space and work your way down to the countertop. Don't forget to check the width at the baseboards.
Record your smallest width.
HEIGHT

Make sure your new fridge has space from the floor to the ceiling with at least 1" of breathing room.

DEPTH

Measure from the edge of your countertop to the back wall of your space. Keep in mind new refrigerators require a 2" space between the wall and the back of your new refrigerator. Take note of any baseboards or electrical outlets.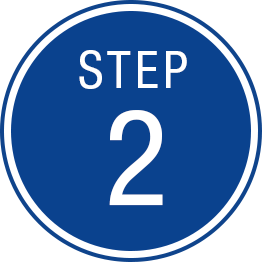 Plan Delivery Path
Look for any issues that might impede the delivery of your new refrigerator to your home.
Measure the height and width of all hallways and doors that you or the delivery team will pass through on the way to your kitchen. If your new refrigerator's height doesn't clear these entrances, strategize a new path.

A FEW EXPERT TIPS TO HELP ALONG THE WAY
BREATHING ROOM

Refrigerators need room to breathe. The minimum requirements are 1/8" on the sides, 1" on top, and 2" behind.

DOOR CLEARANCE

Consider how your new refrigerator opens. If for whatever reason you can't fully open the doors, you might not be able to access all the drawers.

DOOR HINGE SPACE

Keep in mind that product dimensions don't always include the hinge.

EMPTY OUT OLD FRIDGE

Before your new fridge arrives, empty and unplug your old fridge. Put all your food and drinks into coolers to keep them fresh during delivery and install.