About the Bloggers
Kerry Simon
I'm Kerry and I love working with my hands. My wife and I are constantly remodeling our mid-century modern home and I pride myself on doing as much of it myself as I can. I love watching home shows and sharing any helpful tips I can with you. I look forward to engaging with you and learning something new from everyone I meet. Thanks for reading and please leave a comment!
---
Andrea 'Andie' Bergeson
Hey there! I'm Andrea, and I love art, travel, trying new restaurants, and being a mama to my baby boy. My degree is in Advertising/Marketing, but writing, furniture, design, and making things beautiful are what I enjoy dabbling in most! Thanks for reading!
---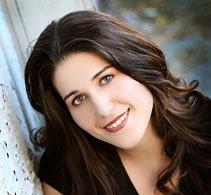 Sherry Hansen
Hello! I'm Sherry and I enjoy all things creative -- from painting old furniture or putting together a collage wall for my home to lettering signs and sewing for my kids. I enjoy it all. I especially love being a mama to my two little people, going on fun adventures with our family and American history. Thanks for stopping by!
---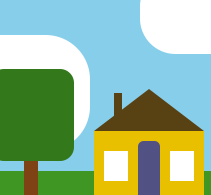 RC Willey Community
Each RC Willey store is a proud neighbor to diverse people and businesses who make their local communities thrive, contributing services, goods, and expertise to the common good in order to help make our lives stimulating and meaningful. This #rcwilleycommunity project will showcase our neighbors who dedicate energy and creativity to this cause, focusing specifically on people who work to improve our lives at home.