#myrcwilleyhome
View our full Instagram gallery to shop these styles and more
Beautify Your Home With Accent Chairs
Adding a fun color, new texture, or style to any room can all be done simply by incorporating an accent chair. These chairs are great for aesthetic purposes, as well as functionality. They provide comfortable seating, as well as style. Place them in a corner that needs a stylistic touch, or use them in your living room as part of the seating arrangements. Due to the wide variety of accent chair styles, colors and textures, they can be placed in an office, bedroom, living room, or reading nook. Choosing the right type that fits your lifestyle is important, and easy to do here at RC Willey.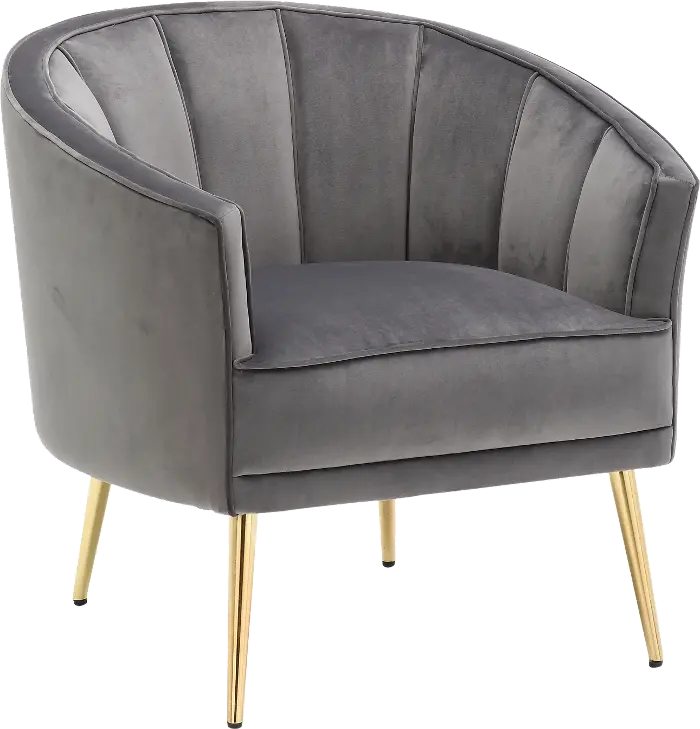 Barrel chairs are a great way to break up square furniture. These chairs have rounded backs which helps separate them from traditional furniture. Upholstery is another great aspect of these chairs, allowing barrel chairs to take on many different colors from white and black, to red, orange and blues. Solid colors are not your only option, as our barrel chairs also come in fun prints that will add tons of style to your home décor. Check out our vast collection today!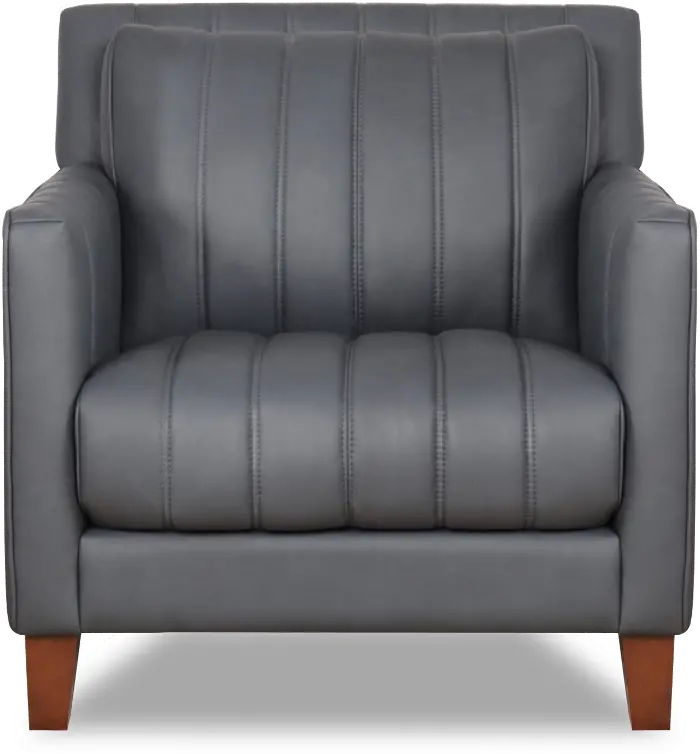 An armchair is the chair you probably think of when you hear about accent chairs. As the name suggests, these chairs are comfortable to sit in and they offer a place to rest your arms. At RC Willey, we have upholstered armchairs in a variety of colors and styles, as well as leather armchairs that provide a more traditional vibe. These chairs are great as focal pieces in a living room, or as a comfy corner hideout.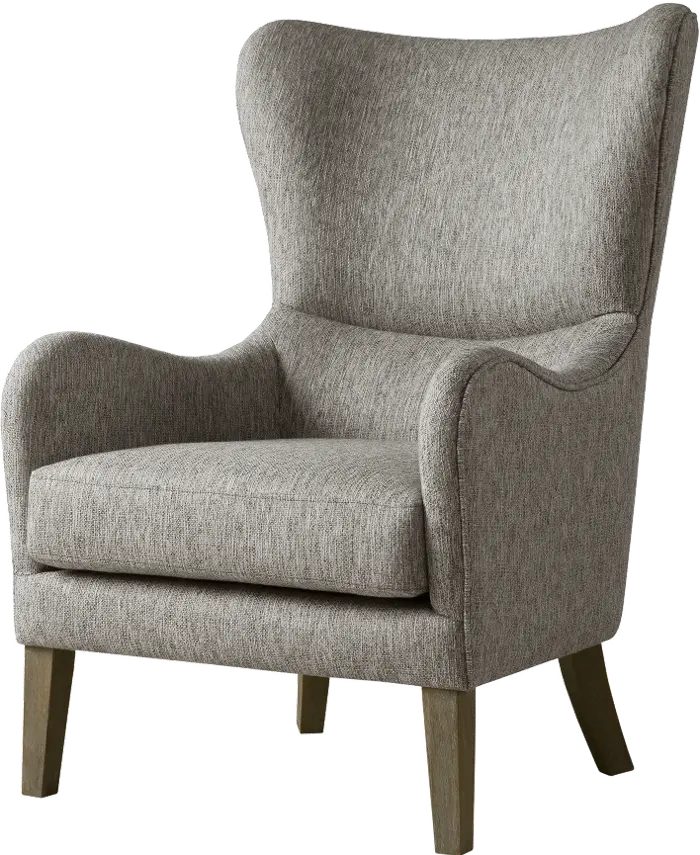 Did you know that wingback chairs were originally given their shape to help trap heat leaving the fireplace, as well as keep drafts off your neck? The classic "winged" appearance of these chairs nowadays isn't necessarily used for that same purpose, but rather, they have become a popular choice in stylistic living room furniture. They offer high-end comfort with a tall back and armrests, as well as visual appeal. If you are looking for a more classic home design, wingback chairs might just be the thing you are looking for.
Frequently Asked Accent Chair Questions
What is the point of an accent chair?

Accent chairs have two main purposes. The first is to provide additional seating, and the second is to be an eye-catching piece of furniture that helps your home look and feel beautiful. Accent chairs are much more varied than sofas, and can come in many different colors, textures, styles, and shapes. With RC Willey's large assortment of accent chairs, you are bound to find one that provides more seating while making your personal style shine through.

Do accent chairs have to match the sofa?

You want your accent chairs to complement the overall design style or theme of the room, such as bohemian, farmhouse, or modern. Don't focus on getting them to match up exactly. As long as they complement your other furniture, your living room will be beautiful.