#myrcwilleyhome
View our full Instagram gallery to shop these styles and more
Everything You Need for Your Home Office
Working from home takes up a lot of your time. Make your time there more comfortable and more productive with our home office furniture. Putting together a home office you can feel proud of is more important than ever in today's work-from-home world. RC Willey is here to make it easy for you to find the perfect style of office furniture, from desks to décor.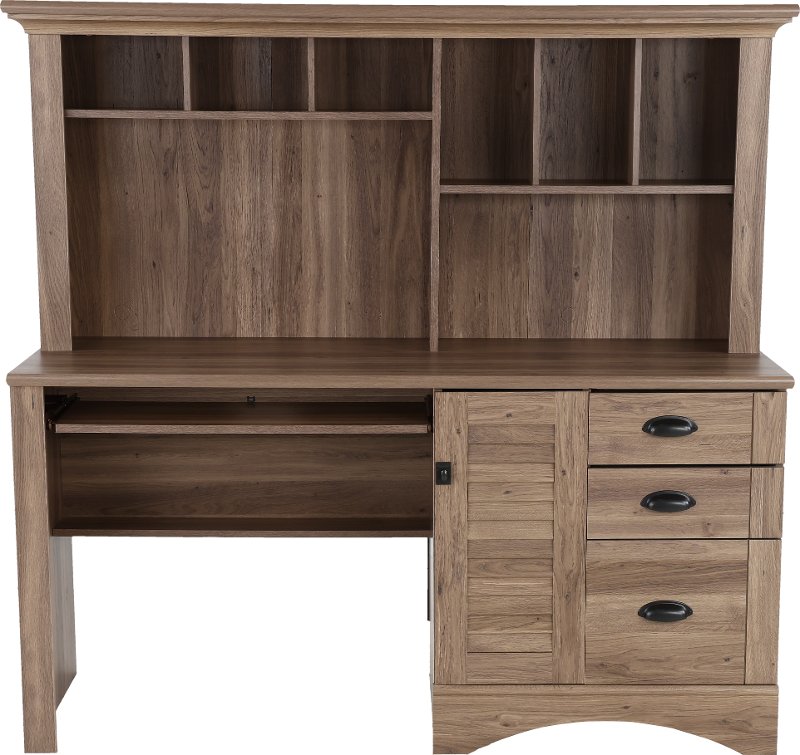 A desk is the most important piece of furniture in your home office. Consider your profession when choosing the right desk for you. If you need more space for multiple monitors, gaming desks are a great, affordable option. A healthy and efficient option for the person who hates sitting all day is a standing desk. A standing desk will help you remain active while still being productive. We also have luxurious executive office desks that will make you feel like the CEO of a big company.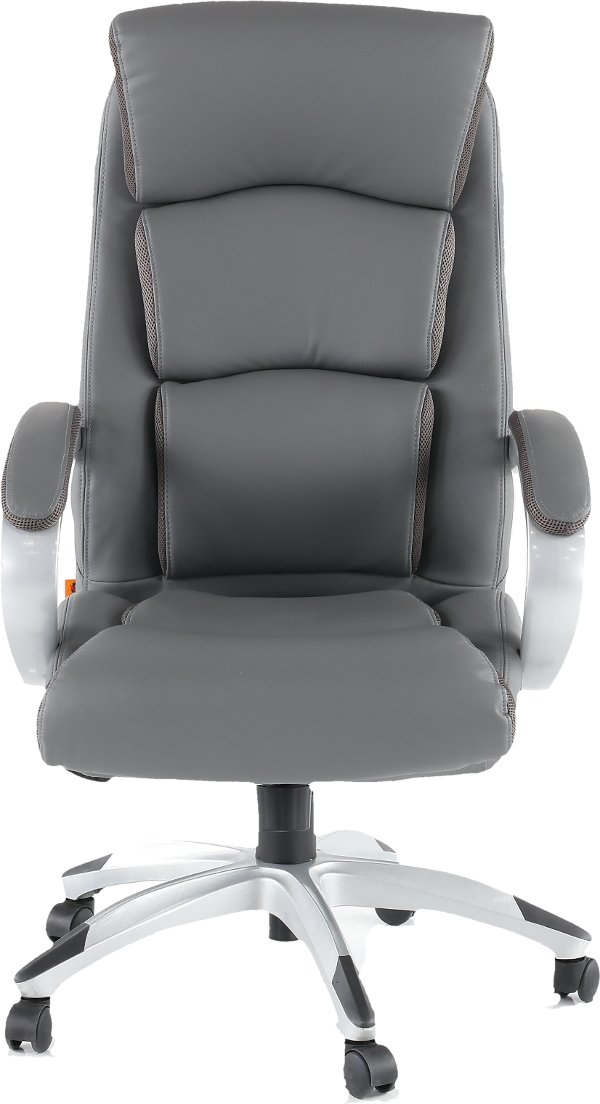 A home office chair is the difference between dreading work and loving it! Be sure to choose one that fits your style and one that is so comfortable that it is hard to leave. RC Willey has a wide range of office chair styles, from leather to fabric. Whether working or gaming for extended periods, gaming chairs are the perfect option for anyone. Looking for something more traditional and simple? Shop our inventory of executive office chairs.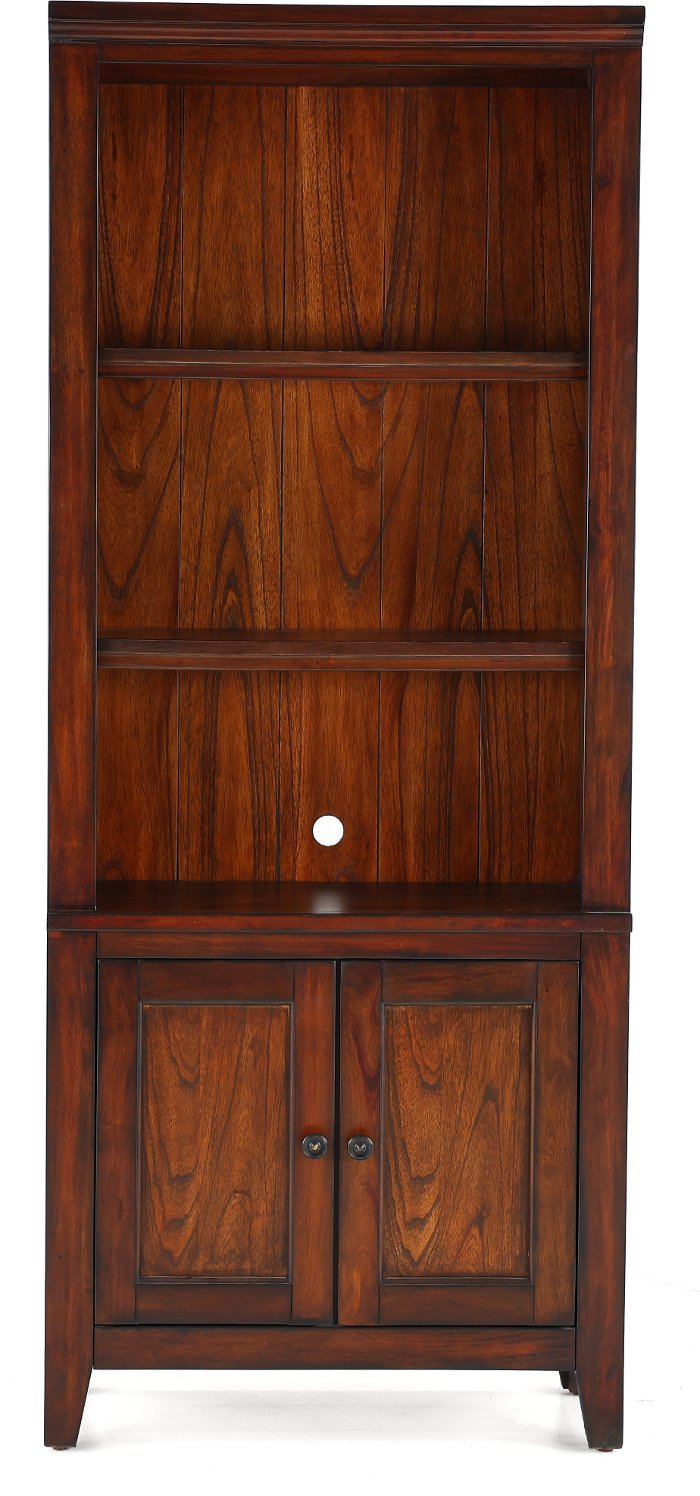 Filing cabinets and bookcases do a wonderful job at freeing up your space and helping you stay organized. Shop RC Willey's selection of various styles and colors to fit your home office. Find the best deals on contemporary, modern, farmhouse, and more home office storage and organization furniture.
Combining all these different aspects of office furniture will allow you to create a workspace that keeps you centered, and focused while allowing you to tap into your creative juices to become the most successful person you can be. Let RC Willey help you achieve your work aspirations whether that is a software developer, writer, or accountant. You deserve to work in a space that makes you feel like you can take on the world.
Find the Perfect Style
Let's talk style. Whether your vision of your home office is dark wood and metals or granite surfaces with gold accents, we've got you covered. If you like the dark wood and metal look, you would most likely enjoy an industrial-styled office. Grab a granite-topped office desk with gold legs for a modern vibe, or choose a distressed white desk for the farmhouse office of your dreams. Select the right style for you.
Frequently Asked Questions About Home Office Furniture
What are the home office furniture essentials?

For a functional, successful home office, finding the right desk is the first step. We have different styles, shapes, and colors so that you can find the one that will fit all your working needs. Find the chair that says comfort, style and practicality! The other essentials are office organizers, such as a bookcase or file cabinet. After that, throw in accent lighting or plants for a bit of personality.

Where is the best place to buy office furniture?

Look no further for your home office furniture needs. Here at RC Willey, we have a wide variety of office furniture styles, colors, shapes, and sizes. Browse our selection online or visit your local store to create your space to succeed.