RC Willey is celebrating 90 years in business!
Founded by Rufus Call Willey in 1932, RC Willey has come a long way since the first 20' x 30' store in rural Utah. A lot has changed over the past 90 years, but one thing has remained the same-our commitment to help you make your house a home.
Here's to another 90 years of providing you with superior products, value, and customer experiences!

---
It may be our anniversary…

but the gifts are for you!
Take advantage of our giveaways, 90th Anniversary sale in April, and the promotions we have planned for you all year long. Check back often for the latest ways to celebrate.
Thank you for helping us reach this epic milestone!

Winners' Circle
---
We are mindful of the humanitarian crisis in Ukraine that is leaving many homeless.
We'd like to thank these partners for joining us in donating to Airbnb, to help them provide emergency housing to Ukrainian refugees.
We appreciate our partners generosity.

Thank You
AcctCorp of Southern Nevada
Appliance Installs
Automated Mechanical
Certified Installs
Colliers
Dell Technologies
DUMAC Printing & Direct Mail
Envirokleen
Gines Construction
Goffers, LLC
Hobson Fabricating
Invite Network
Loanstar Leasing
Manning, Curtis, Bradshaw & Bednar PLLC
Moreton & Company
STORIS
Syringa Network
Tilton Pacific Construction
---
We'd like to thank the following partners

Gold Sponsors
Aireloom
Bosch
Frigidaire
GE - General Electric
Hewlett-Packard
iFit Health & Fitness
Intercon
Jackson/ Catnapper
Jonathan Louis
Karastan
King Koil
Kitchenaid
LG Appliances
LG Electronics
Magnum Bikes
Manwah
Martin Svensson
Michael Nicholas Designs
Mohawk
Samsung Appliances
Samsung Electronics
Serta
Shaw
Simon Li
Sony
Tempur-pedic
Thermador
Traeger Grills
Tuftex
Weber Grills
Whirlpool

Silver Sponsors
Aspen
Crown Mark
Elements
Homelegance
International Furniture
IMG Group
La-Z-Boy
Legends
Liberty Furniture
Magnussen Home
Subzero/Wolf/Cove
---
RC Willey through the years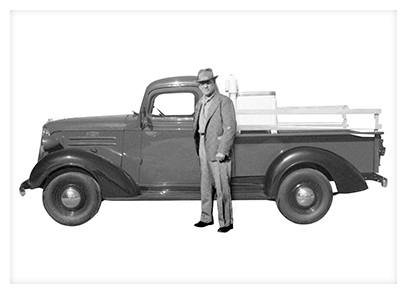 1932
Beginnings
Rufus Call Willey begins selling appliances out of the back of his red pickup truck.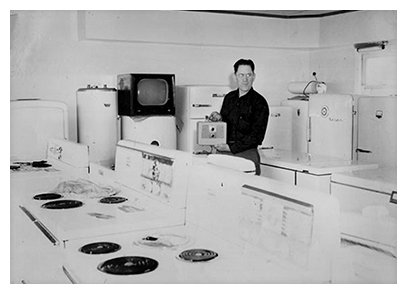 1950
20' x 30' Cinderblock Showroom
R.C. builds the first RC Willey & Sons store next to his home in Syracuse, Utah. He runs power from his home and uses his own 9-person party line to serve customers .
1954
Bill Child Takes Over the Business
After R.C.'s death, Helen Willey RC's wife asks her son-in-law Bill to take over the business.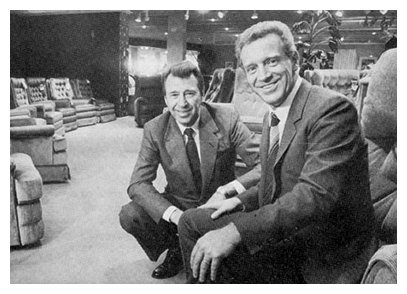 1956
Two Brothers Working Together
Sheldon Child joins his brother Bill and the two work together for 40 years.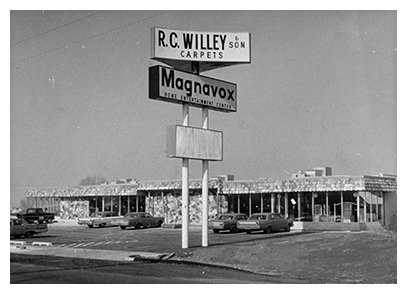 1969
Grand Opening Murray, Utah
RC Willey expands to Salt Lake County.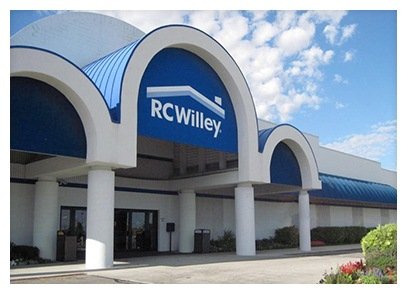 1986
Grand Opening Taylorsville, Utah
RC Willey opens on the west side of the Salt Lake Valley.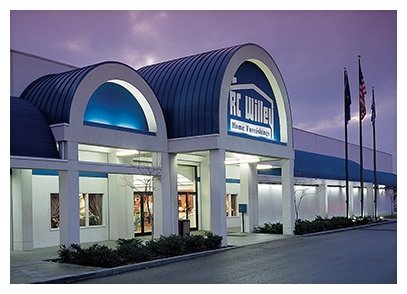 1990
Grand Opening Orem, Utah
RC Willey opens in Utah, County.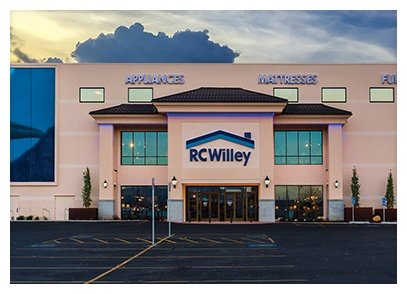 1991
Grand Opening South Salt Lake, Utah
RC Willey builds a new store in South Salt Lake with a 2-floors of showrooms and corporate offices.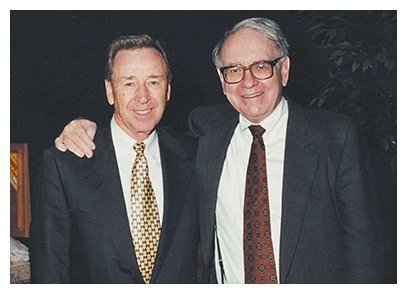 1995
Berkshire Hathaway Acquires the Company
RC Willey merged with Warren Buffett's Berkshire Hathaway inc. assuring a bright future for the company.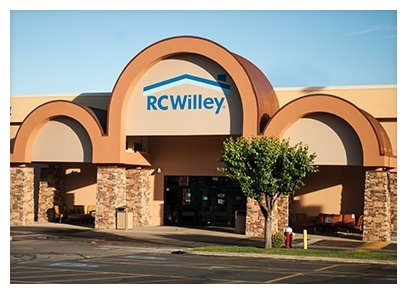 1996
Grand Opening Riverdale, Utah
RC Willey expands to Weber County.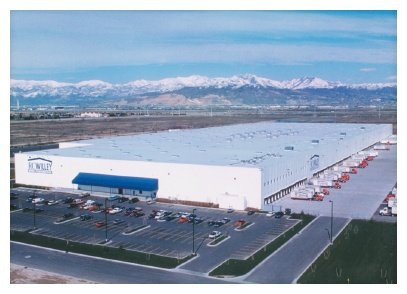 1997
Grand Opening, Intermountain Distribution Center
RC Willey opens an 860,000 sq. ft. distribution center—the largest warehouse of its kind at the time.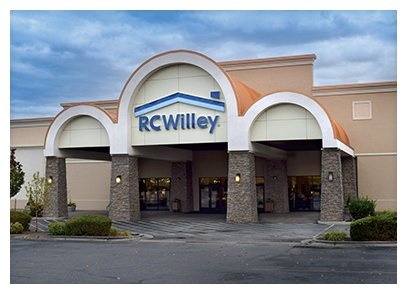 1999
Grand Opening Meridian, Idaho
RC Willey builds its first store outside of Utah in Meridian, Idaho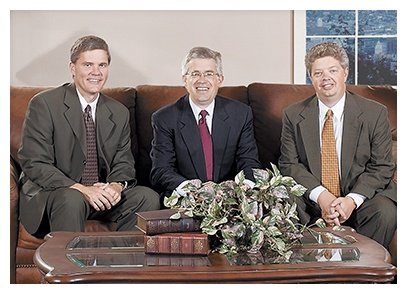 2001
New Leadership
Scott Hymas named as CEO, Curtis Child as CFO, and Jeffrey Child as President.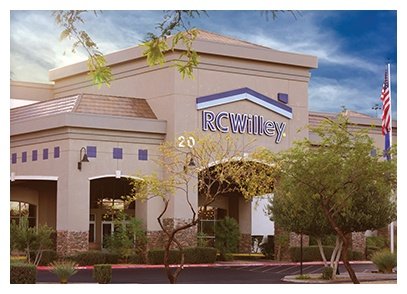 2001
Grand Opening Henderson, Nevada
RC Willey opens in the Las Vegas Suburb of Henderson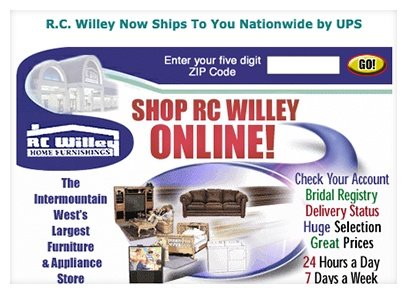 2001
Digital Horizons
RC Willey begins serving customers online with rcwilley.com.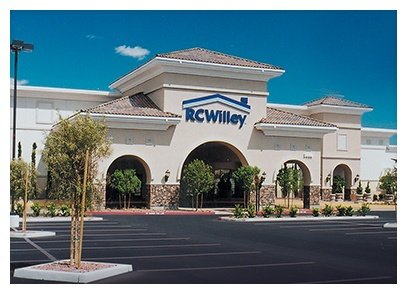 2003
Grand Opening Summerlin, Nevada
A 2nd Las Vegas Valley RC Willey opens to accommodate demand.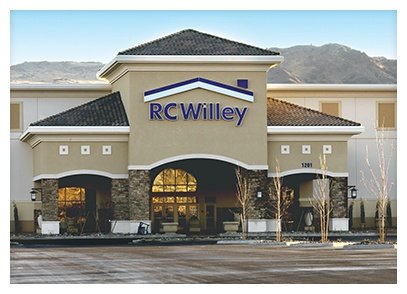 2005
Grand Opening Reno, Nevada
RC Willey opens in Reno, Nevada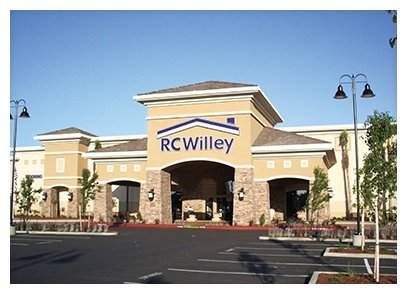 2006
Grand Opening Rocklin, California
RC Willey opens its first location in California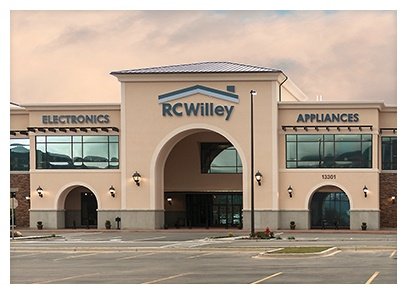 2014
Grand Opening Draper, Utah
RC Willey opens a 2-level store with 150,000 sq. Ft. of shopping in the Salt Lake Valley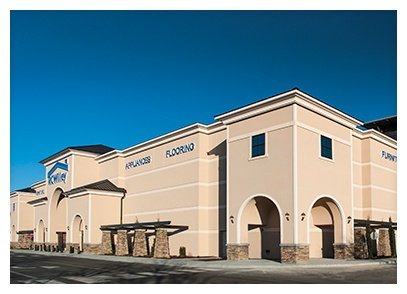 2015
Grand Opening Orem, Utah
RC Willey moves into a flagship location at the University Place Mall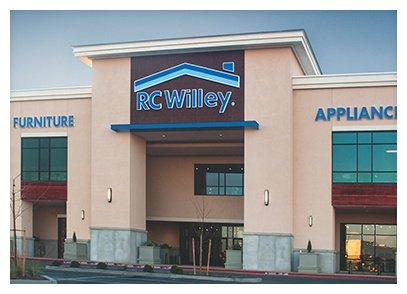 2018
Grand Opening Sacramento, California
Located in the Delta Shores shopping center, RC Willey opens a 2nd Sacramento area location.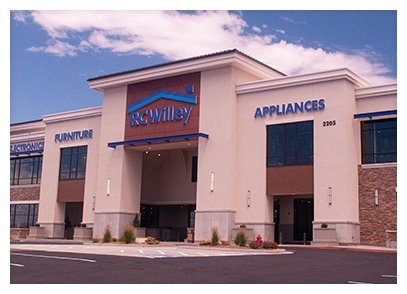 2020
Grand Opening Layton, Utah
RC Willey opens a new 150,000 sq. ft. showroom in Davis County, Utah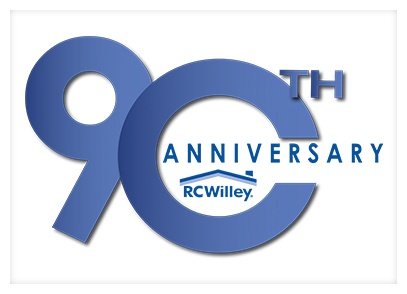 2022
Celebrating 90 Years In Business
Here's to another 90 years of providing you with superior products, value, and customer experiences!