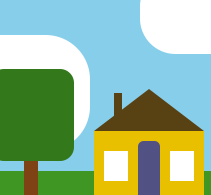 Posted by RC Willey Community on January 5, 2017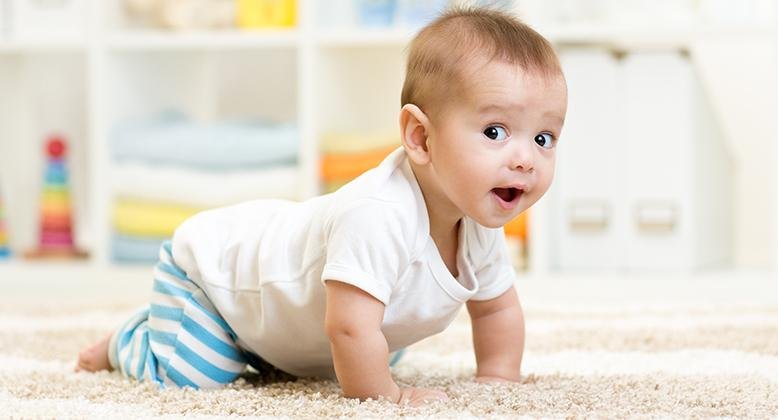 My name is Alyssa and I'm new here! I'm a new mom living in a new house that my husband and I are renovating. This is the second home we've worked on and I love taking something used and making it into my own. I also love traveling and collecting interesting things for my home. Thanks for reading my blogs!

When I first found out I was pregnant, I quickly found out that "baby necessities" can often mean expensive gadgets that have to be stored somewhere. We live in a small house and while it'd be awesome to have a nursery packed with everything on my wishlist, it's just not realistic for our finances or our space. Now that my daughter is seven months old, I've realized that there are five main things, along with a couple of onesies, that I must have to keep everything running smoothly. If you want to learn more about anything below, just click the picture!
Subscribe to the Room To Talk Blog
Unsubscribe from the Room To Talk Blog