Posted by Kerry on May 5, 2015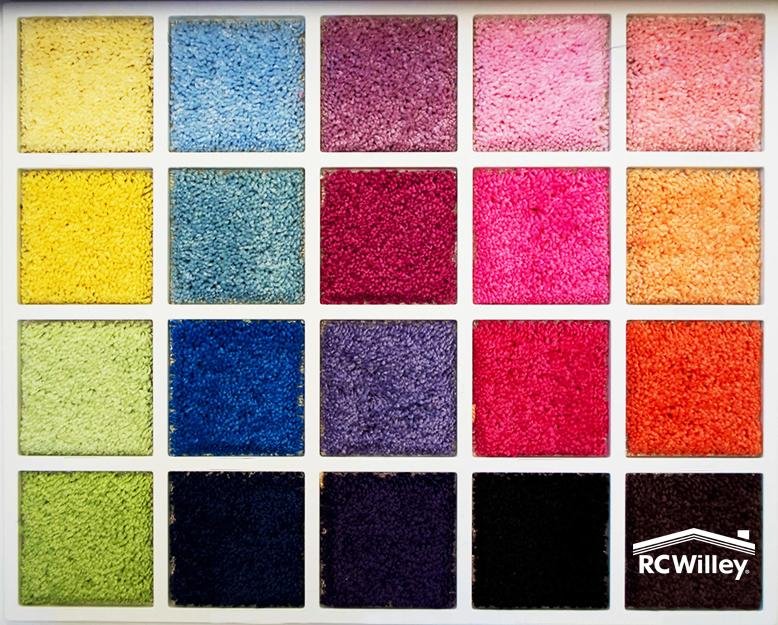 Deciding what flooring to put in your home or even one room of your home is not an easy choice. There are so many factors to consider from maintenance, budget, use, comfort, climate, subfloor, allergies, rooms, decor...the list really goes on. This is why I really think it's important to visit our flooring center where our experienced people can help you narrow down literally thousands of choices to that perfect solution for your home. They will ask you the right questions, they can tell you which products will best fit your lifestyle and decor, and most importantly they can show you an array of options to fit your budget. Now, what I would like to do is get all of us as informed as possible so maybe you have a starting point when you visit an RC Willey flooring center. This will be an ongoing series on the blog where I will cover all different kinds of carpet, laminate, wood, tile, and vinyl, and you can cherry pick which articles really matter to you. Once I get a few of these articles written, we will find a repository on the site that you can reference back to in the future. So who wants to join me on this journey into the wonderful world of Berber carpet? That has to be a question you have literally never been asked before which is why you should take a chance and click this link on What is Berber Carpet?
Popular Posts
Posted by Kerry on April 16, 2015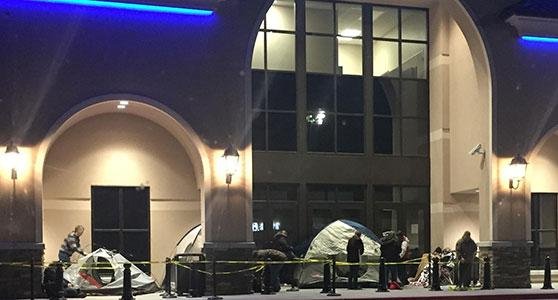 There are a few brave souls among us who are willing to forgo a warm and cozy bed and sleep outside in below freezing weather to get a good deal. Some of these fine folks show up on Black Friday and others show up on the rare occasion that we open a brand new RC Willey. These men and women were rewarded today to the tune of a combined $21,000 in RC Willey gift cards. I had the pleasure of speaking with them this morning at our brand new location in the University Mall in Orem, Utah, and I found out exactly what makes them tick. Watch the RC Willey Orem Grand Opening video right now and be glad you didn't battle with these saavy shopping warriors.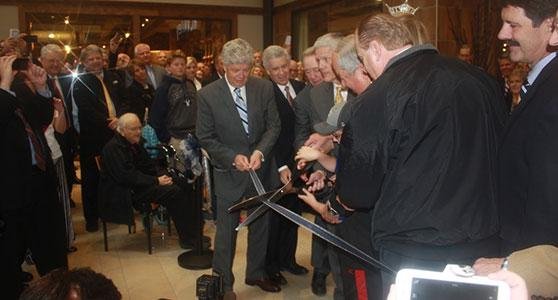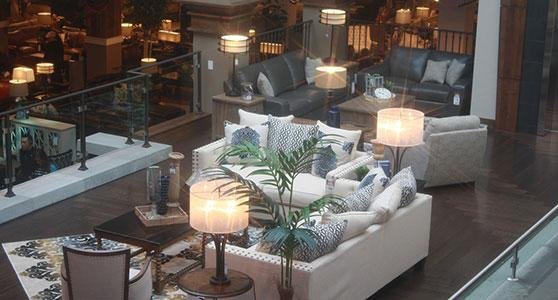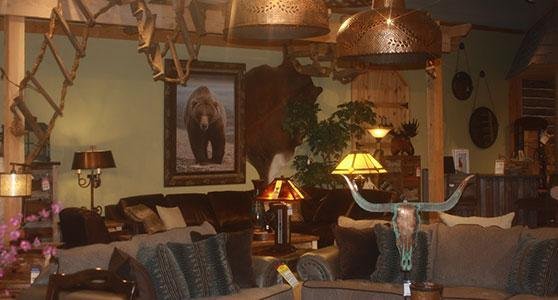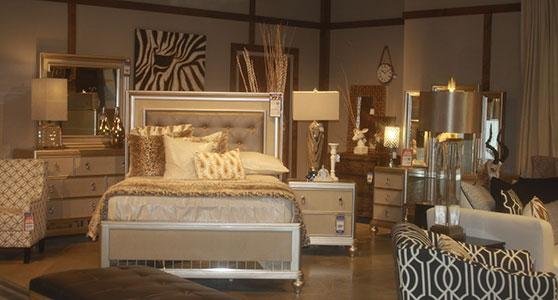 Sort By Blog Topic:
Popular Posts
Subscribe to the The RC Willey Blog Blog
Subscribe to the The RC Willey Blog Blog
Unsubscribe from the The RC Willey Blog Blog