Posted by Andie on February 7, 2019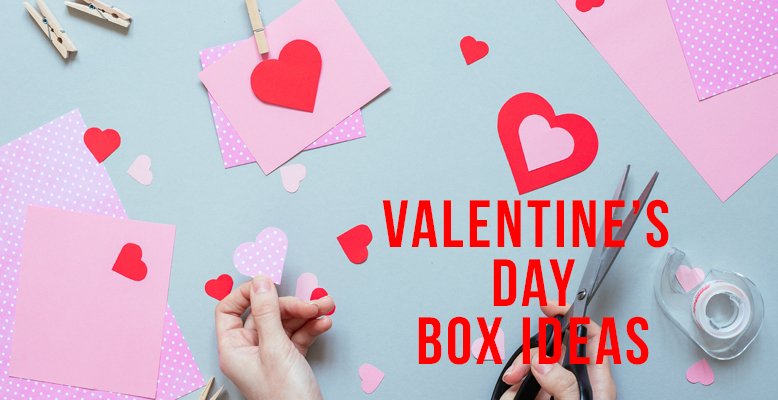 When I was a kid, Valentines Day meant decorating a one of a kind Valentine's Day Mailbox to take to school to collect valentines from my classmates at our V-day party. Did you guys make them, too? It was always the highlight of the holiday for me!
Now that we live in the land of pinterest and the world wide web, Valentine's Day mailboxes are not what they used to be--- forget simple heart stickers, doilies, and tin foil- now kids are concocting themed Valentine's Day mailboxes. I'm not quite sure how I feel about this; but I must admit, my little eight year old self would have died at all of the possibilities! My first grader has to take a box to school next week, so it looks like we better get started ASAP. If you find yourself in the same predicament as I am and in need of some serious ideas, check these cute boxes out!
Subscribe to the Room To Talk Blog
Unsubscribe from the Room To Talk Blog