Posted by Kelsie on March 9, 2020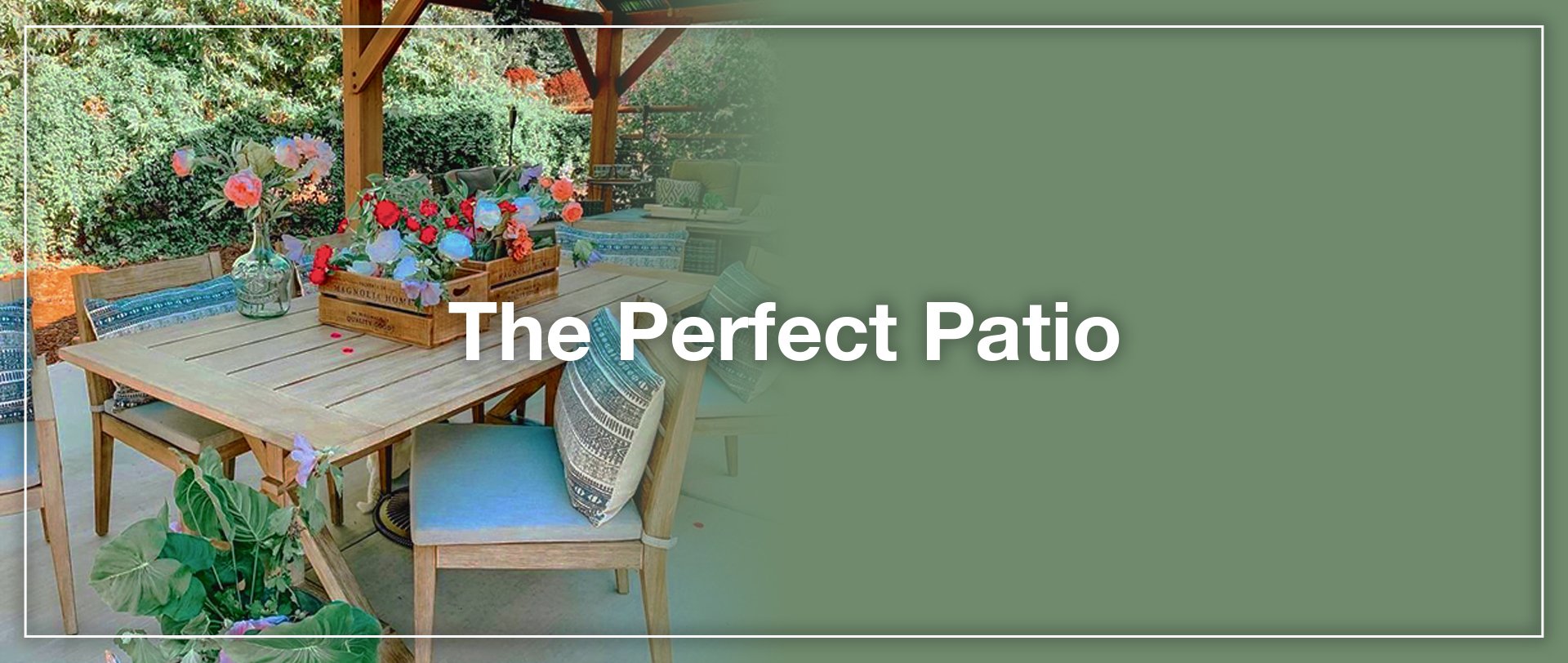 Spring is just around the corner and warmer days are ahead- YAY! As winter nears its end, now is the perfect time to start thinking about your outdoor living spaces. If you are wanting to give your patio a refresh, start with the furniture. Your furniture is the main focal point of your outdoor living spaces, so make sure it consists of pieces that are both beautiful and practical.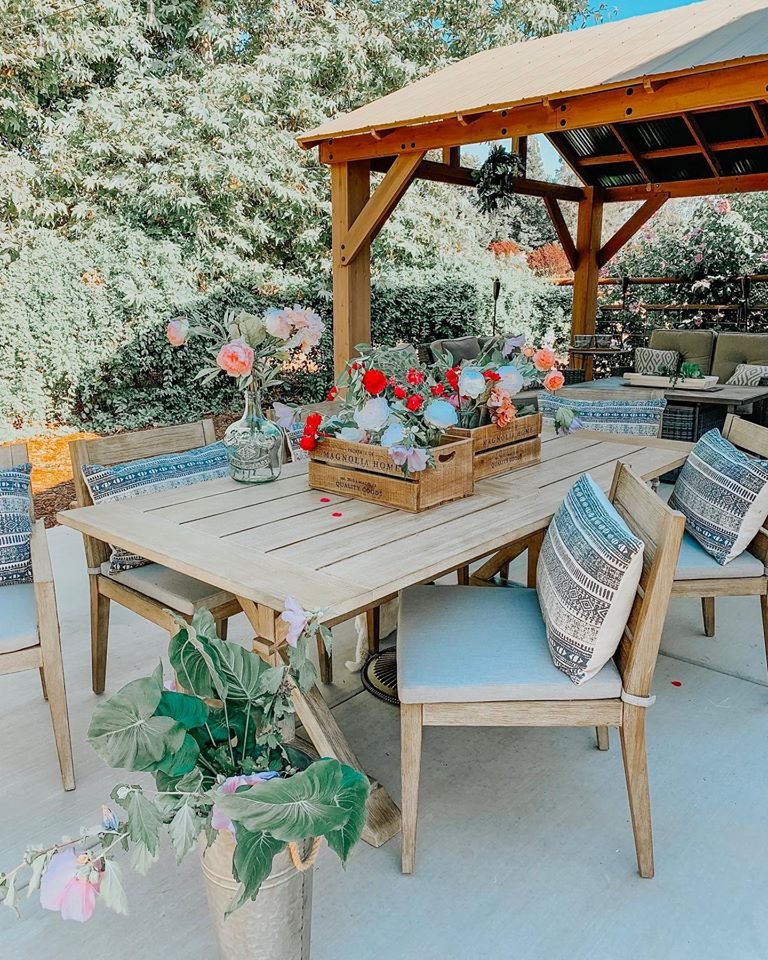 Photo by @fancyfixdecor via our Instagram.
There are a few key elements to consider when picking out patio furniture. First- consider the size of your patio and the amount of space you can utilize. There are so many furniture options for small patios, large patios, and everything in between. Make sure your furniture doesn't make your space feel too cramped or look odly small in comparison to the rest of the patio. When shopping, keep in mind how many people you want to accomodate. Also, consider what area of your patio you want to place your furniture based on the amount of direct sunlight it receives.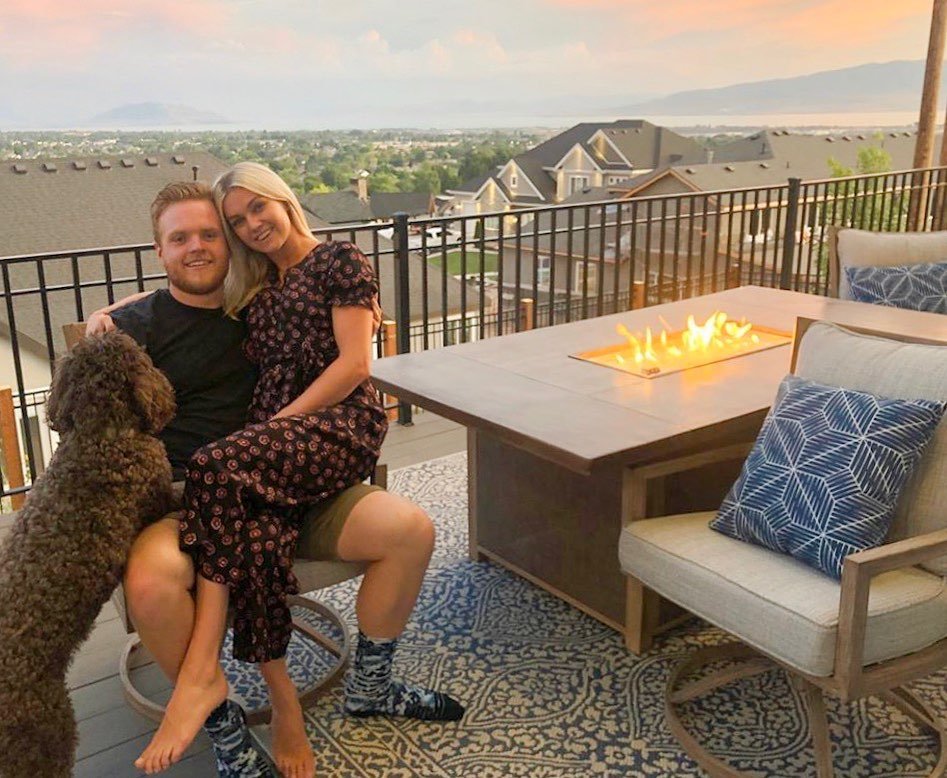 Photo by @lindsarnold via our Instagram.
Once you have picked out your furniture, don't forget to accessorize! It is amazing how much coziness can be added to your patio with an outdoor rug, a few throw pillows, and a cute planter to add some greenery. If you really want to add some extra ambiance, add a firepit to your patio!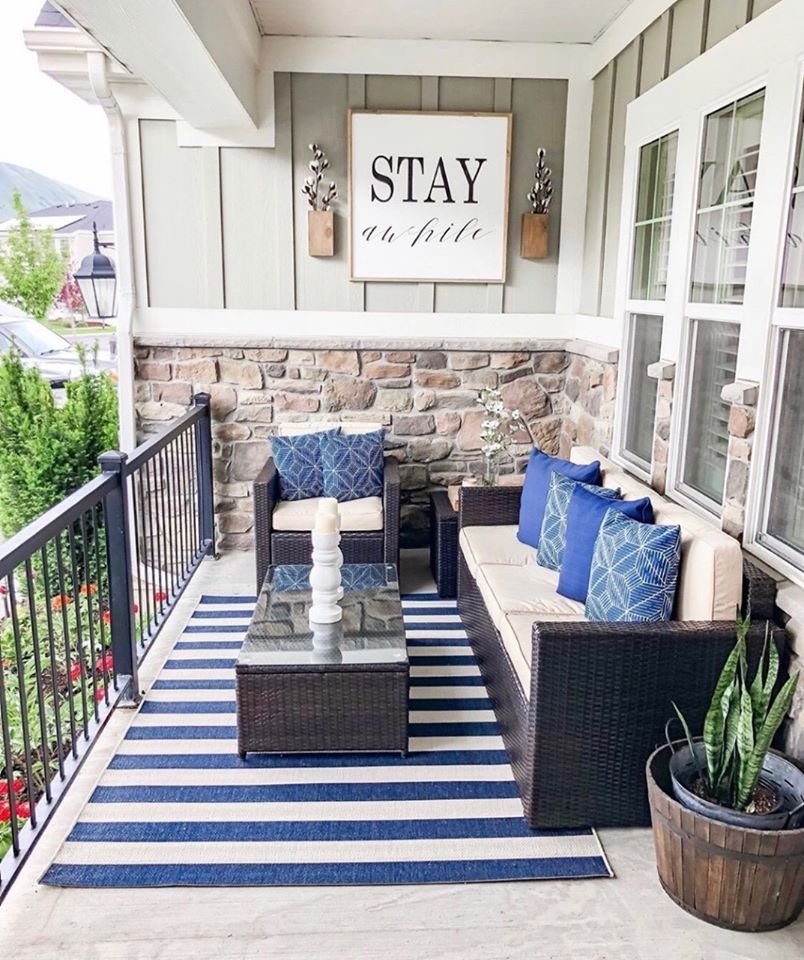 Photo by @citygirlmeetsfarmboy via our Instagram.
Check out our 2020 Patio Catalog and start creating your perfect patio to enjoy the sunny days ahead!
Sort By Blog Topic:
Popular Posts
Subscribe to the The RC Willey Blog Blog
Subscribe to the The RC Willey Blog Blog
Unsubscribe from the The RC Willey Blog Blog