5 Items Your Bedroom Needs for Better Sleep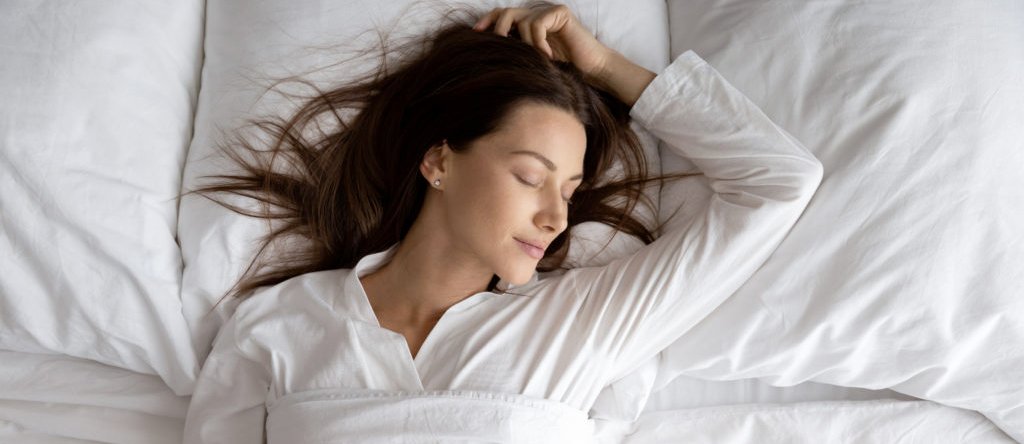 A good night's sleep is just as important as diet and exercise when it comes to living a healthy lifestyle. As we grow older and our sleep habits change, restless nights and weary mornings can become an ever more common occurrence.
The good news for restless sleepers is that research has proven time and time again that the right bedroom setup can help improve quality shut-eye time. According to research from the National Sleep Foundation, people sleep better when their bedroom decor and furniture are optimized for light, noise, temperature, and comfort. With this in mind, we rounded up a list of the best products currently available in the market that is designed specifically to help you achieve a more restful night's sleep.
Whether it's a tight work deadline, anxiety, or an uncomfortable medical condition keeping you tossing and turning all night, here are 5 items that will help you fall asleep faster, stay asleep longer, and wake up feeling well-rested.
1. Tempur-Pedic Ergo Smart Base Queen Bed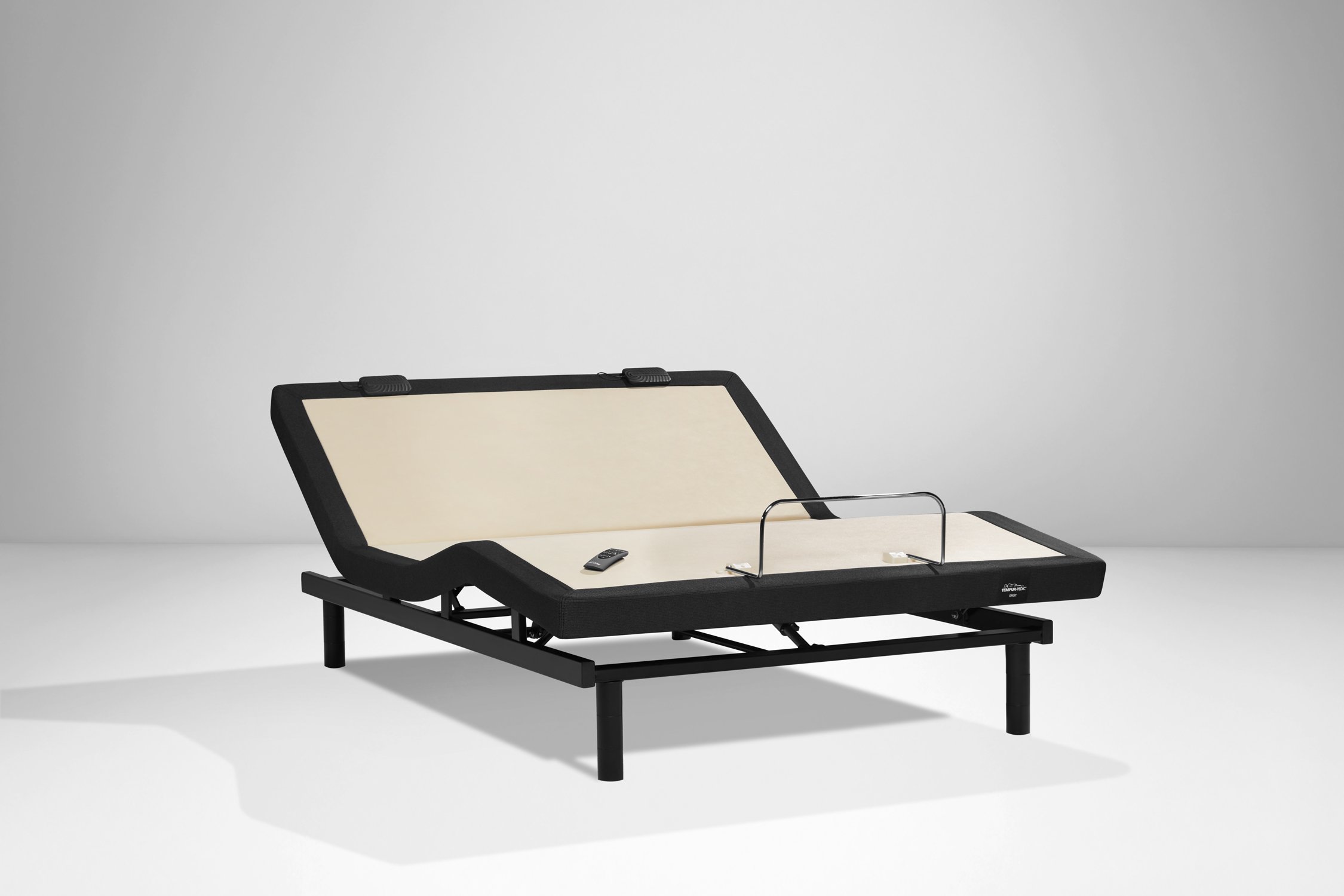 If you are prone to frequent snoring or sleep apnea spells, this Tempur-Pedic Adjustable Smart Base may be the solution you need to finally get a good night's rest. Using Sleeptracker®-AI technology, this integrated system adjusts the bed automatically when it detects snoring or other potential sleep disruptors. This allows you to get the best quality sleep possible without the need to manually reposition yourself throughout the night.
Sleeptracker®-AI uses sleep monitoring sensors to capture data, which makes it a less-intrusive option than other wearables, microphones, or cameras. Throughout the night, the system analyzes your sleep phases and summarizes the quality of them in daily reports delivered straight to your email or smart device app. These reports can offer valuable insights into your sleeping habits that can be used to help improve your sleep quality over time.
2. BedGear Storm Performance 2.0 Pillow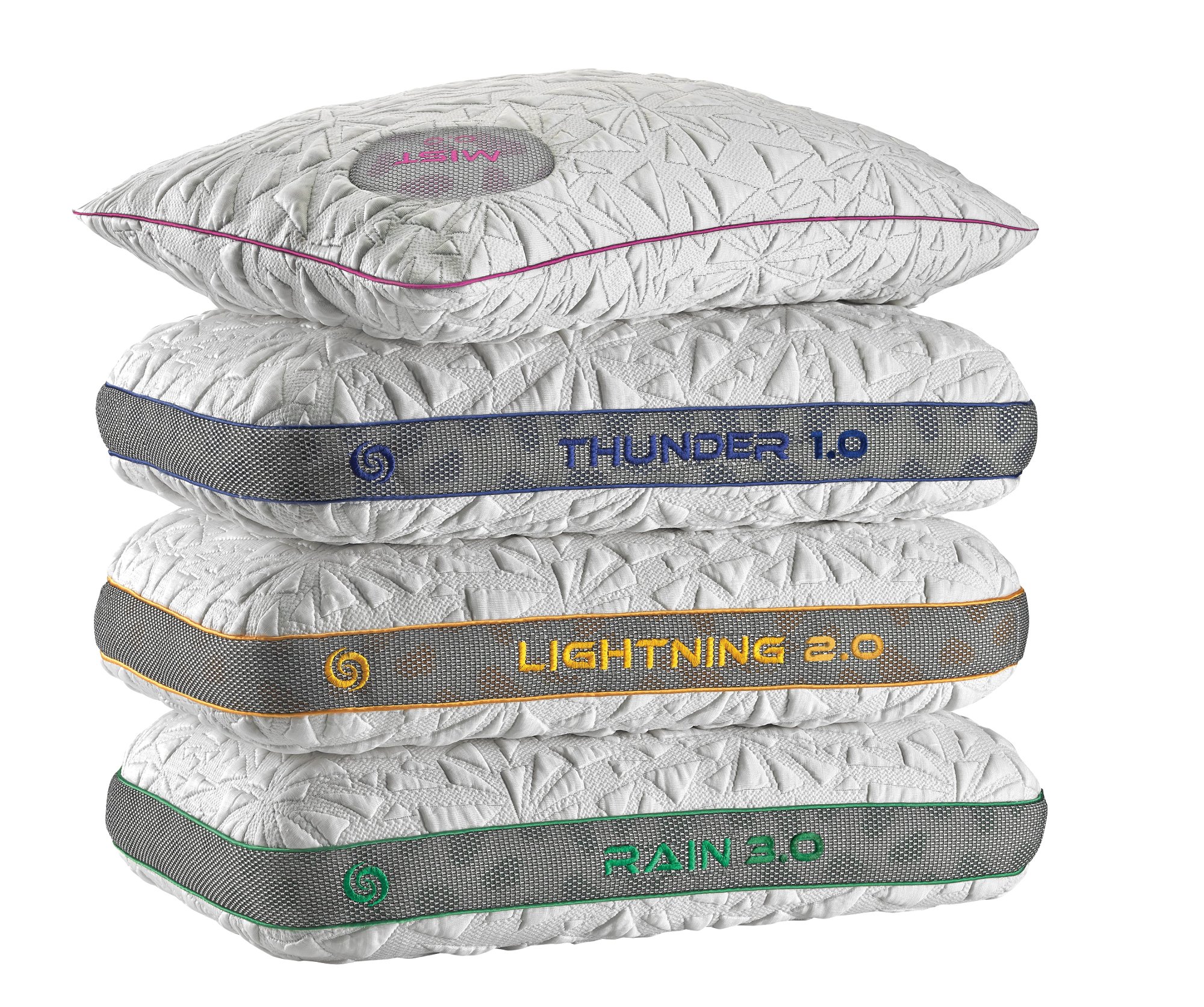 Constantly searching for the cool side of the pillow? Look no further than the BedGear Storm Performance 2.0 Pillow. This best-selling, fan-favorite pillow is made with an instant cooling Ver-Tex® fabric cover and Air-X® airflow technology that helps reduce overheating and regulate your temperature throughout the night. The pillow also features dual-sided comfort that is soft on one side and firmer on the other, offering you the best of both worlds for a satisfying sleeping experience.
3. Tempur-Pedic ProAdapt Medium Hybrid Twin-XL Mattress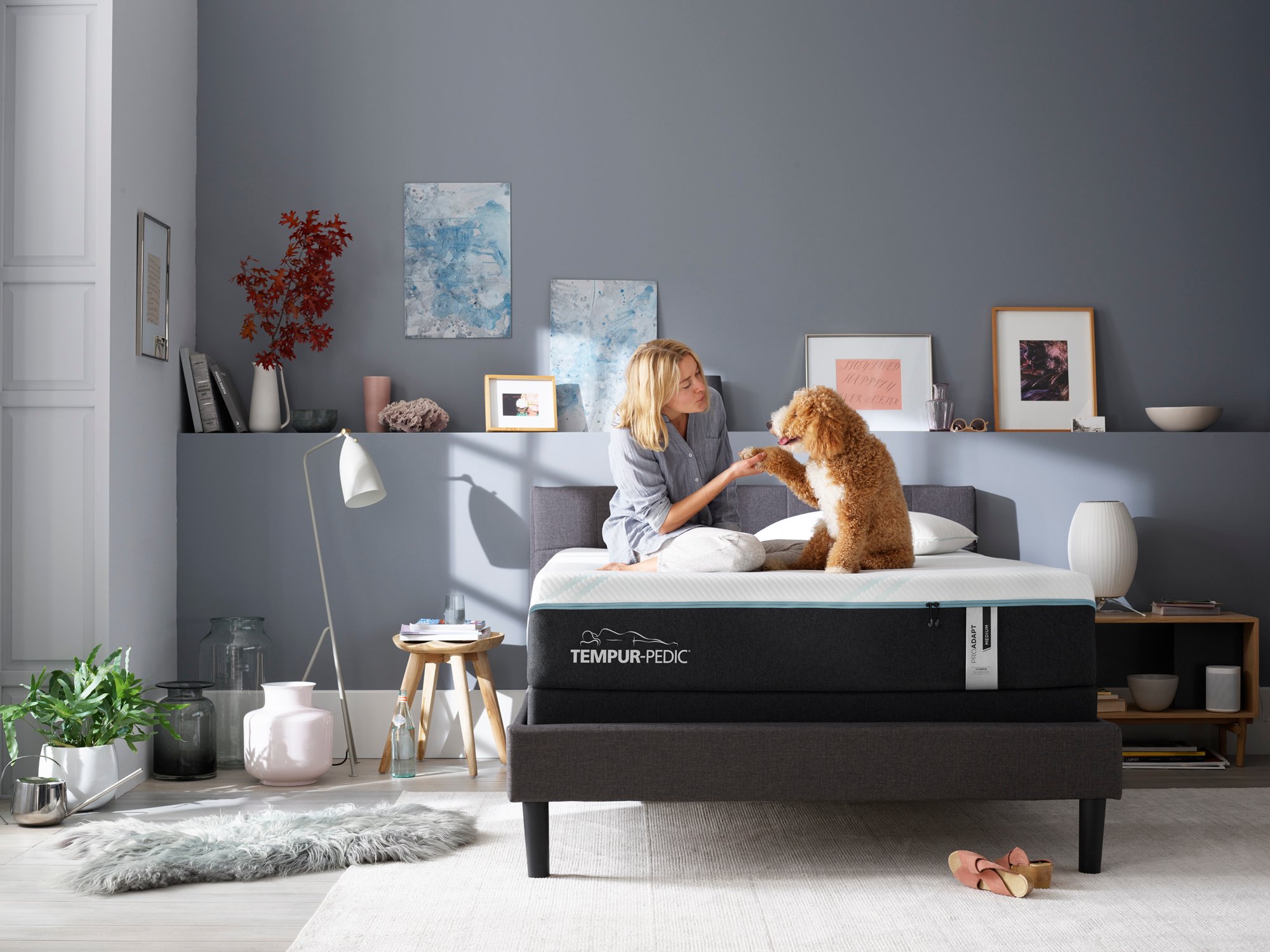 It's difficult to find a better mattress than the Tempur-Pedic ProAdapt when it comes to getting a good night's sleep. Built with hybrid technology, this mattress works in combination with the TEMPUR-ES® Comfort Layer and TEMPUR-APR™ Support Layer to create an enhanced and personalized sleep experience that is bound to leave you feeling well-rested in the morning.
The SmartClimate® Dual Cover System features a cool-to-touch outer layer and super-stretch inner layer for convenience and comfort, which makes this mattress a go-to option for a deeper, more rejuvenating slumber.
4. HTS Black Power Theater Recliner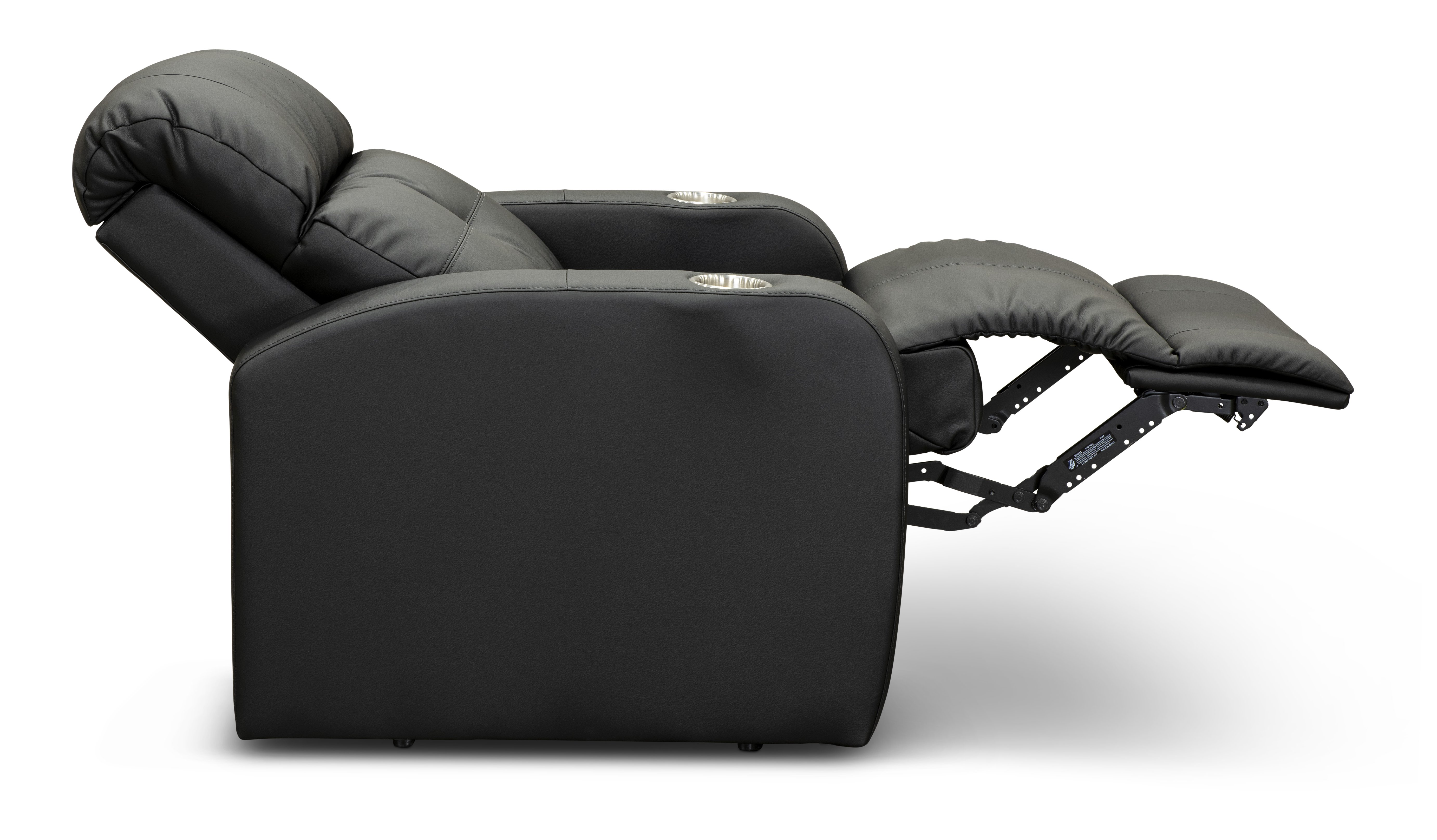 Studies have shown that sleeping in an elevated position can help promote better rest — especially for individuals who may struggle with frequent breathing or gastrointestinal issues during the night. Whether you have a health condition like sleep apnea or are simply looking for a way to kick back and relax after a long day, you may want to consider investing in a reclining chair like the HTS Black Power Theater Recliner.
This recliner is built with your comfort in mind and comes equipped with an adjustable headrest and low-voltage motor that allows you to power recline into an infinite number of positions with the simple touch of a button. It's the perfect alternative for anyone who has a hard time sleeping flat on their back the entire night.
5. Bose QuietComfort Earbuds True Wireless Noise Canceling In-Ear Earbuds - Soapstone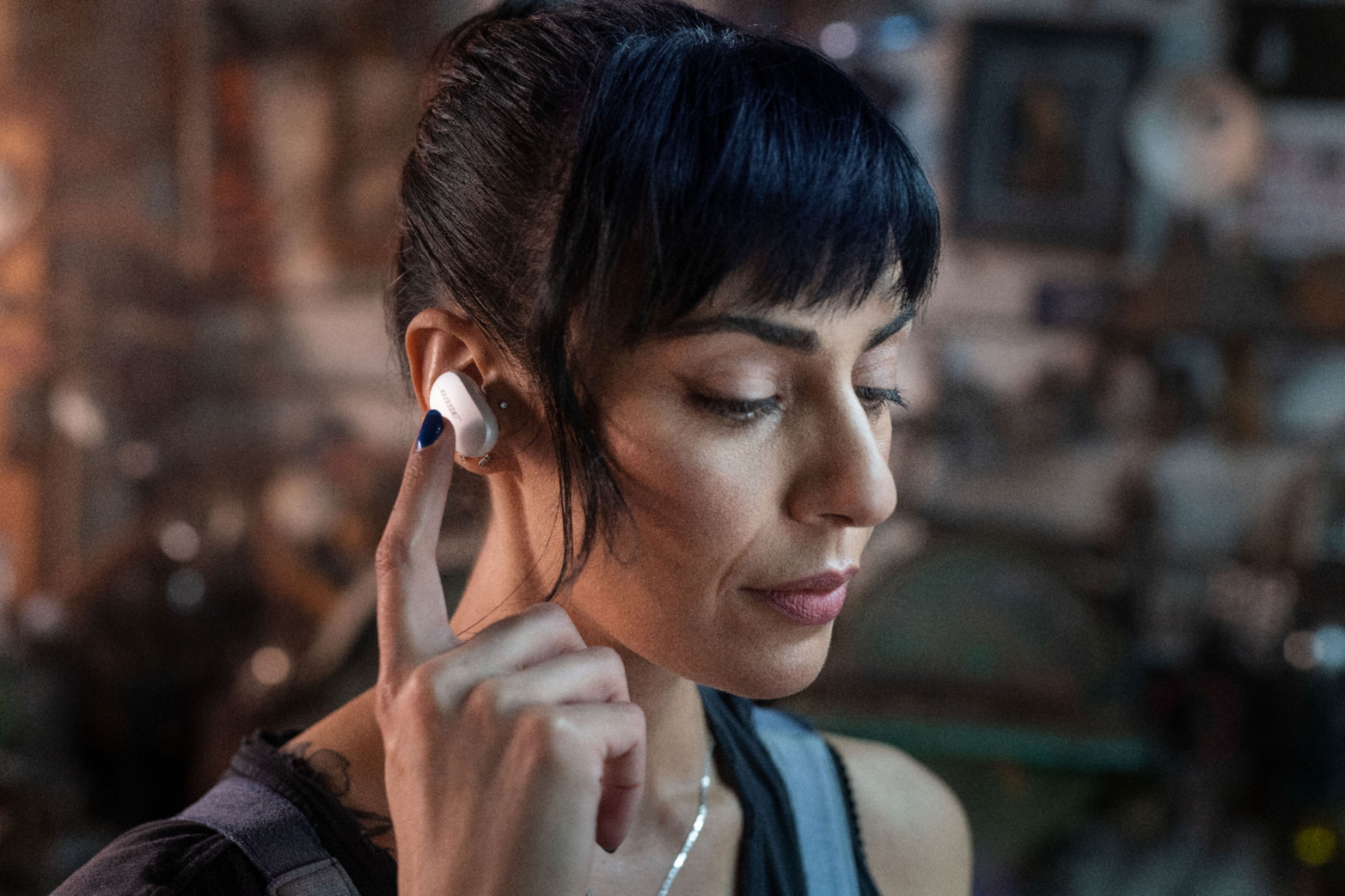 When it comes to dealing with noise at night, everyone has their own preferences. Some like their bedrooms to be absolutely silent, while others can't fall asleep unless they have a little bit of white noise playing in the background.
Regardless of which end of the spectrum you fall on, these Bose noise-canceling earbuds are a versatile solution that can be adjusted to meet all of your auditory needs. Do you live in a loud and bustling city or have a partner that snores too much? With active and passive noise cancellation, you'll be able to tune out as much of the outside world as you want for the perfect sleeping experience.
Visit your local RC Willey or shop online 24/7 and find your perfect night's sleep!
Popular Posts
Subscribe to the The RC Willey Blog Blog
Subscribe to the The RC Willey Blog Blog
Unsubscribe from the The RC Willey Blog Blog