Posted by Alyssa on January 30, 2019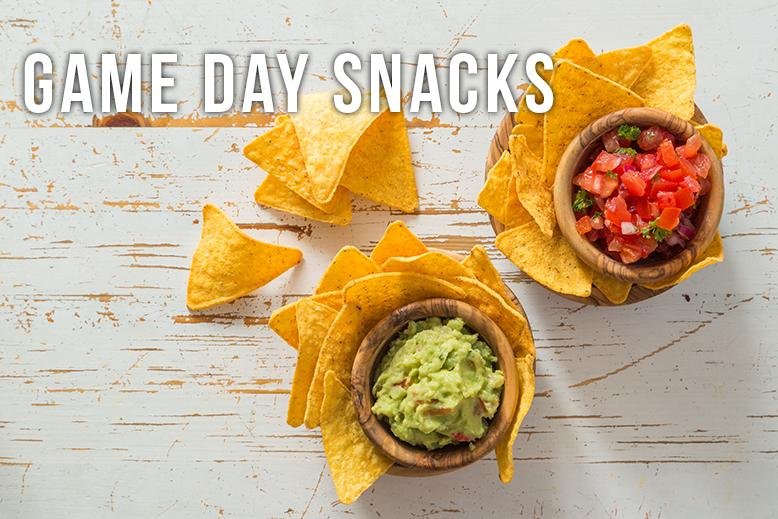 Football isn't football without snacks! Whether you are watching for the game or the ads, copious amounts of snacks are vital on game day! Below are two recipes for delicious appetizers to serve and eat that everyone will love.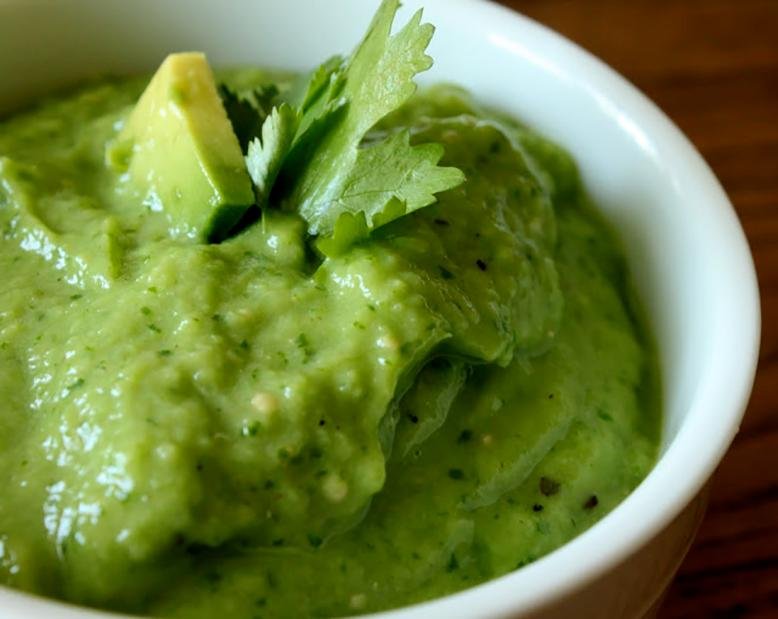 Guacamole Taquero (Taco-Shop Guac) from A Bountiful Kitchen
Ingredients:
6-8 tomatillos, husked, rinsed and chopped
½ cup packed cilantro leaves
2 tablespoons fresh lime juice
1 teaspoon kosher salt
1 clove garlic
1 jalapeno (½ of the jalapeno seeded)
1 Anaheim chili, chopped
1 large or 2 small avocado, pitted and peeled
½ small white onion
Instructions:
Puree all ingredients in a blender until smooth. Refrigerate until ready to serve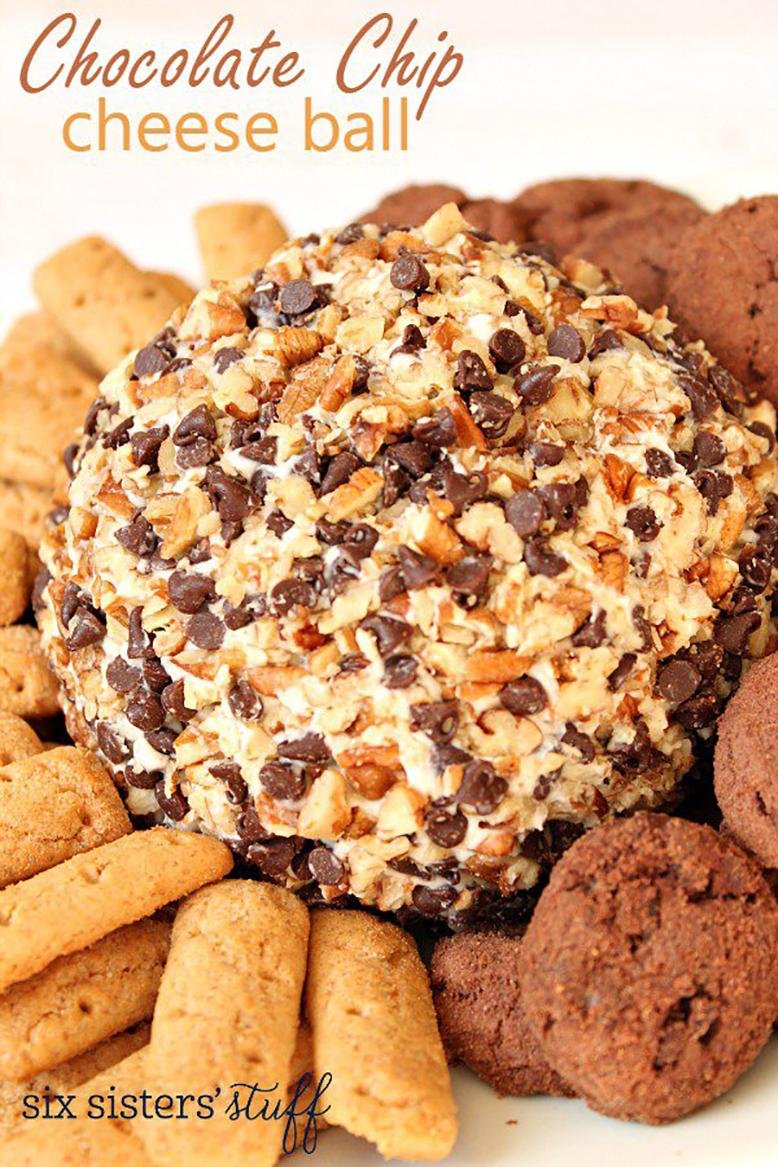 Chocolate Chip Cheese Ball from Six Sister's Stuff
Ingredients:
8 ounces cream cheese, softened
½ cup butter, softened to room temp
1 cup powdered sugar
4 tablespoons brown sugar
½ teaspoon vanilla
1 ¼ cups mini chocolate chips
Roll cheeseball in
¾ cups pecans, chopped
⅓ cup mini chocolate chips
Instructions:
In a big mixing bowl combine cream cheese and butter, and beat until smooth. Mix in powdered sugar, brown sugar, and vanilla. Stir in the chocolate chips.
Cover bowl with plastic wrap and chill for about 2 hours.
Roll into a ball and cover in plastic wrap. Chill for another hour.
Unwrap and roll in the chopped pecans and mini chocolate chips.
Serve with graham crackers and cookies for dipping.
Enjoy your snacking! RC Willey has all the small appliances that will you need to get your snacks and dips ready for any party. Check them out and if you have any other snacking suggestions, let me know in the comments below!
Sort By Blog Topic:
Popular Posts
Posted by Andie on January 30, 2019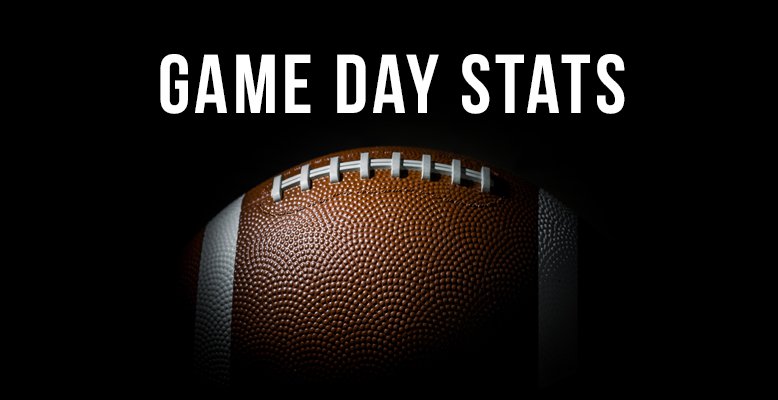 Are you ready for the Super Bowl this Sunday??
Would you believe it if I told you that I honestly have NO idea what teams are even going to be playing football? Don't worry though- I've already gone grocery shopping for food that we are taking to the Super Bowl party we're attending. Ha! Anyone else out there like me? Maybe it's the fact that I was an advertising major in college, but for me, the Super Bowl is 100% about watching the commercials (and rating them!), viewing the half time show, and eating good food. I don't even watch the football part!
If you're like me and are intruiged by the whole culture itself of the Super Bowl, here are some interesting game day statistics:

- The advertising revenue from the 2017 Super Bowl stood at around 419 million U.S. dollars.
- In 2017, a 30 second spot commercial during the Super Bowl cost 5 million dollars.
-Super Bowl Weekend is the slowest weekend for weddings in the United States.
- The average consumer plans to spend an average of $82 U.S. dollars on Super Bowl Sunday (this includes food and beverages, televisions, furniture, team apparel, etc.
- In 2019, players on the winning team stand to make $124,000 U.S. dollars for playing in the game. Players on the losing team will receive $62,000 U.S. dollars. Not a bad gig, right?!
- The all-time Super Bowl viewing record was reached in 2015. 114.4 million people watched!
Whether you like watching the football, or you're in it for the advertisements, you can't go wrong watching it on a sweet TV!! This is the perfect week to upgrade your current TV situation- just in time for the big day! Check out RC Willey's amazing selection of televisions!
*Statistics found here!
Sort By Blog Topic:
Popular Posts
Subscribe to the The RC Willey Blog Blog
Subscribe to the The RC Willey Blog Blog
Unsubscribe from the The RC Willey Blog Blog