Posted by Alyssa on February 19, 2019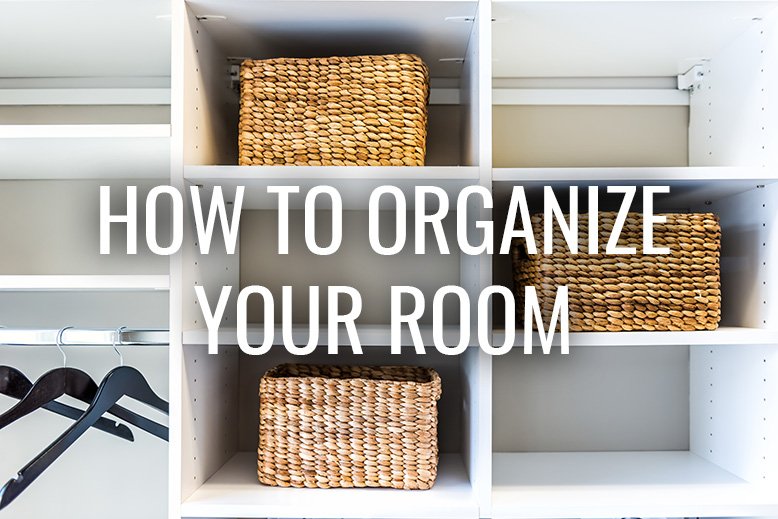 How in the world do you keep your room organized? I live in a small house with little storage options, which means my husband and I share a small closet. Let's just say the top of our dresser has become the second dresser and it drives me crazy! I've decided it's time to take control of our room and the mess. It's time to get organized! I had to look up some ideas for inspiration to help me get started, and I thought I'd share in case any of you are having a hard time staying on top of your mess as well.
How to Organize Your Room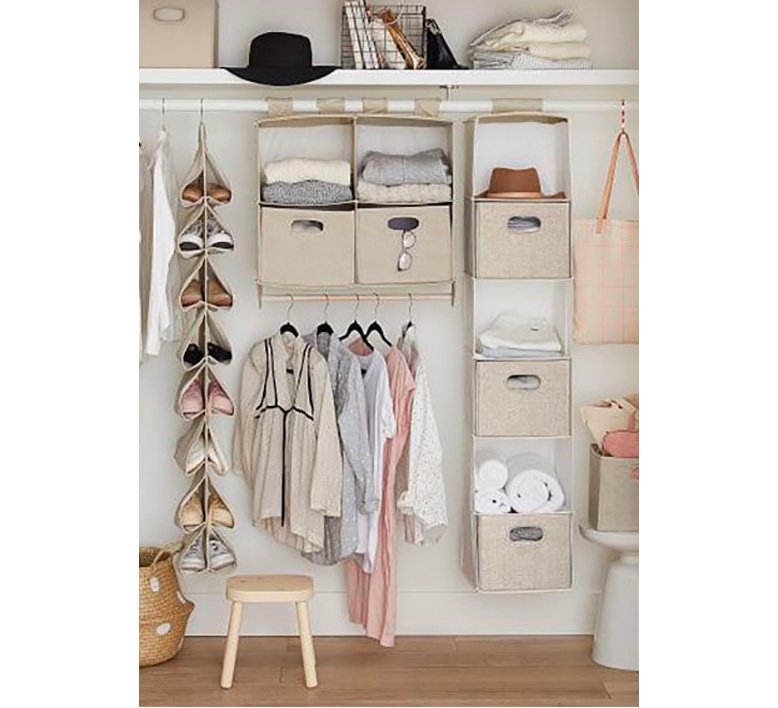 Purge your closet and get rid of your junk! Your life will be so much easier with fewer things to keep organized.
Figure out your storage situation. If you're lucky enough to have a huge walk-in closet, bring in baskets, bins, hangers, etc. to keep everything where it belongs. If you're like me, on the other hand, and have very little storage you'll have to get creative. Use under the bed storage, dressers, and shelves to help add more storage options.

Store off-season clothing out of sight and away from the clothes you'll be using. You'll have to rotate your clothes with the new seasons, but that'll give you even more chances to go through and clean out unworn, damaged, or ill-fitting clothing.

Shoes are so hard to store so figure out something that works for you and your space! Lining them up in cubbies, on shelves, or in hanging shoe racks will help keep them organized and easy to find.

Keep a garbage can in your room so you can keep trash from gathering on your dresser or on the floor.

Find a small bowl or basket to keep your small accessories, wallet, phone, etc. in. Your dresser will be clean and you'll know exactly where to find what you need.
Hope that helps!
How are you keeping your room organized?
Sort By Blog Topic:
Popular Posts
Subscribe to the The RC Willey Blog Blog
Subscribe to the The RC Willey Blog Blog
Unsubscribe from the The RC Willey Blog Blog