Posted by Alyssa on November 5, 2019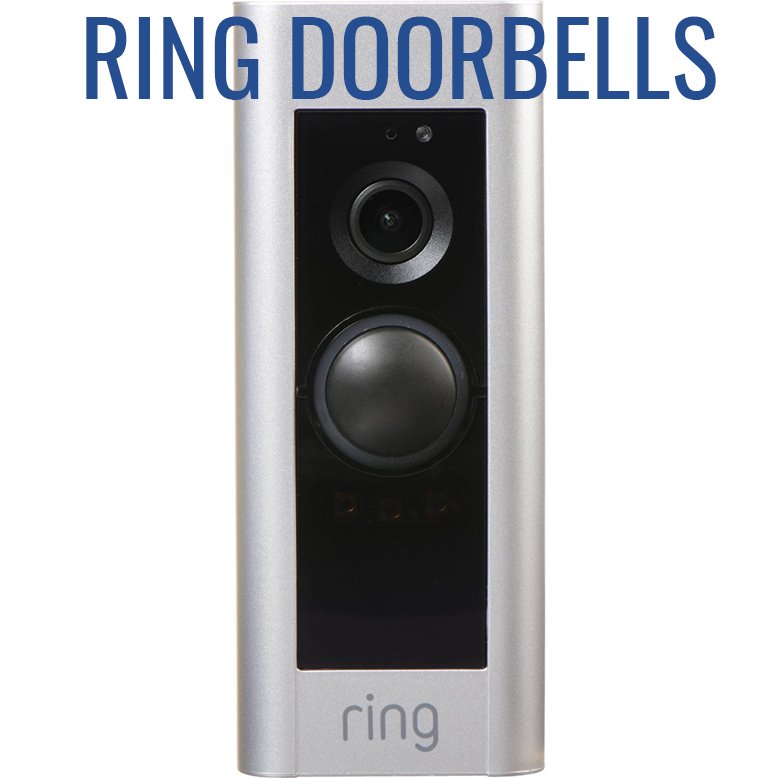 Ring Doorbells
With the holiday season approaching and boxes arriving at your door, a Ring Doorbell is exactly what you need to up the security around your home. By simply replacing your current doorbell with a Ring Doorbell, you'll be able to monitor who comes to your door on your mobile device. Not only will you be able to see and hear who is on your front porch, you'll be able to talk to them as well - even if you aren't home!
I can't wait to install a Ring Doorbell at my home. Instead of waiting all day for a package to arrive, I'll be able to know exactly when it gets to my porch and can either hurry home or make arrangements for it to be picked up without worrying it'll be stolen while I'm gone.
Do yourself a favor and order a Ring Doorbell from RC Willey today!
Popular Posts
Subscribe to the The RC Willey Blog Blog
Subscribe to the The RC Willey Blog Blog
Unsubscribe from the The RC Willey Blog Blog