Posted by Alyssa on June 2, 2019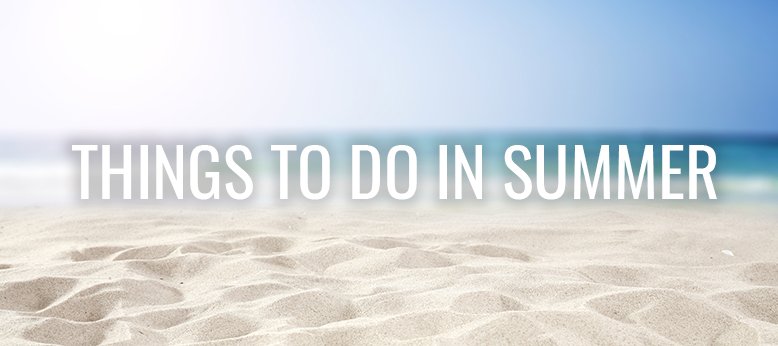 If you've suddenly realized that school is out and you are now responsible for filling your children's days with activities, don't panic! With just a little planning and brainstorming together you'll be able to have a summer you'll be sad to see end. I spent the morning planning and scheduling out my family's summer activities the other day and I can't wait to get started! Here are some tips for planning out your summer and ideas of things you can do.
Things to do in Summer
First, remember that boredom is not bad. One of my favorite blogs, The Workspace for Children, explained boredom this way - "Some of the best ideas are born from boredom. Creativity thrives after a period of boredom. Our children need the opportunity to hear their own thoughts. That listening happens after a period of 'boredom.'" Don't feel like you need to plan out and schedule every moment of every day! You don't want that and chances are your kids don't either.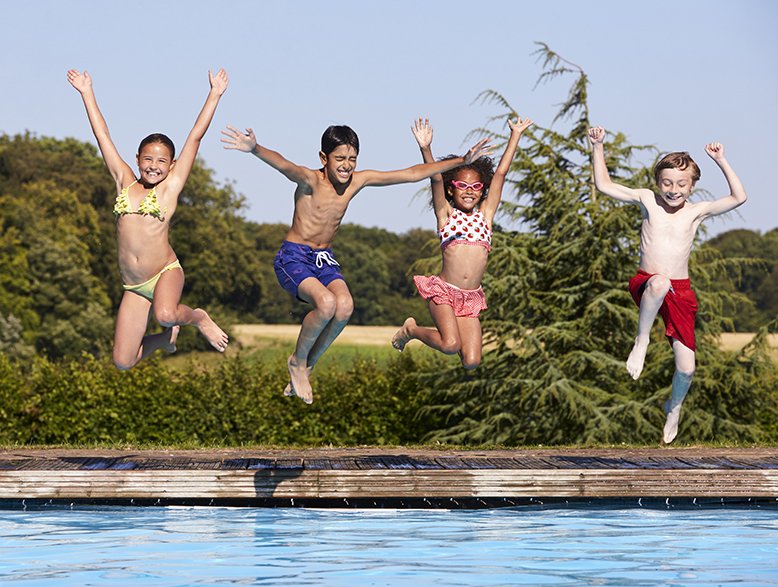 Here's how I scheduled our summer.
I started by picking two days a week for scheduled activities. Tuesdays we are going to a new park or splash pad and Thursdays we will do an adventure outing. This might be an entire day spent in a city farther from home or it might be a short hike. This leaves the rest of the week for spontaneous playdates, park trips, errands, house chores, and downtime.
Next, I made a list of everything I wanted to do this summer. My kids are too small to have an opinion right now, so I did this part alone. If your kids are older though, have a planning session with them involved. It'll get everyone excited and brainstorming together. If someone isn't excited about an activity, show them that they have a say in other things you'll be doing this summer.
Finally, I pulled out my calendar and schedule in our activities. Actually writing them down will help you plan for them and make it happen!
Take a look at this list for some things to do this summer to help get you started!
Run through sprinklers

Visit the zoo

Go hiking

Have a picnic in the mountains

Go camping

Have a water balloon fight

Go on a road trip

Visit an amusement park

Watch an outdoor movie

Go swimming

Find a new splash pad

Watch fireworks

Go to a baseball game

Find a new playground

Cook a dutch oven dinner

See a parade

Go on a long bike ride

Swim in a lake

Library storytimes

Go to a farmers market

Eat snow cones

Have a lemonade stand

Tye-dye shirts

Visit a museum

Fly kites

Go to the movies

Camp in your backyard

Play laser tag

Feed the ducks

Go out for milkshakes

Finger painting

Do an art project

Go to the State Fair

Make homemade pizzas

Take a picnic to the park

Go to a water park

Go bowling

Play mini golf

Movie in the park
What are you going to put on your list of things to do this summer?
Sort By Blog Topic:
Popular Posts
Subscribe to the The RC Willey Blog Blog
Subscribe to the The RC Willey Blog Blog
Unsubscribe from the The RC Willey Blog Blog