Posted by Alyssa on June 3, 2019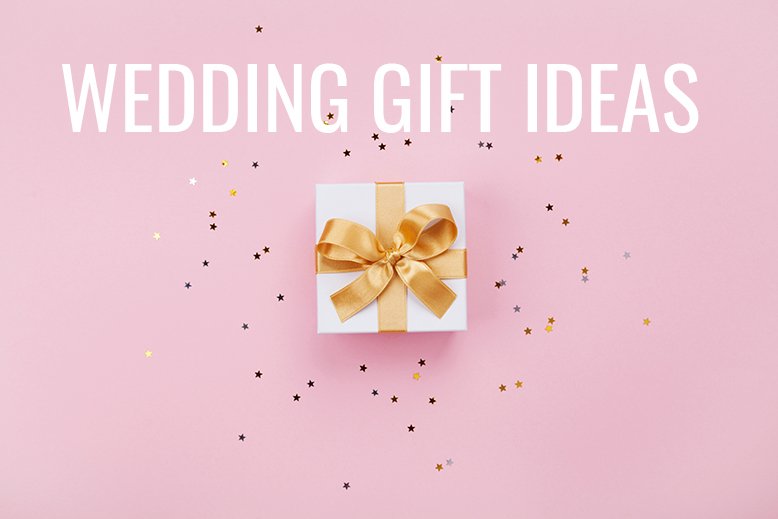 It's the season for weddings! Finding a gift that is thoughtful, useful, and unique can be tricky. Of course you can always follow the registry, but if there isn't much left on the registry it can be hard. Just showing up with a dishtowel might not be your style. If you're looking for a great wedding gift, RC Willey has what you need.
Wedding Gift Ideas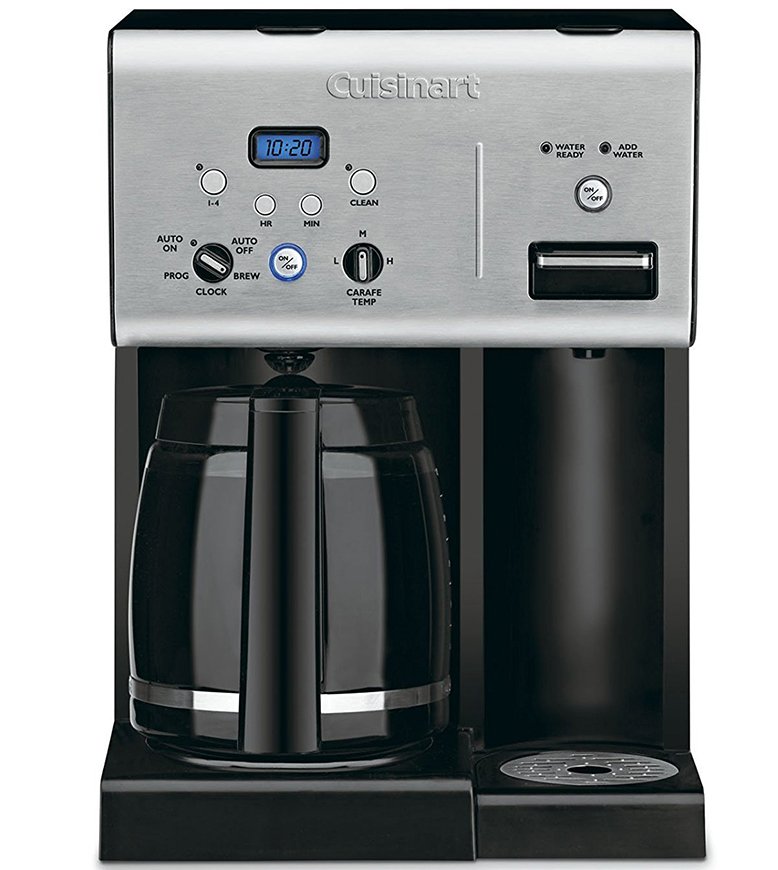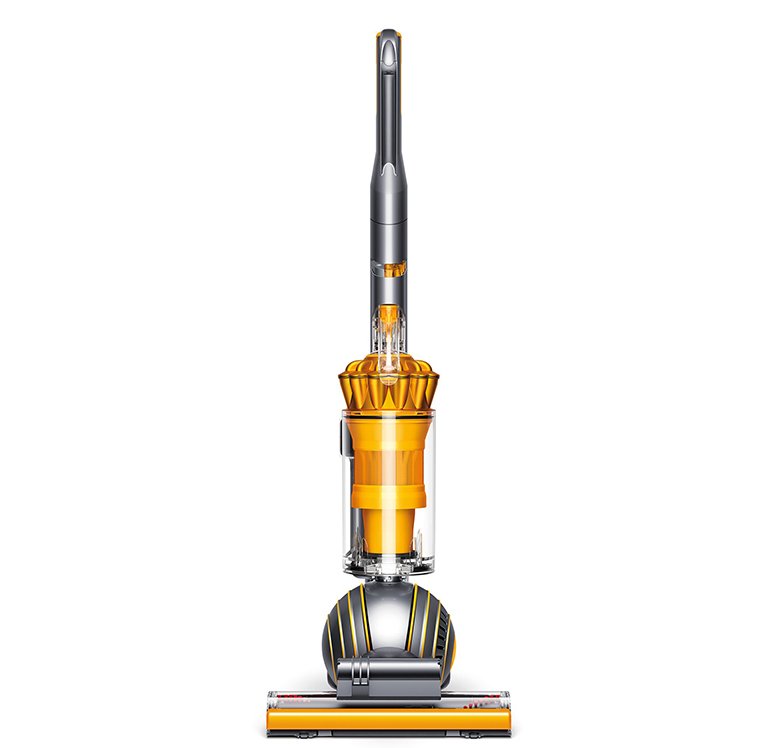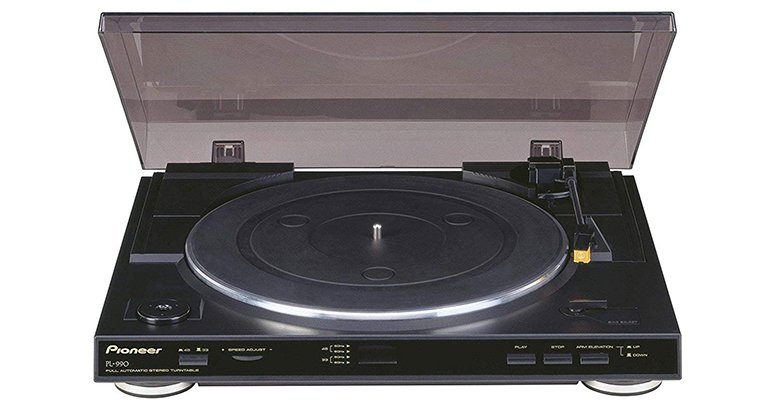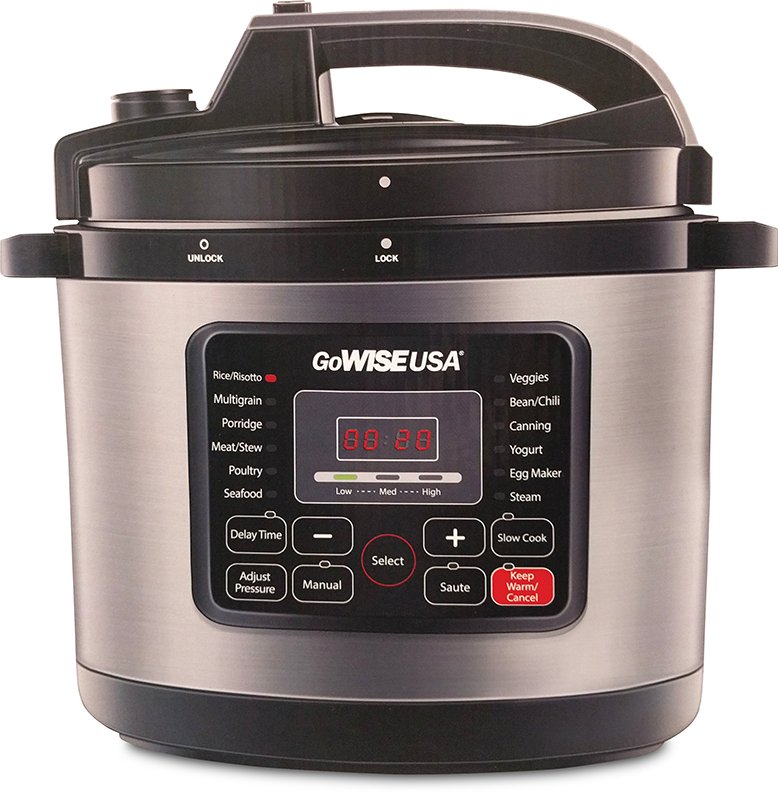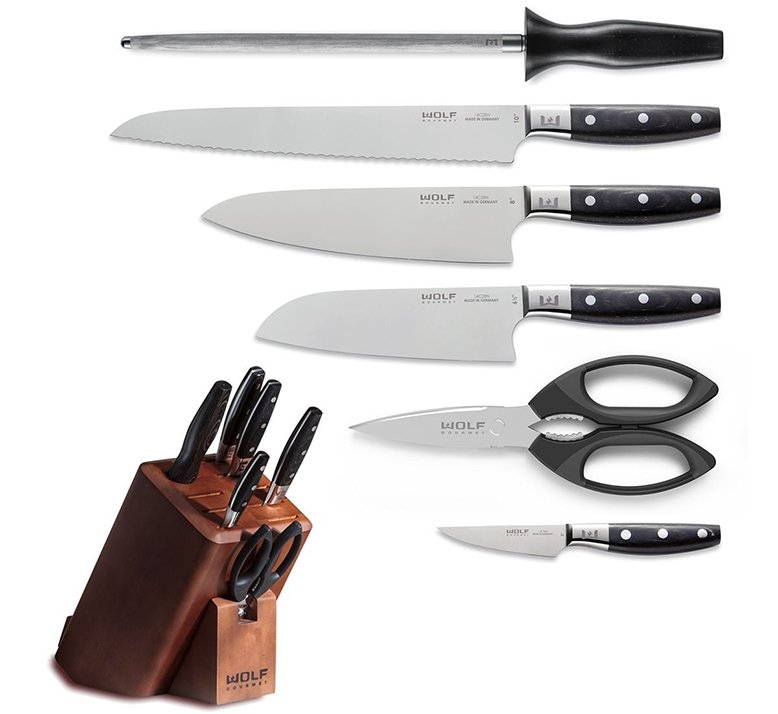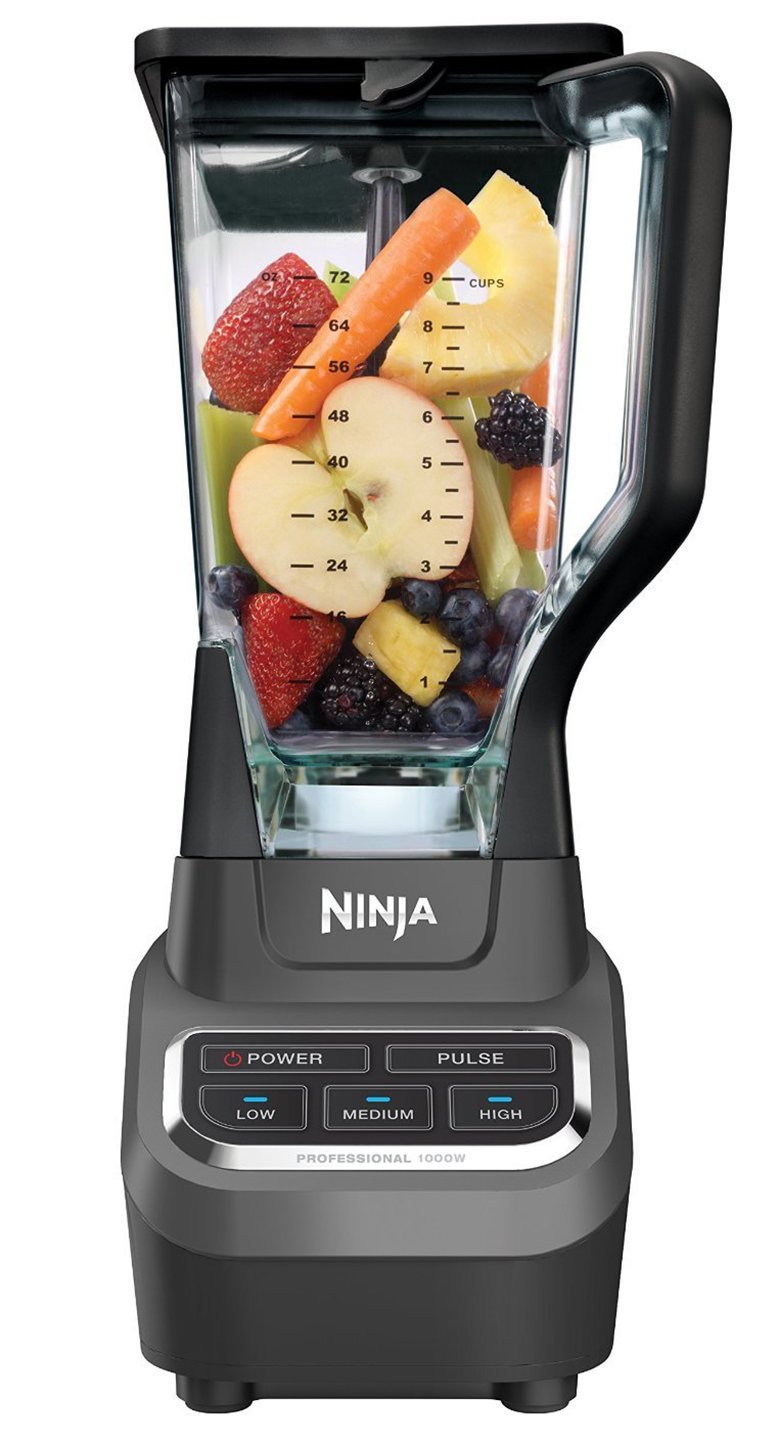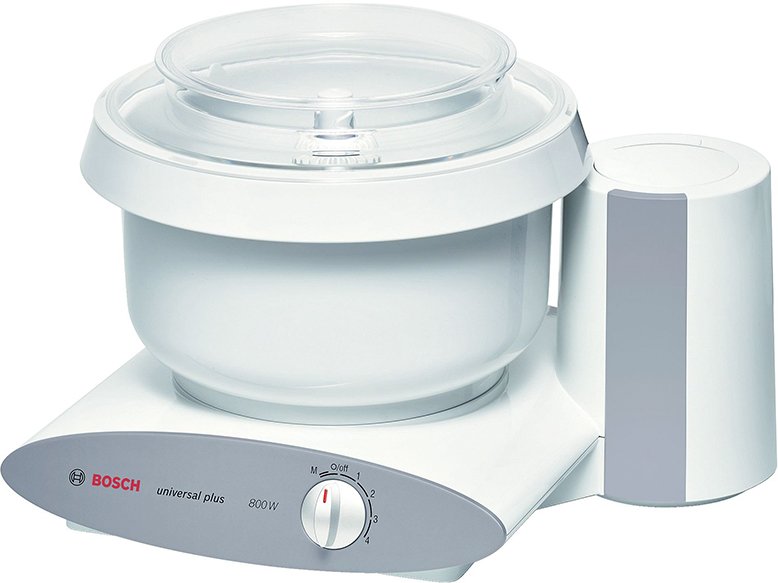 If you can't find something you think will be exactly right, why not let the couple decide? RC Willey has gift cards available in different amounts for any occasion, even weddings!
Popular Posts
Subscribe to the The RC Willey Blog Blog
Subscribe to the The RC Willey Blog Blog
Unsubscribe from the The RC Willey Blog Blog