Posted by Alyssa on October 16, 2019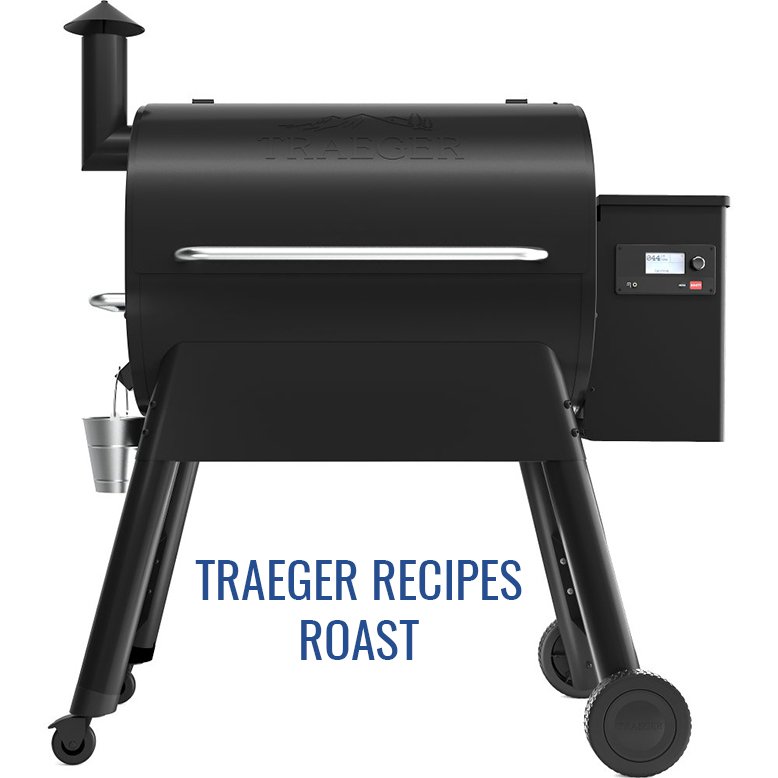 It's finally starting to get cold outside, which means we can finally start having cozy, warm meals again! One of our family's favorite meals when it's cold outside is a roast with mashed potatoes and gravy. It's always delicious, but have you ever tried making a roast on a Traeger Grill? I've said it before and I'll say it again, pretty much everything tastes better on a Traeger. Check out the recipe below!
Traeger Recipes: Roast

via Traeger Grills
INGREDIENTS:
1 (3-3 1/2 LB) Beef Chuck. Rump, or Sirloin Tip Roast
12 TBSP Vegetable Oil or Olive Oil
Traeger Prime Rib Rub as needed
2 Cups Beef Broth
Chopped Potatoes, Celery, Carrots, for serving
DIRECTIONS:
Rub the roast on all sides with the oil and place on a rack in a roasting pan or Dutch oven, fat-side up.
Season well with Traeger Prime Rib rub. Pour the beef broth in the bottom of the pan.
When ready to cook, set temperature to High and preheat, lid closed for 15 minutes.
Cook the roast for 25 to 30 minutes, or until the outside is seared.
Reduce the temperature to 225℉ and continue cooking, 2 to 3 hours, or until the internal temperature reaches 135℉ for medium-rare.
If you want to add some vegetables into the mix, add the chopped vegetables and a few sprigs of thyme into the broth and cooked, covered with foil, for the last hour of cooking. Add in additional beef broth as needed.
Tent the roast with aluminum foil and let the meat rest for 10 minutes before slicing across the grain into thin slices.
Serve with the pan drippings and vegetables. Enjoy!
*Cook times will vary depending on set and ambient temperatures.
Give it a try and let us know how you like it! And don't forget, you can get a Traeger Grill and the accessories you'll need from RC Willey.
Sort By Blog Topic:
Popular Posts
Subscribe to the The RC Willey Blog Blog
Subscribe to the The RC Willey Blog Blog
Unsubscribe from the The RC Willey Blog Blog