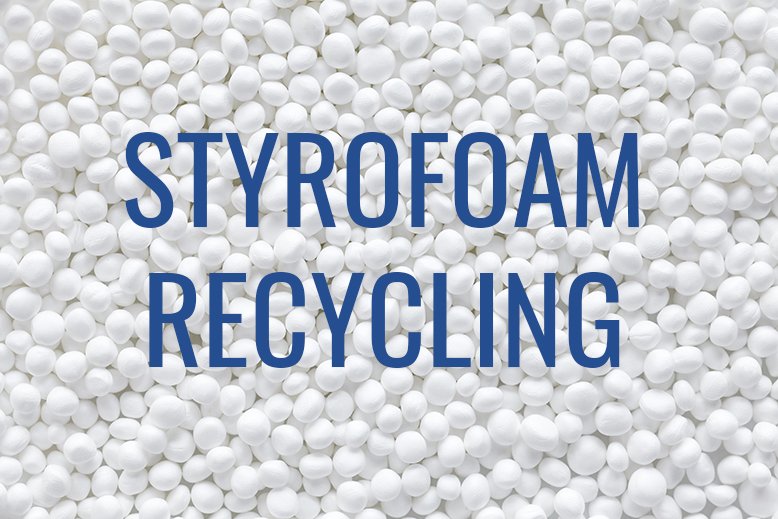 Did you know that in most places do not accept Styrofoam in your curbside recycling bins? Expanded polystyrene, or Styrofoam, seems everywhere but it's a product that can't be recycled. This can be a huge problem because not only can you not recycle Styrofoam, it isn't biodegradable so all those cups, packing peanuts, and take out carriers we interact with every day just end up sitting in the landfill. While most food containers can't be reused, there are ways to reuse packing peanuts and block foam packing.
Styrofoam Recycling
Look for a Styrofoam drop-off site in your area. A quick search on the internet will help you find somewhere nearby that you can drop off your Styrofoam trash. Just make sure you've taken off all tape, other garbage, etc. so that it's just the Styrofoam you're recycling. Otherwise it'll most likely end up in the landfill.

Take advantage of Mail Back services. If the drop-off location is far from your house, or your community doesn't have one at all, there is a Mail Back program that you can use.

Rather than purchasing new packing supplies, reuse packing peanut or foam for packages that you send out.

Drop off packing peanuts to your nearby UPS store. You may want to call to make sure they accept used packing peanuts, but many stores will gladly reuse your old packing supplies.
With Earth Day coming up take the time to think about how you will reduce, reuse, and recycle this year!
Sort By Blog Topic:
Popular Posts
Subscribe to the The RC Willey Blog Blog
Subscribe to the The RC Willey Blog Blog
Unsubscribe from the The RC Willey Blog Blog