Posted by Alyssa on April 30, 2019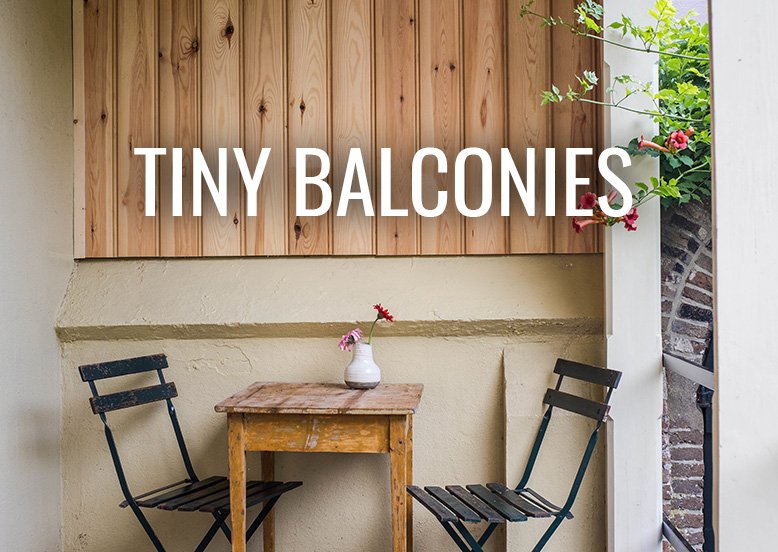 In college, I had a tiny balcony that I loved but never used. The idea of sitting outside in a cozy space sounds fun until you step out onto an ugly, cement balcony with dingy outdoor carpet on the floor. If you have a balcony, don't settle for simply throwing up a camping chair! You can make your tiny balcony a haven. Check out how below!
Tiny Balconies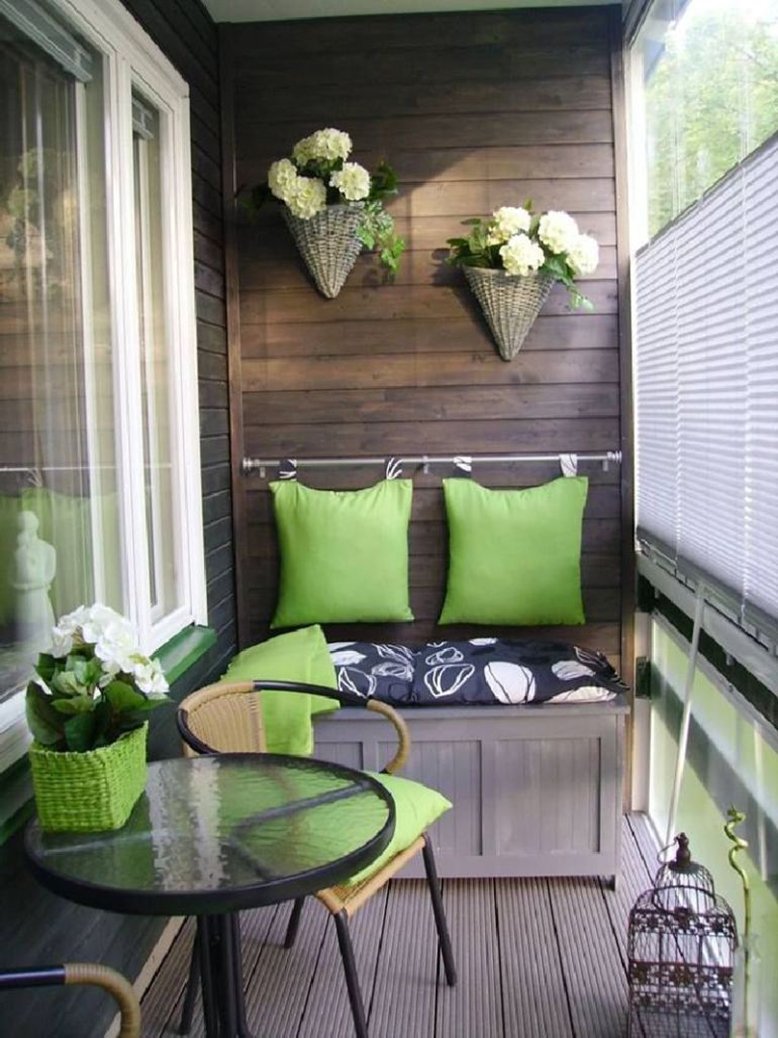 via Homesthetics
You may not have room for a full table and chairs, but how about a bench? Cover the bench with cushions and pillows and you've got yourself somewhere you'll want to relax.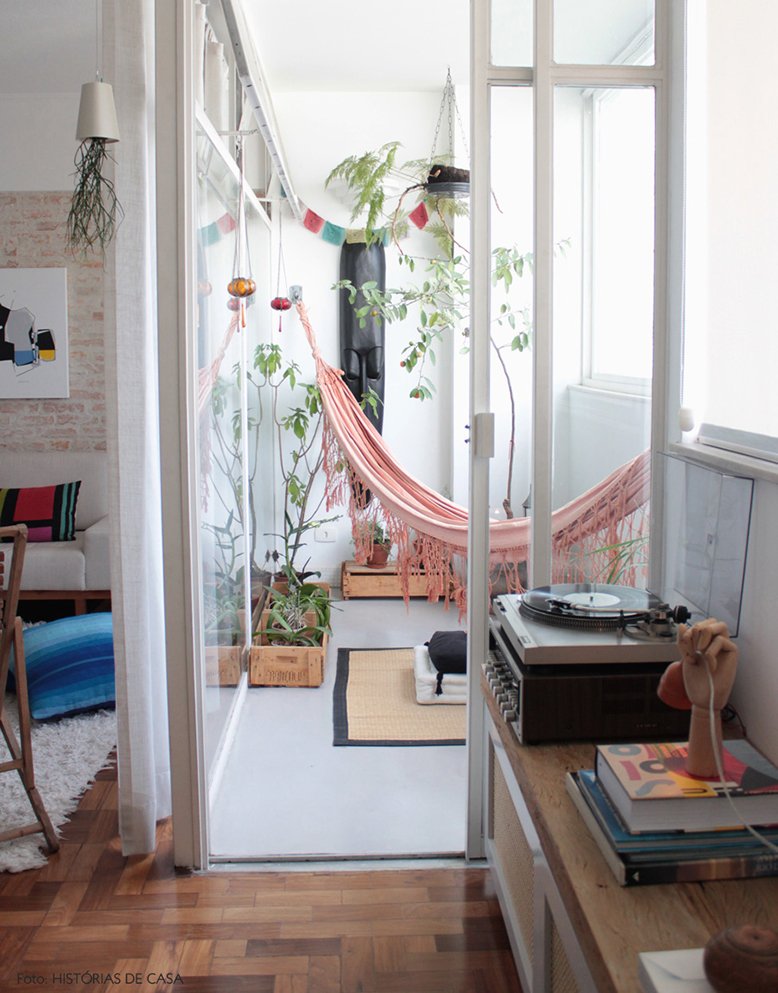 A hammock strung between the walls of your balcony is the perfect way to kick back and relax.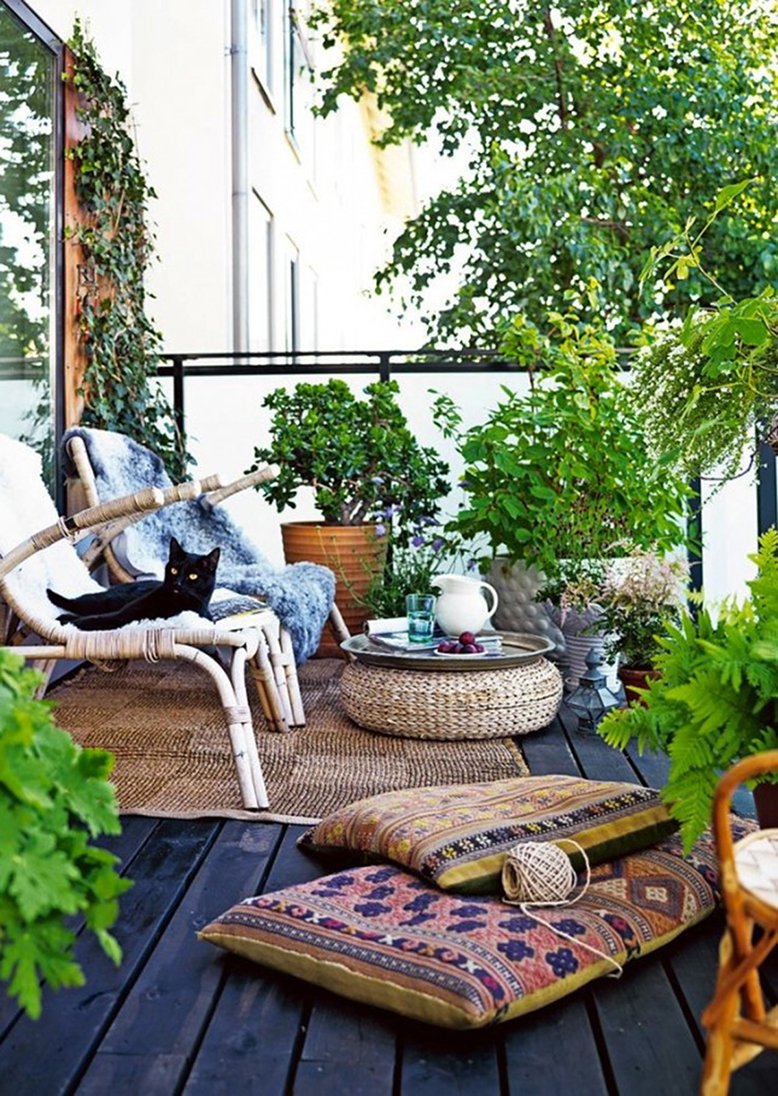 via Decoist
Fill your balcony with greenery and plants. You can even plant some vegetables and have a small garden right out your door.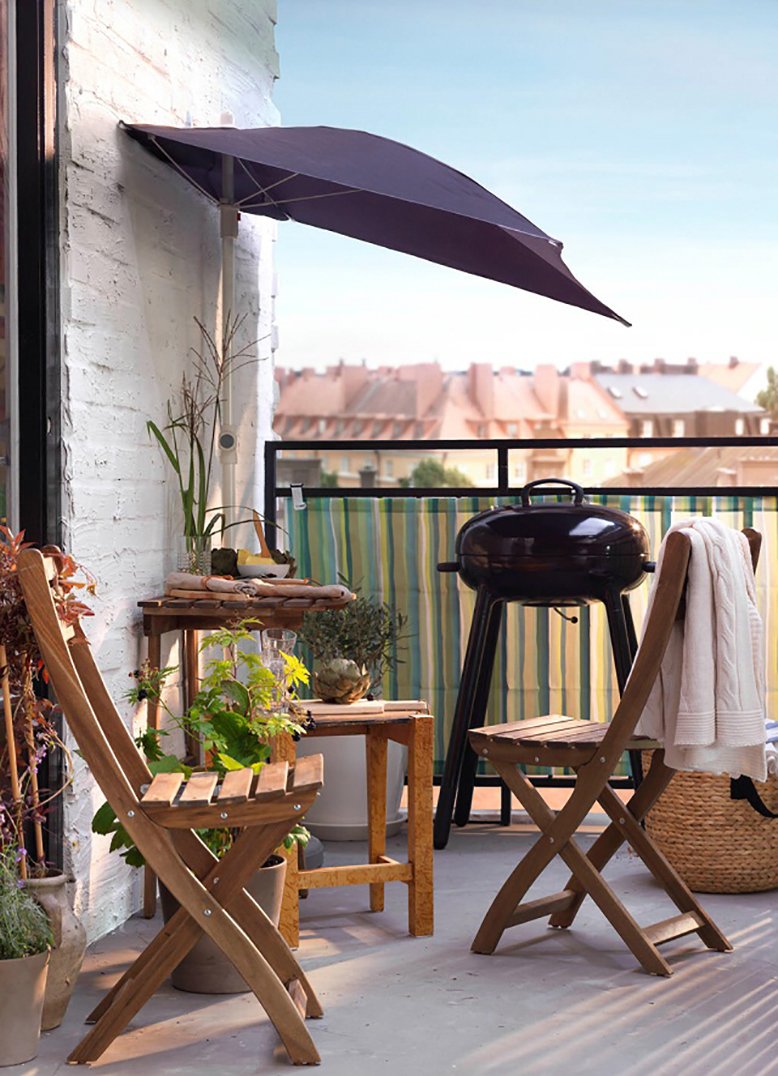 If your balcony gets a lot of sun and is too hot to sit comfortably, install an awning or bring in an umbrella to add a little shade.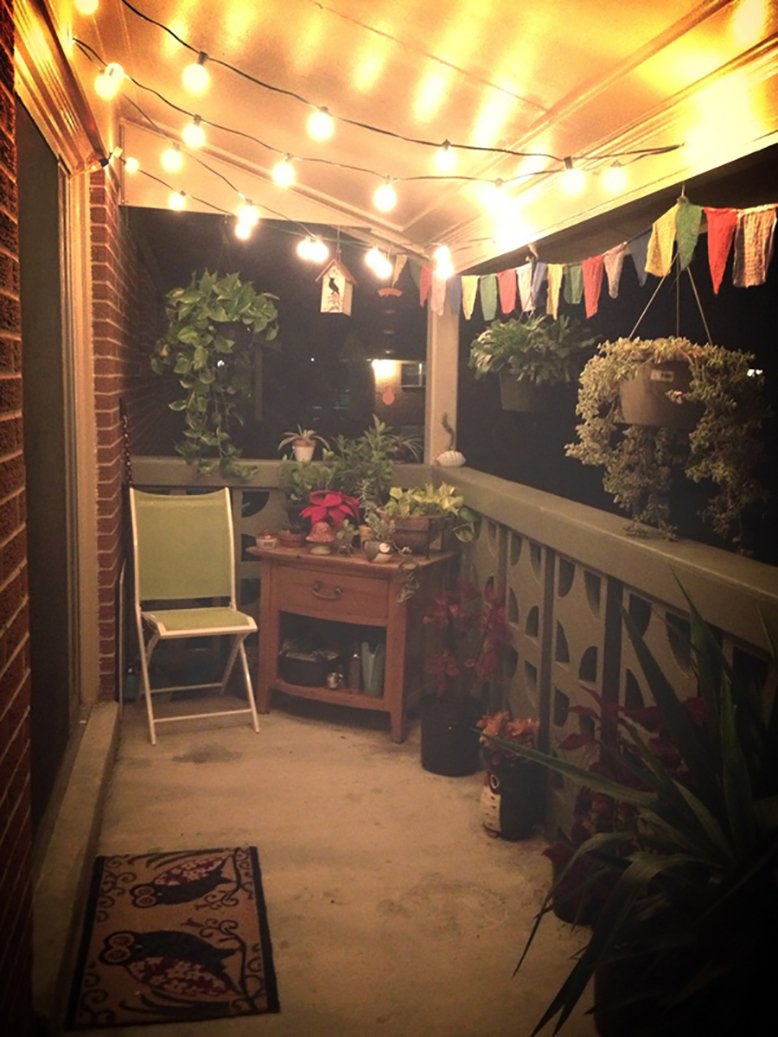 via Home My Design
String twinkle lights to create ambiance and a place you would want to hang out.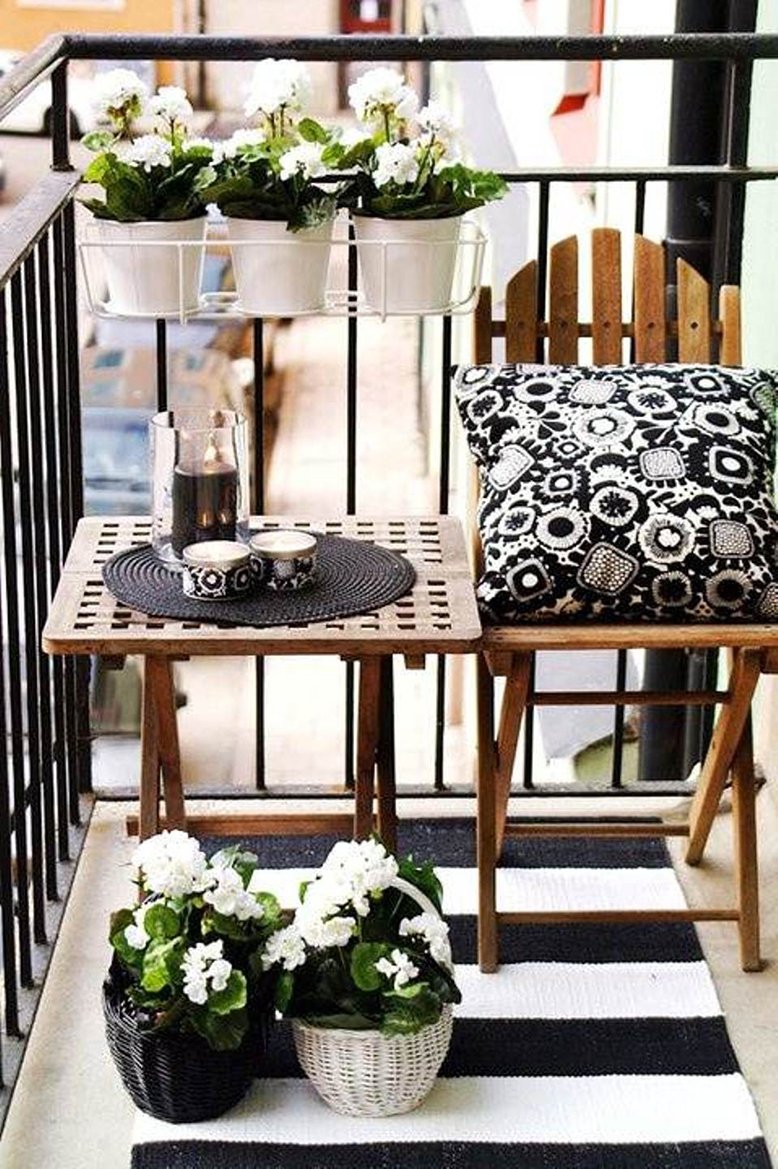 via Medium
Hide unappealing flooring with an outdoor rug.
Do you have a tiny balcony? How have you decorated it?
Sort By Blog Topic:
Popular Posts
Subscribe to the The RC Willey Blog Blog
Subscribe to the The RC Willey Blog Blog
Unsubscribe from the The RC Willey Blog Blog