Quick Tips to Freshen Your Home
Posted by Alyssa on July 9, 2019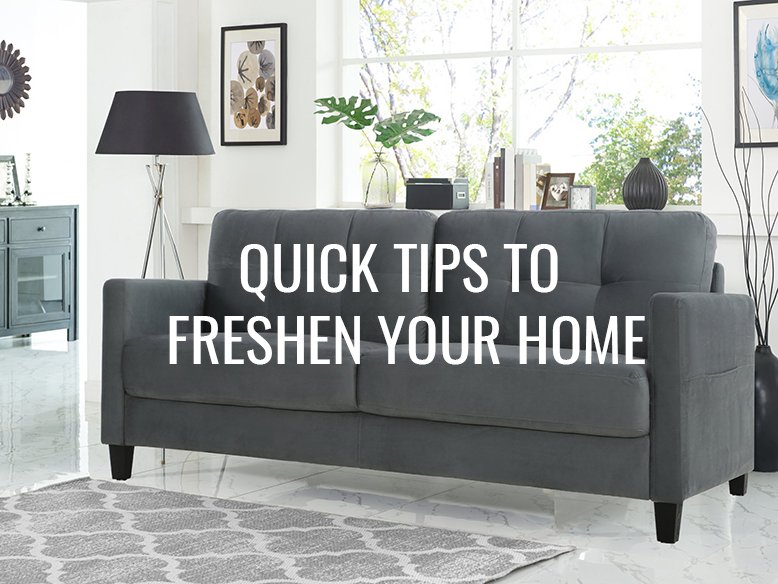 No one likes to enter a stuffy, slightly smelly house, and so take a minute to follow these quick tips to freshen your home!
Quick Tips to Freshen Your Home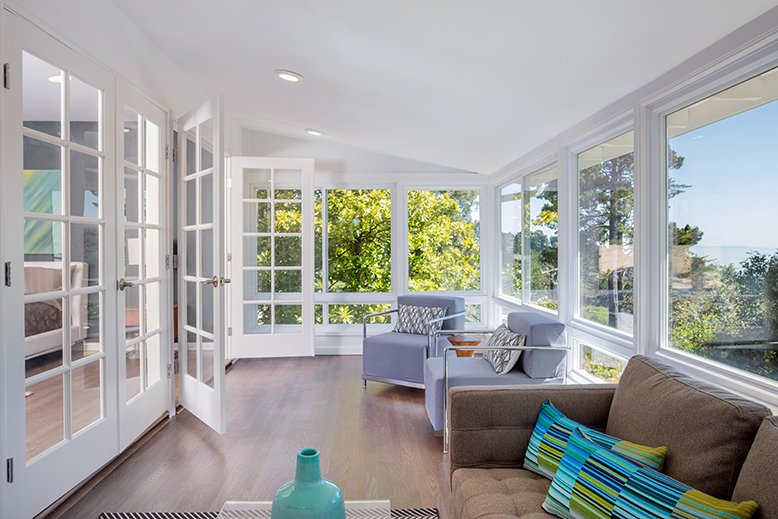 Open Your Windows
This may not work if it's too hot outside, but throw open as many windows as you can and let the fresh air into your home.
Stove Simmer
This may be something you'll want to do this fall when the weather cools down, but by simply simmering water with citrus and herbs in it you'll be able to fill your home with a delicious smell. Try lime, rosemary, and vanilla for a more summery smell or cinnamon, apple peels, orange rinds, and cloves for this fall.
Clean Out Your Garbage Disposal
If you catch a whiff of something every time you pass the sink, it might be time to clean out your disposal. Try squirting some nice smelling dish soap into the disposal while the water is running and the disposal is on. You can also put some lemon or lime rinds through the disposal - just make sure you run a lot of water through as well.
Bring in House Plants
Not only do plants look great, but they can naturally clean the air as well. Check out some of these ideas for the best plants to have indoors.
Essential Oils Diffuser
If you have an oil diffuser you can simply fill it with water, add a few drops of your favorite essential oils, and turn it on.
Clean Up After Your Pets
It may sound simple, but vacuuming up pet hair, cleaning up any accidents as soon as they happen, and cleaning your carpets will keep the pet smell out of your house.
What are some ways you freshen your home?
Popular Posts
Subscribe to the The RC Willey Blog Blog
Subscribe to the The RC Willey Blog Blog
Unsubscribe from the The RC Willey Blog Blog