Posted by Alyssa on July 16, 2019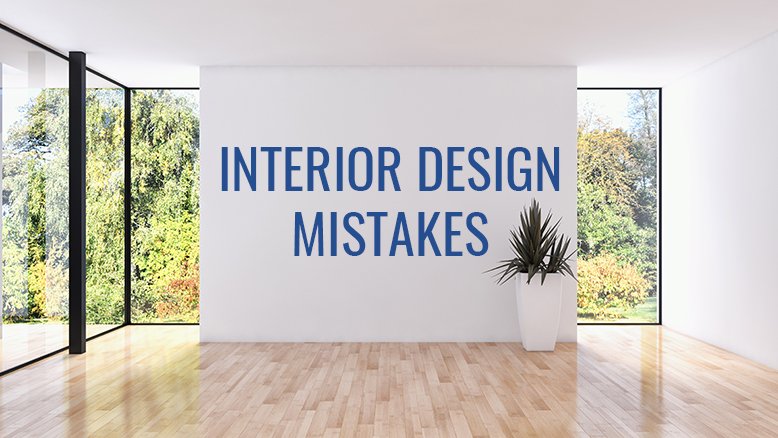 It's so easy to fall into these common interior design mistakes. While doing some research for this post I ended up doing a quick check of some of the rooms in my house and decided that some changes needed to be made. Have you fallen victim to some of these common mistakes?
Interior Design Mistakes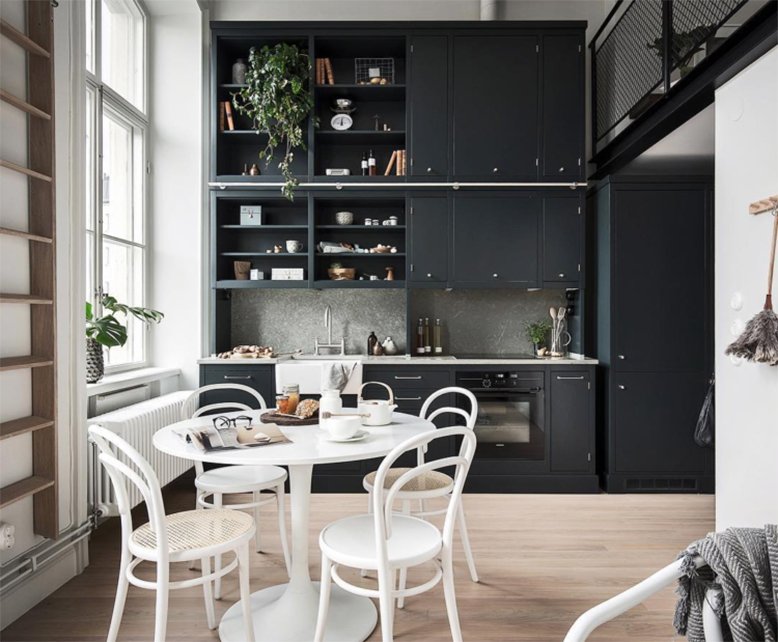 Decorating with things that are the same size. If everything in your room is the same height, you're going to have a pretty boring space. Instead, choose furniture and accessories that vary in height, shape, and texture.

Choosing a rug that is too small. If you aren't sure what size to get, check out our guide on what rug size you need to help get you started!

Not hanging art or hanging art incorrectly. Picking the wrong size of art or hanging it too high will not help out your room. Instead, follow this guide on how to hang art correctly.

Too much clutter. Whether it's having too much furniture put into one room or it's a shelf overflowing with accessories, less is more. If you don't have a place in your room where your eye can rest, your room will not be a relaxing place to spend time.

Ignoring the importance of good lighting. If you only have your overhead light, your room will feel harsh and overbright. Layer your lighting with a variety of lamps to help create an inviting mood.
Are you having trouble knowing where to start designing in your room or home? Did you recently move to a new place and your old decor just isn't working with the new space? Are you recently living with a new person and running into a design disaster? RC Willey's trained design consultants are here to help. We have an amazing staff of interior design consultants who will help you with anything from furniture layout, color therapy, accessories, or even a whole home makeover! You're only five simple steps away from having a home that reflects your personal style and incorporates those things you love the most. Click here to get started!
Sort By Blog Topic:
Popular Posts
Subscribe to the The RC Willey Blog Blog
Subscribe to the The RC Willey Blog Blog
Unsubscribe from the The RC Willey Blog Blog