Posted by Alyssa on July 10, 2019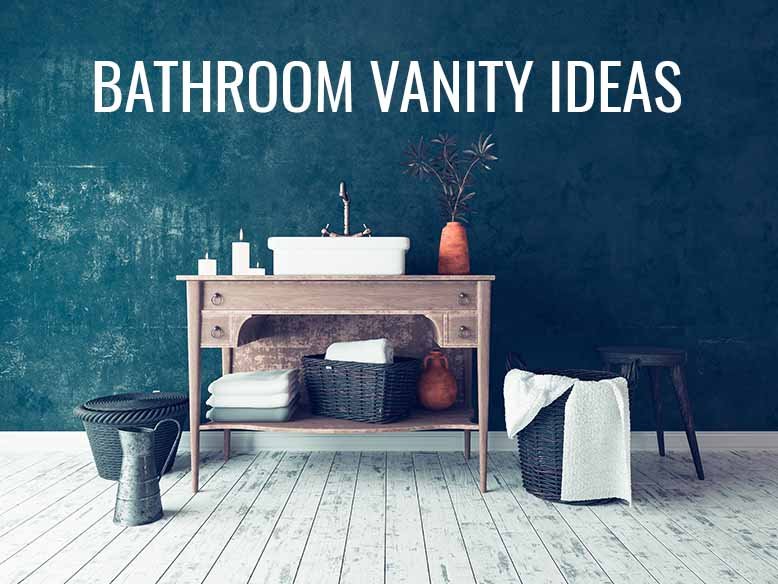 When it comes to updating your bathroom, changing your vanity is the first step to making the bathroom of your dreams! Everytime I look at the vanity in our bathroom I just want to rip it out and start from scratch. While we aren't ready to completely remodel the bathroom, I've been doing some research on quick things I can do to update the space, as well as some cool vanity ideas I'd love to have in the future. If you're looking for some bathroom vanity ideas for a quick refresh or for a total overhaul, check out some of these ideas below!
Bathroom Vanity Ideas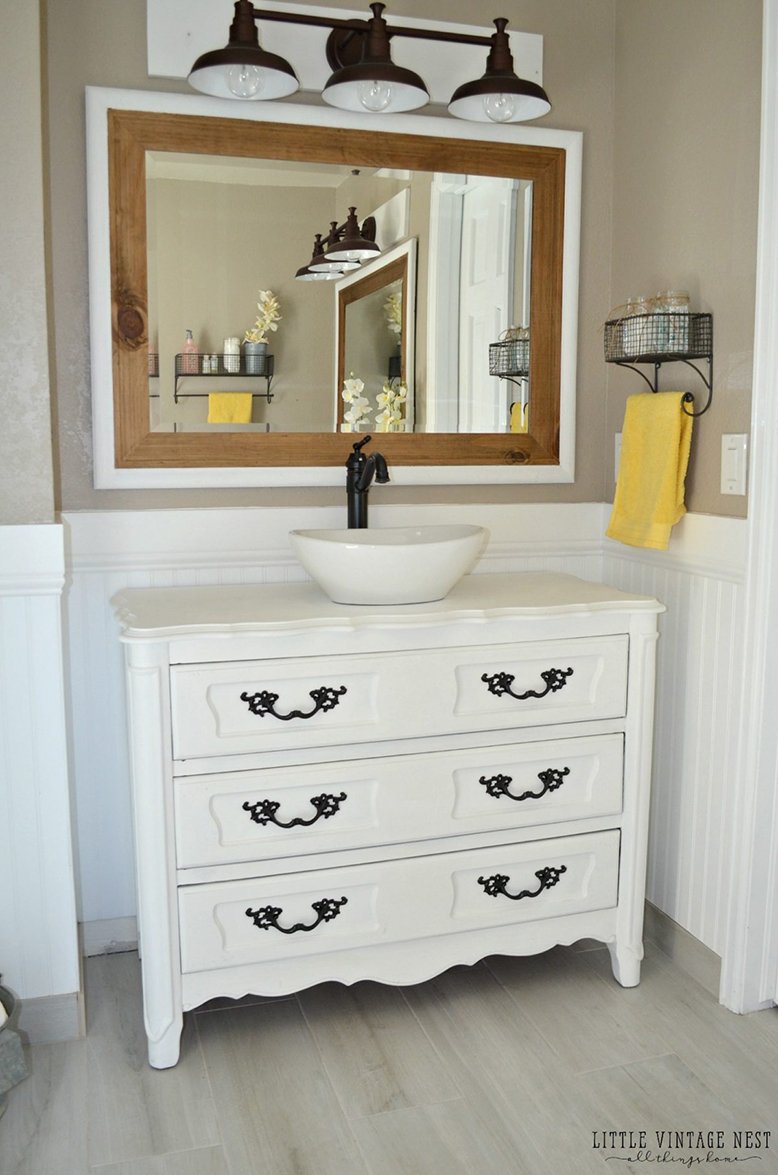 Hit up your local thrift store to find a dresser to turn into your own vanity! If you're looking for instructions check out this blog and get started on your own.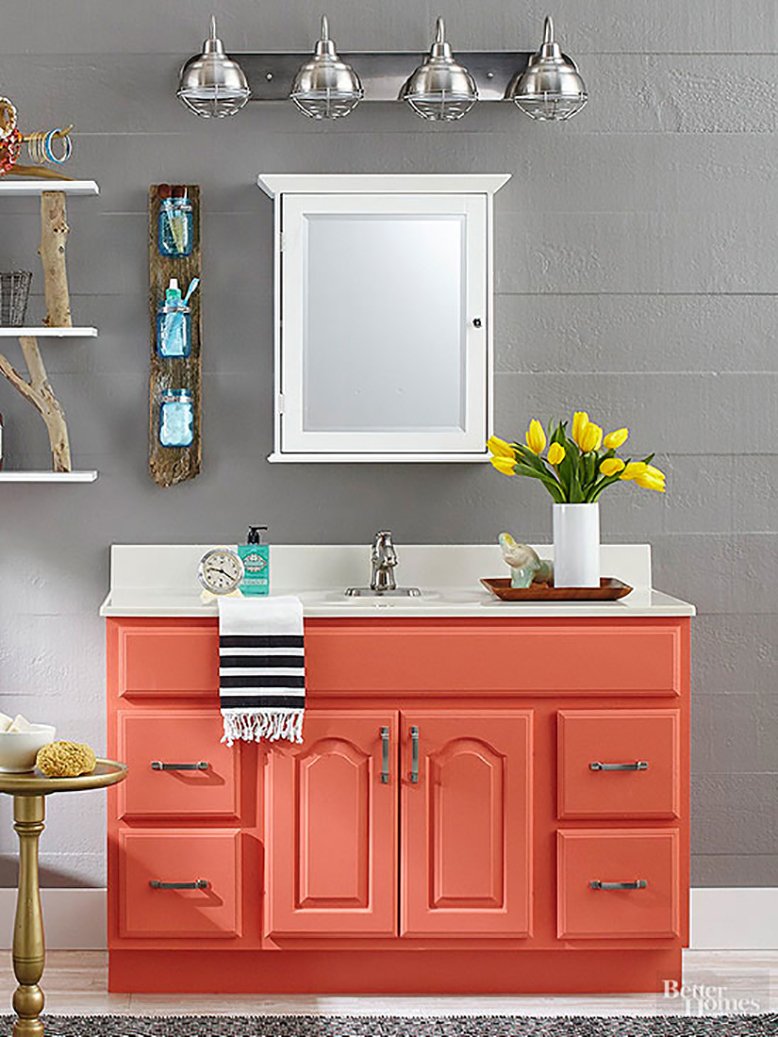 If you just want a change, it's so easy to paint your cabinets! Pick out a color you love and some new hardware, and you'll love the difference it will make in your bathroom!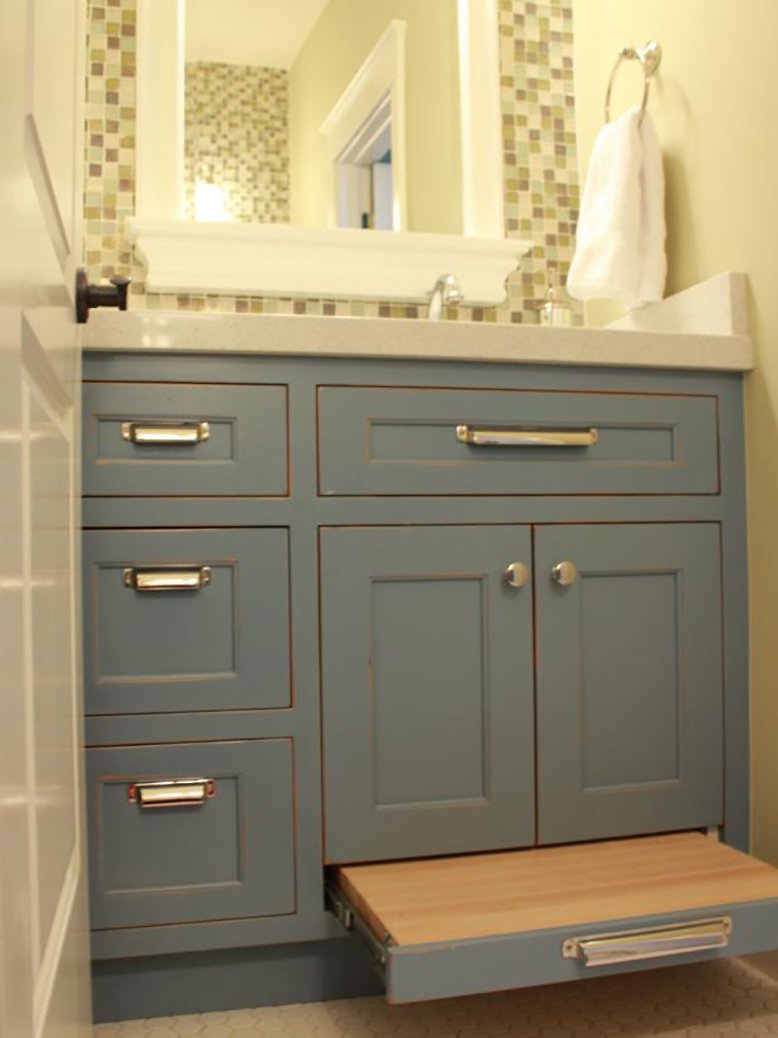 via HGTV
How cool is this step stool? I would love having this in our future bathroom!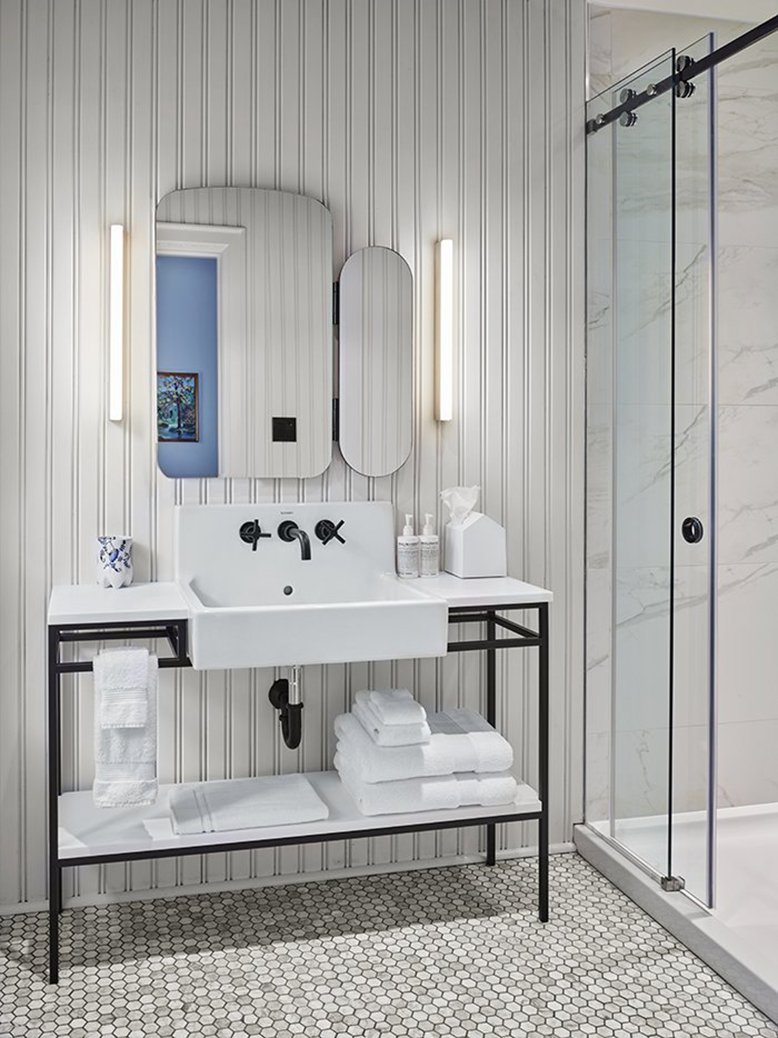 via Dwell
If you can't change the vanity and you don't want to paint it but are still looking for a new look, try swapping out the mirror you have now for a new one. It'll completely change the feel of your bathroom!
Are you having trouble knowing where to start designing in your room or home? Did you recently move to a new place and your old decor just isn't working with the new space? Are you recently living with a new person and running into a design disaster? RC Willey's trained design consultants are here to help. We have an amazing staff of interior design consultants who will help you with anything from furniture layout, color therapy, accessories, or even a whole home makeover! You're only five simple steps away from having a home that reflects your personal style and incorporates those things you love the most. Click here to get started!
Sort By Blog Topic:
Popular Posts
Subscribe to the The RC Willey Blog Blog
Subscribe to the The RC Willey Blog Blog
Unsubscribe from the The RC Willey Blog Blog