Posted by
Alyssa
on July 12, 2019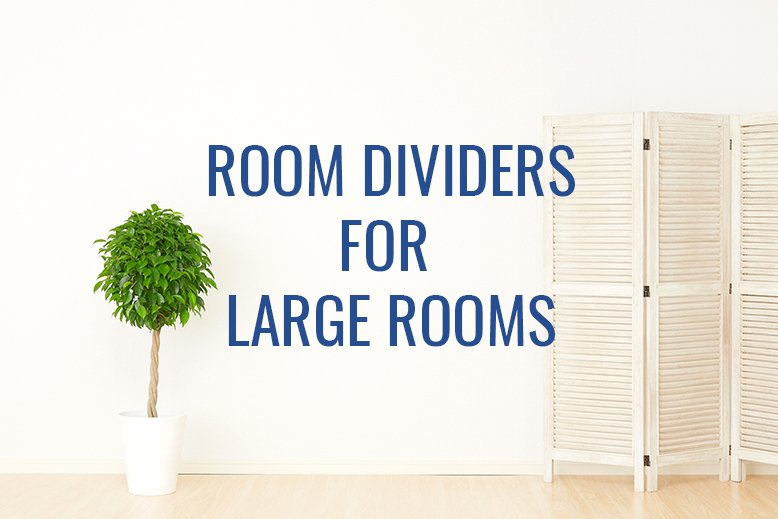 If the large room in your home feels overly intimidating to decorate or your couch seems tiny in comparison, it may be time to divide up your space. There are lots of ways to layout a large room, but if you're looking for a way to create defined spaces you may want to bring in a room divider. Screens, bookshelves, and even sectionals can help break up a large room and make it feel more intimate and manageable. Here are some different dividers you may want to consider using.
Room Dividers for Large Rooms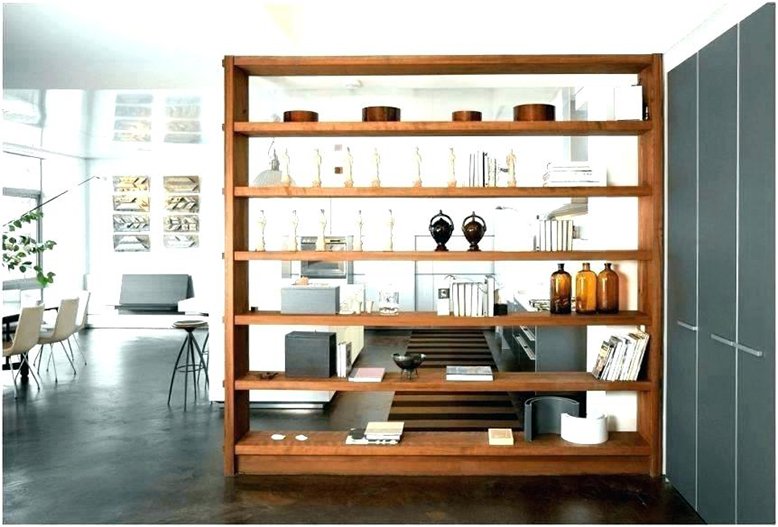 Keep your space open while still breaking up your space by using a bookshelf. If you want a large divider, this bookcase would be perfect. For less of an impact and a smaller space, this shelf would be great.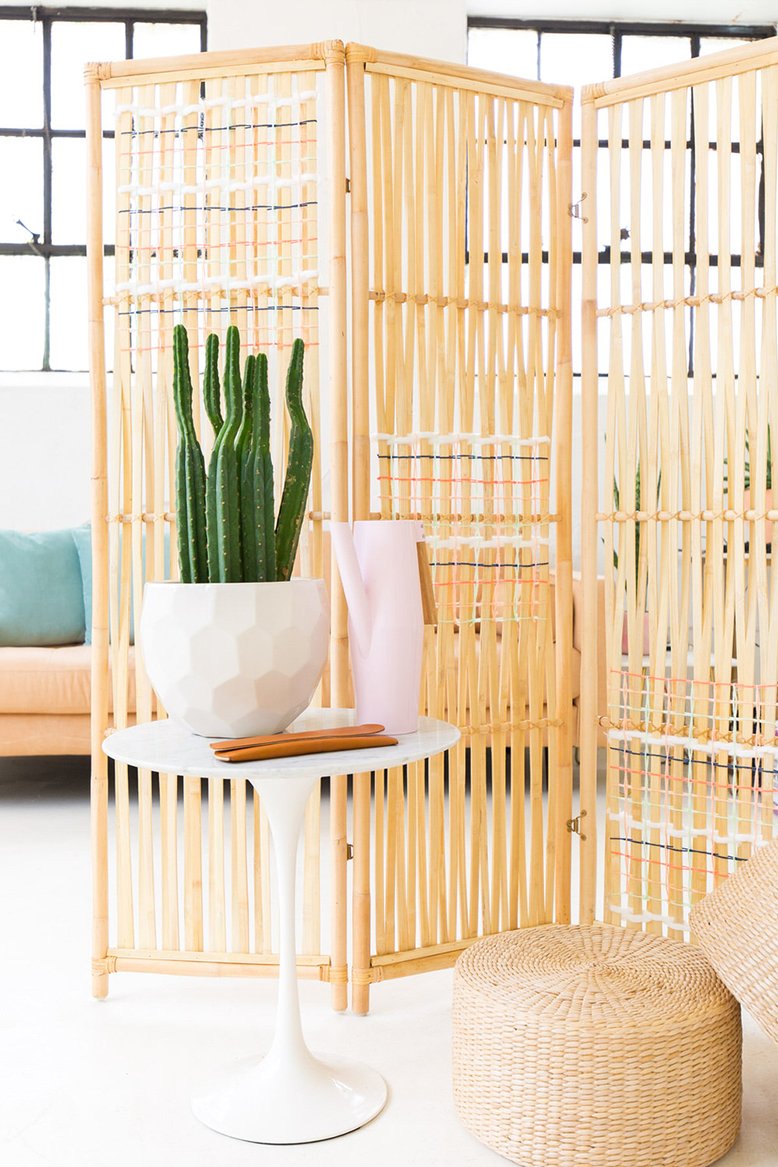 via Oh Me Oh My
A screen is a good way to break up your space. I love this wood and aluminum divider, this locker room divider, and this black wood panel divider.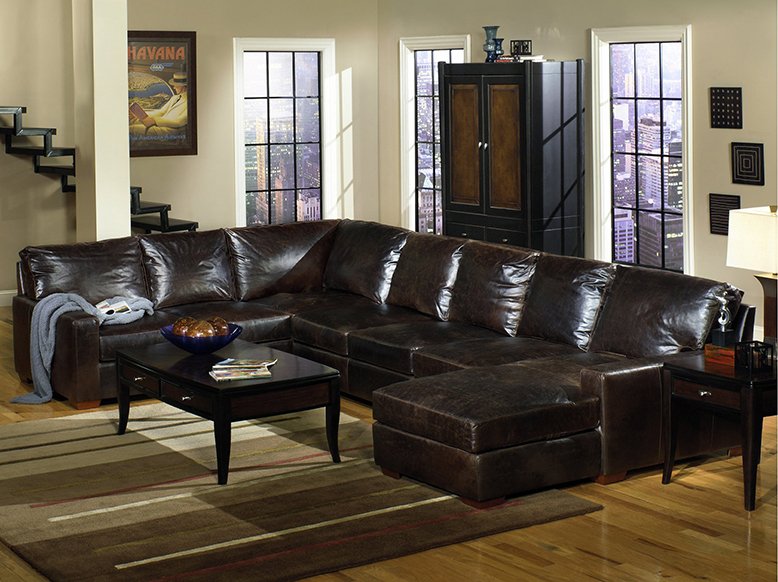 via RC Willey
This leather sectional can work as a room divider. Divide up your room with this sectional and add some cozy seating as well!
How have you divided up your large room?
Sort By Blog Topic:
Popular Posts
Subscribe to the The RC Willey Blog Blog
Unsubscribe from the The RC Willey Blog Blog